Georgia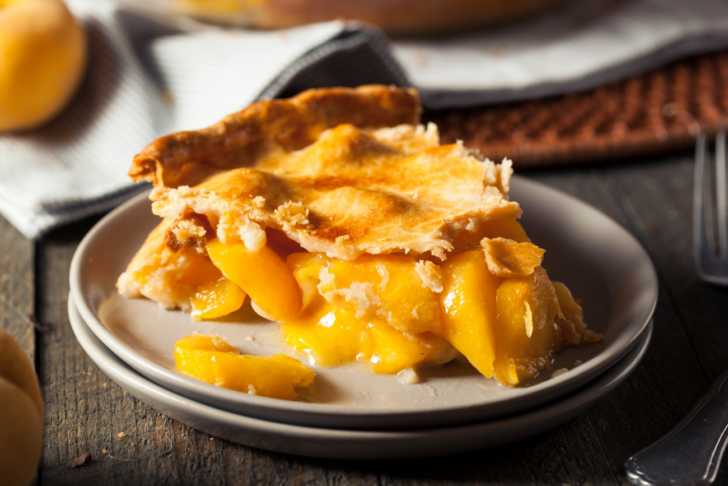 Peach PieGeorgia Peach. You can't think of one word without the other. Georgia's coast has been home to peaches as far back as 1571, and they've become known for the sweet, juicy fruit. There's simply no better place to get a peach pie.
Hawaii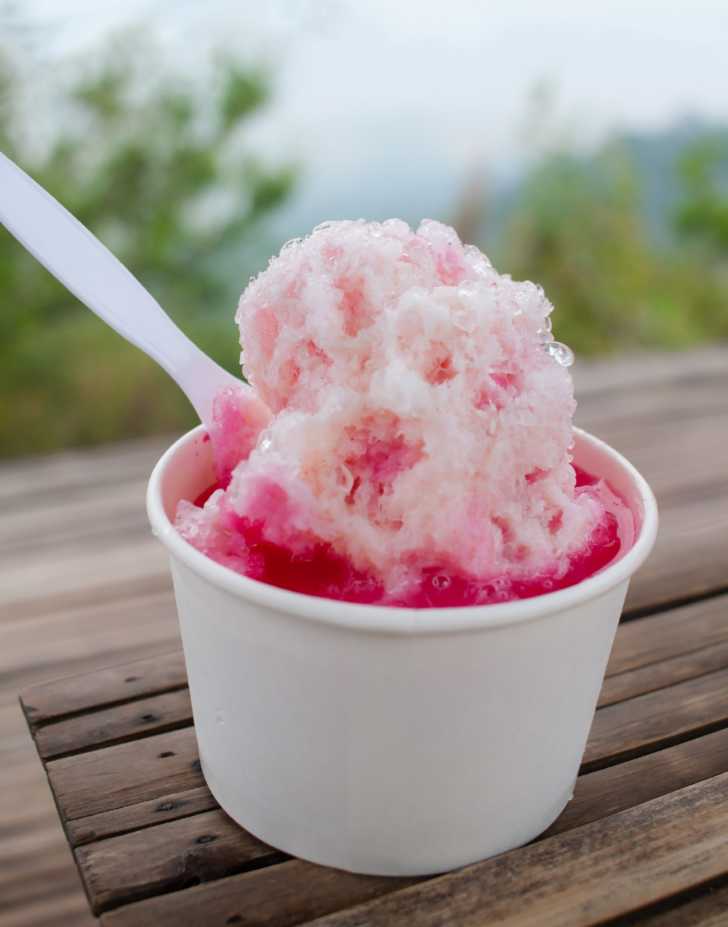 Shave IceYes, Shave Ice, not Shaved Ice. And this is not your average sno-cone. Delicate, melt-in-your-mouth flakes are shaved from large blocks of ice and topped with any and every fruit syrup imaginable (and sometimes some sweetened condensed milk for good measure). It's undeniable that this is Hawaii's best treat.
Idaho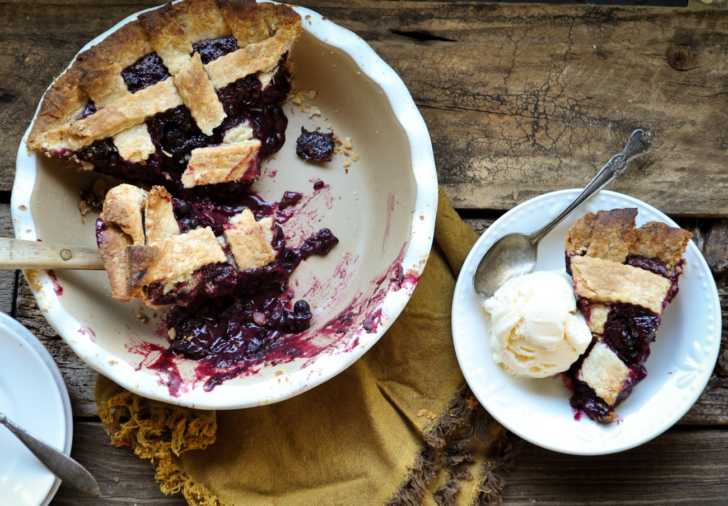 Huckleberry PieYes, the state name might be nearly synonymous with potato, but Idaho has some other culinary delights as well. Take the huckleberry, which grows in the wilds of northern Idaho, and makes a darn fine pie.
Illinois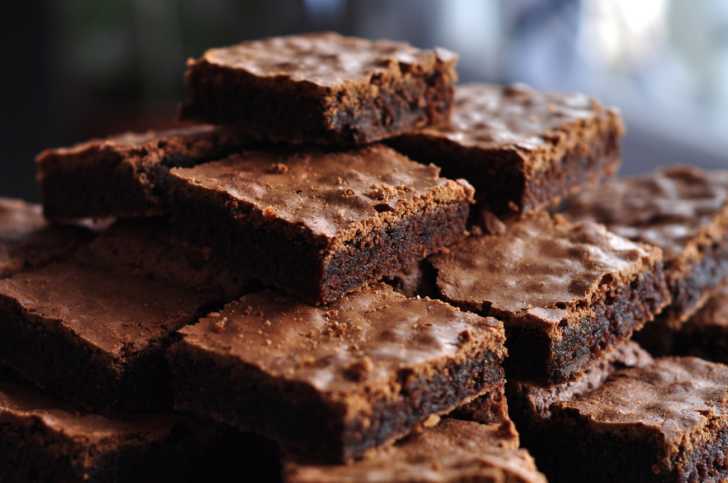 BrowniesIt's a dessert we all know and love, but brownies made their premier appearance at the Chicago World's Fair in 1893. The original recipe called for a pound of chocolate and a pound of butter, so it's no wonder the entire world fell in love with it.

Indiana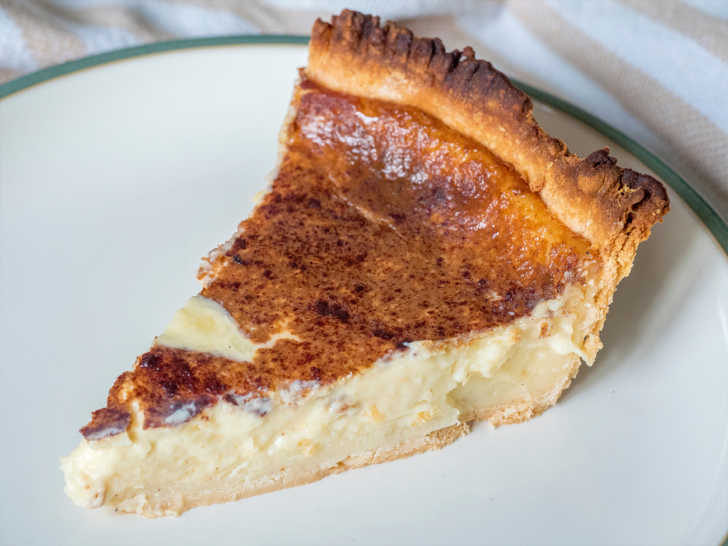 Hoosier Sugar Cream PieCall it Hoosier Pie or call it Sugar Cream Pie, but there's just no other choice when it comes to choosing Indiana's most iconic dessert. Made up of cream, sugar, vanilla, and no eggs at all, it's rich and delicious and irresistible.
Iowa
Blarney StonesThey don't really look like stones, but it's a catchy name nonetheless.
Small pieces of pound cake coated in vanilla frosting and rolled in peanuts, Blarney Stones are a delicious Iowan treat, no matter what they're called.
Kansas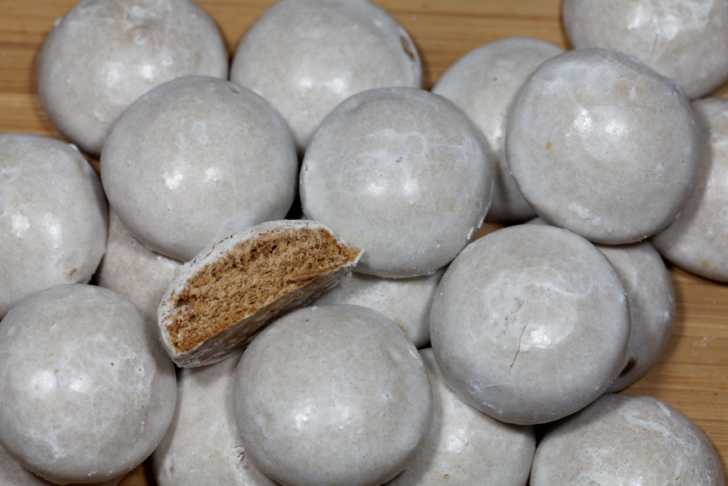 PeppernutsThough they're actually a traditional German Christmas cookie known as pfeffernusse, this spicy little cookie has taken root in Kansas. You can find Peppernuts in bakeries across the state.
Kentucky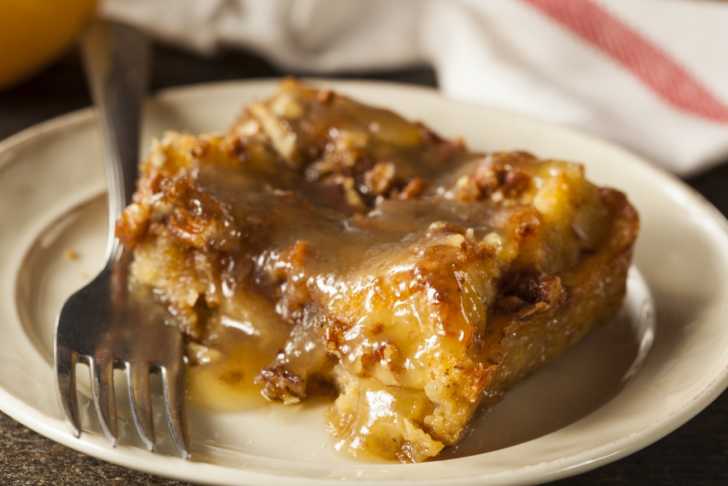 Bread Pudding (With Bourbon..)While bread pudding is popular in many southern states, and they're not the only state to drench theirs in bourbon-flavored sauce, nobody makes it quite like Kentucky. Only the birthplace of bourbon can claim this one as their own.
Louisiana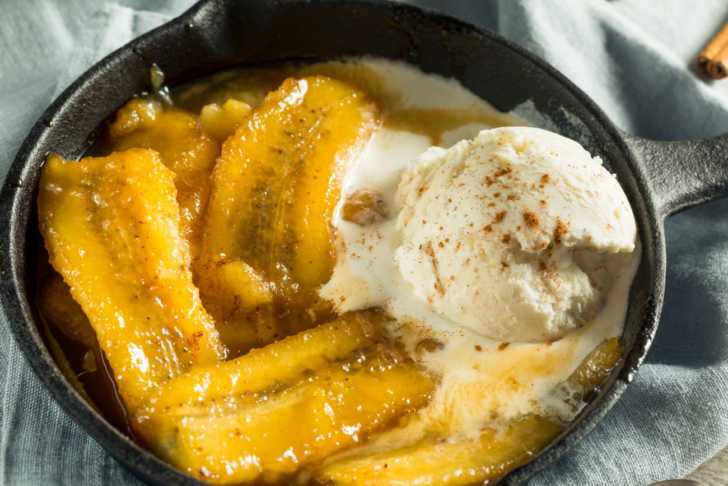 Bananas FosterLouisiana has an unfair advantage in the dessert game. From beignets to king cake, there are any number of desserts you could choose as the state's most iconic. But since beignets are mostly eaten for breakfast, we've gone with the irresistibly boozy bananas foster, which was invented in New Orleans.
Maine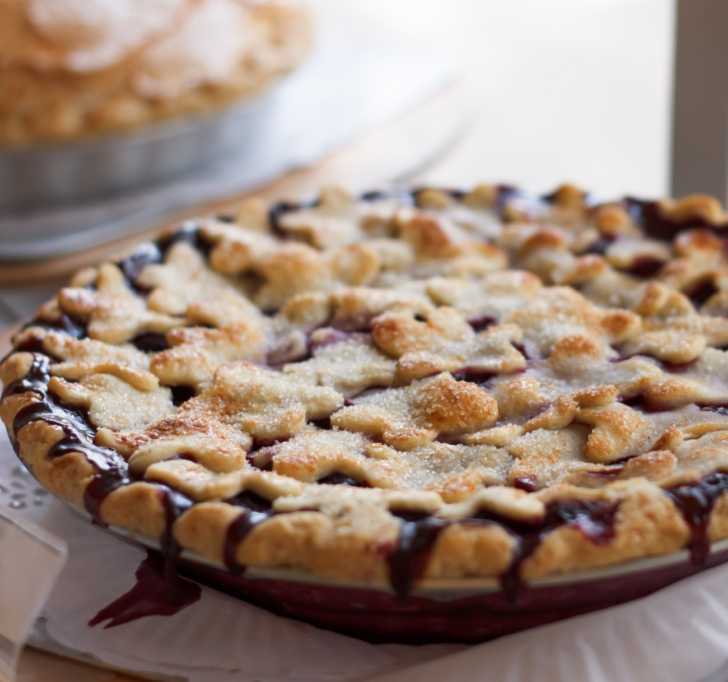 Wild Blueberry PieMaine is the country's leading producer of "wild" blueberries, which grow on a low bush and are smaller and more intensely flavored than the larger variety. There are about 60,000 acres of blueberries growing in Maine, so it's unsurprising that Blueberry Pie is their official state dessert.
Click the next page button for ten more state desserts!
SKM: below-content placeholder
Whizzco for 12T