Most of us head to Starbucks just to get our favorite coffee beverage. It may be to get us going in the morning or perhaps as a pick me up at the end of the day.
If you are visiting Starbucks, then you may see that some of the baristas are wearing a black apron. Although they may have many different options, they choose black for a very specific reason. That is a reason that many people don't realize.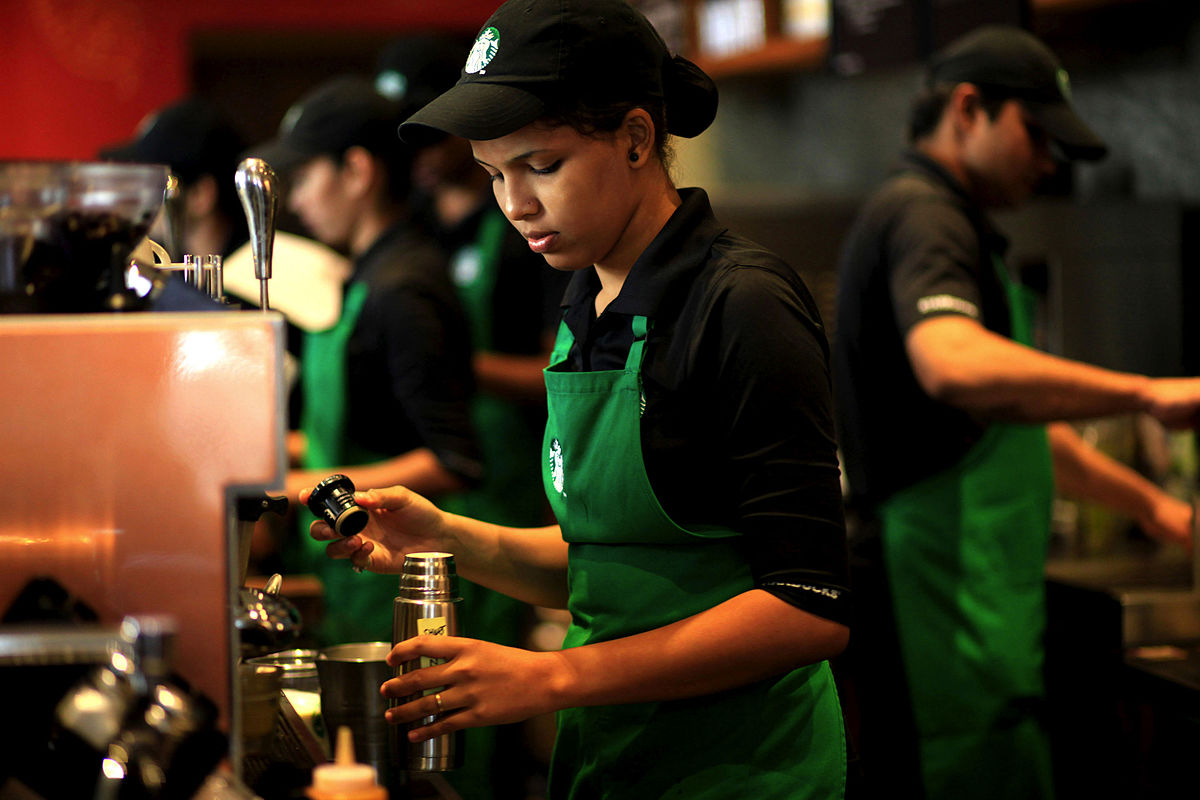 If you happen to see a barista in a black apron at Starbucks, you are in for a real treat. They are a Starbucks-certified coffee master so it really doesn't matter what you ask them or what beverage you request, you are going to get what you need.
In order for a barista to reach the coffee master level, they have to become an expert on all things Starbucks. They must understand the way that coffee beans are roasted and how everything is brewed. They also need to understand a little about the history of Starbucks. Of course, they need to make a great cup of coffee.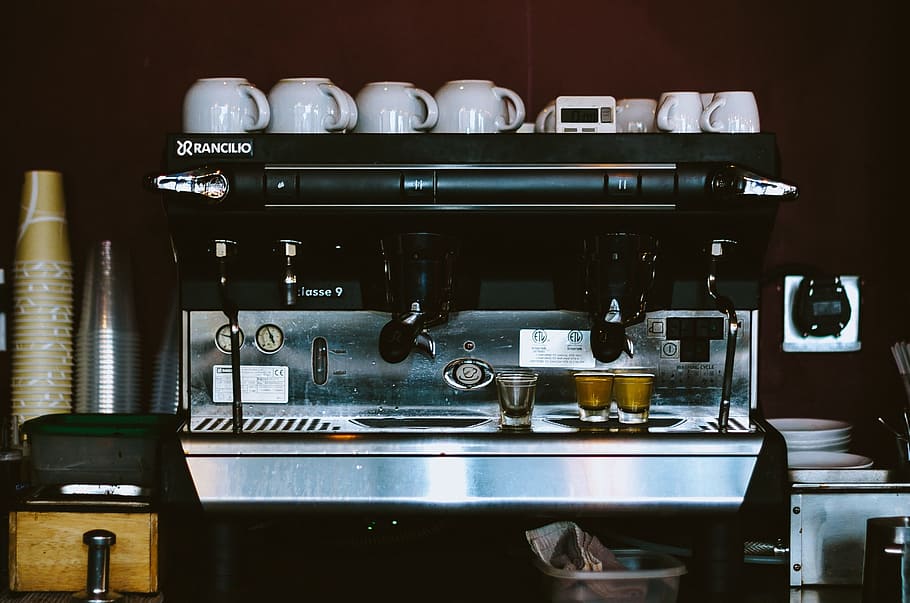 If you think that this is just a matter of studying and taking a test, there is a lot more to it than that. In order for Starbucks to hand out a black apron, they need to be able to trust the person that is wearing it.
Some baristas are going to be excellent at what they do but they will still not have the knowledge necessary to be a master. If one is selected to join the program, however, they are given everything that is needed to pass and to become the best that they can possibly be.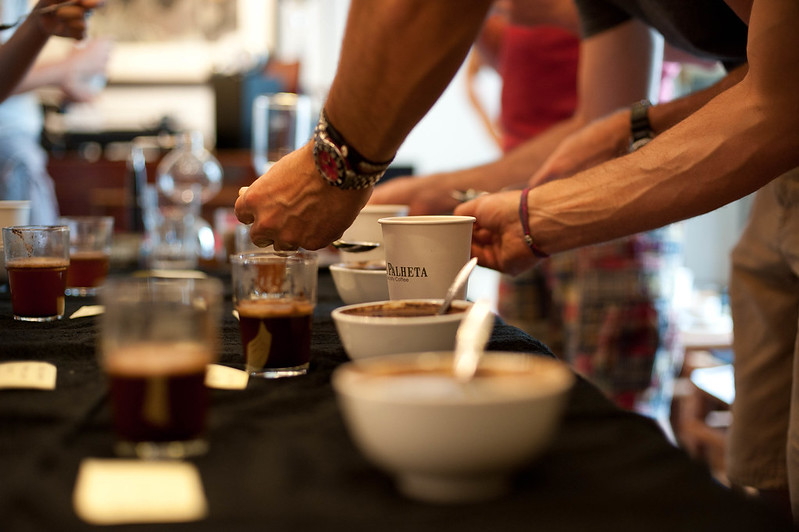 Questions will be asked about the type of coffee, including everything from the different body profile to the acidity and of course, the taste. They also need to understand how food is paired with coffee and how temperature is an important factor to consider.
Starbucks also offers other aprons, including red. These first showed up in 1997 as a way to celebrate Christmas. There are also purple aprons, although there are only 26 baristas chosen every year for that honor.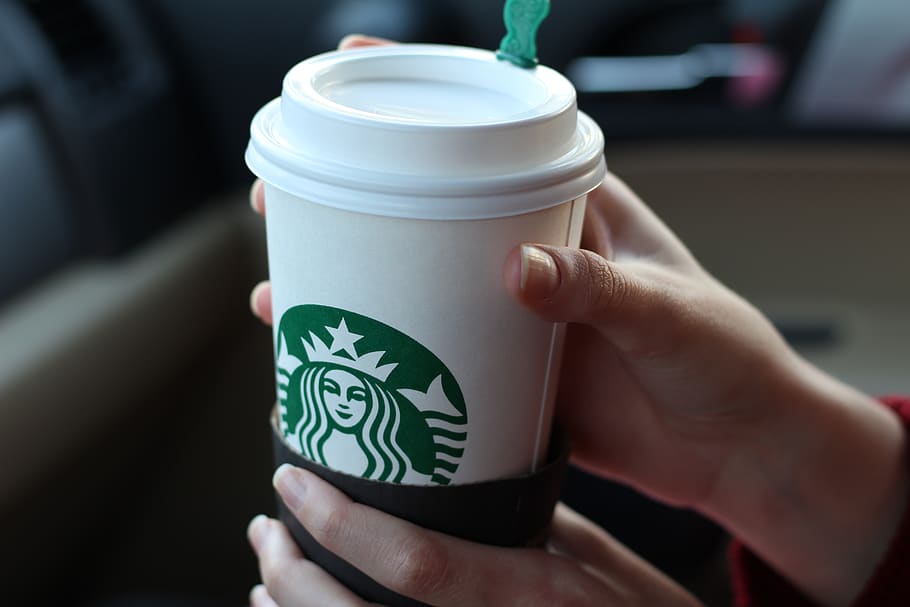 So, the next time you go to Starbucks, pay closer attention to the color apron that your barista is wearing. You never know, they may just be the perfect person to make your coffee.
SKM: below-content placeholder
Whizzco for 12T