This story originally appeared at Goodfullness by Timothy Roberts.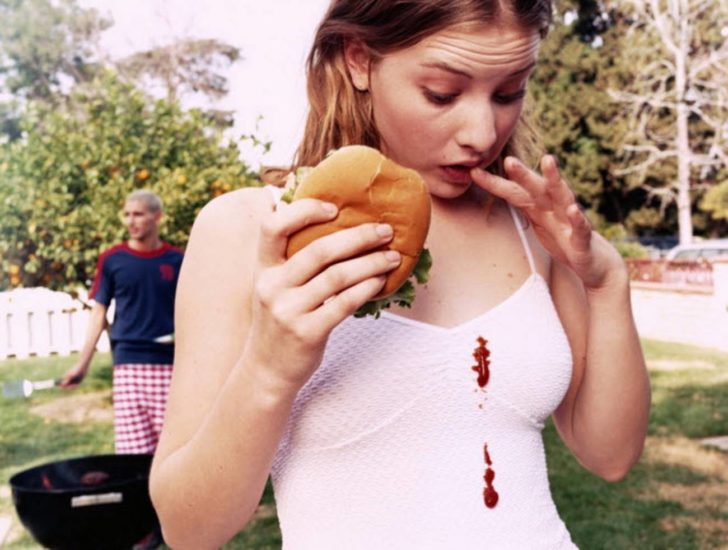 We all have a family member that can't ever seem to eat a meal without wearing that meal on their shirt. They might even have a special 'going out to eat' shirt that hides the stains very easily. It typically happens without anybody realizing it at first. They know that they are going to drop something on their shirt but regardless, it ends up happening anyway. We think of it as being funny but did you know that science feels it is actually a sign of intelligence?
Perhaps you are wondering why getting stains on your shirt could be a sign of intelligence. You may never have really put the two together but you really can't argue with research. Look down through the answer that is included below and you might just find that that little dollop of ketchup left on your shirt is actually a badge of honor.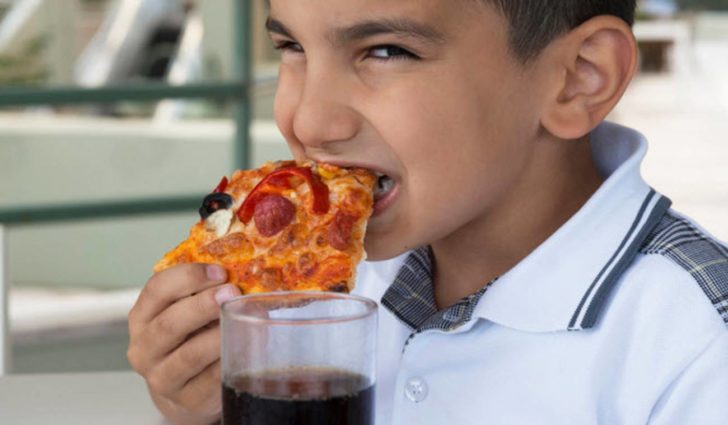 We usually feel a little bit like a little kid when we get a stain on our shirt and have to go clean it. We try to avoid having it happen but often, it is just a matter of time.
Why is science saying that stains on our clothing is a sign of intelligence?
Some people would consider it clumsiness but science shows it is intelligence. They want you to understand that having a stain on your clothing is a good thing.
There is a difference in the way that an intelligent person uses their brain compared to an unintelligent person. Think about everything that is going on when you raise a glass to your lips. Your brain is in calculation mode, considering the distance that you have left to go, how much the glass weighs and how quickly you should move it. If you are intelligent, however, you probably have other things on your mind so the glass is not going to be in the first slot.
Steve Johnson is the author of the study and he says: "the more unorganized your brain is, the more intelligent you are." In other words, it isn't a matter of being clumsy, you just are prioritizing other important things in your mind and your drink is secondary.
Stains can be very annoying and they can cause some extra work. When you realize that it may be a matter of intelligence, however, you might just find yourself smiling the next time the ketchup ends up on your shirt.
SKM: below-content placeholder
Whizzco for 12T