A tremendously tasty, classically colorful Spanish dish topped with an egg!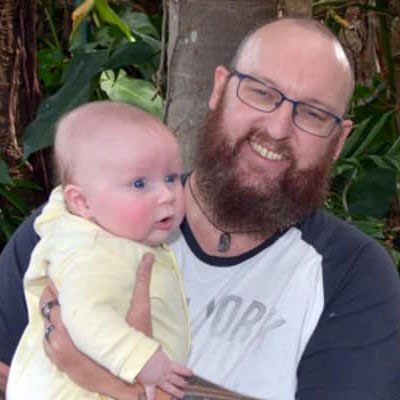 Jono Elderton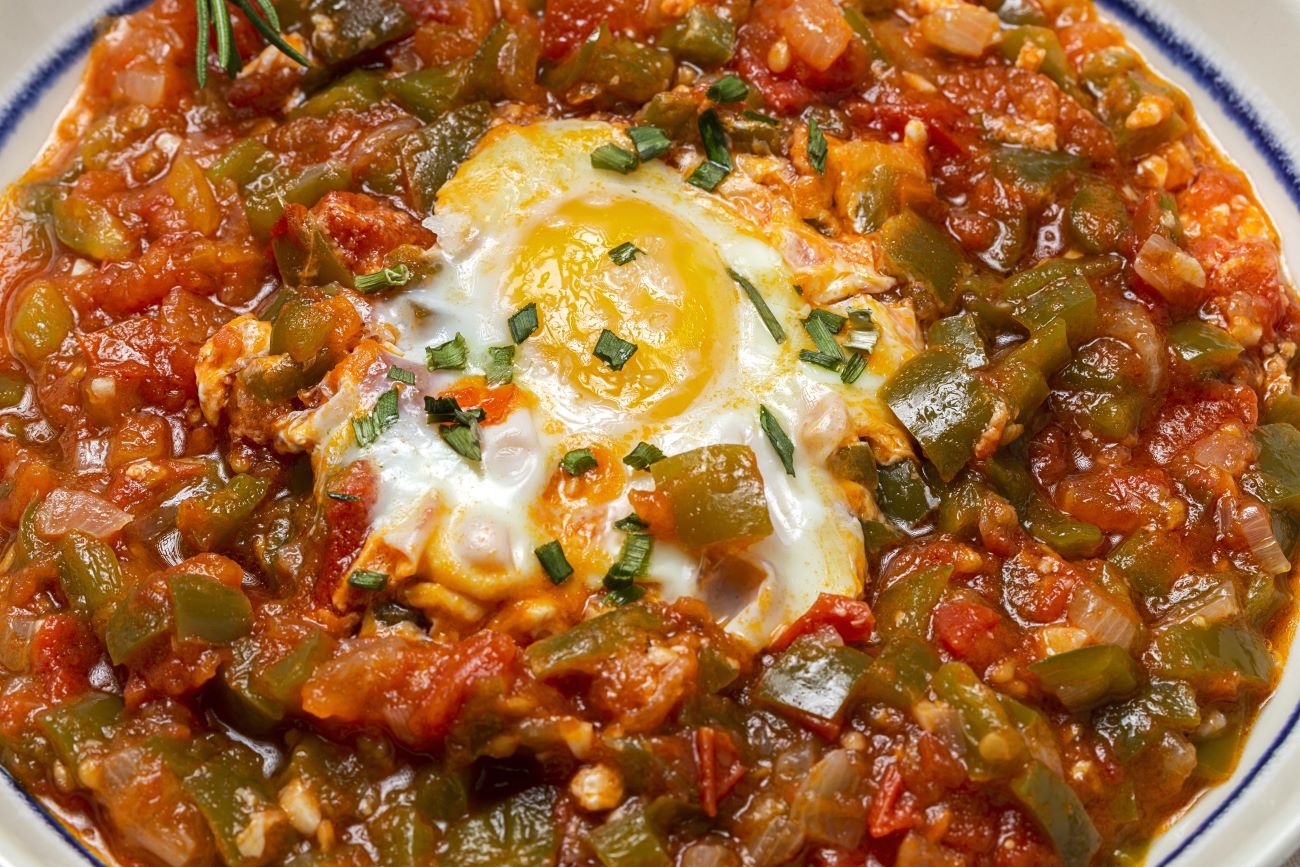 Pisto Manchego (or just Pisto) is originally from the Murcia region of Spain, but is an extremely popular dish in the rest of the country. Like many essential Spanish dishes, Pisto is often a side dish or appetizer accompanied by other elements to make up a filling but light family meal, such as warm bread and cheeses, deli meat, or even seafood.
The Pisto Manchego recipe below is a hearty, healthy, and colorfully flavorful dish, accompanied by freshly shaved Manchego cheese, and with a fried egg on top. It is a versatile, delicious version of the dish that's perfect for any meal from breakfast through to dinner.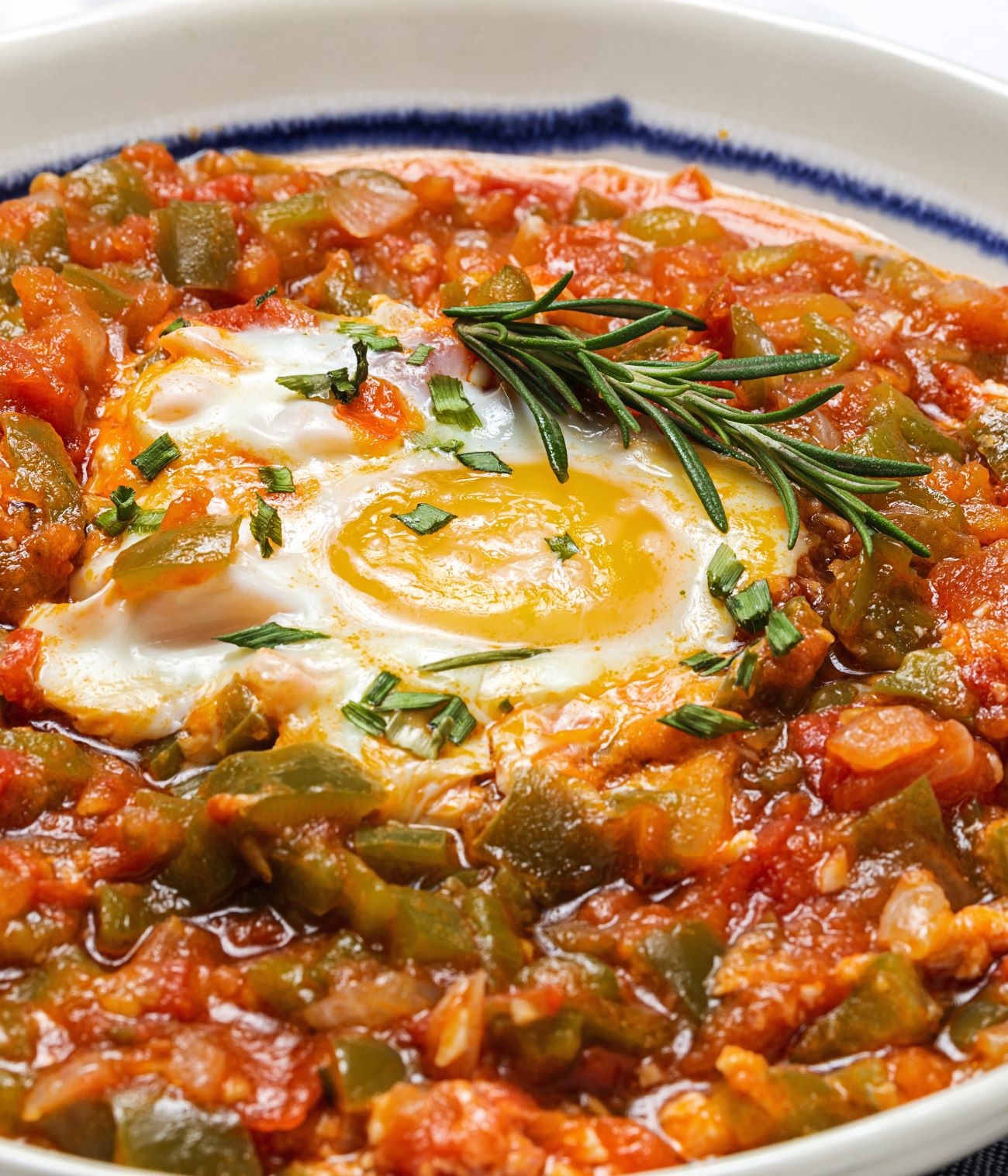 Pisto is a hearty vegetable stew that's similar to French ratatouille. There's more tomato, which gives it a rich and vibrant base flavor, while the vegetables are cubed instead of sliced, which also creates a different taste and texture from its French counterpart. Pisto's essential ingredients are tomatoes, onions, and bell peppers, but you can happily add other veggies to fill out the dish and clear the contents of your fridge!
Pisto is a simple stew to make, you need less than an hour at the stove to meld the veggies together, and imbue them with the flavor of popular earthy herbs and spices, including garlic, cumin, and a bay leaf. A good splash of white wine (and raw sugar if necessary) helps keep the tomatoes from getting too acidic on the palate, while providing a nice degree of minerality to the stew. The fried egg on top is optional, yet provides another tasty and colorful element to showcase a quality light meal.
If you're looking for a delicious, veggie heavy shared plate option that works well with meats and cheeses, then Pisto Manchego is an excellent option for a different, more European style of family meal or as part of a small gathering.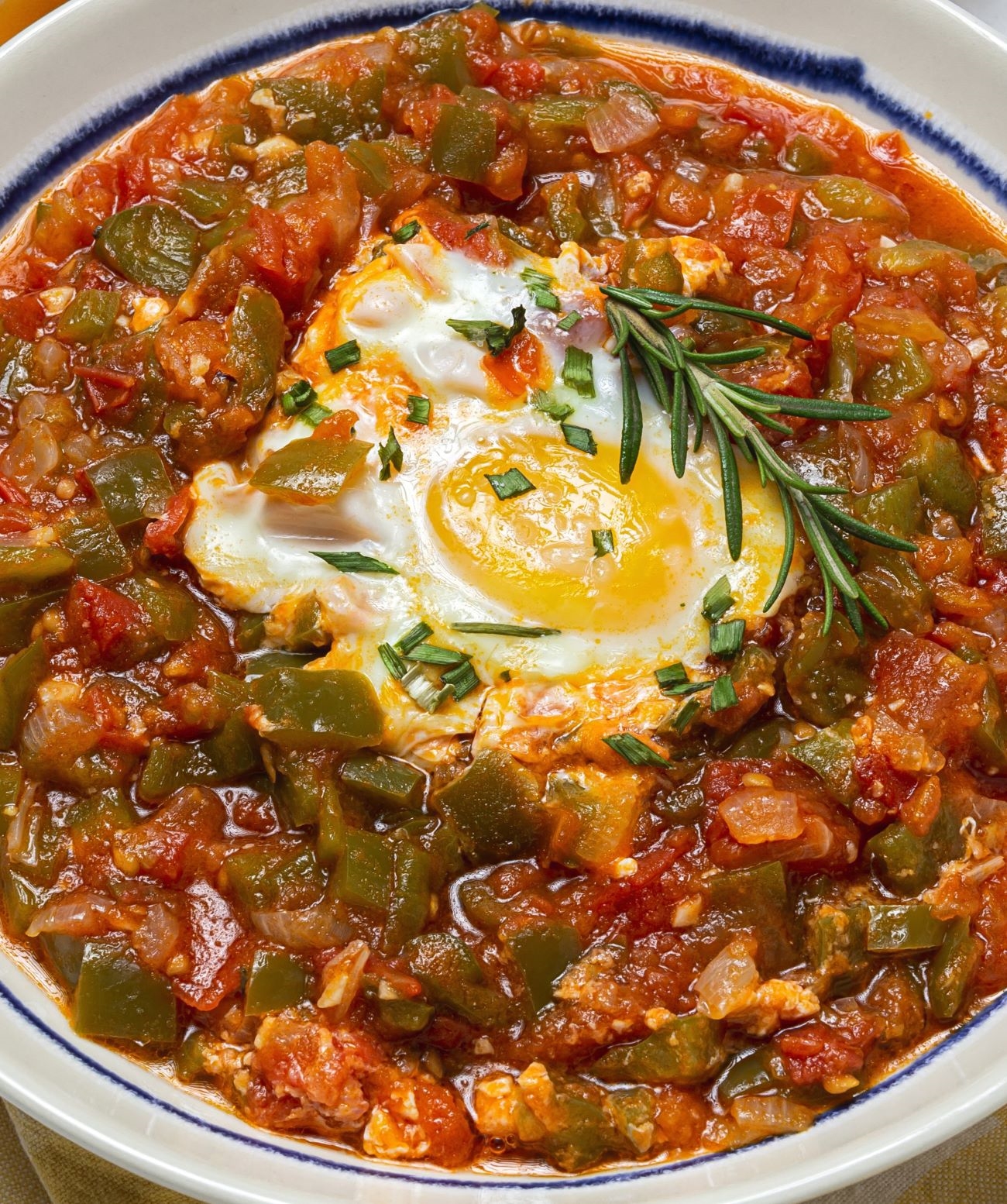 Pisto Manchego (Spanish Vegetable Stew)
Serves 4
15m prep time
30m cook time
Ingredients
4 tablespoons extra virgin olive oil
2 tablespoons minced garlic
1 yellow onion, diced
1 green bell pepper, diced
1 red bell pepper, diced
1 zucchini, cut into 1 inch cubes
6 ripe red tomatoes, cut into 1 inch cubes
1 bay leaf
2 tablespoons fresh parsley, finely chopped
2 teaspoons cumin
1/2 cup dry white wine (Chardonnay or Sauvignon Blanc)
1-2 teaspoons sugar, if required
1 egg
2 oz Manchego cheese, grated
Kosher Salt and black pepper, to taste
Preparation
Heat the extra virgin olive oil over medium heat in a medium sized skillet or fry pan. Add the garlic and onions for 4-5 minutes, stirring occasionally until the onions are translucent.
Add the tomatoes, cumin, bay leaf, parsley, white wine, and more salt and pepper. Lower the heat, and let the Pisto simmer for 10-15 minutes.
At this point, try the Pisto. If it tastes too acidic, add 2-3 teaspoons of sugar and stir thoroughly to combine. Crack the egg into the stew's center, and cook until the yolk is cooked through.
Remove the stew from the heat, and remove the bay leaf. Generously sprinkle the stew with salt and pepper and grated Manchego cheese, then serve immediately with fresh bread.
Recipe adapted from Spain on a Fork
SKM: below-content placeholder
Whizzco for 12T