Snickers' original candy bars are pretty awesome and we don't think that's a take that is going to shake too many tables. The good folks at Snickers have also issued a wide range of variations on our classic favorite as the years have passed, such as the Snickers Almond Brownie & Dark Chocolate Squares.
It has always been there for us when we needed it the most. Now, Snickers is here to provide us with something totally different. The Snickers Cinnamon Bun is here and we are willing to bet that you never saw this one coming, did you? We certainly did not. Since fall is finally here, what could be better than a cinnamon-flavored snack that brings up all the usual fall feelings?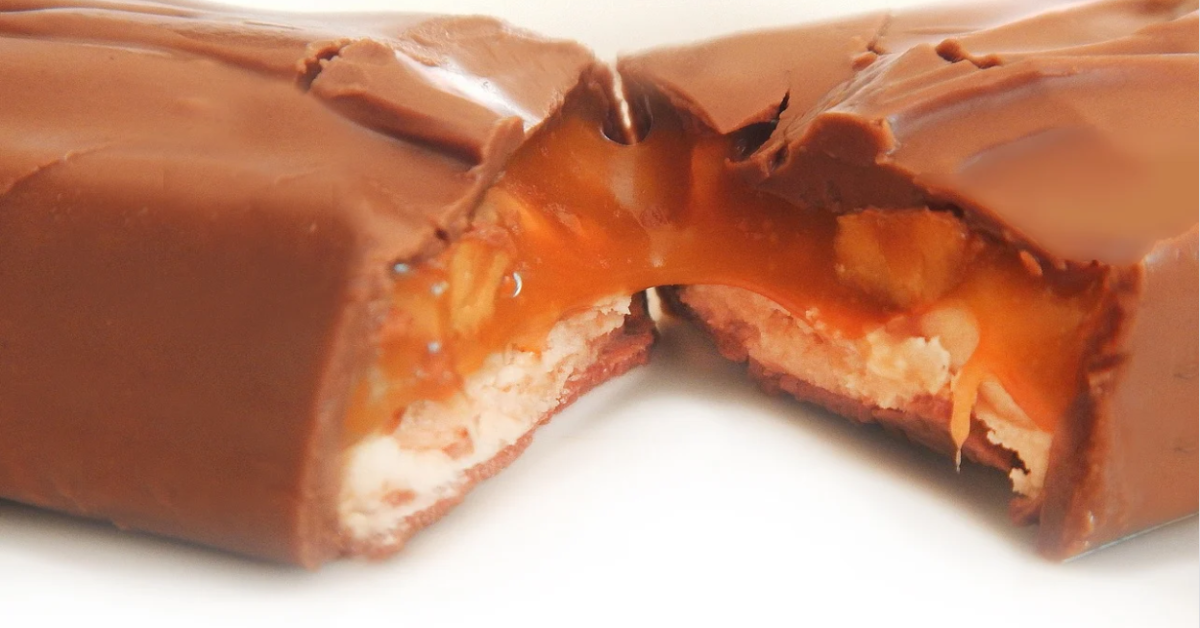 It's a rhetorical question because there isn't one! Once you have heard more about what this snack is made of, you won't be able to contain your anticipation.
As shared in a press release, the cinnamon bun flavored nougat has been paired with crunchy peanuts, topped with buttery caramel, and is also coated in rich milk chocolate. It is not like we needed all that much convincing anyway, let's be honest.

"We're excited to continue delivering better moments and more smiles through new innovations for our fans and aim to surprise them with delicious flavor experiences," said Michelle Deignan, Mars Wrigley Senior Brand Director in the press release. That is not all that she had to say, though. The next statement is something that we could not agree more with.
"SNICKERS Cinnamon Bun delivers a classic flavor that welcomes the fall season and offers a moment of comfort with a taste and texture only SNICKERS can provide," Deignan concludes. Could you imagine if they had tried to release this during any other season of the year? We would have had some serious questions to ask! Luckily, you won't have to wait too much longer to get your hands on one of these bad boys.
https://www.instagram.com/p/CUprXgyFoSo/
As of October 2021, you should be able to find these at your local Wal-Mart. As of the moment, they are slated to be the exclusive provider of the treats.
Whether you are looking for 1.5-ounce Singles or a 24-Count Singles Box, they have got you covered. They are only going to be on hand for a limited time only, though, so be sure to act quickly!
SKM: below-content placeholder
Whizzco for 12T