Our lives have changed so much in the past year. It isn't only due to the pandemic, but many parts of the world are now dealing with severe weather of some sort or another, including frigid temperatures. As a result, fewer outdoor dining options are available, but there is something brewing that may just make 2021 awesome for the dining experience.
The idea came from an accountant who works for a brewery in Steamboat Springs, Colorado. Mountain Tap Brewery was a very popular place to go have a meal and a fresh beer, but these days, people are staying in more and dining out less. Even though they have an outdoor patio, the cold weather in Colorado doesn't make it very inviting.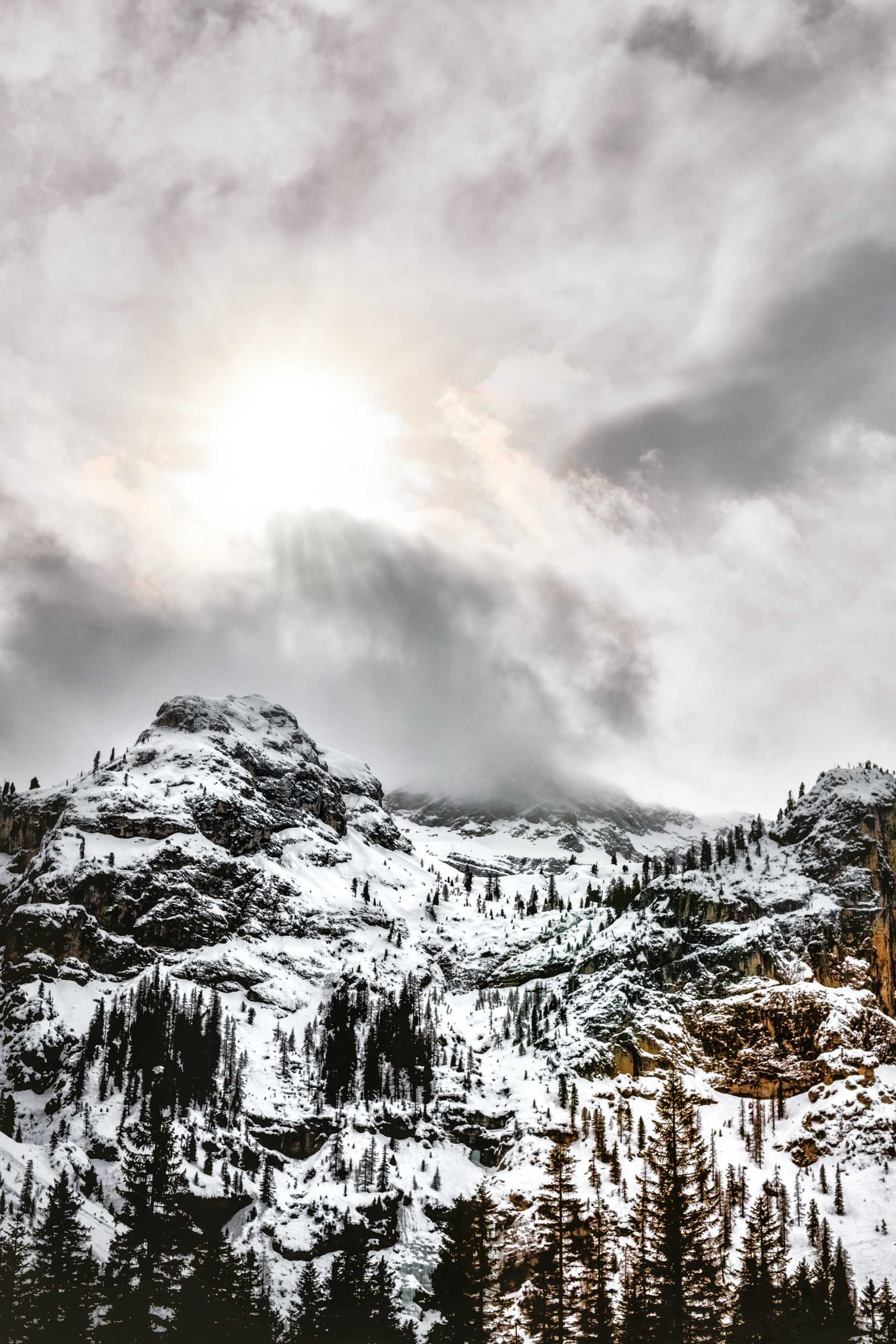 That is where this brilliant idea comes in. Steamboat Springs is a ski area, and there are some out-of-service ski gondolas that are being converted into small private dining areas. When you really stop to think about it, it's an amazing idea because it allows you to have a nice dining experience and to do so while being safely kept away from others.
This leads us to a rather interesting question: Where do you find old ski gondolas that are no longer being used? As it turns out, there was a woman who was buying those old gondolas for the past few years, hoping that they could be upcycled in some way or another. Thanks to the pandemic, her vision is becoming a reality.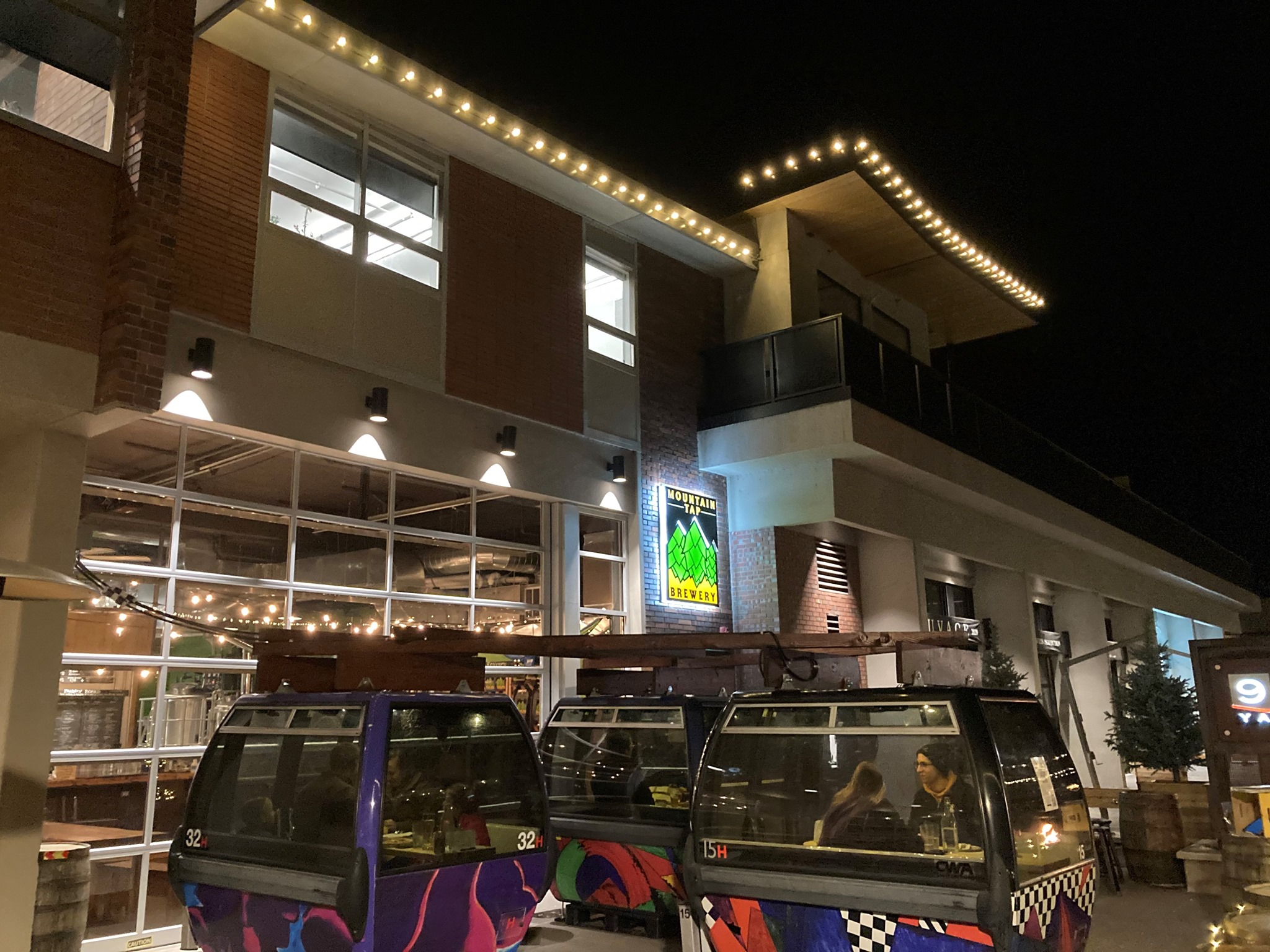 The woman who was buying up those old gondolas is Dominique Bastien, and she owns The Gondola Shop. It is located in Fruita, Colorado, and with seven employees, they turn those old gondolas into private dining areas that are perfect for the pandemic.
After installing three of the gondolas, Mountain Tap Brewery has continually had them booked since November. Each of the gondolas can comfortably seat six adults, so it's a great way to have a safe dinner and get out of the house every once in a while.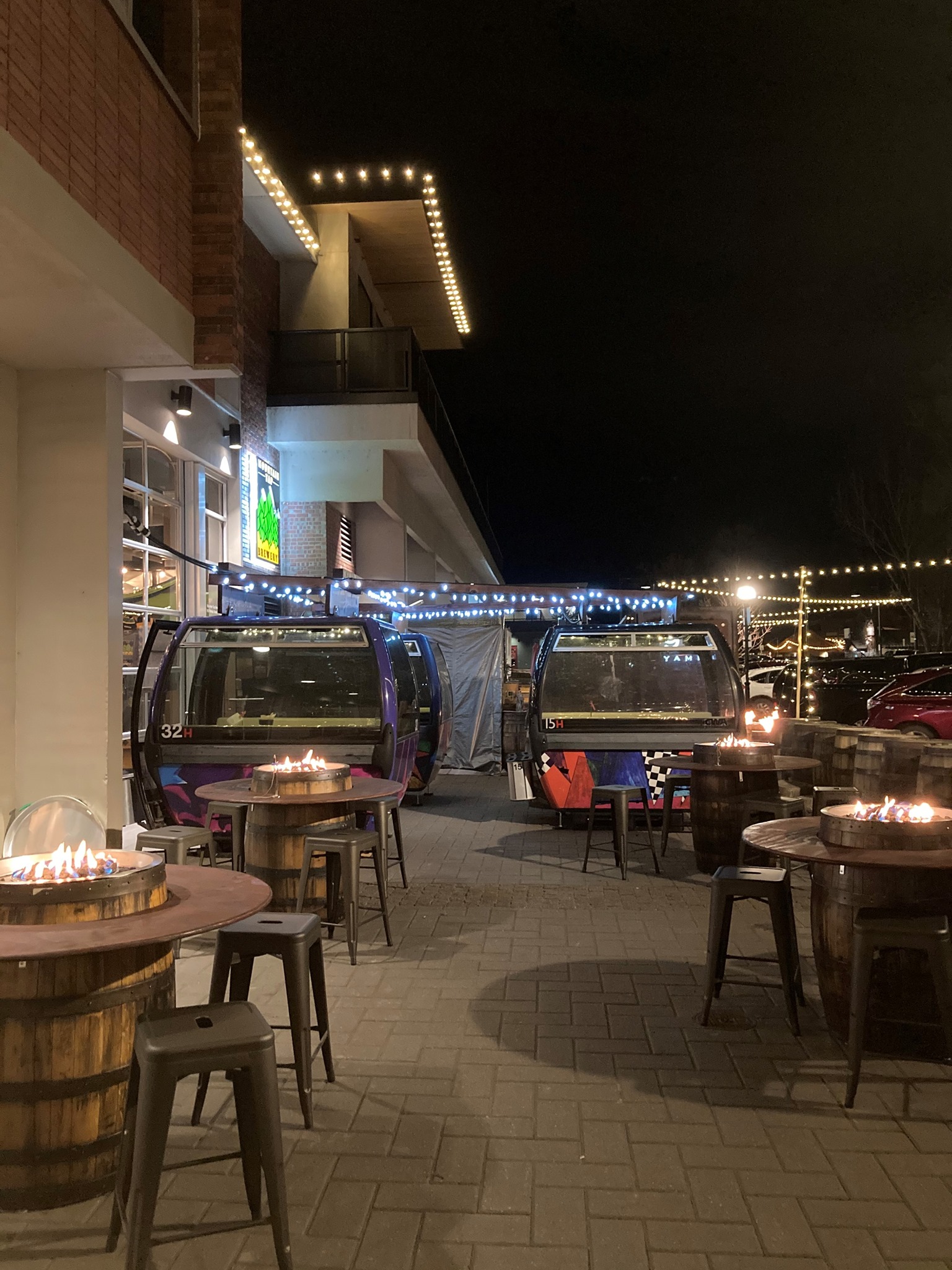 According to Wendy Tucciarone, who owns the brewery with her husband, the gondolas have saved their business this winter. They are also being used by other restaurants that want to adhere to local regulations while offering a dining experience that can keep their business afloat. Since they are available by reservation, an additional 20 minutes or so can be saved between reservations to properly sanitize and air them out.
The Gondola Shop does more than make these interesting pandemic-friendly dining cars. They also add everything that is necessary so they can be used during cold weather, including heaters and lights. There are even Bluetooth speakers installed, which helps to round out the restaurant experience.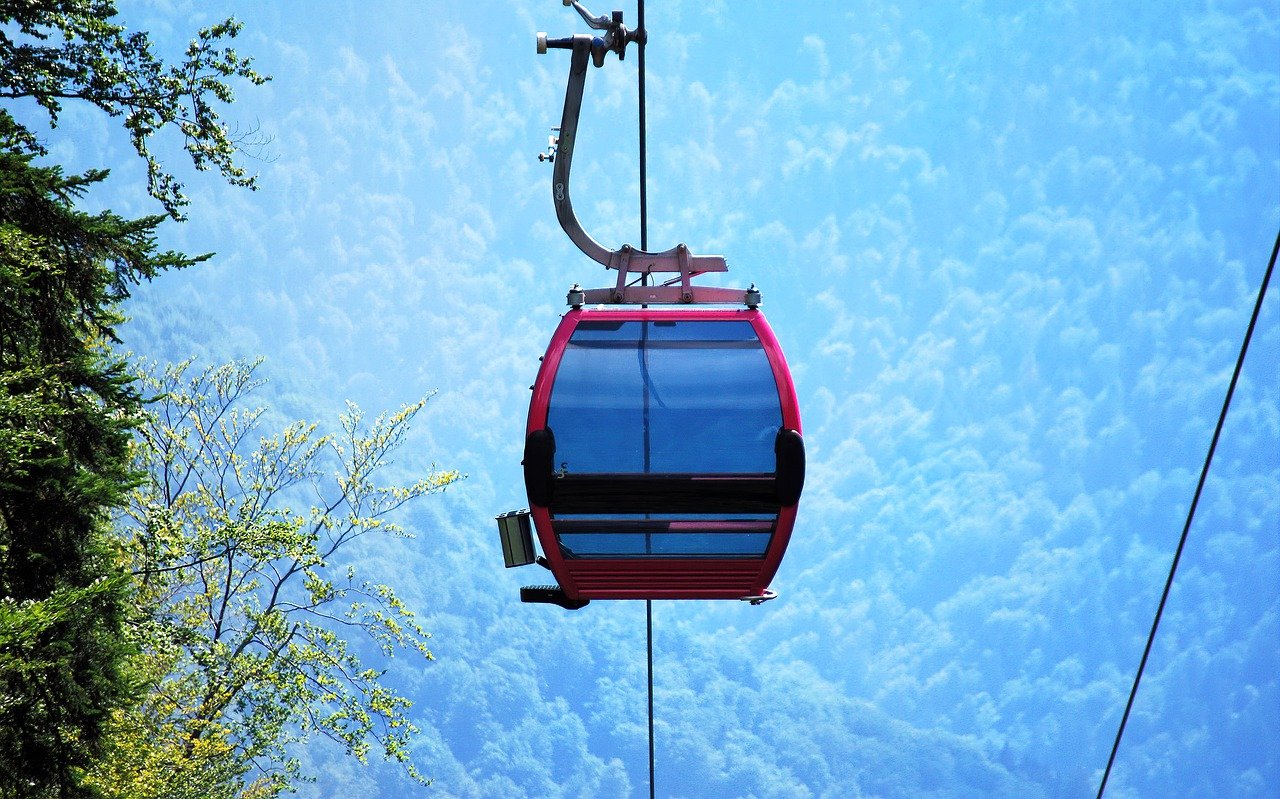 Bastien is quite a businesswoman. She runs The Gondola Shop, as well as another company that polishes the in-service gondolas, Sunshine Polishing Technology. She started buying up the older gondola cars to help keep her busy when the work of polishing in-service gondolas slows down in the winter. Within two years, she had purchased 150 old gondola cars from a nearby resort.
When the pandemic hit, Bastien was preparing to go bankrupt because all of the gondola polishing contracts vaporized in an instant. In September, things turned around because she received a phone call from the Town of Mountain Village, Colorado, saying they wanted her to repurpose 5 gondola cars into dining spaces for private dining. It wasn't long before the order was increased and her business has grown since then.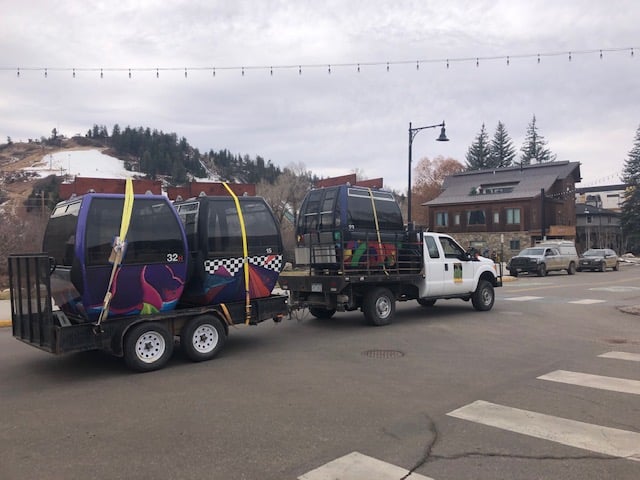 Restaurants in Colorado are an obvious choice for snatching up these old gondolas as private dining cars, but she has also done business in faraway places, including Washington DC, San Francisco, Idaho, and Utah. In some cases, restaurants buy the old gondola cars without any work being done on them and put a table inside.
Those basic versions cost around $4800 but when she gets to work and fully disassembles and reassembles to match the restaurant and their specifications, they can cost up to $20,000 each. These old gondola cars are also available fully refurbished for rent for $5000 a month.
SKM: below-content placeholder
Whizzco for 12T