All good things must come to an end, and according to PepsiCo, 2023 is looking like the end of the line for one of their products as they prepare to introduce a new lemon-lime soda drink.
If you're a fan of Sierra Mist, be prepared to say goodbye as PepsiCo is officially replacing Sierra Mist nationwide with its new drink, Starry soda. According to a press release, the switch comes as PepsiCo's bit to challenge Sprite, which is the Coca-Cola product best known as a lime soda drink.
We're sorry @SierraMist, but you've had your time. #StarrySoda pic.twitter.com/qVnfM3T8iB

— Starry Soda (@PepsiStarry) January 14, 2023
PepsiCo shared in the press release that this new Starry is a caffeine-free soda that is "easy-to-drink" and "optimally sweet." While Sierra Mist is known for being a melon and lime-flavored drink as well, PepsiCo has shared with Simplemost that Starry is lightyears ahead of Sierra Mist flavor-wise, and has "higher citrus flavors that are true to fruit and more aromatic."
The new Starry will his stores nationwide this year and will be produced in both regular and zero-sugar varieties.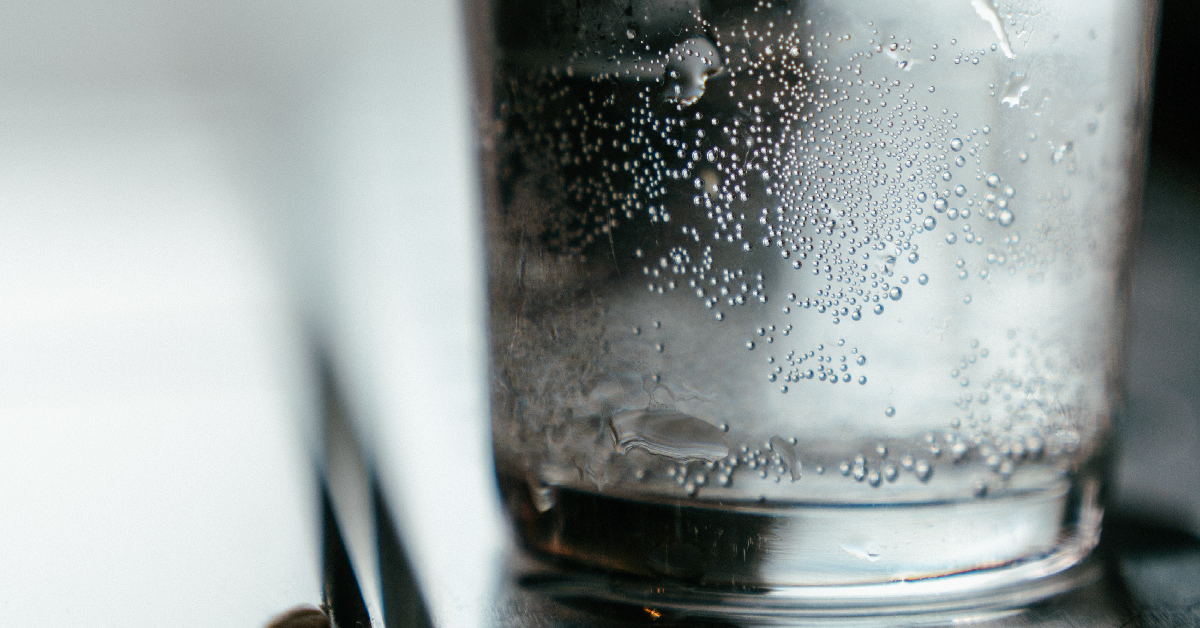 Greg Lyons, the chief marketing officer at PepsiCo Beverages North America, released a statement saying, "At PepsiCo, we are hyper-focused on consumer-centric innovation, and we know there's a strong demand for lemon-lime-flavored soda with the category continuing to accelerate. With one product dominating the category, consumers deserve another option … one that hits different. Starry is bright, optimistic and rooted in culture and fun."
It hasn't been made clear yet if Sierra Mist has already been discontinued from store shelves, but if you're a fan of Sierra Mist then you might want to stock up as it won't be around much longer.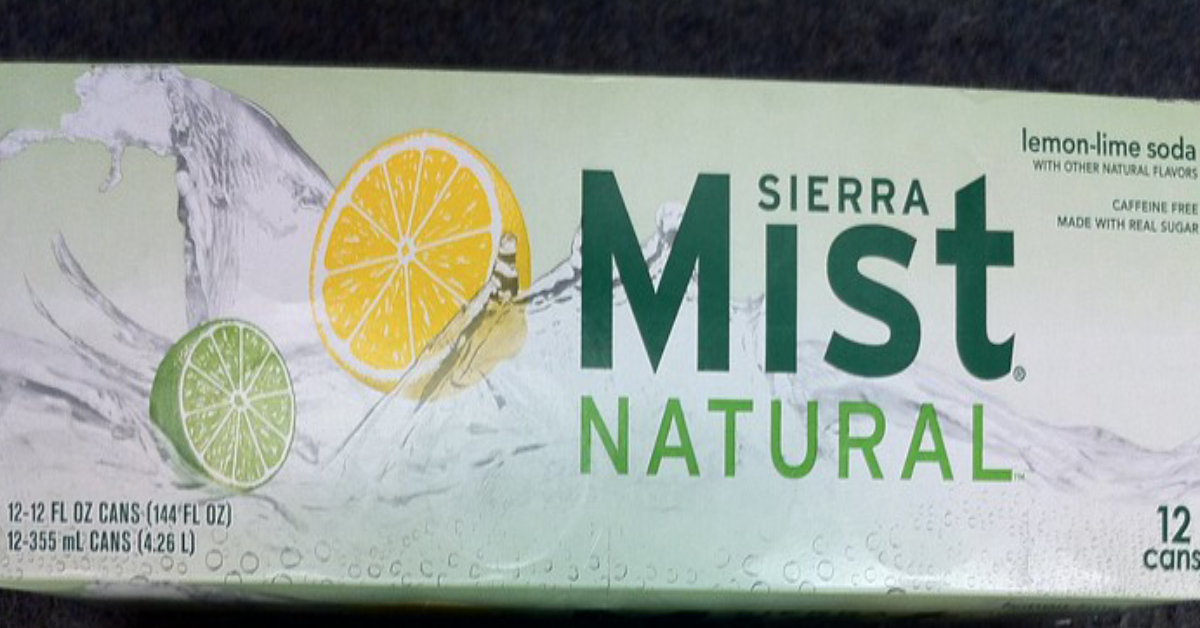 While its discontinuation might make it sound like the soda isn't popular or performing well, it turns out that Sierra Mist is actually quite popular. In fact, a report from Newsweek found that Sierra Mist had $1 billion in sales in 2021, and was actually one of the top 10 popular sodas in the country!
Of course, those figures are well below Sprite's sales records for 2021, which saw the lemon-lime soda pulling in $6 billion for Coca-Cola. That is a whole $5 million difference in profits. But if competition is what they're looking for, we can only hope that Starry turns out to be just what PepsiCo is hoping for.
Will you be trying the new soda? Are you going to miss Sierra Mist? What's your favorite soda flavor? Let us know!
SKM: below-content placeholder
Whizzco for 12T