Murphy's law states that anything that can go wrong, will. If you read the fine print, you'll notice it also says that any avocados you bring home, will go bad before you use them.
Okay, not really, but I think we can all agree that the shelf life for avocados is way too short. And if your luck with avocados is anything like mine, you miss that tiny window of opportunity for firm, ripe avocado goodness. More often than not, I'm left with a slightly mushy avocado that's tinged with brown spots.
Before throwing the expensive produce item away, check out these creative uses for overripe avocados! Breakfast, lunch, dessert, and even a hair mask. Who knows, maybe you'll be inspired to let your avocados sit out on the counter on purpose next time!
Avocado Smoothie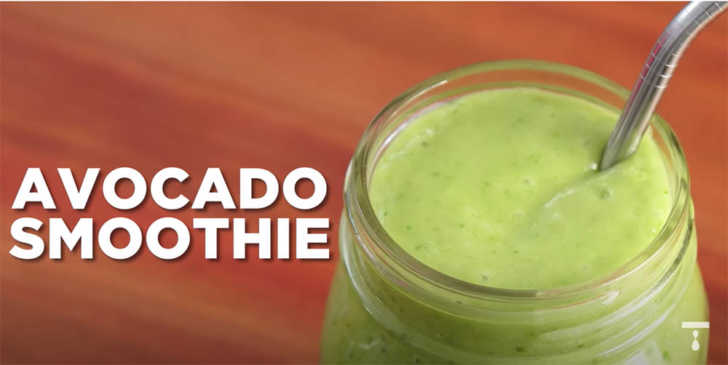 You may scoff at the idea of an avocado smoothie, but hear me out. Avocados are naturally creamy, without too much of their own flavor. They are full of healthy fats, which brings a richness to anything they are added to. It stands to reason, then, that adding an avocado to a smoothie would only improve it, right? Toss in a few mango chunks and a banana, and you've got the makings of a deliciously healthy breakfast smoothie!
First, mash up the overripe avocado and spoon it out into an ice cube tray. This helps the avocado keep longer, plus makes it super easy to pop a few 'cado cubes out of the tray whenever you need to make your smoothie. Place 4-5 cubes in a blender, along with a frozen banana, 1/2 cup of mango chunks, a handful of spinach, and 2 cups of coconut water (or other liquid of your choice). Blend until smooth, and then drink up your nutritious breakfast!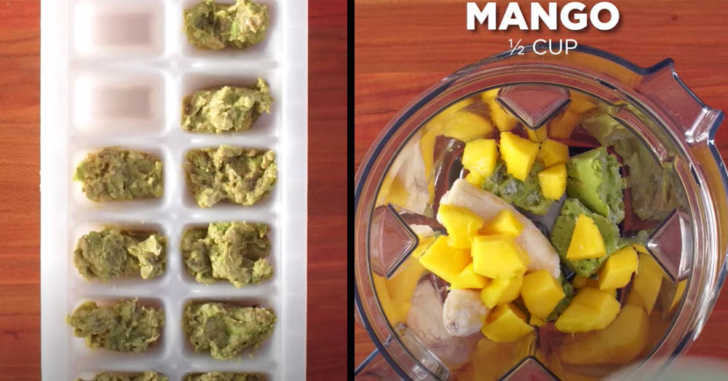 Avocado Chicken Salad Sandwich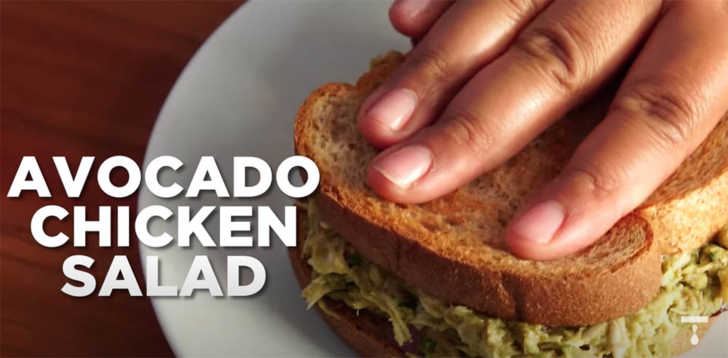 I love this idea! If you're looking for a twist on the classic chicken salad, then we've got you covered. In a large bowl, combine 1 mashed avocado, 1 shredded chicken breast, 1/4 cup red onion, 1 tablespoon cilantro, 2 tablespoons walnuts, 1 tablespoon dried cranberries, 1/4 teaspoon curry powder, and salt & pepper to taste. Spread the mixture over two pieces of toast, and enjoy!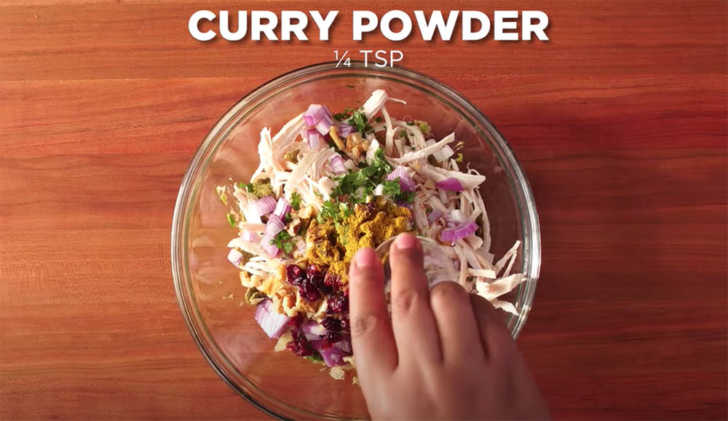 Avocado Pudding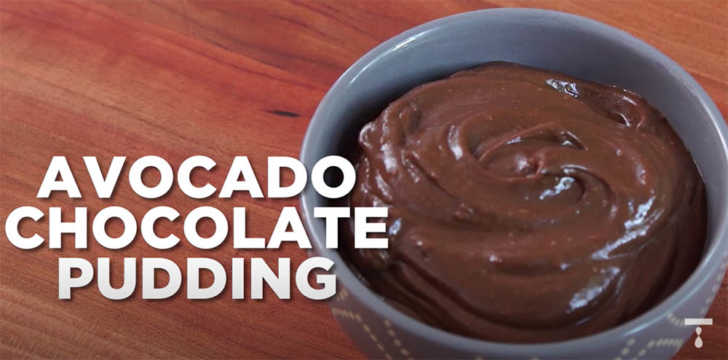 Stick with me here. I know avocado and chocolate aren't quite as classic of a pairing as peanut butter and chocolate but don't knock it 'til you try it! As I've already said, avocados are rich and creamy, so it makes sense they'd have the same sort of consistency as regular pudding. This vegan-friendly version is not only tasty but incredibly easy to make.
Place 1 avocado, 1/2 cup cocoa powder, 2 tablespoons of honey, and 1/4 cup of almond milk in a blender and blend until smooth. That's it! This is the perfect treat if you're in the mood for something sweet but don't want the extra calories.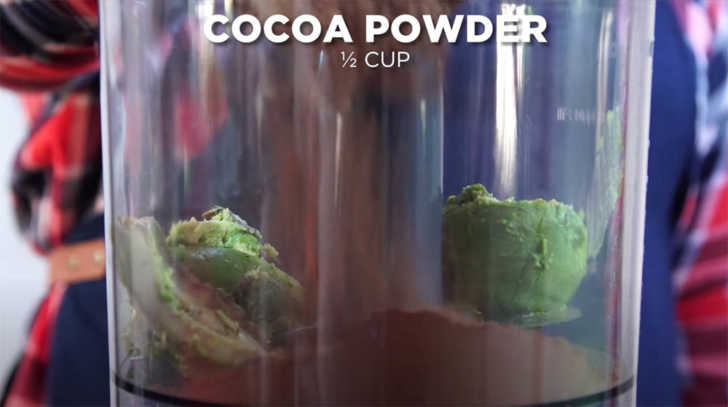 Hair Mask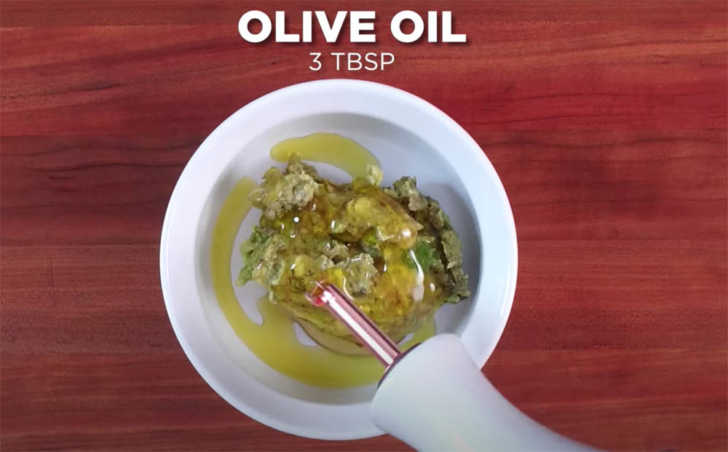 Last but not least, we have an avocado hair mask. Now, what is a hair mask, exactly? Typically it's a paste of sorts that you massage into your scalp and hair and leave on for a while before washing out. Avocado moisturizes your hair and scalp, promotes hair growth, and replenishes nutrients often stripped from your hair by chemicals found in hair spray, hair dye, and other harsh chemicals.
Make your own hair mask by combining 1 overripe avocado, 1 tablespoon honey, and 3 tablespoons olive oil in a small bowl. Massage the mixture into your scalp and hair, and leave for 20 minutes before washing out.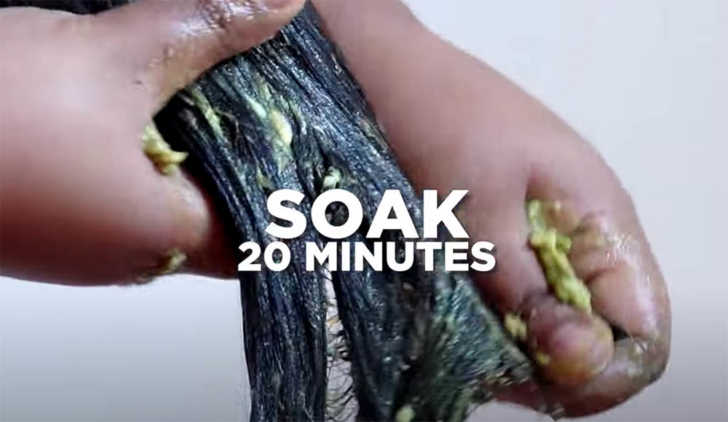 Find out more in the video below!
SKM: below-content placeholder
Whizzco for 12T