"Eat the rich" is a common slogan these days and while we realize it is mostly said in jest, it has led to some funny discourse as of late. Wait until you see how hard these people are going to make fun of fine dining.
We cannot stop laughing to save our lives. All you need to do is take a closer look at the #RichPeopleFood hashtag and you will be chuckling as well.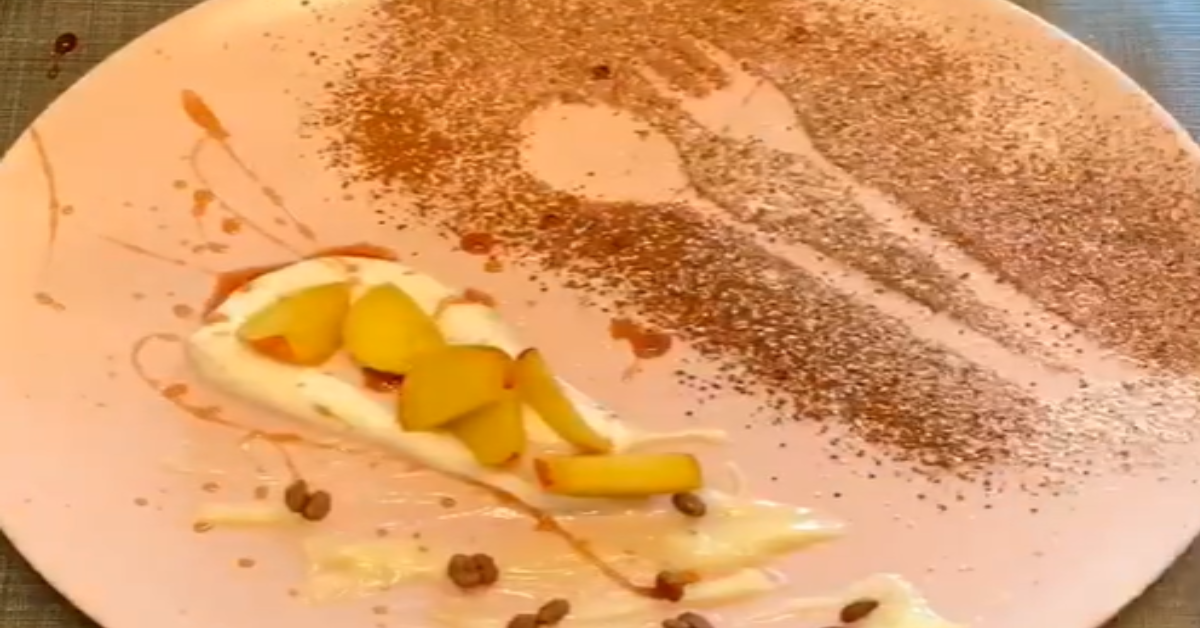 The hashtag has already racked up nearly 14 million TikTok views, as everyone looks to enjoy themselves at the expense of those who are too obsessive about sharing their ostentatious dinners.
In the age of inflation, those who can still afford to eat like this deserve to be made fun of a bit, in our most humble of opinions.
The most ridiculous #RichPeopleFood display showcases a white tablecloth in a restaurant where the waiter is clad in cufflinks. They are in the process of puncturing a swan-shaped balloon as delicately as possible.
The balloon has been filled with French Bresse chicken. It's a rare breed known throughout the world. In most instances, it is usually prepared by chefs with Michelin stars.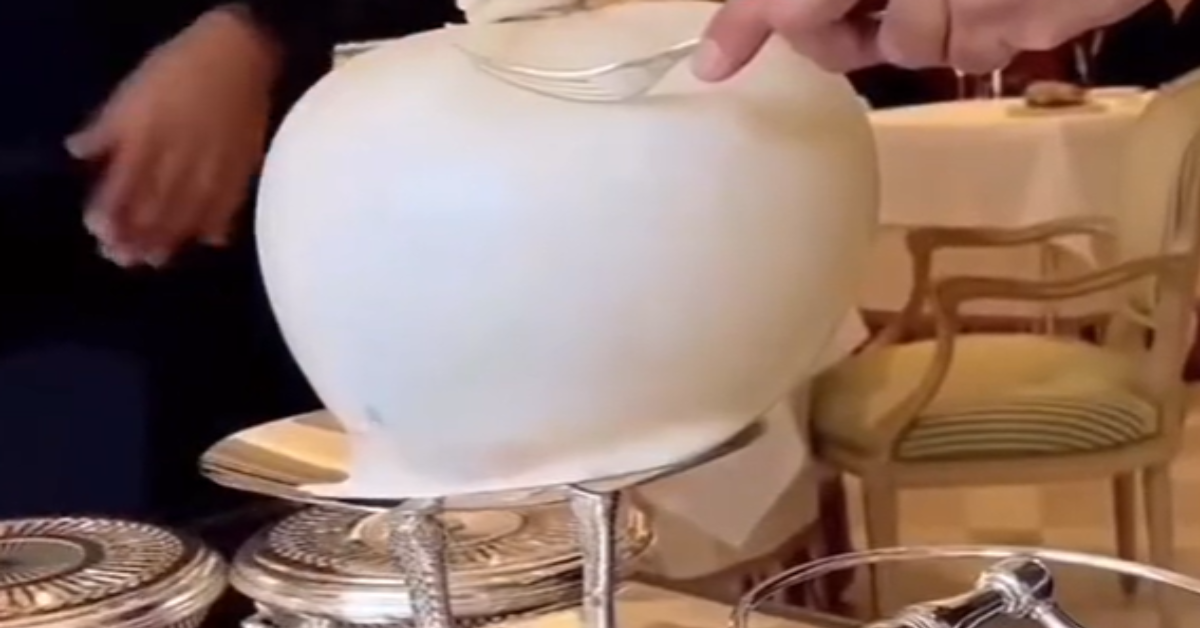 The poultry is as pretentious as it gets and the plating is no different. The silver platter is decorated with chicken legs and was displayed by a TikTok user who goes by @RealTalkwithNinja.
This dish will run you at least $240 if you decide to head to this establishment, which led to lots of jokes from various viewers. Even the person who made the video could not resist getting in on the fun.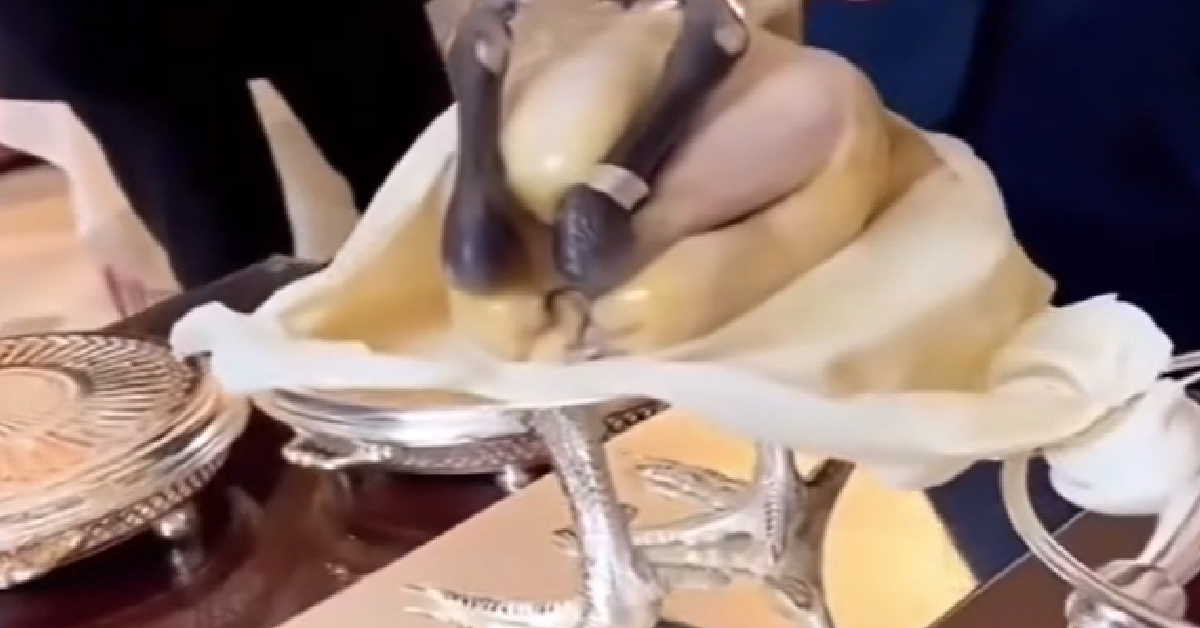 "Is this the swan from 'Swan Lake?'" they asked. "This plate is literally $240 – I could have went ahead and bought a balloon, $10 chicken, bake it and throw it in that damn balloon then pop it for ambiance," they went on to say in the TikTok.
It has received over 10,000 comments, as people line up to roast the people responsible for this insane splurge.
If you laughed as hard as we did, please be sure to check out the rest of the videos that are listed under this hashtag.
For example, we are right there with the people who pointed out that the rich do not even receive larger portions for all of their trouble. Imagine spending all that money for the "experience" and still needing to swing through a drive-through on the way home!
SKM: below-content placeholder
Whizzco for 12T