Thanks to this story, more and more people are going to take the proper precautions once it comes time for them to leave their apartments.
This tenant is issuing a dire warning about the importance of taking pictures and videos before your departure. This clip has gone viral and rightfully so, as she lets the world know about the scam her landlord tried to get away with.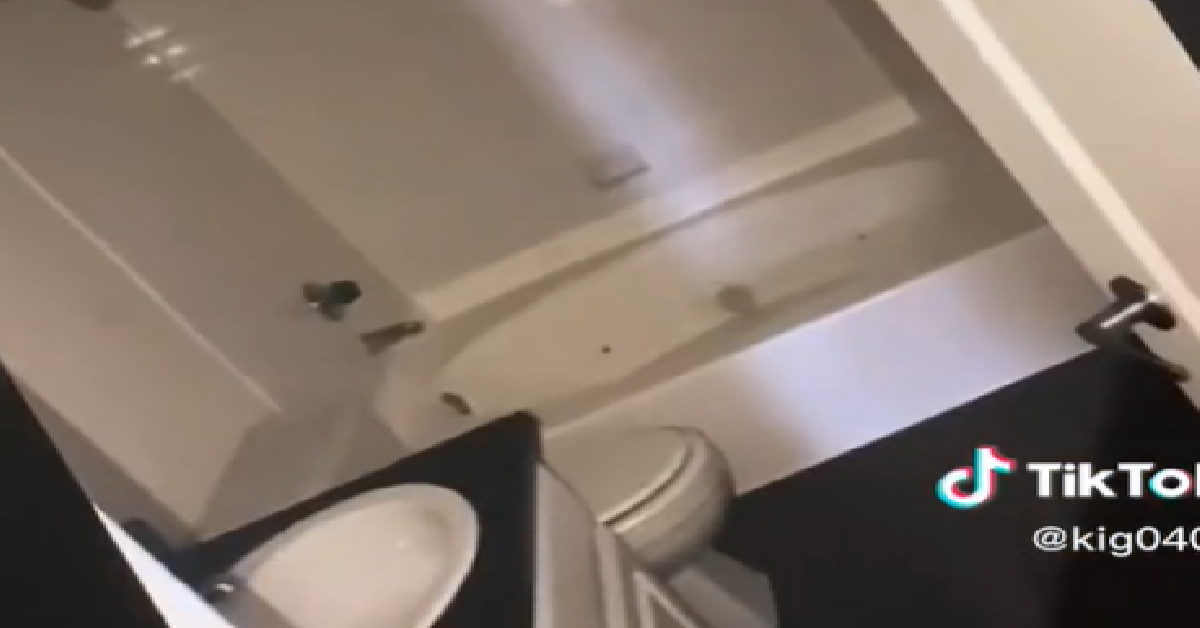 @kig0404 has gotten over 5 million views on TikTok with this clip so far. It's a cautionary tale that everyone needs to see and we are beyond happy that it was uploaded to her account.
This PSA needs to be seen by all renters, so that they can avoid being taken advantage of by a landlord who does not have their best interests at heart.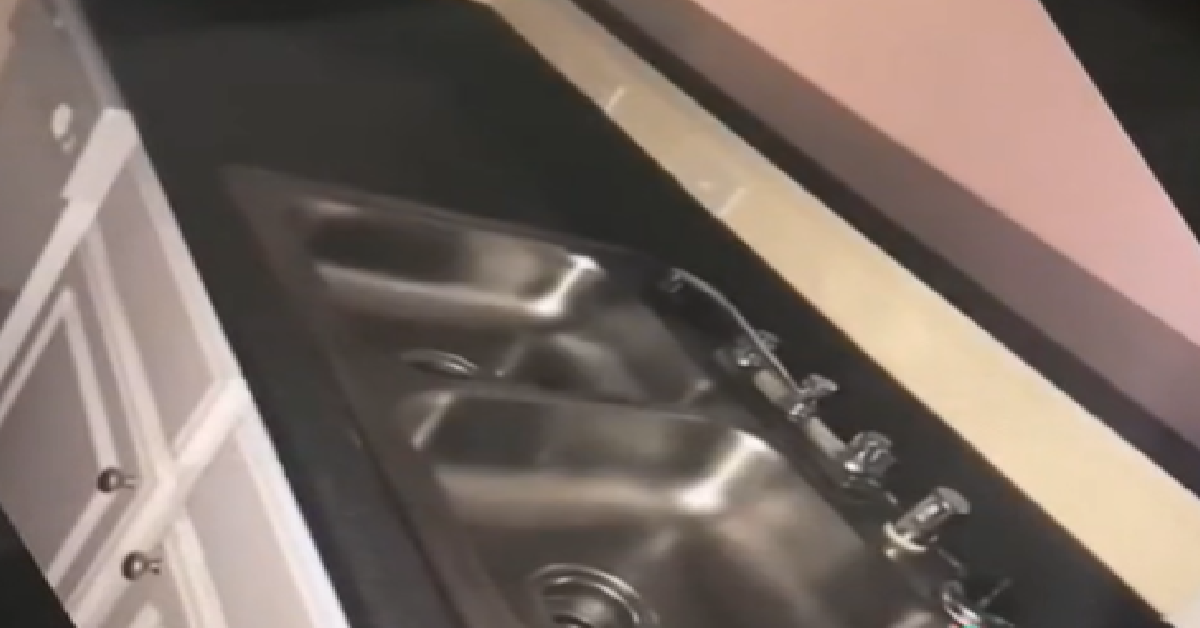 "Lol they thought they had a dummy. y'all be careful with these apartments," the video is captioned. She adds, "ALWAYS take pics of every apartment/house you move out of."
As the video plays, you see a slideshow of the photos that were taken once her belongings were packed up. You can see that the apartment was fully packed up and cleaned to the absolute best of her abilities.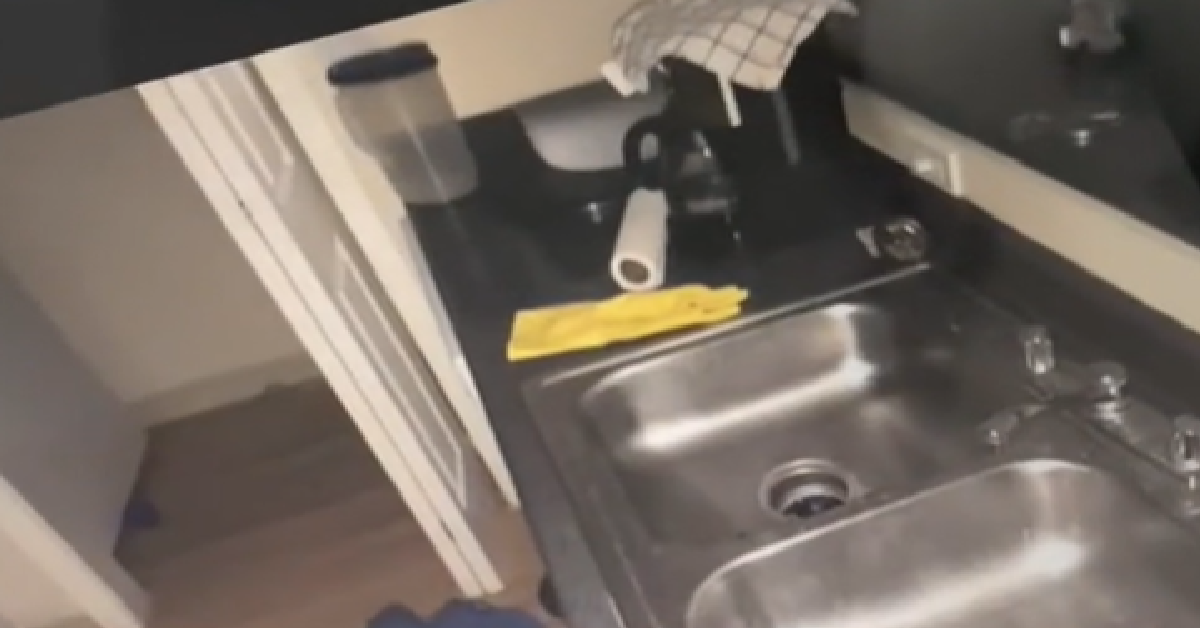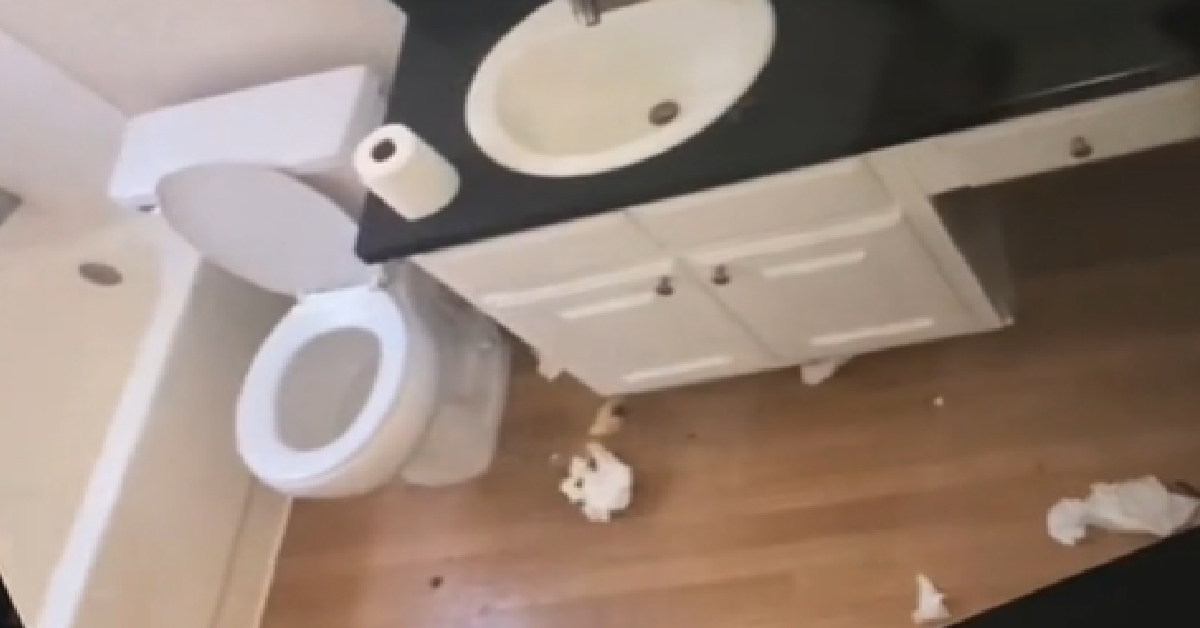 From there, the landlord tries to pull a fast one. They produced photos where the apartment is not clean and it's made to look as if she was a terrible tenant.
"They took pics of somebody else apartment and tried to say thats how I left it," she correctly observed. There is also a follow-up video where she shows the letter that sent her landlord.
Can you believe that they tried to send her $40 instead of the $500 that she was rightfully owed? Fortunately, she was reportedly able to rectify the issue but it took a sizable amount of communication with the rental office and the corporate office before the money was sent.
She's allegedly not the only one who has been going through these types of experiences at that apartment complex. "I recorded a whole video with the maintenance man standing right there and I'm like 'man, what's todays date' and filmed EVERYTHING idc," said one viewer.
This is a smart way to operate. There is no reason for a landlord to act like this and we are glad that the situation was addressed as quickly as possible. "Next time also do a video walk through and don't stop recording until you drop the keys at the office," another viewer suggested. We are right there with them!
SKM: below-content placeholder
Whizzco for 12T