One of the best parts of social media is seeing all of our favorite stars taking the opportunity to let their hair down a bit.
For example, have you ever seen Reese Witherspoon's Instagram at all lately? She is one starlet who does not even take herself too seriously. When we saw one of her daughter's most recent photos, we could not stop laughing.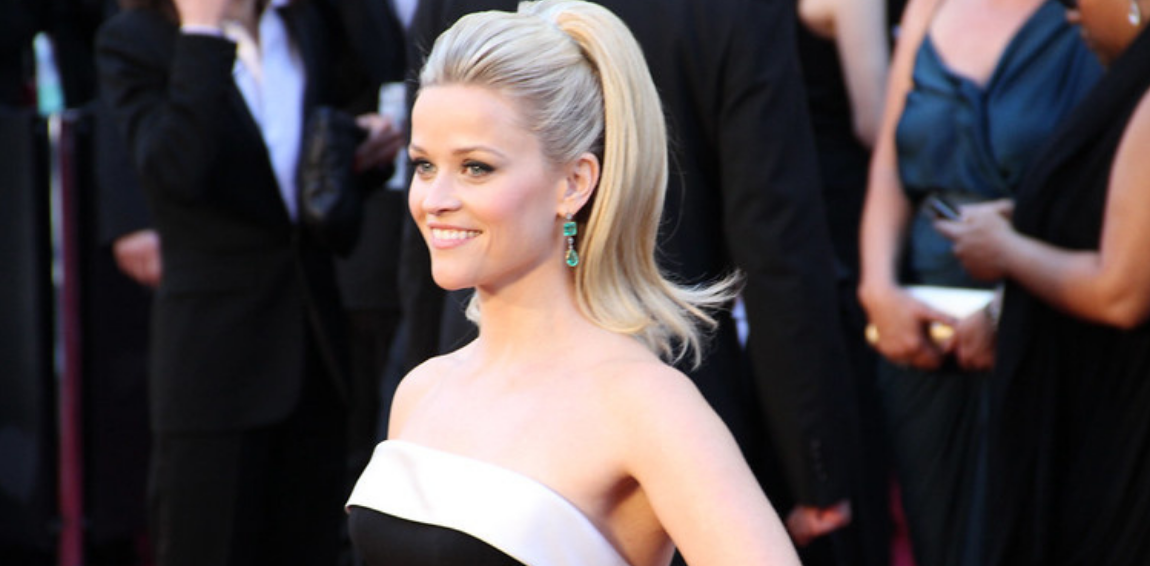 She and Ava Phillippe clearly know how to have a good time together. The fans loved every minute of it and you will soon see why.
The vintage filtered photo depicts the two in the midst of their own personal happy hour. Reese has a huge smile on her face and is holding half of a juiced lime at the time. We would have to assume that the juice had already made its way into the drink at the time.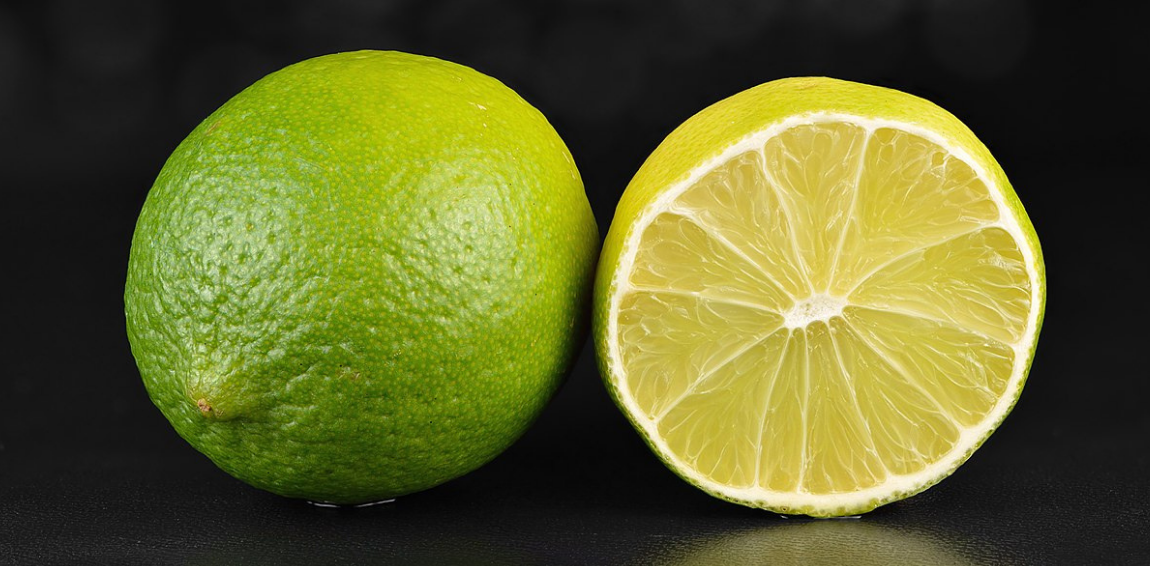 If you take a closer look at her other hand, you can see the juicer. Ava, who is 21, looks just as tickled as her mother and she is holding the other half of the lime. The necessary margarita ingredients have been laid out in front of them as well. Near as we can tell, they are Casamigos drinkers. The family that drinks tequila together stays together!
There's also a bottle of Cointreau in plain view. The "margarita anyone?" caption is making us pine for one of our own and the ones that they are making have to be delightful.
While this photo was posted to Ava's Instagram, Reese was sure to jump into the comments with a funny remark.
"Margaritas for Everyone!" Reese responded to the caption from Ava.
The relationship that these two have could not be more adorable. It's always an interesting turning point when you are old enough to finally start having drinks with your parents.
For those who are unaware of the family lore, this is actually not the first time that Reese has been showcasing her love for margaritas on this social media platform. We hope that she is teaching Ava everything that she needs to know about making the perfect margarita. There is a certain art to it that only the most experienced margarita drinkers can possibly understand.
Now, if you will excuse us, it is time for us to go ahead and do a little bit of research of our own. It is five o'clock somewhere, after all!
SKM: below-content placeholder
Whizzco for 12T