Both fruits cook in the same way and make wonderful desserts, so why not put them both in the same pie?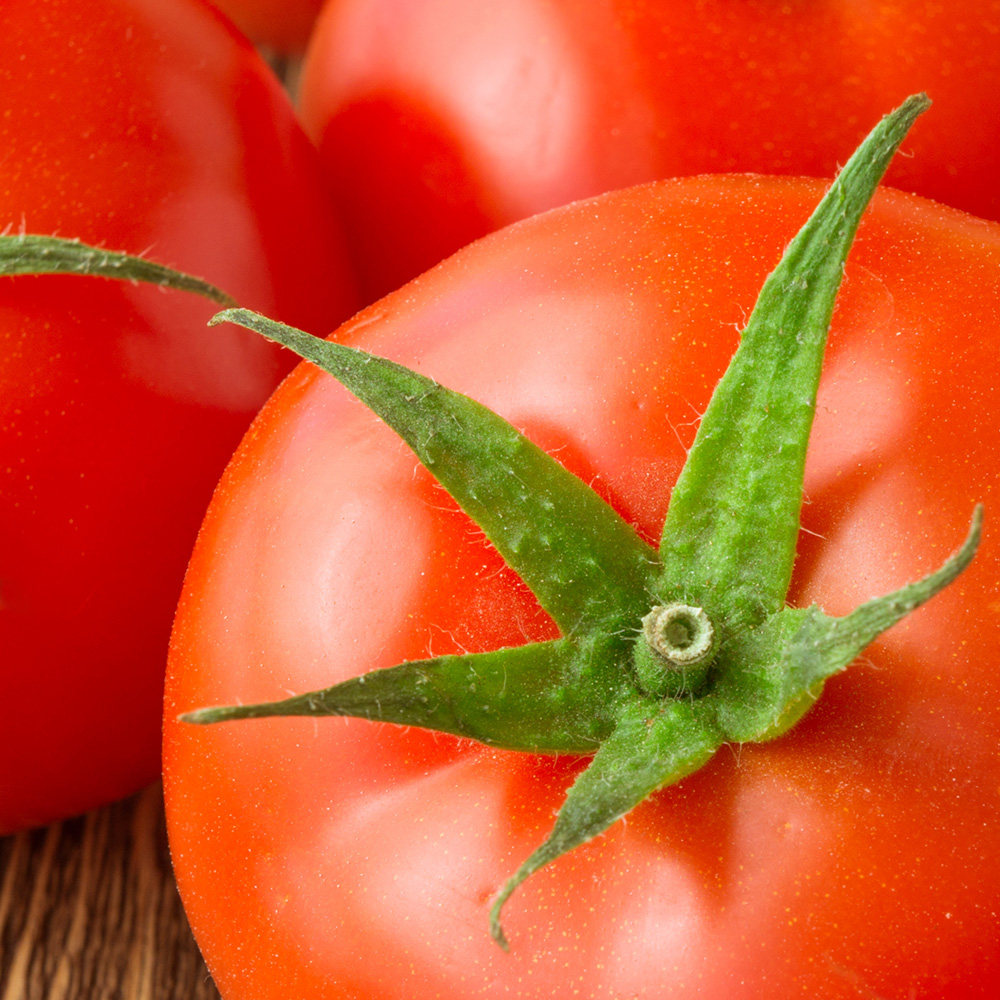 12 Tomatoes
We just love apple pie. It tastes good cold or warm, with ice cream, cheddar cheese (no, really!), or unadorned. You can have it with a pie shell top or a crumble top, or even no top. It's so versatile and delicious that it's one of our absolute favorite deserts. If you like apples, cinnamon, sugar, and pie crust, what's not to love about apple pie?On that note, what's not to love about apple pie plus one guest? There are a few fruits that taste good when cooked with apples ñ pears come to mind. The consistency of raw pear is quite similar to raw apple, and the flavors are very compatible.
Both fruits cook in the same way and make wonderful desserts, so why not put them both in the same pie? We did, and it turned out fantastic. The lemon zest gives the pie a citrus aftertaste, while the apples and pears blend nicely into a somewhat tart and mostly sweet arrangement. Bring one of these to any get together during the fall and prepare to receive a lot of compliments! Scroll below to find the recipe…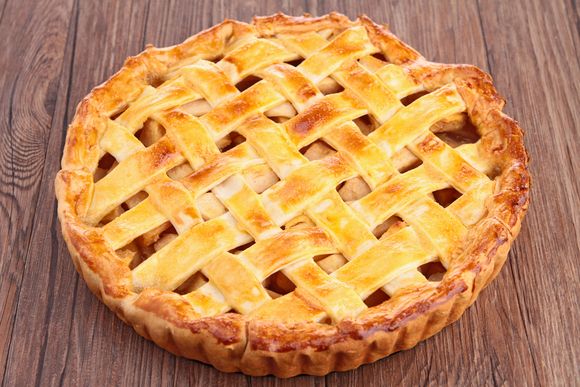 Apple and Pear Pie Filling
45m prep time
1h cook time
Ingredients
1/2 lemon
5 baking apples (such as Golden Delicious, Cortland, or Mutsu)
3 baking pears (such as Bosc or firm Bartletts)
2/3 cup sugar, plus more for sprinkling on the pie
1/4 teaspoon ground cinnamon
1/4 teaspoon ground ginger
1/4 teaspoon fine salt
Generous pinch freshly grated nutmeg
1/4 cup unsalted butter (1/2 stick)
1/4 cup all-purpose flour
1/2 teaspoon pure vanilla extract
1 large egg, beaten
Preparation
Finely grate the lemon zest and set aside. Peel, core and then slice both the apple and pear into 1/2-inch slices.
Squeeze the lemon juice over the fruit, then toss fruit with the sugar, cinnamon, ginger, salt and nutmeg.
Melt the butter in a large skillet over medium-high heat. Add the fruit and cook, stirring until the sugar dissolves and juices simmer, about 2 minutes.
Reduce heat to medium, and cook, uncovered, until the fruit softens and the juices evaporate, about 10 minutes.
Evenly mix the flour into the fruit; then cook about a minute more to thicken the juices into a light syrup.
Stir in the vanilla and lemon zest; and remove from the heat. (The filling should resemble a tight compote.)
Cool completely. Place the filling in your pie shell and refrigerate for 20 minutes. Meanwhile, place a rack in the lower third of the oven and heat to 425F.
Brush pie with egg and place cut dough designs on top if desired. Brush again and sprinkle with sugar.
Cut 6 to 8 small steam vents into the top of the dough. Place pie on a baking sheet and cook for 15 minutes, then reduce the temperature to 375F.
Bake until the crust (both top and bottom) is golden brown, about 50 minutes more.
If the edges begin to brown too quickly, cut a pie shield out of a piece of aluminum foil and cover the edges. Cool on a rack.
Serve pie warm or at room temperature with whipped or ice cream. To save, keep pie covered at room temperature for a day, or refrigerate for up to four.
Recipe adapted fromThe Food Network.
SKM: below-content placeholder
Whizzco for 12T