When we hear the phrase "deep cleaning," we immediately begin to cringe. No one likes the idea because it signifies a whole day spent on hands and knees, scrubbing like a madman.
Thanks to this hack, the negative connotations associated with these words are about to change once and for all. This woman's vigilance has been rewarded and it is time that you learned more about the why and how.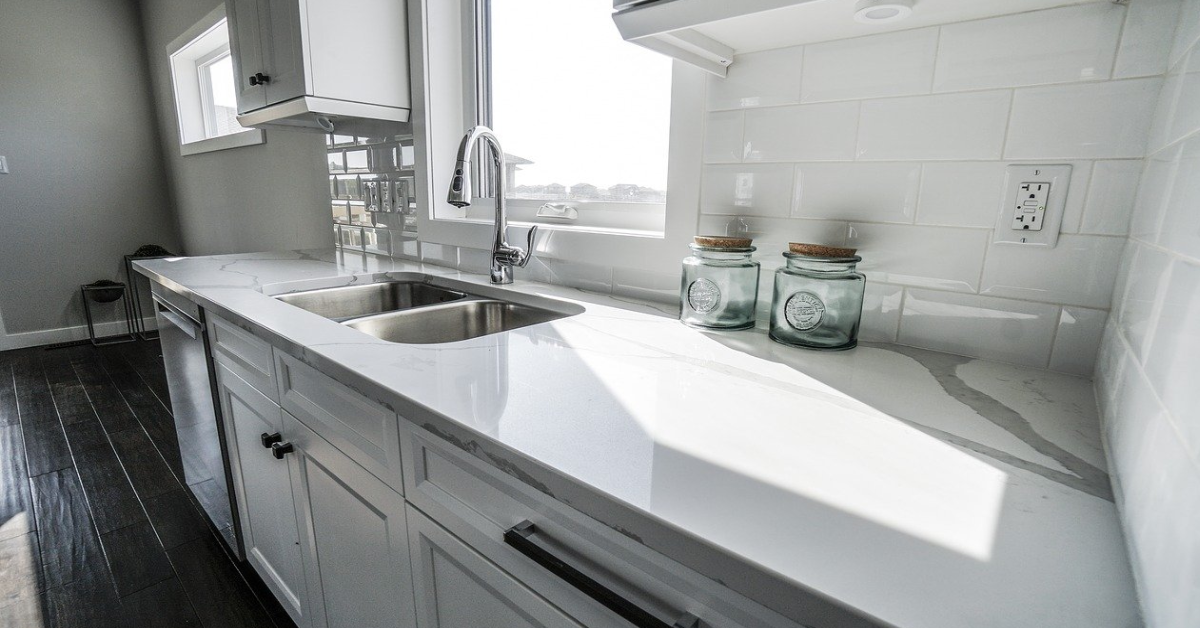 TikToker Tera Nelli (@tera.nelli) is well known on the app for her deep cleaning regimens. Now, she is here to show us a cleaning hack for the ages.
Do not fret, it is not very expensive, but it is most definitely as effective as it gets. The best part, in our humble opinion, is that the sole tool that is needed is actually on hand in the majority of homes already.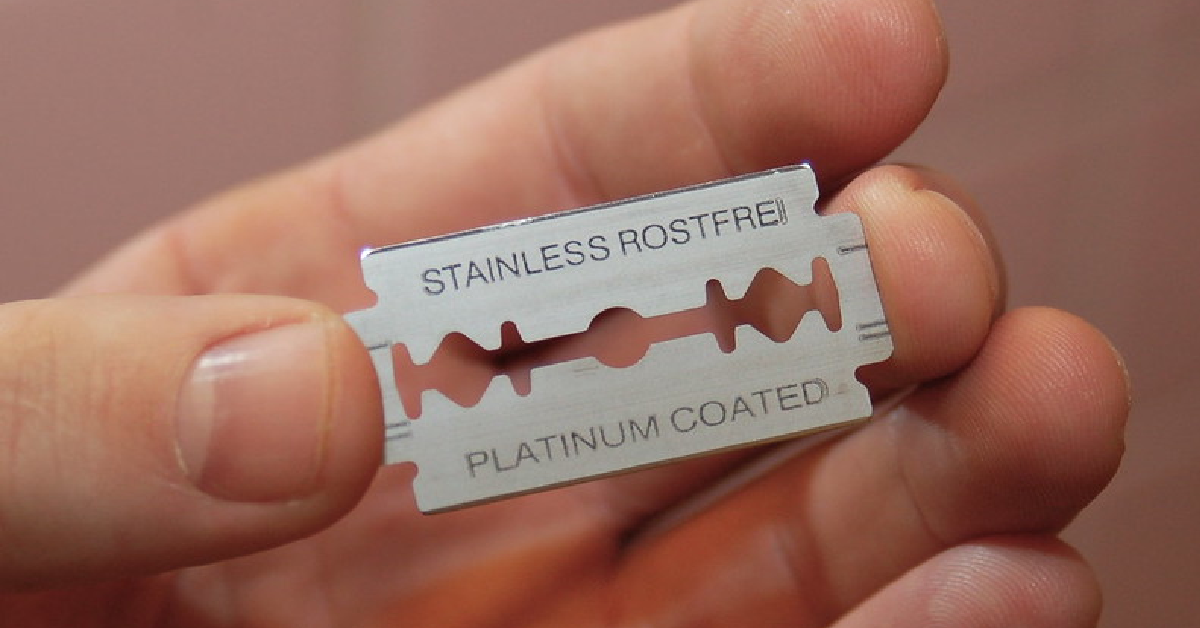 Tera's plan is simple enough to follow. You just need a razor blade and the ability to pay attention to what she is saying. The viral video has already gotten half a million likes and we are sure that plenty of people are going to be loving this one. We all have kitchen tiles that we would like to get cleaned up.
The soap scum is actually much easier to remove than we ever could have realized. "Just because you don't see the soap scum doesn't mean it isn't there," Tera said and we could not agree more.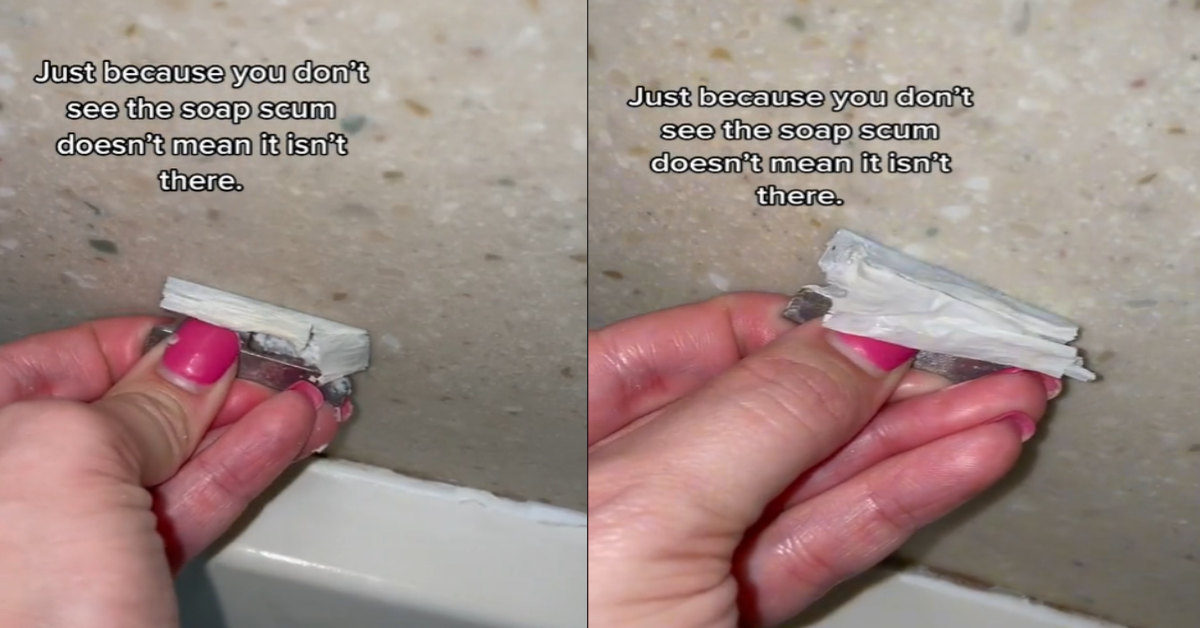 These are the things that tend to haunt us when we are in the midst of cleaning up our homes. Kudos to her for this timely assistance.
All she had to do was gently glide the razor along the floor. From there, you can see the thin film coming up off the floor.
Of course, one wise guy on TikTok had to ask if she was simply scraping off the clear coating from the tiles. Her response was absolutely priceless. The response video will put an end to all of that doubt.
In the second clip, she didn't even use the razor blade. She took her fingernail and scraped it across the tiles. The same film came up, putting an end to the silly speculation. Check it out below:
SKM: below-content placeholder
Whizzco for 12T