Christmas is a holiday that is steeped in tradition. More than likely, you have some of those traditions in your family as well. They could include stringing lights on your front porch, putting up a tree, or gathering as a family on Christmas morning to open gifts. Another Christmas tradition that is not to be missed is the playing of Christmas music.
We may listen to some Christmas music at home, but more than likely, we are a little burned out on those tunes by the time December 25 rolls around. After all, most radio stations will start playing those tunes beginning around thanksgiving. According to Variety, however, the United States has more than 80 radio stations that are already switching to playing Christmas songs exclusively.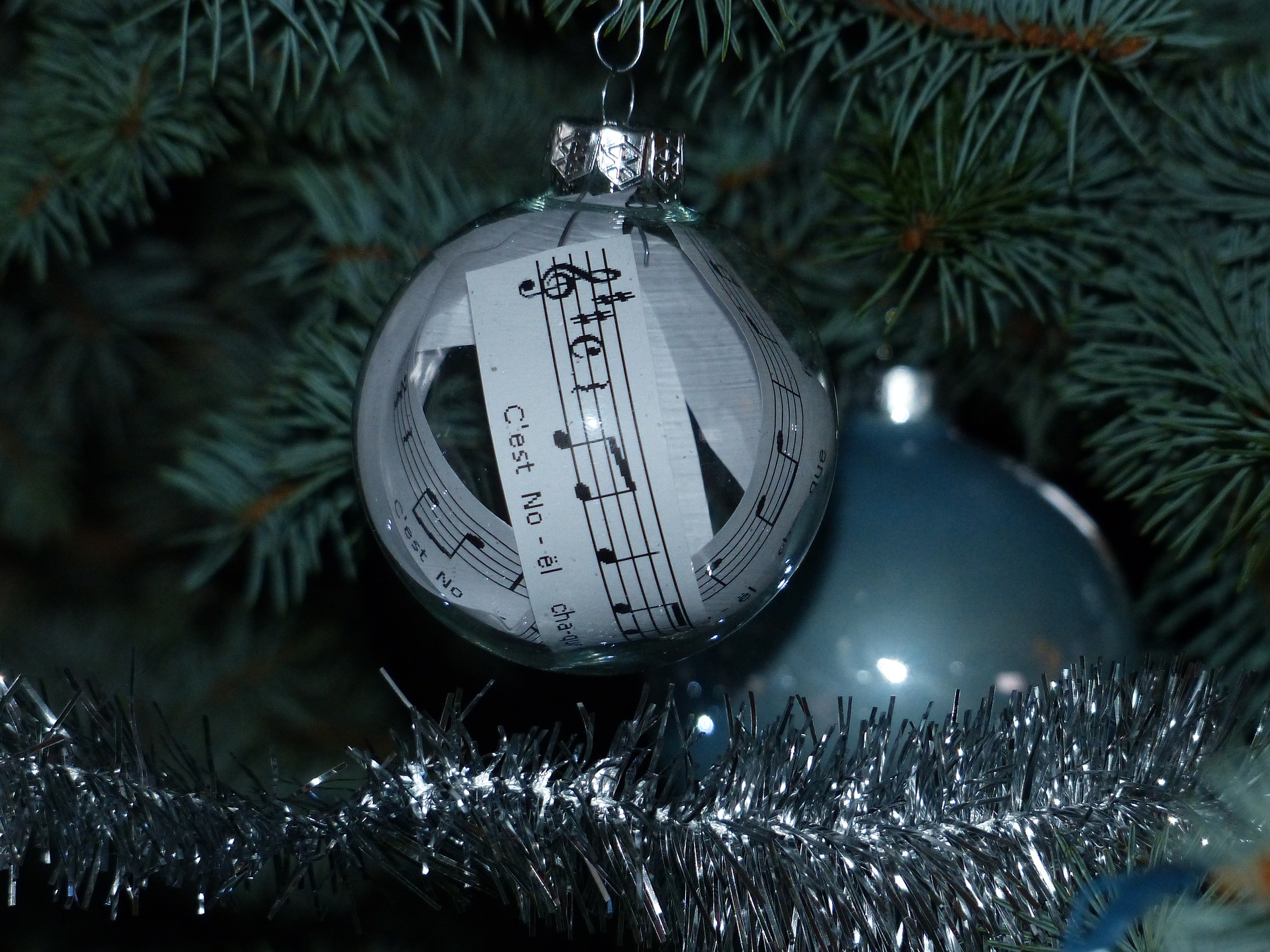 Most of the radio stations that have made the switch made it this week, but some started in late September. They decided to get a jump on the celebration this year to help boost morale while the pandemic is raging. According to Variety, a program director for Los Angeles station KOST, said, "Because of what 2020 has been like we went earlier than most years. We did a pretty exhaustive survey with listeners asking, 'Is it OK to go early, do you want Christmas or holiday music early this year?' And it was a resounding 'Yes.'"
If it seems as if some déjà vu is occurring, you aren't going crazy. Some radio stations were playing Christmas music over the summer to help people who were getting fatigued over social distancing and mask-wearing.
The primary reason why an early kickoff of Christmas music is starting is due to the pandemic. More people are working from home and fewer are going out and about, so program ratings have dipped significantly. There is no incentive turn to the radio on in the morning if you are commuting and the drive home is nonexistent for many people.
During the holiday season with Christmas music broadcasting, KOST is able to typically double its listenership which is why they typically flip the switch on Christmas music as soon as their audience feels it is appropriate. Most people are happy to hear it before Thanksgiving, but other people would rather wait.
"We get that, 'Let's wait 'til after Thanksgiving!'" KOST host Ellen K told Variety. "But I have to tell you, I didn't hear from any of them this morning. It was all, 'Let's go.'"
SKM: below-content placeholder
Whizzco for 12T