There are many literary quotes that I absolutely love. But one of my favorites is from Albert Camus, who once said, "Blessed are the hearts that can bend, they shall never be broken."
I love it because it totally evokes this idea that life's hardships won't ever break you. It's a reminder to adapt to your life and surroundings in order to be able to move forward. And oftentimes, we see that ideal best exemplified in nature. No matter what devastation is experienced, life always finds a way.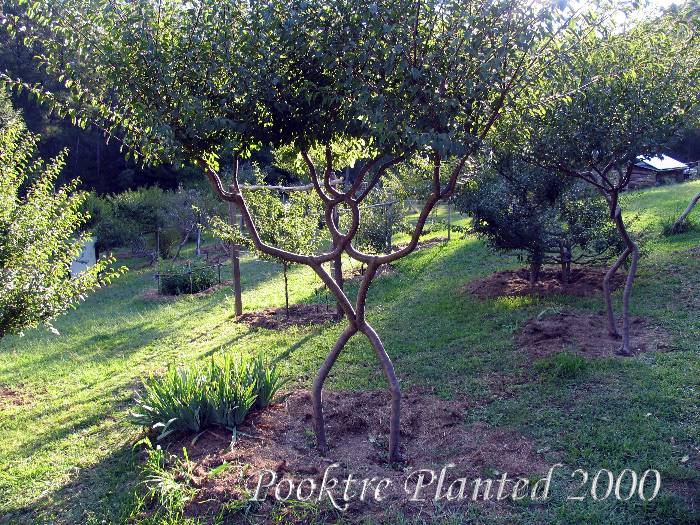 Trees are a great teacher for this. A tree will continue to grow no matter what obstacle is in its way. They will simply grow around or grow through whatever is standing in their way. And I think that is beautiful.
For one couple, a tree's ability to be shaped made it a creative way for them to incorporate trees into everyday city living, rather than just cursing them down.
Peter and Becky are firm believers in working with nature, rather than against it. With a little bit of patience and lots of dedication, they have managed to shape living trees into incredible living structures that can be around for hundreds of years.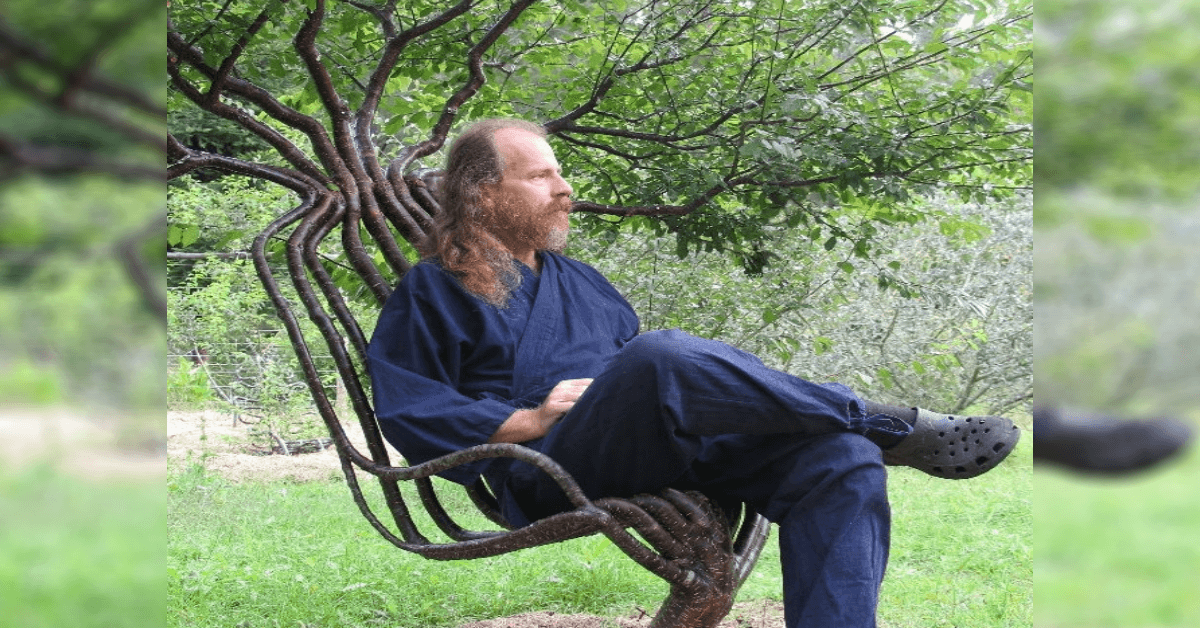 Not only do these structures provide places to sit, but they bring lots of oxygen to the planet as well as natural beauty.
As Becky has stated on Pooktre.com, "Teaching others how easy it is to incorporate trees into our living environment is how we have chosen to contribute to the health of our planet."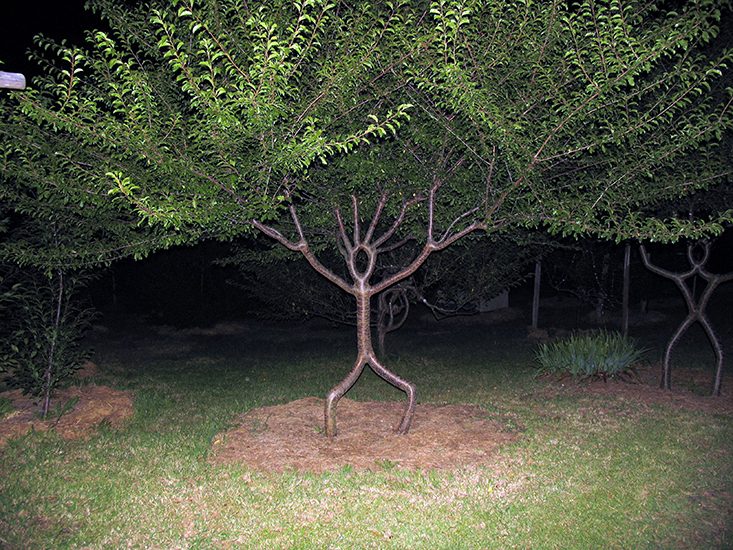 Given that we live in a time when the climate crisis is only going to get worse if we do nothing for it, it's practices like pooktre that remind us that working with nature is so important to give our planet a chance to heal. It's all about sustainability.
Becky added, "We have studied trees over a combined 41 years. Our process of shaping trees is called pooktre. We have perfected a gradual shaping method, which is the shaping of trees as they grow along predetermined designs."
SKM: below-content placeholder
Whizzco for 12T