Clogged drains are one of the most annoying household issues that pop up. In most instances, we are left to run to the grocery store, so that we can shell out for a fairly expensive can of drain cleaner.
What we did not know is that there is a better way. Maybe you have a different solution or perhaps you are the type of person who calls your local plumber.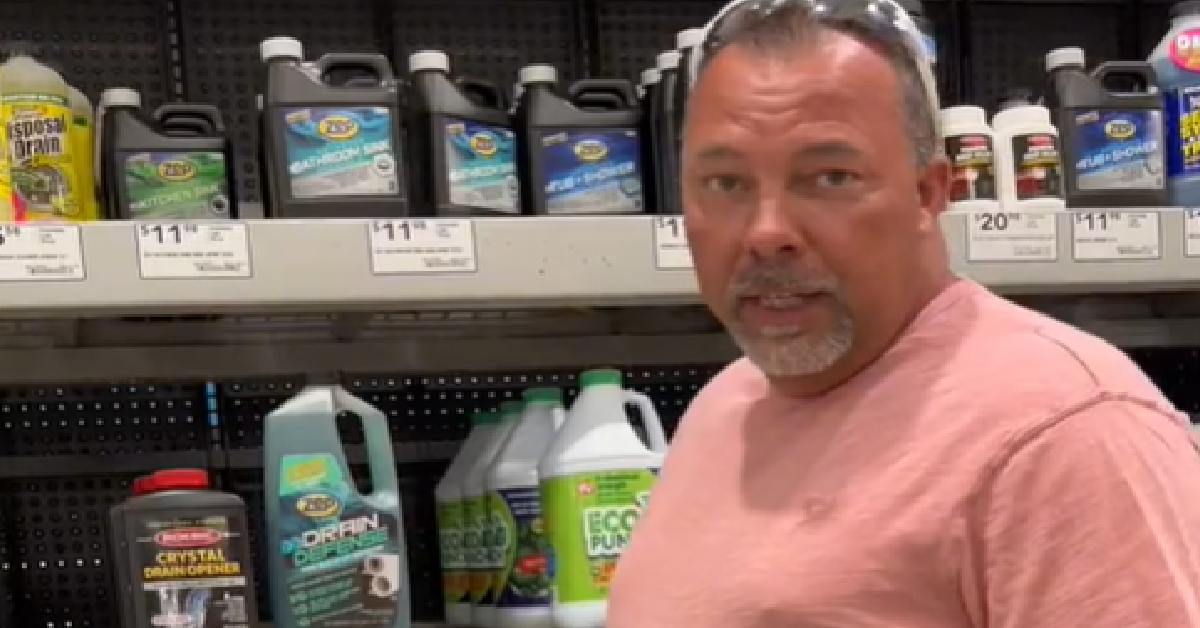 Either way, it is time to take a whole new method into consideration. The man that you are about to meet goes by @plumberman35 on TikTok and he's got a great tip to offer up. His video is a short and simple one – just the way that we like it.
Who wants to spend all sorts of time and effort on a video that has some long, drawn-out hack that might not even work in the manner that we expect?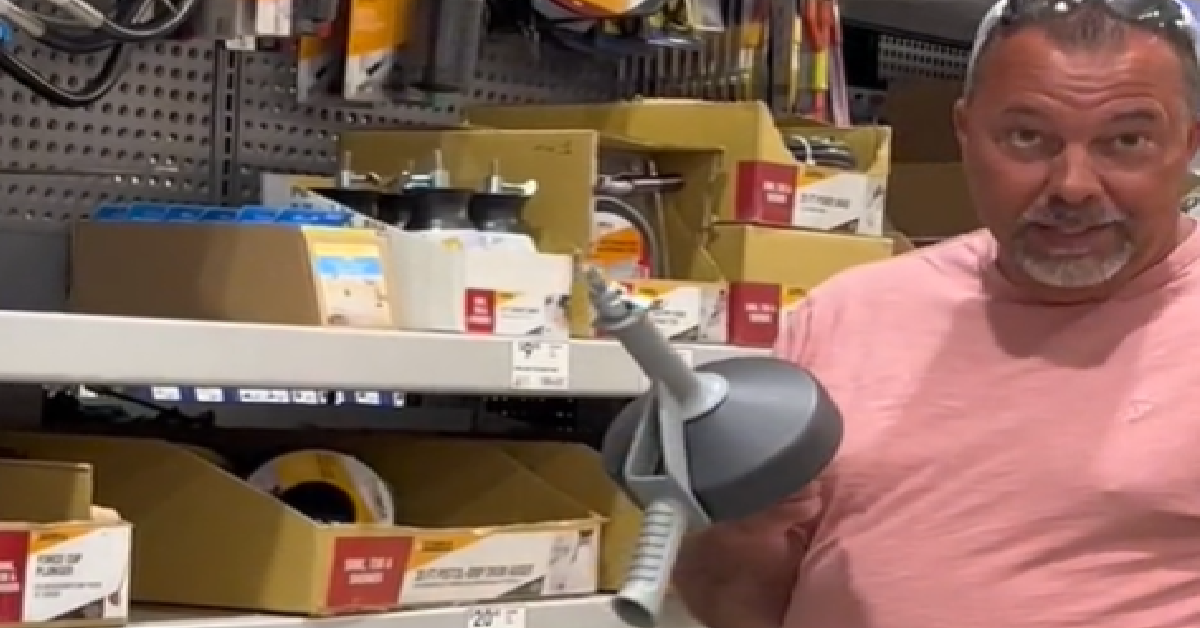 This plumber is here to show us what to do and more importantly, what not to do. Once you have seen his video, you will never be flummoxed by a clogged drain ever again.
He is letting viewers know that they do not need to reach for the typical products that they would use to clear out a drain. The product that he teaches the audience about is a very special one.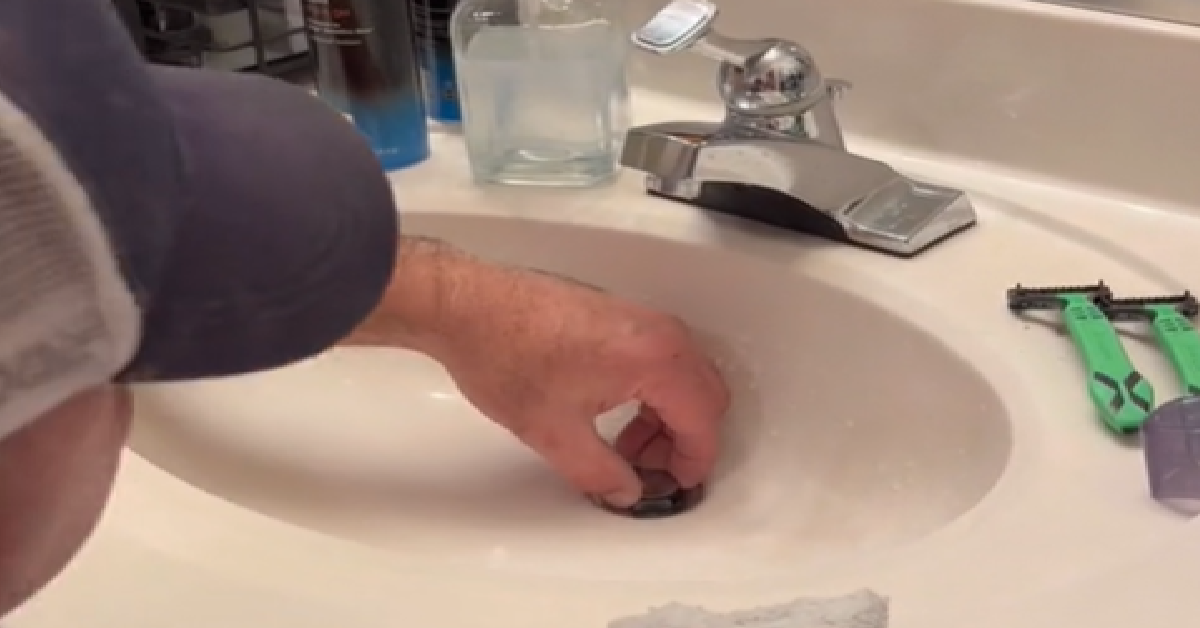 No, he is not relying on the tired products that we would normally pick up in this scenario. Instead, he is here to teach us about the importance of using a hand snake.
This makes all of the sense in the world, now that we think about it. After all, how can anyone be sure of what is happening when they pour that drain cleaner? You just have to take the drain cleaner's word for it at that point.
A hand snake, on the other hand, provides us with a far greater sense of control. "Chemicals are dangerous don't get any on your skin or in your eyes and don't inhale it. Buy a hand snake, it's the safest but don't use in toilet," plumberman35 shares.
If you have any issues with using a hand snake, he is also here to provide tutorials in that regard.
SKM: below-content placeholder
Whizzco for 12T