The flavors of vacation in cake form.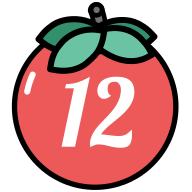 Victoria Brittain
There's something about pineapple and coconut together that, when eaten, creates a vacation state of mind. We may not be able to travel to a beach anytime soon, but eating tropical flavors makes any day feel a little more special. Once in a while, we need to fall into island time! Luckily we have a trick up our sleeve. It's not a free round-trip ticket (sorry!), but a reprieve from the daily grind comes in direct flight form with this Piña Colada Cake. A sheet cake infused with pineapple and filled with coconut is topped with a creamy coconut frosting making for a bite that tastes as refreshing, sweet, and as calm as the ocean breeze.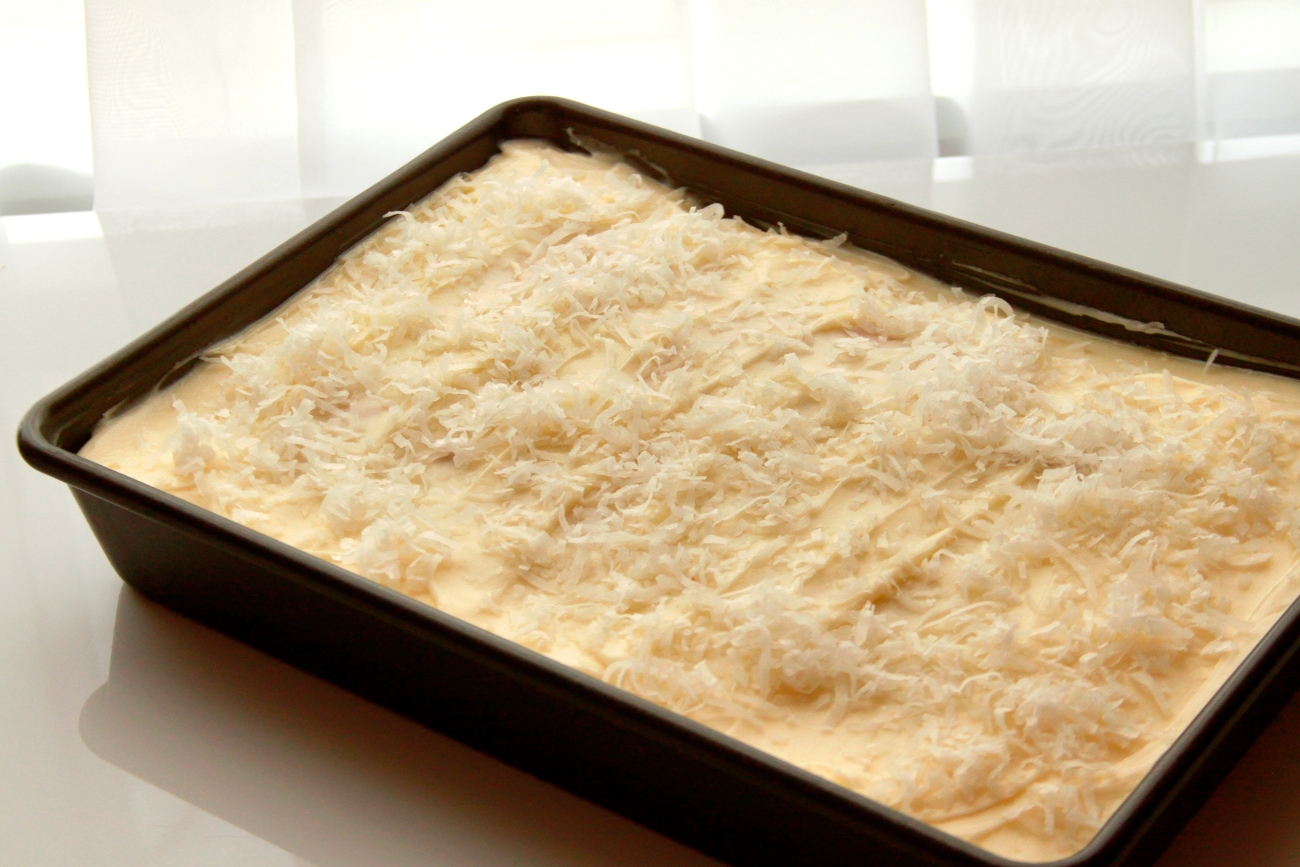 Piña colada's origins date back to a vacation resort where in the 1950s, a Caribe Hilton bartender named Ramon "Manchito" Marreo made this pineapple, coconut, and rum-infused delight. He personally whipped these drinks up for the next 35 years, and they became an iconic symbol within the Puerto Rican resort area. Since then, the piña colada has transcended beyond an alcoholic beverage and into the realm of a flavor combination. Pineapple and coconut have been linked to this famous drink, even if it didn't have rum.
This cake doesn't have rum (you can surely add a splash of it in lieu of vanilla), but we wanted to keep this cake open to all ages! The cake is light and fluffy, thanks to ample beating of the oil, sugar, and eggs. And while there are a lot of cakes that require only a whisk, an electric mixer or stand mixer is preferable here. Not because it saves you from joint pain, but because the fast and continued beating of the whisk aerates the batter and prevents the cake from having a gummy and bready texture.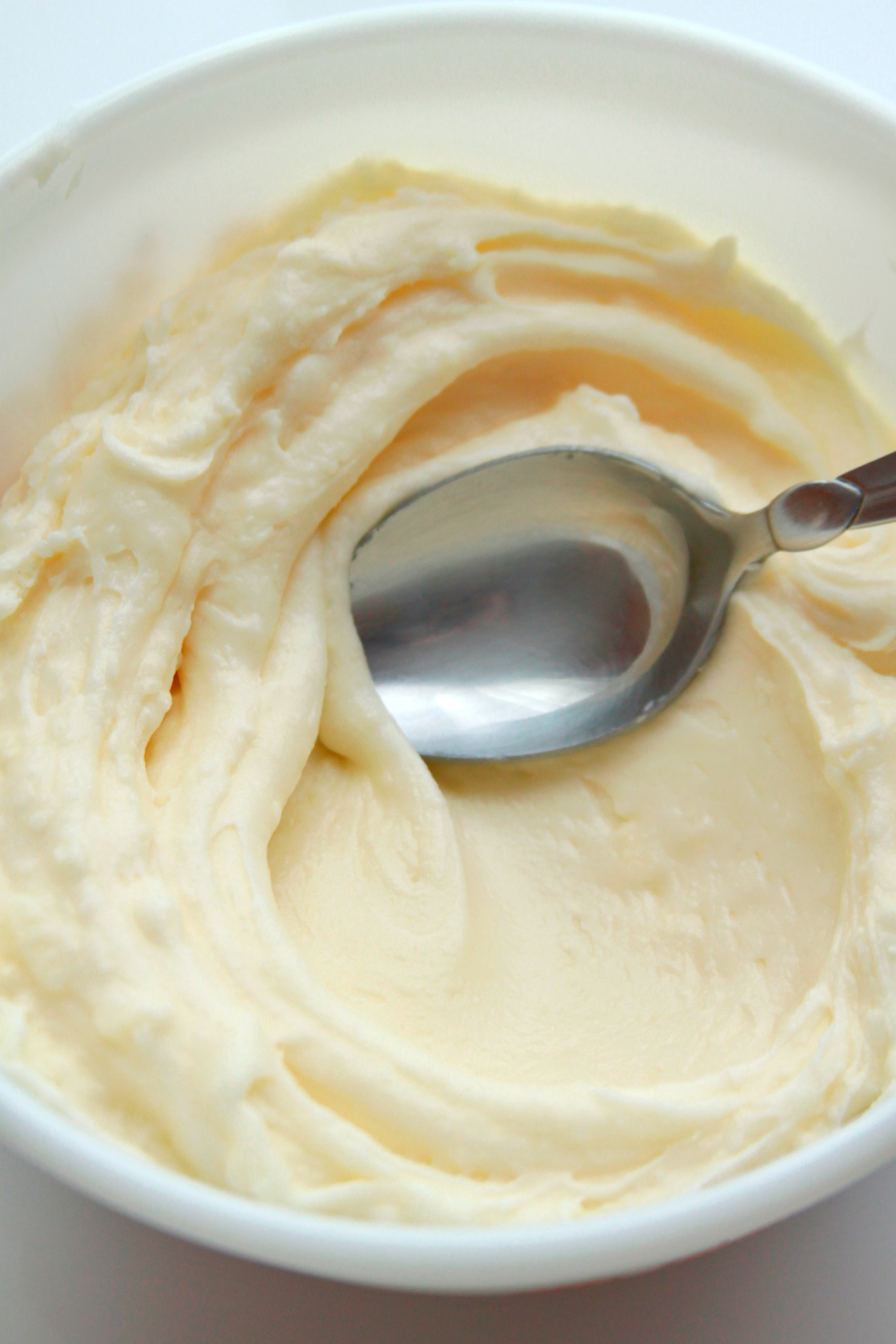 To get the piña colada flavor, pineapple juice and cream of coconut are used. Here only the juice is needed from the pineapple, as adding the pineapple would make the cake too wet.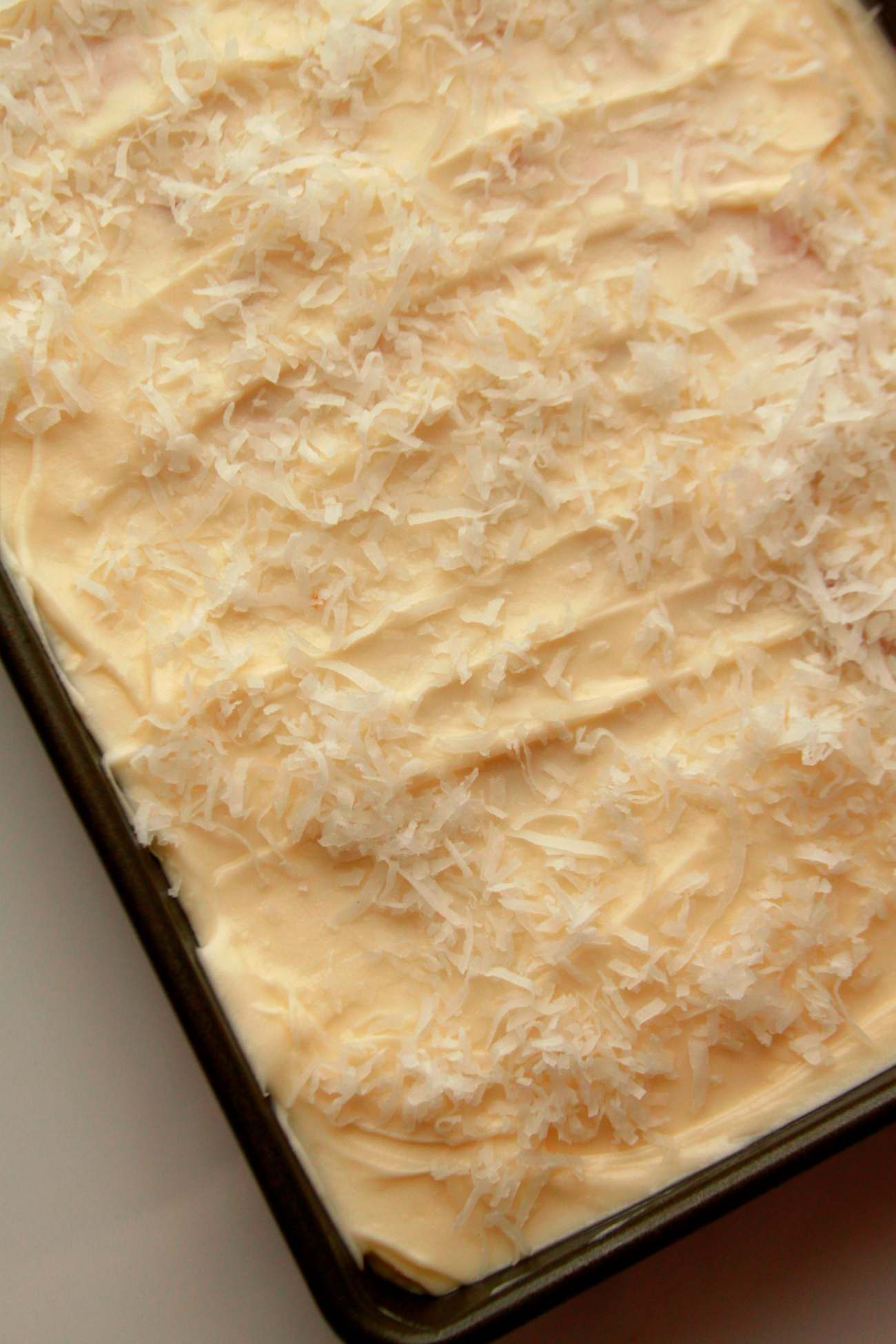 Now the key to an impactful coconut flavor is cream of coconut. As much as I want to always offer and provide substitutions, there are very few options that replace the cream of coconut! Don't go and substitute for coconut milk.
Can't think of where to find it in the grocery store? Since cream coconut is a mixed-drink ingredient, it can usually be found in the cocktail mix section. This flavor gets added to both the cake and the frosting. The coconut is a perfect pairing and amplified the silkiness of the well-whipped cream cheese frosting.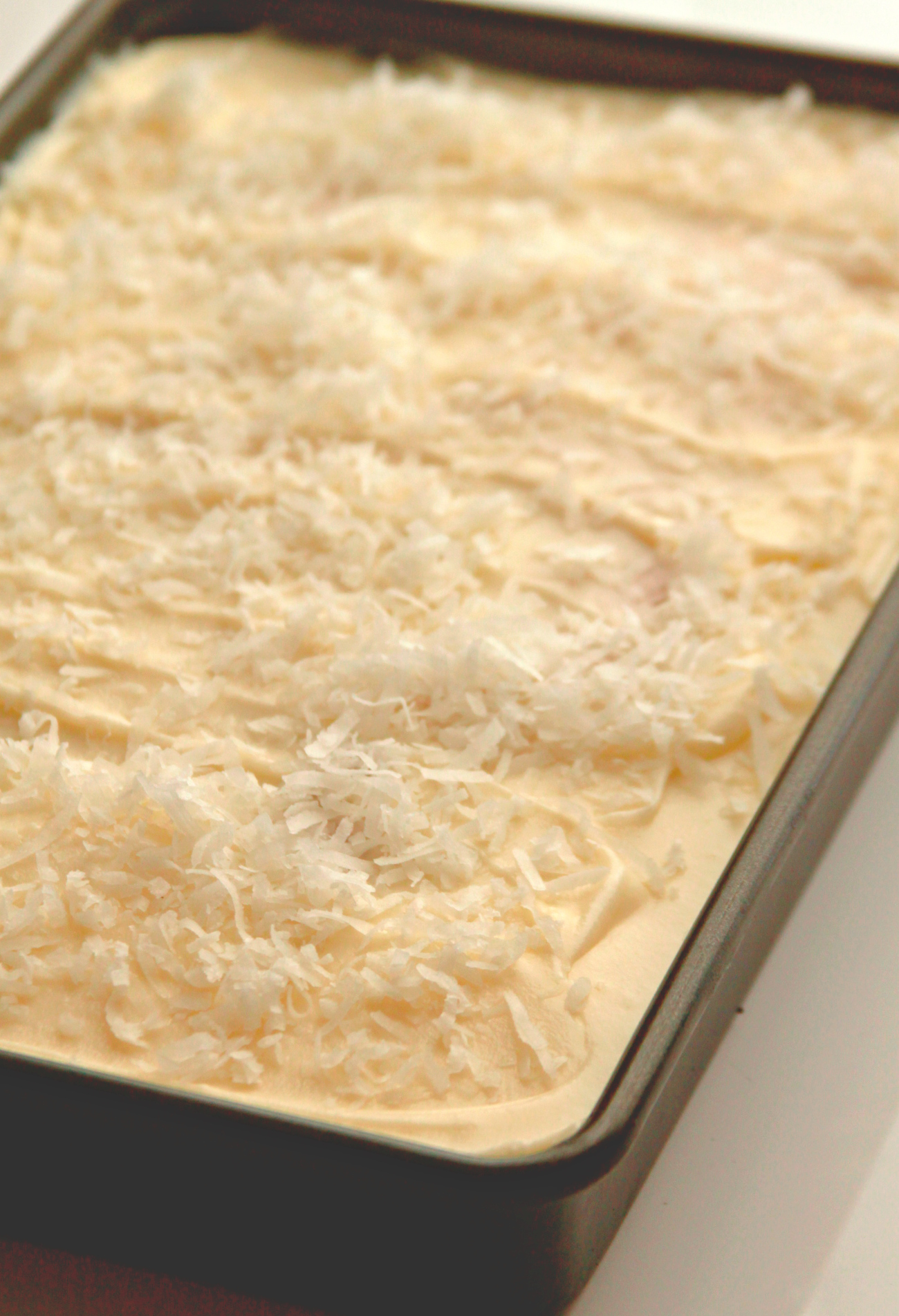 And now you may think — hey, why is coconut added twice and pineapple only appears once? Pineapple has a strong taste, and it needs to be countered by other flavors. A special enzyme in pineapple, called bromelain — which can cause a burning sensation as it denatures the proteins in your mouth — is difficult to tone down – hence us adding more coconut into the cake.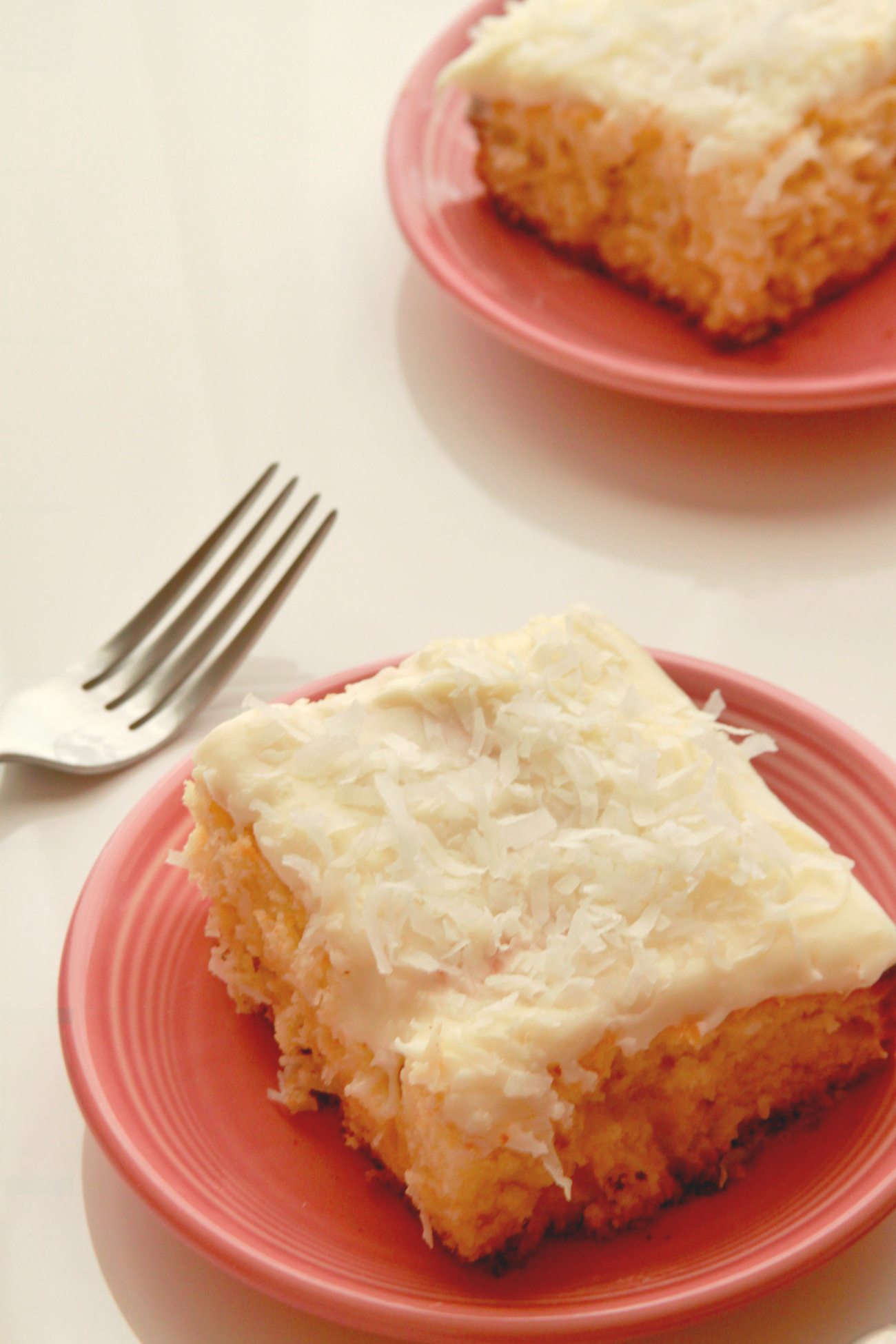 This cake is a satisfying balance of coconut-y and fruity. The pineapple flavor is floral and delicately perfumes the cake, while the coconut gives a distinctly tropical, creamy note. We hope you get inspired to make this cake and enjoy it as much as we did!
Piña Colada Cake
Serves 12
20m prep time
25m cook time
1h inactive
For the cake:
2 1/2 cups all-purpose flour
1 1/4 teaspoon baking powder
1/4 teaspoon baking soda
1/4 teaspoon fine salt
1 cup granulated sugar
3/4 cup vegetable oil
3 large eggs, at room temperature
1 teaspoon fresh lemon zest
1 cup pineapple juice
1/3 cup cream of coconut
1 cup sweetened shredded coconut
For the frosting:
8 oz cream cheese, at room temperature
1/2 cup unsalted butter, at room temperature
4 cups powdered sugar
3/4 cup cream of coconut
1/2 teaspoon vanilla extract
Pinch of fine salt
For garnish:
Sweetened shredded coconut
To make the cake:
Preheat oven to 350°F. Grease a 9x13 baking dish with baking spray, set aside.
Whisk flour, baking powder, baking soda, and salt in a bowl, set aside.
In a mixer whip sugar, vegetable oil, eggs, and lemon zest until light in color and mixture is increased in volume, about 3 minutes.
Gradually add dry mixture alternating with pineapple juice and cream of coconut, beginning and ending with the dry mixture. Fold in coconut.
Transfer batter into prepared baking dish, baking until a toothpick inserted comes out clean with a few moist crumbs, about 25 to 35 minutes. Cool completely.
To make the frosting:
Beat cream cheese and butter together until smooth and combined, scraping bowl frequently to prevent lumps.
Gradually add powdered sugar and cream of coconut, scraping bowl as needed. Beat in vanilla and salt.
Frost evenly over cooled cake and if desired, garnish with coconut.
Recipe adapted from Cooking Classy.
SKM: below-content placeholder
Whizzco for 12T