This personal trainer has been blowing minds on TikTok with her ability to deadlift and you won't believe the inspiration that she found.
She has managed to deadlift a number of our favorite actors. That's right. You read that sentence correctly. Dana Zlateva basically lives in the gym.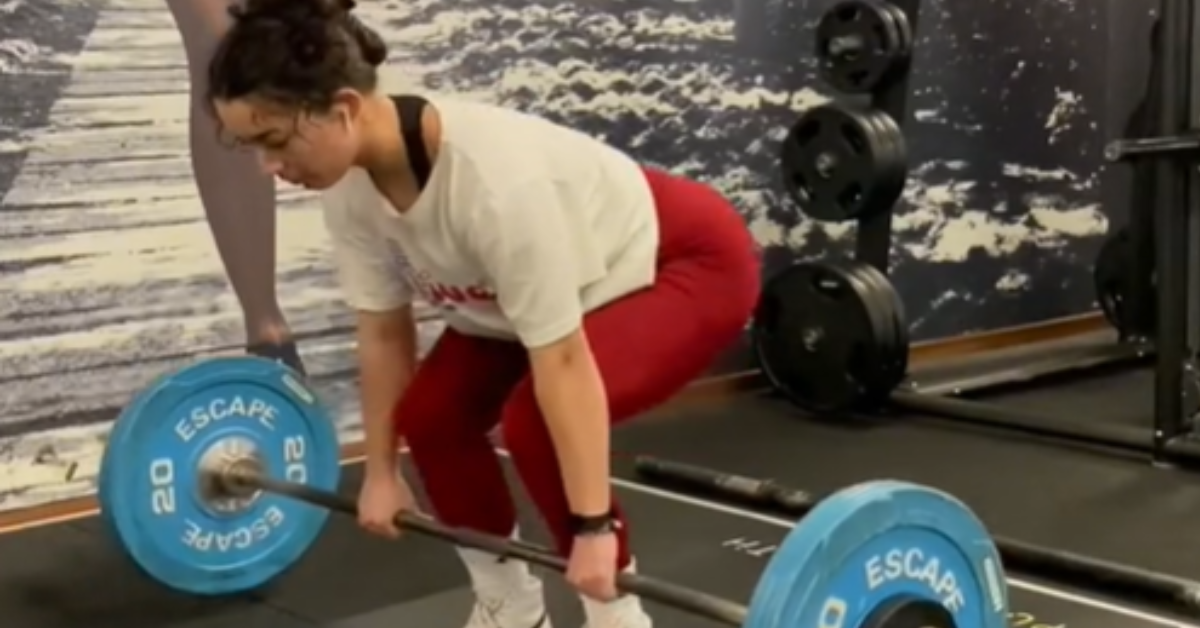 When it came time to take on this unique challenge, she did not even flinch at the idea. You get the feeling that this is something she could do in her sleep. Of course, she was not literally lifting each man in person. Instead, she Googled their weights and went from there. Anyone who was hoping to actually see Jason Momoa here is going to be let down.
We are still chuckling at the mere idea of her being able to lift him up so easily. We understand why she "went off of what the internet said." It's not like these chiseled actors are going to volunteer for this woman to make them look puny. She builds up to the task of lifting the truly massive stars, though. That's a smart way to go about it.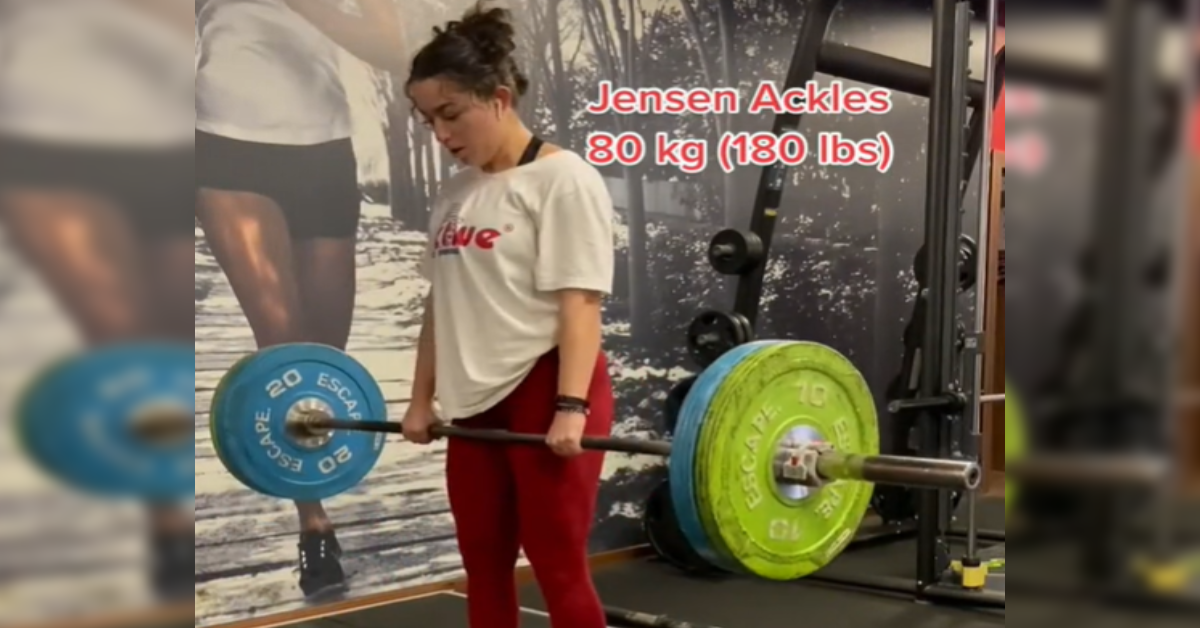 In a video she shared on TikTok, Tom Holland is lifted first (141 pounds) and from there, she also lifts Jensen Ackles (180 pounds). After that, things really start to get interesting. Henry Cavill is lifted next (200 pounds). Of course, no video like this one would be complete without a mention of Dwayne "The Rock" Johnson. She makes this look like child's play, lifting 260 pounds with ease.
"Fun idea but need heavier actors," she writes in her caption.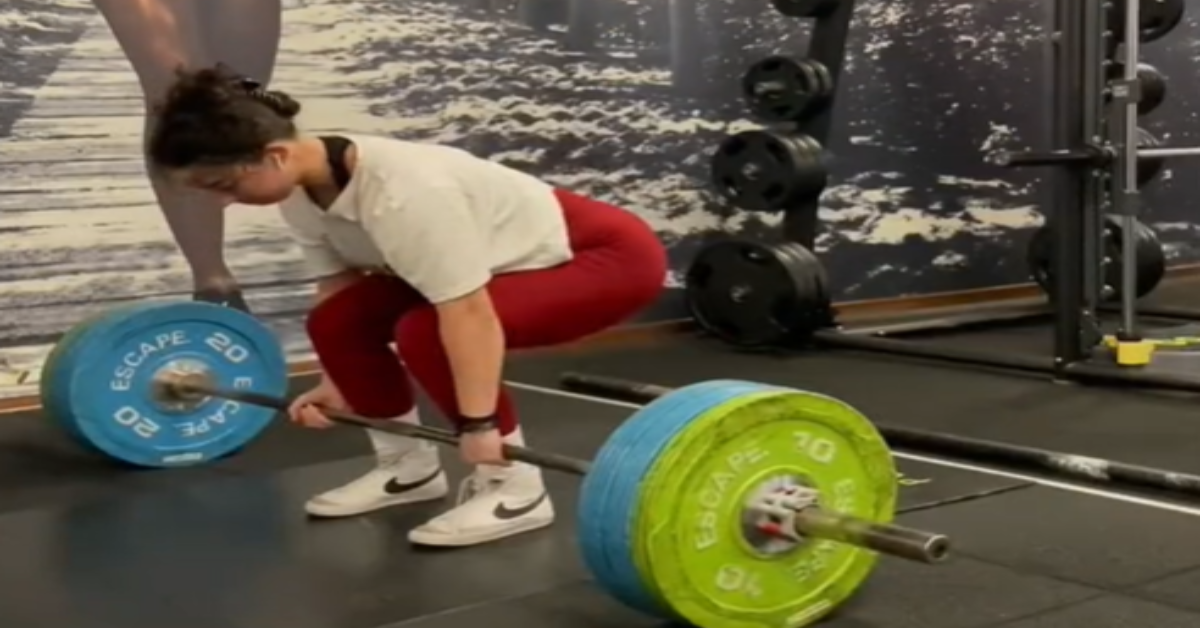 She goes on to explain that the lifting of actual human beings would actually be far more challenging. At least she is willing to provide us with a detailed breakdown of how this process actually works. It's not like we are ever going to lift anything that heavy in our lives!
"The weight distribution is gonna be wayyy different. Also much harder to get a hold of a person than a barbell," she says.
Still, we are with the viewers that want to see how this would go in real life. "No but I really genuinely wanna see you actually put The Rock on the floor in a plank and dead lift him. Like I need that in my life!" one person commented.
SKM: below-content placeholder
Whizzco for 12T