You can make it so. quickly.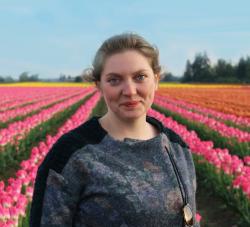 Decatur Macpherson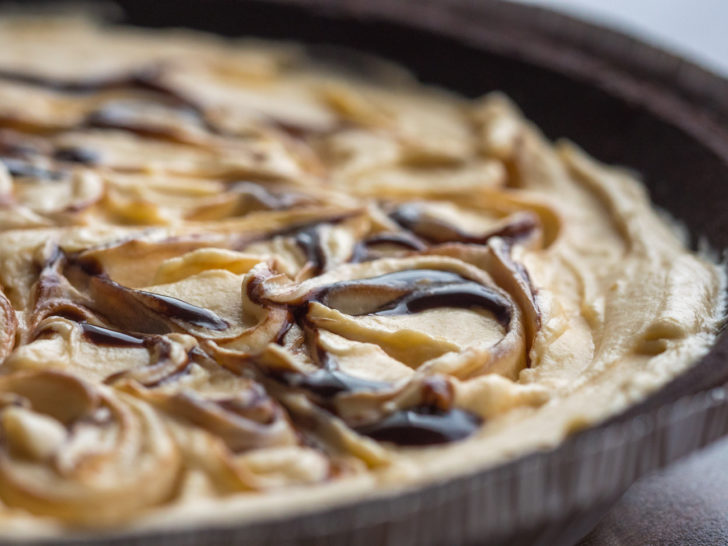 The great thing about pie is that there's never a wrong time to make or have it. Had a great day? Celebrate with a piece of pie. Feeling a little down in the dumps? Definitely go for a slice. Somewhere in between? Pie can boost your mood in a bite, and it's even better when it only takes a couple minutes to make. No-bake desserts are a sure-fire way to our hearts, so it's no wonder we're totally obsessed with this no-bake swirled peanut butter fudge pie. That's right, this bad boy's basically got all the keywords that make our heart sing: no bake, peanut butter and fudge. Plus, it's swirled, so you know it's going to look super pretty as well.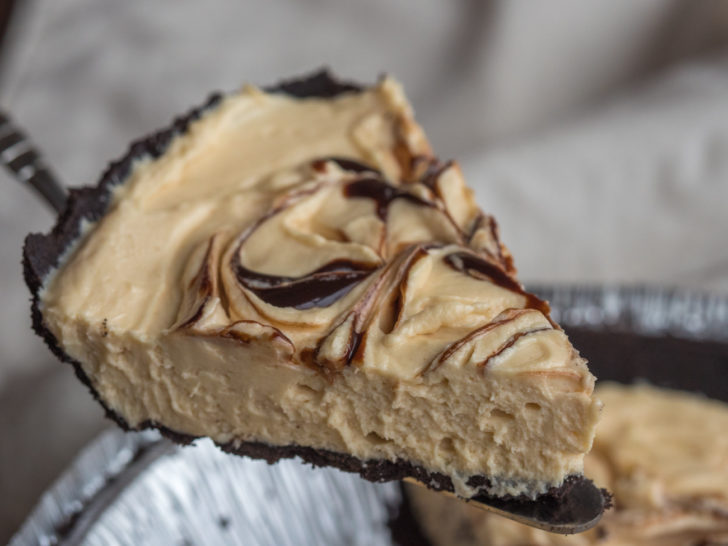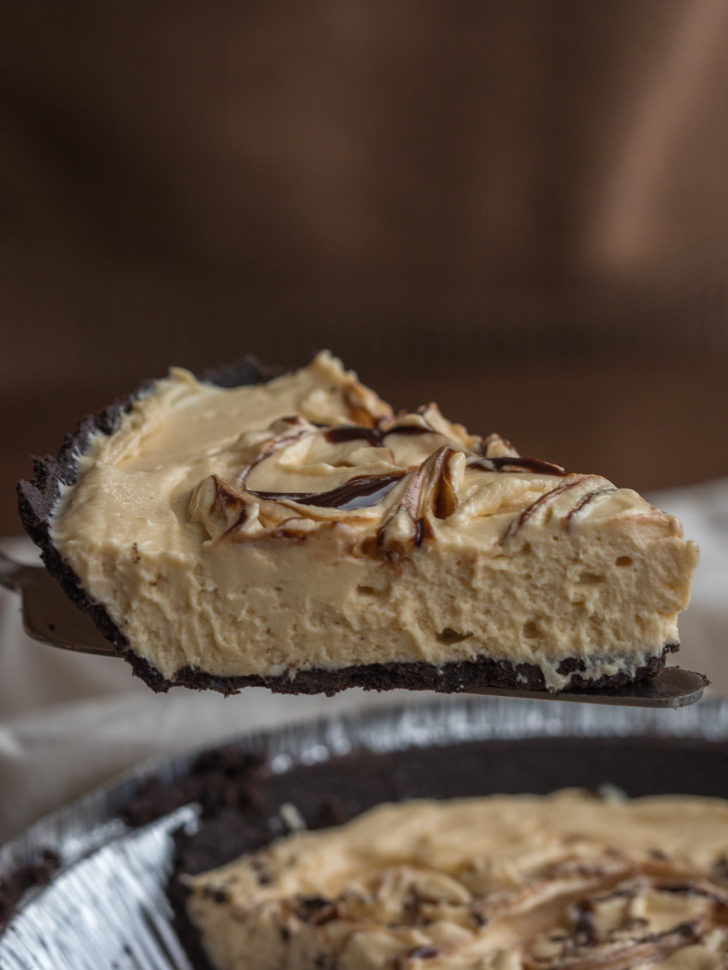 Apart from peanut butter and fudge, or chocolate syrup if that's all you can find, you're going to need to get some cream cheese, sugar, and frozen whipped topping (or you can make your own whipped cream). We used a store-bought oreo crust, since we find they taste the same as our homemade version, plus it saves us time…win-win! Start by mixing or beating your cream cheese until it's softened and fluffy, then mix in the rest of your ingredients, minus the hot fudge. That, you'll want to save for the topping. Speaking of which, this marbled topping is so easy to create, but looks like it requires skill – it doesn't, just a little patience.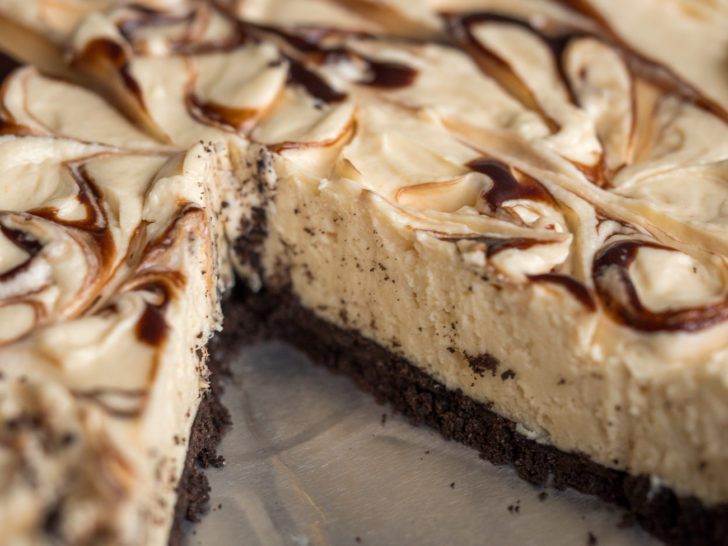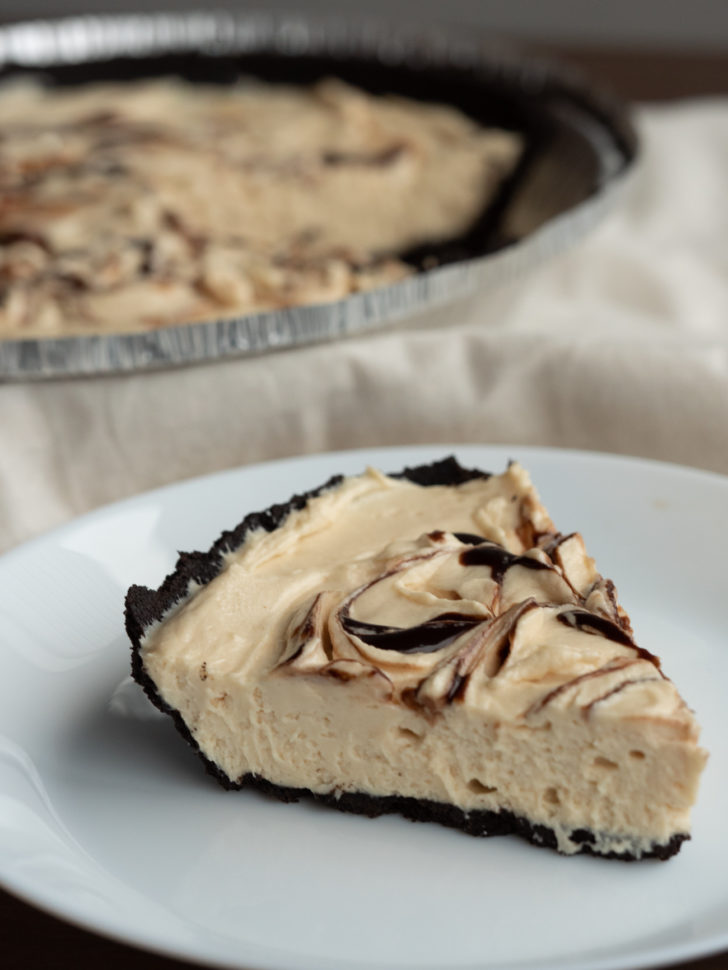 We'll start with what you don't want to do: you don't want to pour on too much fudge sauce at once and then swirl it until it resembles a muddy mess. That would not look cute and, though it will still taste amazing, you'll want to start again. So, the key to avoiding that is to work with a little bit of fudge at a time. Drizzle a little over the pie, or drop little spoonfuls of it in random places on the pie, then use a toothpick or knife to swirl the fudge into a pretty, marbled look. Trust us, you can do this. And then you have a seriously delicious, addictive dessert that comes together in 10 minutes. Problematic for our waistlines, but too amazing to be mad about. You'll see!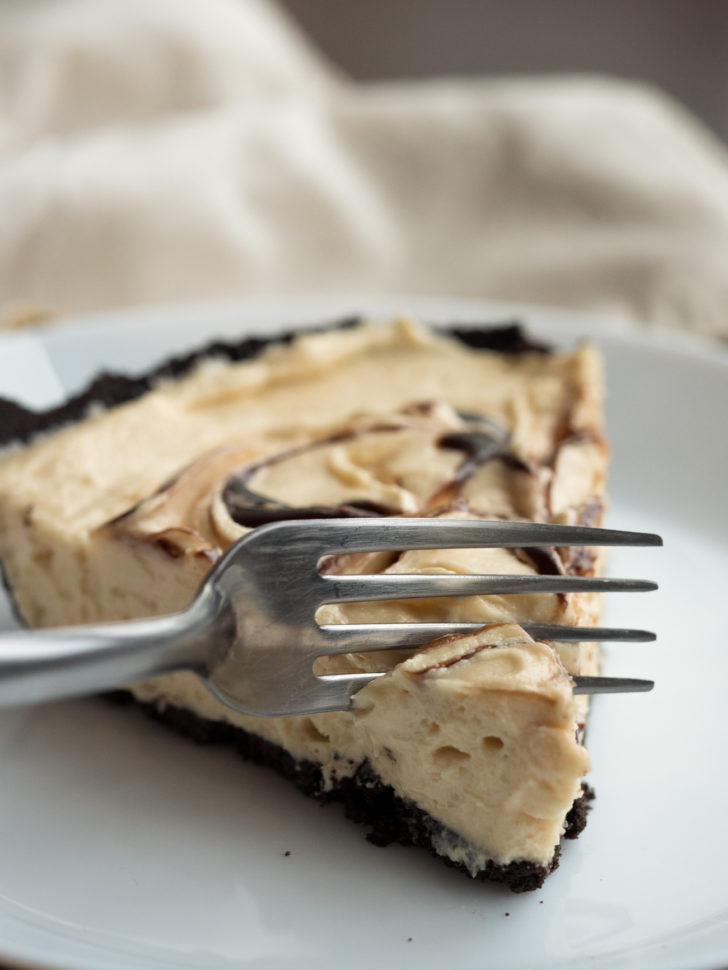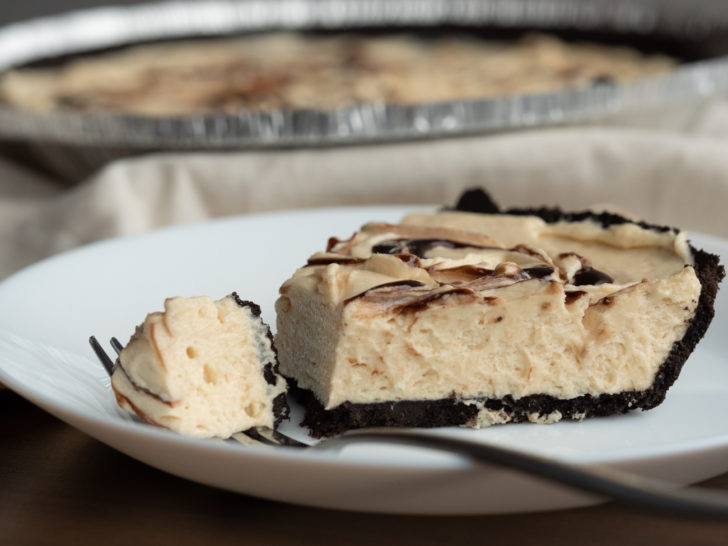 Peanut Butter Fudge Pie
Ingredients
1 oreo crust, homemade or store-bought
1 (8 oz.) package cream cheese, room temperature
1/2 cup sugar
1/3 cup creamy peanut butter
2 cups frozen whipped topping
1/4 cup hot fudge sauce, warmed
1 teaspoon vanilla extract
1/4 teaspoon salt, optional
Preparation
In a large bowl, beat cream cheese for 30-60 seconds, or until smooth, then add in peanut butter and vanilla extract and mix until combined.
Beat in sugar and salt, if using, until thoroughly incorporated, then mix in frozen whipped topping.
Pour or spoon mixture into oreo crust and smooth the top with a knife or rubber spatula so it's smooth and even.
Take warmed hot fudge out of the microwave and drizzle it over pie, then lightly drag a knife, toothpick or skewer through the fudge (making sure to not dig too deep into the peanut butter) to create a swirled, marbled pattern. Don't mix too much or topping will look messy.
Cover pie (without touching surface of pie) and place pie in fridge and let chill 3-4 hours, or until set.
Slice, serve and enjoy.
Recipe adapted from Together As Family
SKM: below-content placeholder
Whizzco for 12T