Shopping for clothes can be awesome but it can also be tedious. It is not always easy to find the right size, especially for those who are particular about the fit of their clothes.
That's what makes this video such an important watch. This TikTok user is here to provide the perfect hack so that you are always able to locate the proper pants size.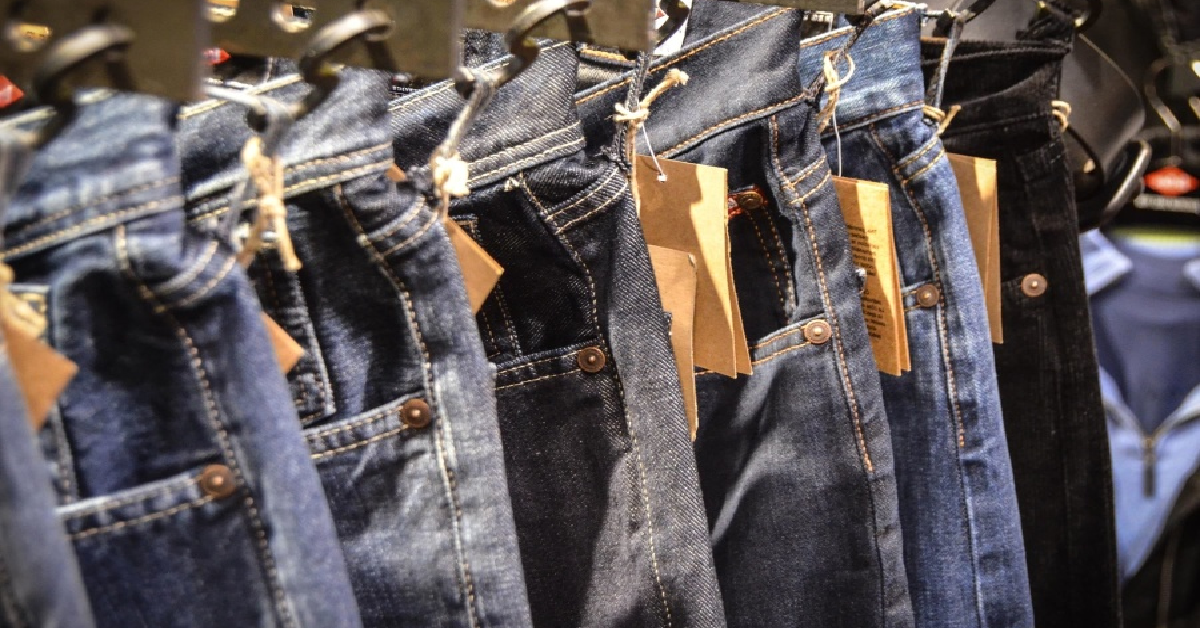 Nicole Fay (she can be found at @nicolefay_ on TikTok) is the one who is sharing the hack and you are going to want to pay close attention.
This discovery is sure to change the manner in which you dress, that is for sure. Shopping for pants is now a snap, thanks to the advice that our new friend Nicole has to offer here.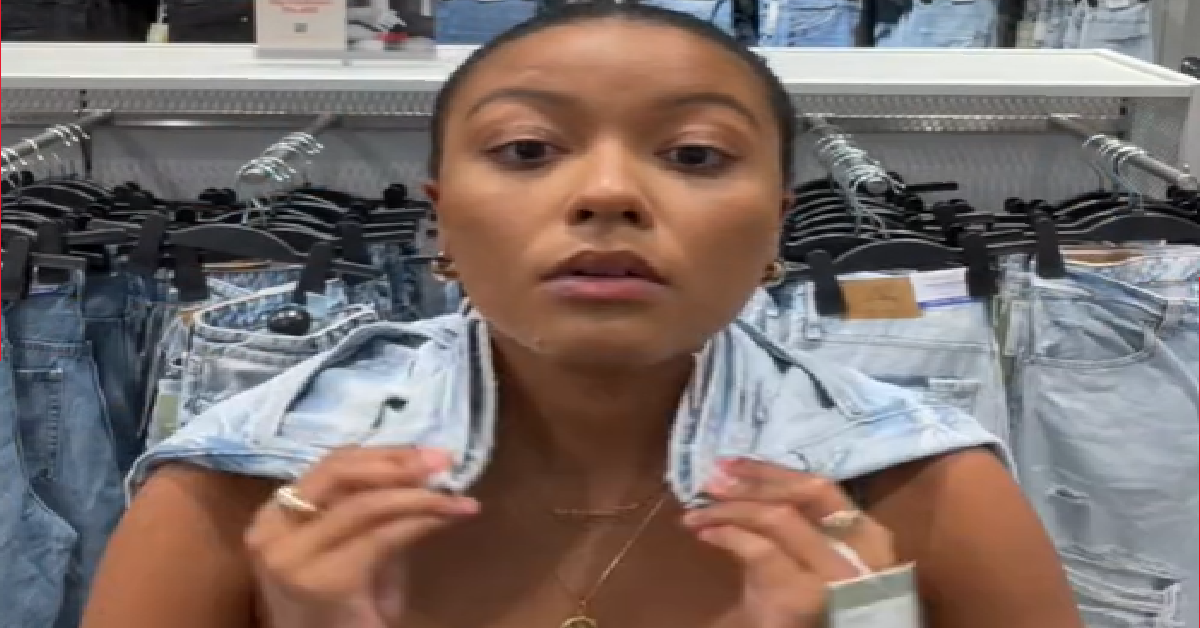 When we are shopping, it can be exhausting to try on so many different pairs of pants. Once we become fatigued with the process, we are often fed up with it. This is when people end up settling for pants that are good enough, as opposed to finding a pair that they truly love. Nicole was also quick to provide credit to the person who initially provided the hack.
TikTok user and content creator Halley Kate (who can be found @halleykate) is the one who came up with this one initially. The method is super helpful because it does not involve any trips to the dressing room. All you need to do is take the waistline of the pants and wrap them around your neck. This seems counter intuitive but stick with us here.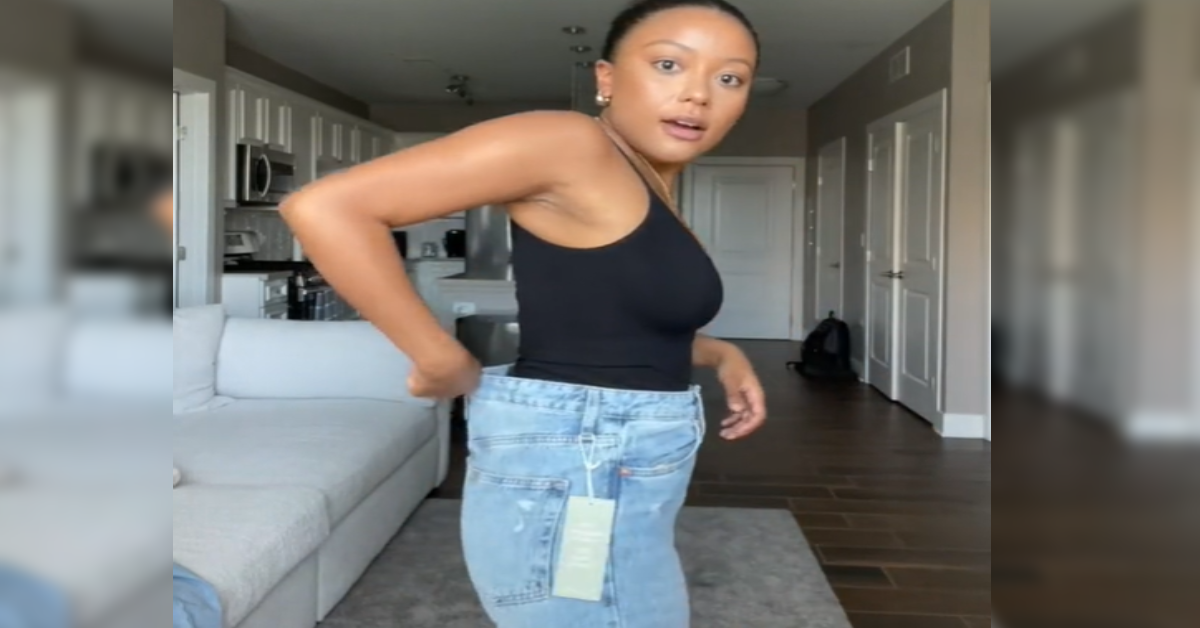 If each side of the waist barely touches the other when they are wrapped around your neck, this means that the fit should be perfect. If the sides are not touching at all, this means that the pants are too small for you. If the sides are overlapping, this means that the pants are too big. This is all very easy to remember and we are very happy to provide this hack.
After all, we know how annoying it can be to shop for pants. "How do you guys come up with this?" Nicole asks as the video comes to a close and we are right there with you, honey.
We cannot believe that they have come up with such a useful hack and now it is our duty to pass it along to our readers.
SKM: below-content placeholder
Whizzco for 12T