We all have that one thing we just can't get enough of when going out to our favorite restaurants. Whether it's Panera's broccoli cheddar soup, PF Chang's Mongolian Beef, Starbucks' lemon loaf, or a gallon of Chick-Fil-A Sauce – when you crave something, you just gotta have it!
Unfortunately going out all the time can be expensive, not to mention hard on the waistline. We have a few restaurant-inspired recipes that just might help in that department! Read on to find our favorite tried-and-true copycat recipes.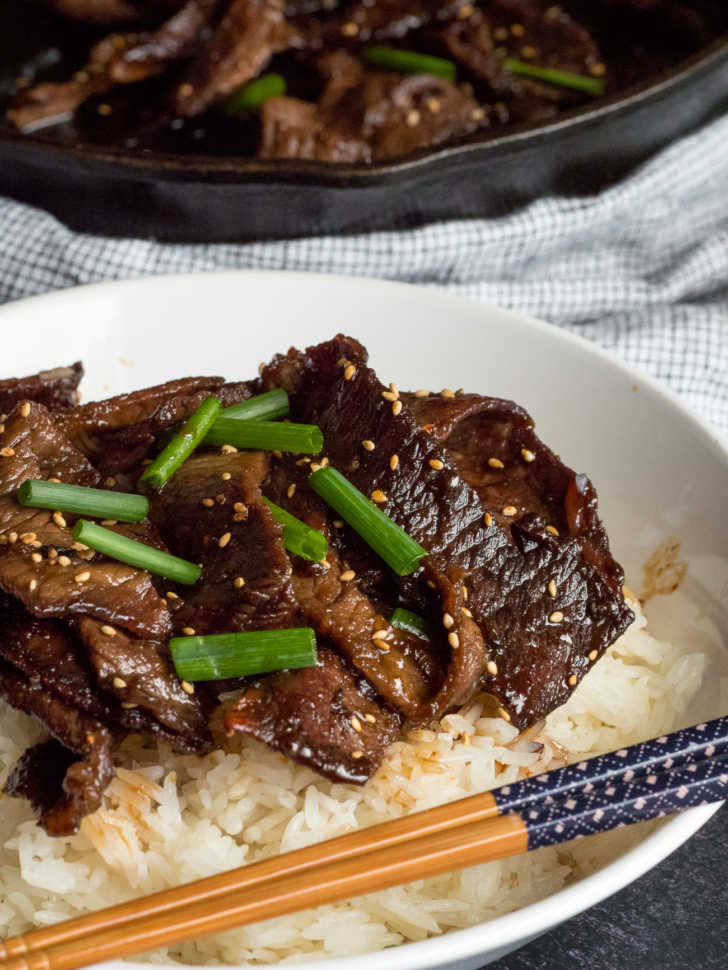 I love two things about PF Chang's Mongolian Beef – one, that the beef remains so nice and tender and two, that sauce that balances sweet and tangy so well. This recipe captures both of those aspects beautifully. The sauce is spot on and it's really just a handful of ingredients – soy sauce, brown sugar, garlic, ginger, and sesame oil. So simple and so delicious! Get the recipe here!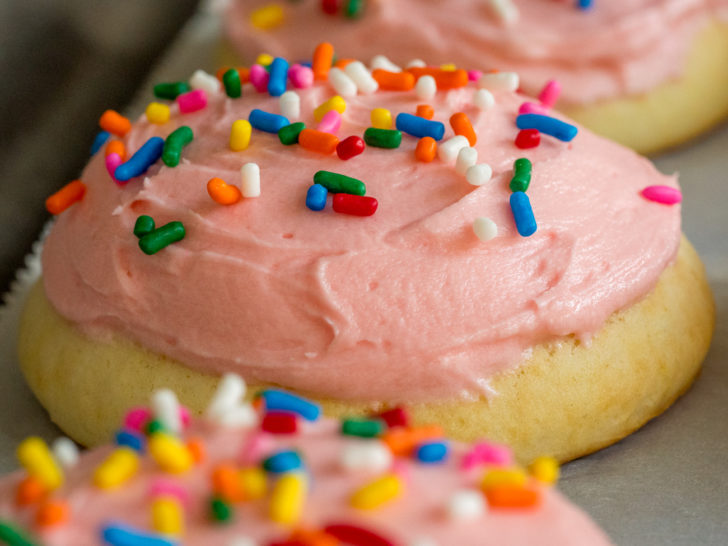 I'm going to go ahead and say it… these are even better than the original!! The two main ingredients that set this recipe apart from other sugar cookie recipes are sour cream (in the cookie dough) and vegetable shortening (in the frosting). The sour cream adds moisture and lightness to the dough, and keeps it from being tough or chewy; the vegetable shortening is used to help the frosting set, to get the slightly crisp shell, leaving light and fluffy frosting underneath. Get the recipe here!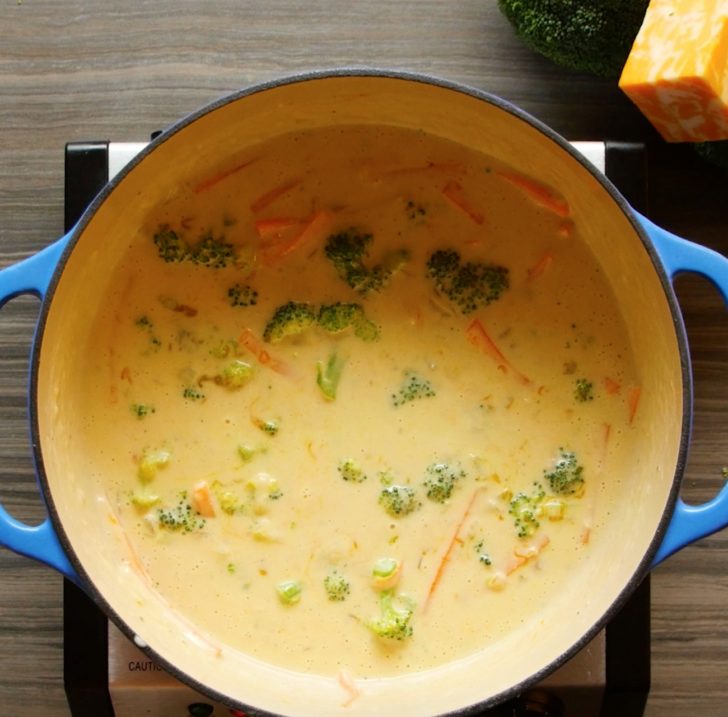 The nice thing about this soup is that it's chock full of healthy broccoli and carrots, and they make the perfect contrast to the other indulgent creamy, cheesy qualities of this soup. It's easy to put together, but letting it simmer for a while really lets the flavors develop. We think that's what makes the Panera version taste so darn good. Get the recipe here!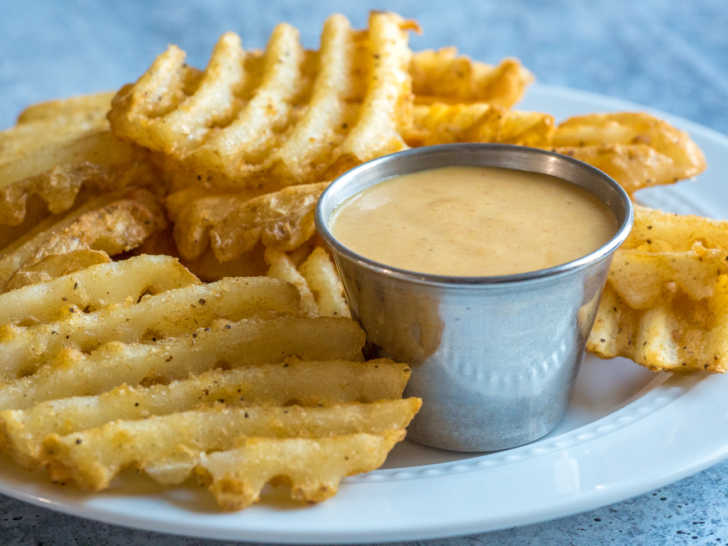 Thanks to its delicious chicken and waffle fries, Chick-Fil-A has achieved somewhat of a fast-food cult following, but if you're asking me, their signature sauce is the thing worth fawning over. Its sweet and somewhat tangy flavor tastes unlike any other fast food sauce out there, but it turns out to be incredibly easy to make at home! Just stir together a few pantry ingredients and you can have it anytime, on anything. Get the recipe here!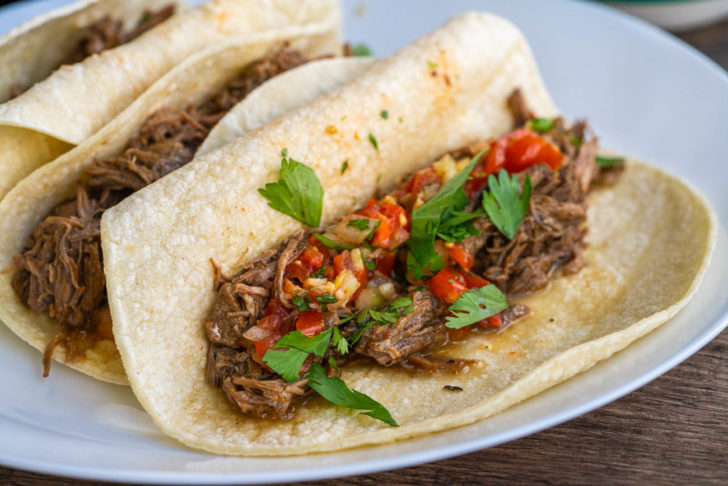 My favorite thing at Chipotle is hands-down their barbacoa beef, and I'm sure I'm not alone. I tend to order shredded beef if it's an option at whatever Mexican restaurant I happen to be visiting, but Chiptole's is so flavorful – juicy and spicy and succulent – that I haven't found another that's quite as crave-worthy. This recipe is the perfect copycat – all the flavor of the Chiptole version, so easy to make (thanks Instant Pot!), and great in so many applications. (Burrito bowls, or nachos, or tacos… it all works.) Get the recipe here!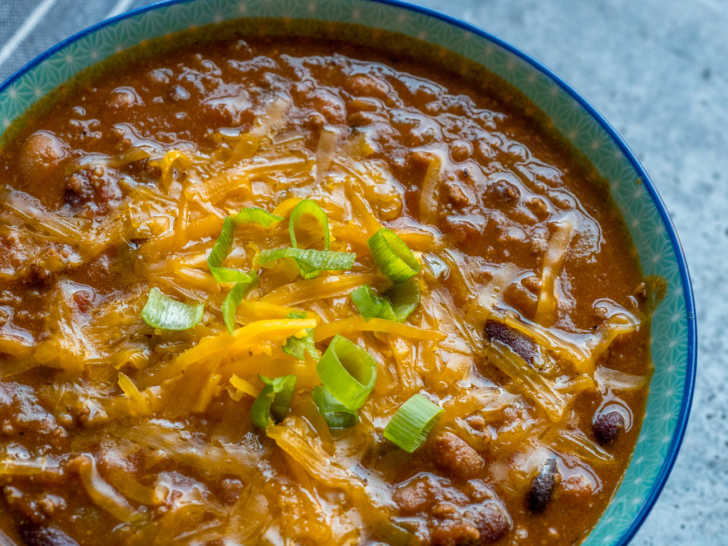 I have long appreciated the fact that Wendy's offers chili in their fast food lineup. Sometimes that and a baked potato just sounds so much better than a burger (even if that burger happens to be square) and that's entirely because Wendy's chili is goooood. And lucky for all of us it's not at all hard to make right in your own kitchen! Get the recipe here!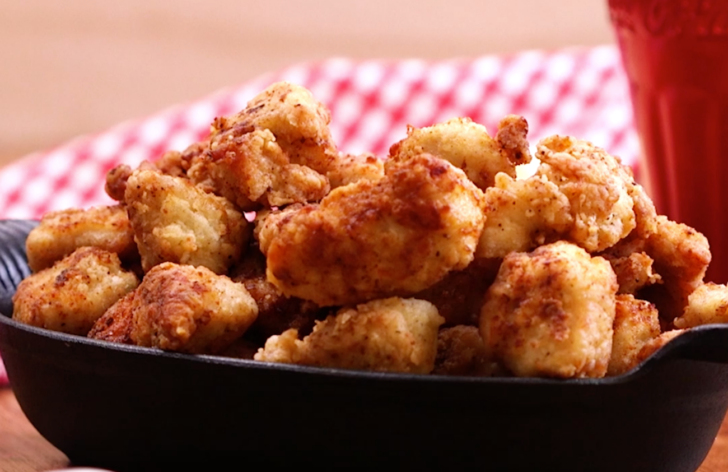 McDonald's chicken nuggets are a classic menu item, beloved by kids and grownups alike. Sure, we love the ease and the nostalgic fun of going to McDonald's to pick up some of our favorite fast food items, but we thought, what if there was a way to bring that McDonald's experience directly into our own kitchen? We found the perfect solution for our chicken nugget craving with this super simple, tender, and delicious at-home version of that classic recipe for McDonald's chicken nuggets. Dare we say, we liked our version better than the original! Get the recipe here!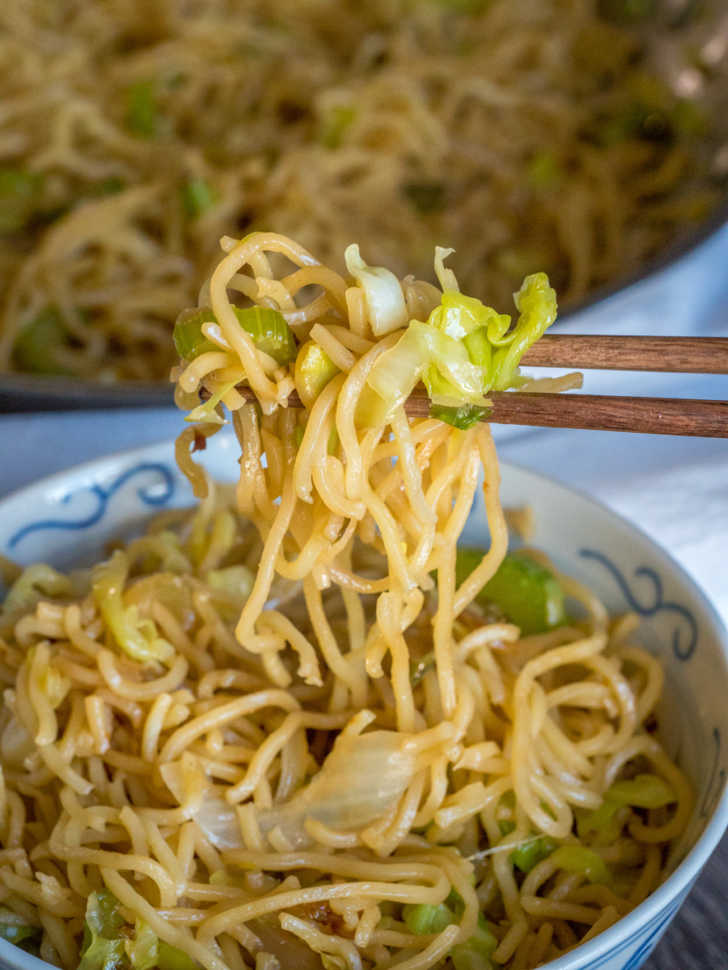 There are plenty of occasions when takeout is a great option – after all, it's quick, it's convenient, it's (usually) tasty. But for many restaurant favorites, you can create a version at home that's a pretty close replica and you get to control the quality of the ingredients. In the case of Panda Express Chow Mein, we have a perfect copycat for you and it is unbelievably quick to throw together. As in, you could definitely be sitting down to eat this in less time than it would take you to get out of your driveway. Get the recipe here!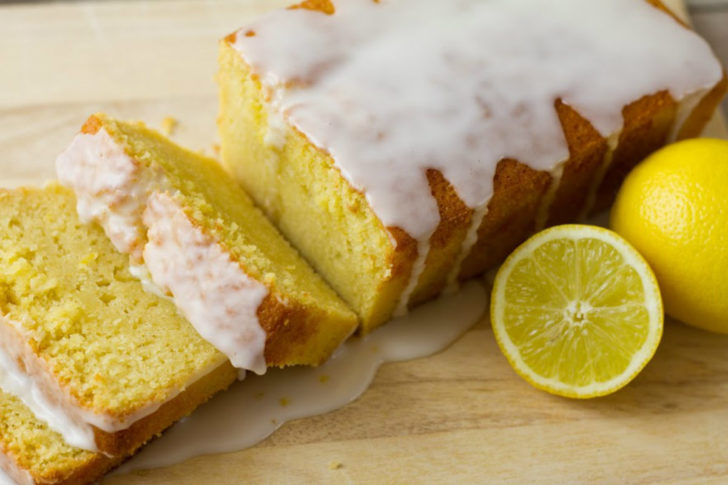 Apart from their sinfully delicious frappucinos, one of the main reasons we go to Starbucks is to get a slice of their tasty lemon loaf. However, multiple Starbucks trips in a week can get expensive really quickly and we knew we could figure out how to make a copycat recipe, so we threw on our aprons and got cooking. Below, we've got the recipe that we think most closely matches Starbucks citrusy loaf…it's bright and zesty and the icing (our favorite part) ties everything together and has us licking our lips and reaching for another slice. Get the recipe here!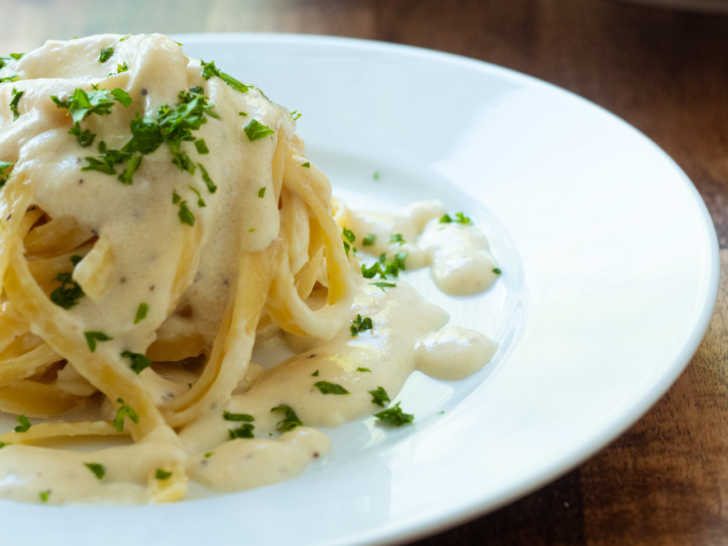 There are a lot of things that Olive Garden does right, really right. (Like their breadsticks… hello!) One of those things is their Alfredo sauce. Wonderfully creamy with just the right amount of garlic and nutty Parmesan, it's Alfredo at its best. Whether you pair it with fettuccine, chicken, or some ravioli, it's totally delicious, and now you can make it right in your own kitchen. (Go right ahead, it'll take you ten minutes!) Get the recipe here!
SKM: below-content placeholder
Whizzco for 12T