When it comes to holidays with songs attached to them, you would have a difficult time beating Christmas. It doesn't matter if it is an old song that has been redone hundreds of times or a new song that you hear played throughout the year, there are many ways that people celebrate Christmas using music. The same can't really be said, however, for Thanksgiving.
A man by the name of James Lord Pierpont was in a position to change that back in the mid-1800s. He was enjoying his holiday in Massachusetts at a tavern when the sleigh races through the nearby town square were inspiring him to write a song. According to the story, Pierpont played the song on the piano that belonged to the boarding house owner attached to the tavern. He wanted a song to play at his Sunday school class in Boston for Thanksgiving. When the song was finished, it wasn't just the kids that enjoyed it, adults loved it as well. Those lyrics to "One Horse Open Sleigh" were eventually altered so it can be used as a Christmas song. After being published in 1857, it had Christmas written all over it.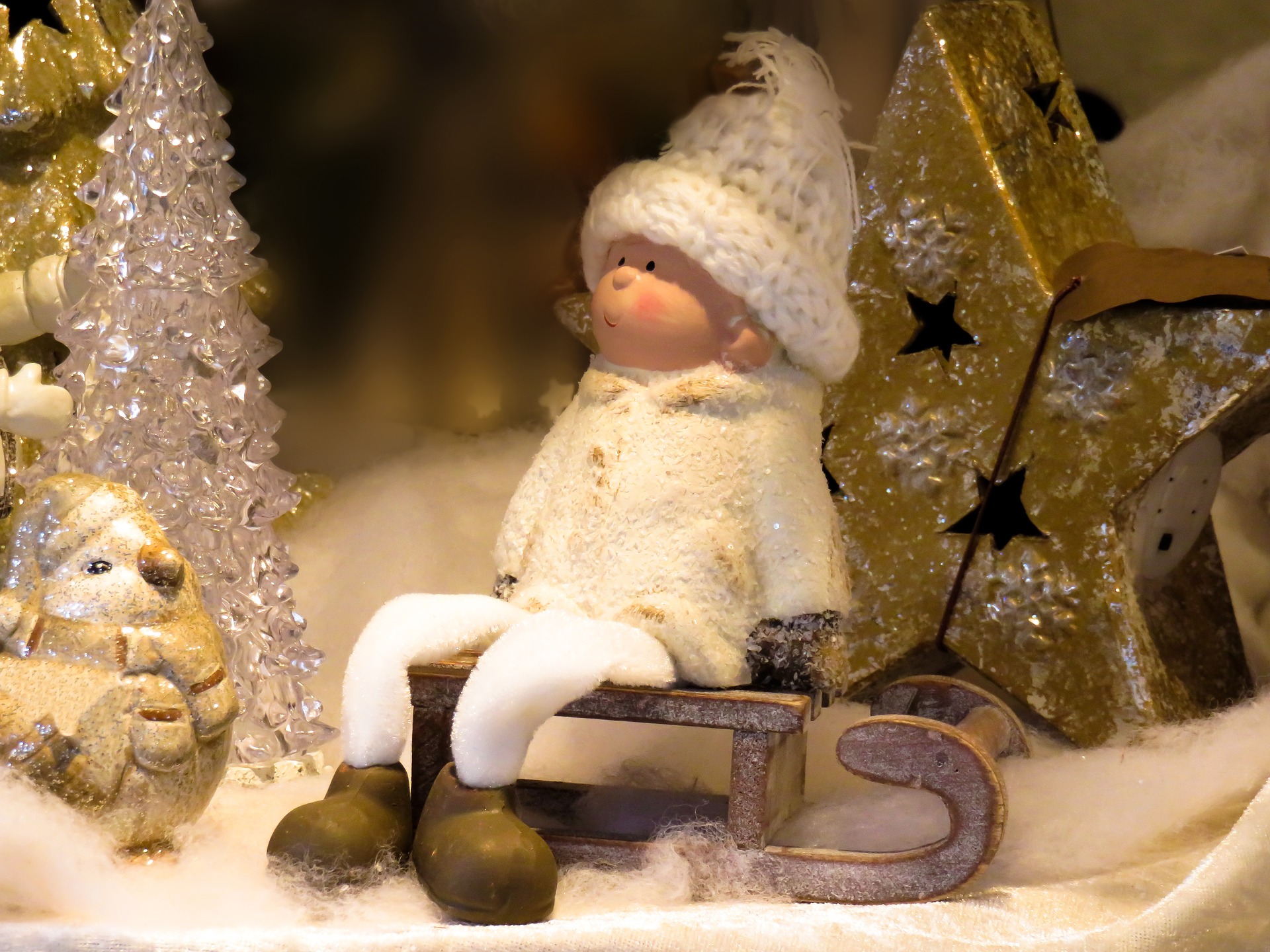 Here's something else that you might not know. Mr. Pierpont had a nephew that was well known in the banking industry, John Pierpoint Morgan (J.P. Morgan). Even though this song should have made Mr. Pierpont a rich man, he struggled with his finances for the rest of his life. His son had even renewed the copyright on "Jingle Bells" in 1880, but it never produced any real income before his father's death 13 years later.
"Over the River and Through the Woods" was an appropriate song for Medford, Massachusetts, because it is the Thanksgiving capital of the United States. The poem, "A Boys Thanksgiving Day" was written by Lydia Maria Child about traveling to her grandfather's house, which also sits on the Mystic River in Medford, Massachusetts. That poem was put to music and we enjoy singing it today.
The song doesn't have much to do with Thanksgiving but it is real-life events that surround Thanksgiving. In 1967, Arlo Guthrie was arrested for littering on Thanksgiving. When he went to the induction center to learn about his draft status, he learned that he was ineligible for the draft because he had a lack of moral conduct. The song is 18 minutes long and many war and draft protesters considered it to be popular.
SKM: below-content placeholder
Whizzco for 12T