There are a ton of cute cat beds on the market these days, but some of them can be very pricey. And, you never know just how long they'll last either. If you've often missed the style of old fashioned TVs then you can join the ranks of people who have been turning these stylish vintage pieces into fun cat furniture. With some patience and creativity you, too, can turn an old TV into a bed for your cats!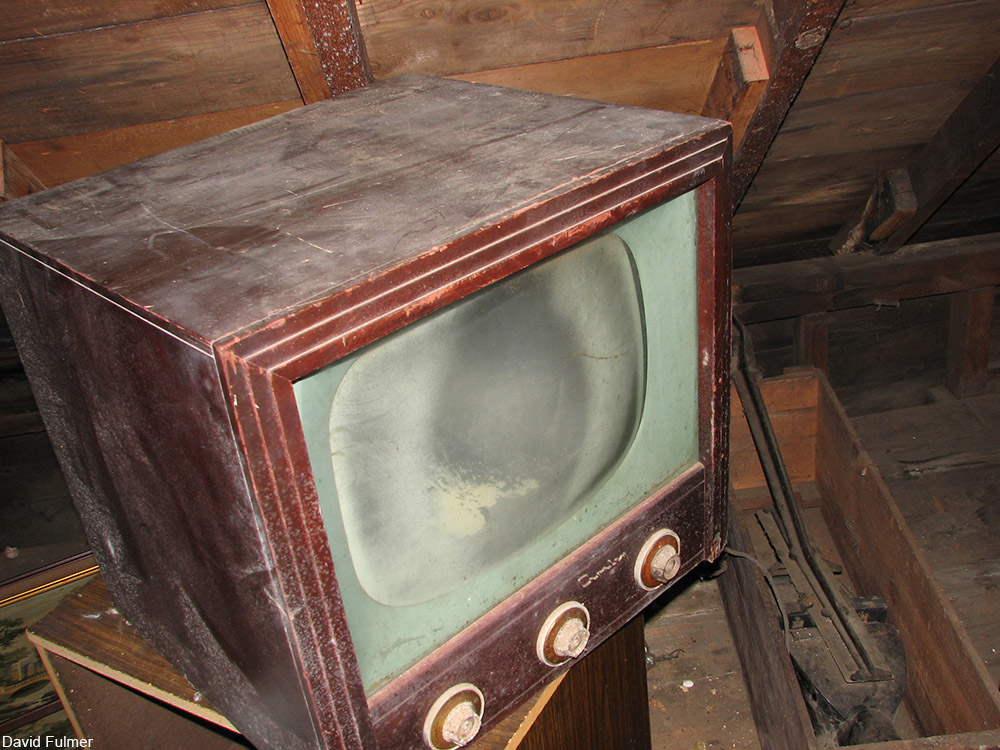 The trend has been going for a while now, with people posting the results on social media. Cats love to feel safe and sheltered which is one reason why you can often find them in boxes, bags, or any small spaces. It's no secret that they also love a soft bed, something any cat owner can attest to when trying to sleep peacefully, only to be awakened by tiny paws.
Turning an old TV into a cat bed can give them a nice pale to snooze and while giving you a cheap and stylish bit of decor.
Even small TVs can be turned into cat beds, as long as they are of the old cathode-ray tube variety that has enough depth to house a cat. You'll have to disassemble the TV and remove the screen. This is not an especially tough job and maybe easier on one's conscience if the the TV no longer works. To be fair, old fashioned TVs can be nearly impossible to pair with modern equipment so you'll have to weigh your options in this department.
The main thing to keep in mind if you want to try this at home is to make sure that any electrical connections and any sharp points are removed from the Tv before placing pet bedding inside.
Depending on the size and type of TV you might even consider placing a piece of plywood or some board down since some TVs were not made with smooth bottoms.
Once the TV is gutted, the screen removed, and the bottom smooth then you can put a folded up blanket or a soft pet bed inside. Some makers of these fabulous cat beds have been creating scenes or hanging wallpaper or curtains on the front-facing back of the TV. We love this idea!
If you've ever thought to yourself that watching the hijinks your pets get up to is like watching a bit of TV then you can really put the cat on TV and watch him or her all day.
You can get a tutorial on how to do this with a smaller '80s TV here. You can also see how one lady does this with the larger console TVs right here. What a fun way to breathe new life into some great old pieces of electronics. We also love the idea of this type of project for a small dog, too.
SKM: below-content placeholder
Whizzco for 12T