Mars Wrigley's Skittles are one of our favorite Halloween treats and we cannot get enough of them. This holiday is simply not the same without them and we don't care who knows it. Skittles' Halloween varieties have gotten a lot of attention in the past and rightfully so.
The Cauldron and Zombie Skittles are some of the coolest candies that we have ever seen, and now, there's a new candy making its way into the Halloween fold.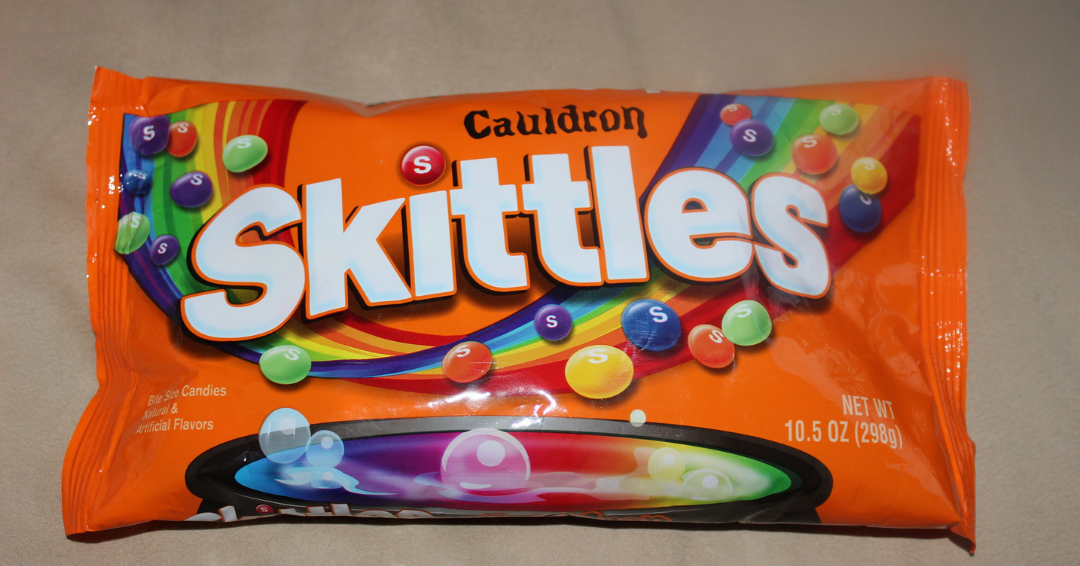 Yes, we know that it is early still. However, it is never too early to get ready for Halloween. After all, it's just 6 months away and Skittles Shriekers are about to be available for the occasion.
Meijer's website posted a photo of the new Halloween candy but the product has the same description for the Zombie variety. So what gives here, people? Fortunately, we have access to a picture that tells us more about the Skittles Shriekers and they seem like they are going to be pretty freaking awesome!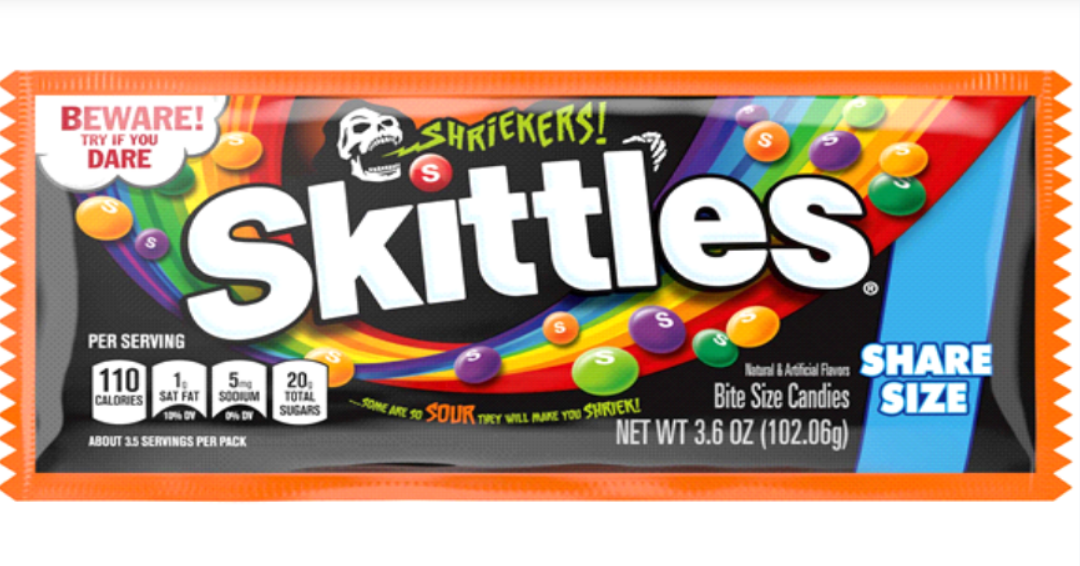 "…some are so sour they will make you shriek!" says the packaging.
The flavors include Spine-Tingling Tangerine, Ghoulish Green Apple, Rattled Raspberry, Citrus Scream, and Shocking Lime. To make matters spookier, some of these treats are going to very sour and others will not be. You are going to have to find out more about these bad boys for yourself.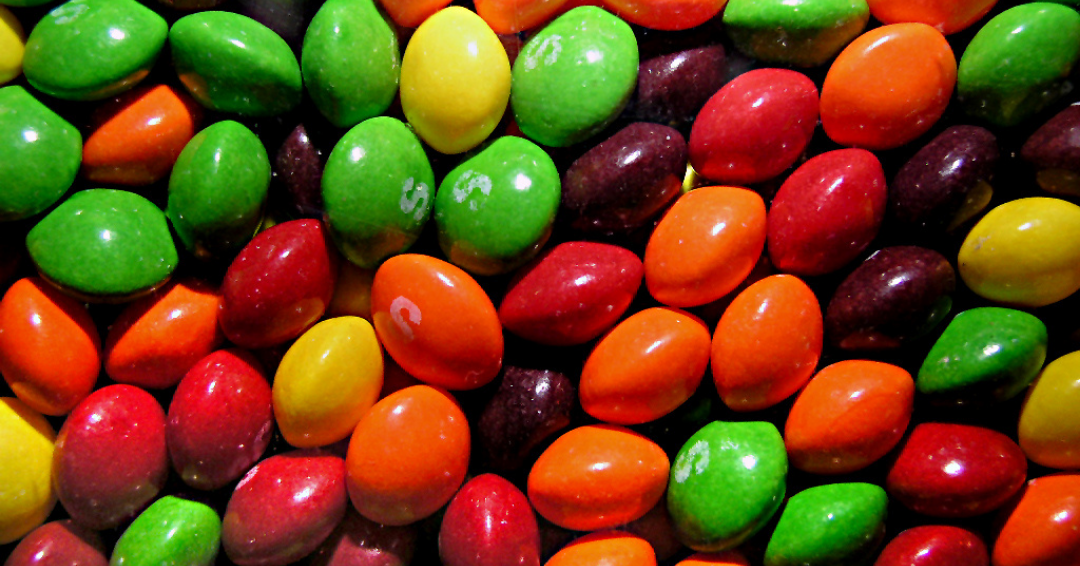 Even though Meijer's website just posted the candies, we are not expecting them to be available right away. If we had to guess, we would presume that they would be available by the time summer is over.
Presumably, we can still pass the time by enjoying the regular Skittles that we already know and love but this is not quite the same. We are going to have to wait patiently until the new Skittles are released because at this point? It is not like we have much of a choice!
SKM: below-content placeholder
Whizzco for 12T