According to firefighters, we only have three to four minutes to escape from a house fire. 30 years ago, we would have had up to 17 minutes, according to the Tooele Army Depot Fire Department.
So, why do homes burn so much quicker now than in the past? Evidently, we have a variety of factors to blame here. As it turns out, homes are now built with more flammable materials.
Newer furniture made from synthetic materials also contributes to the problem. The synthetic materials that are used in these instances burn up much more quickly than the more natural materials used in the past.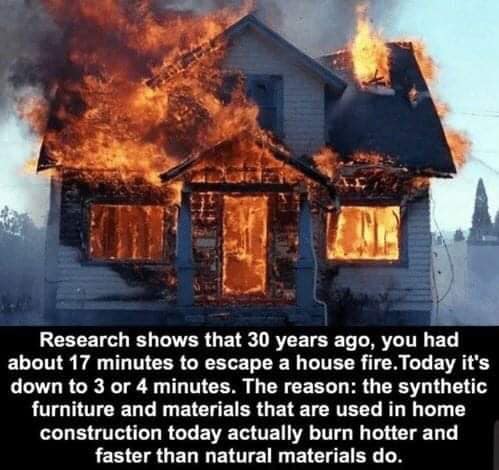 As noted by the Tooele Army Depot Fire Department, it's important to always have an escape plan in place. There's no reason to wait until the last minute to figure out a plan to get out. The fire department shared some tips from Ready.gov that could be life-saving in the event of a fire.
They believe that a family's escape plan needs to be practiced at least twice a year. Each room should have two exits that are easily found, in case the primary exit is blocked.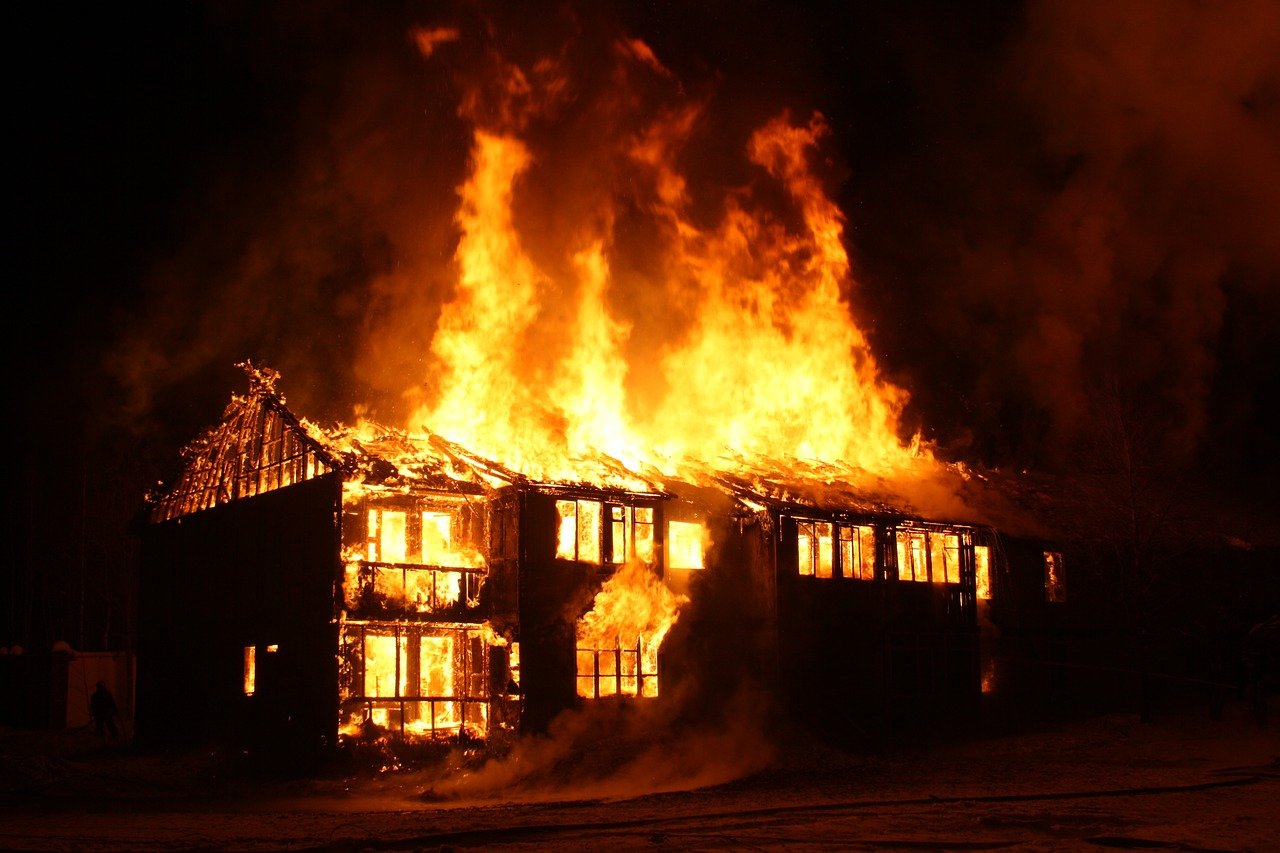 If there are upper story windows that need to be considered, a collapsible ladder may be the best investment. Other families may be able to climb out of their windows onto the neighbor's roof. Are the windows stuck? Can the screens be popped out quickly? These are questions that need to be answered in a proactive manner, not a reactive one.
Any security bars that are put into place need to be able to be opened in a crisis situation. Children should be given the chance to practice getting out of the house in the darkness and with their eyes closed. The little ones should also be taught not to hide away from firefighters once they arrive. Smoke alarms must be maintained and tested regularly as well.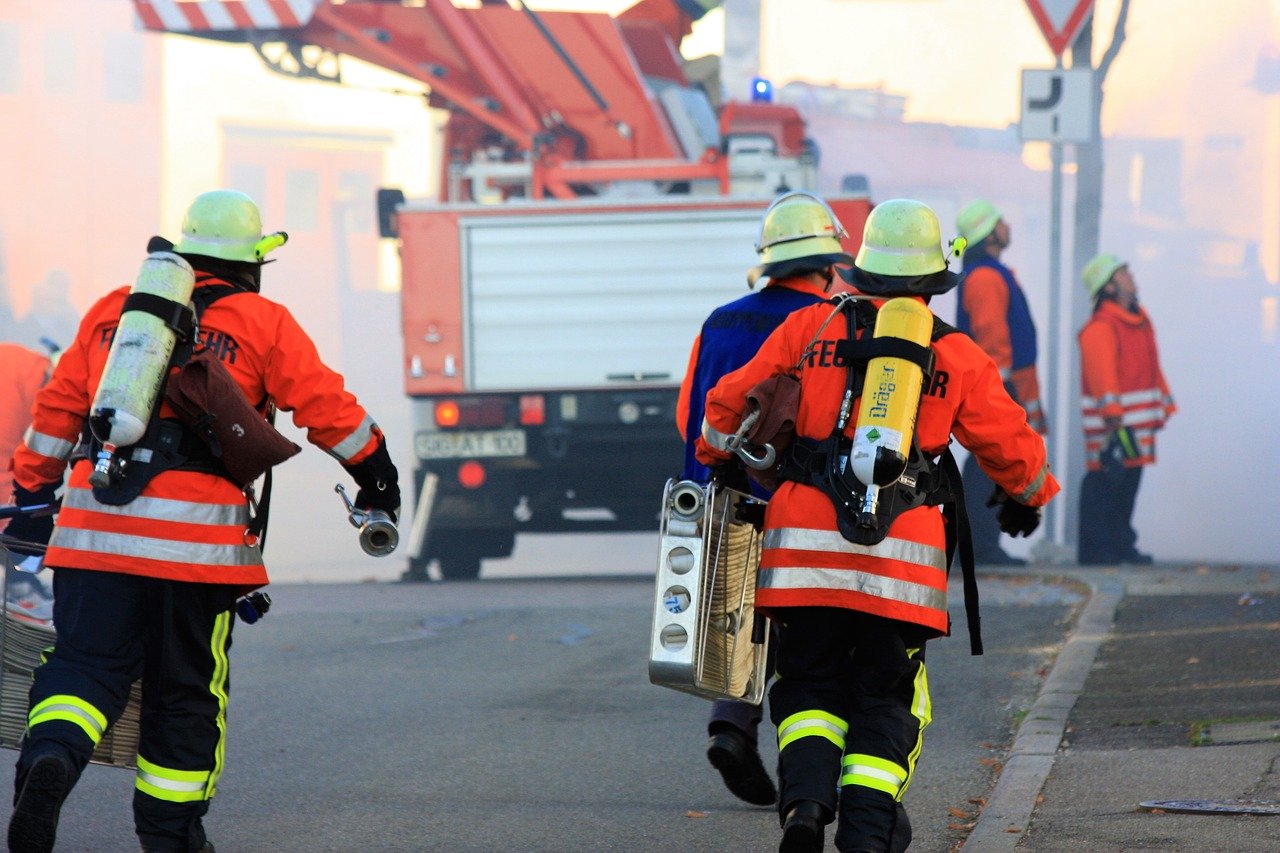 If you have anyone living in your home with special needs, be sure to equip the residence with the proper technology. Smoke alarms that vibrate or give off flashing lights are important for the hearing impaired. Alarms that are audible are best for the visually impaired.
Stay safe, everyone!
SKM: below-content placeholder
Whizzco for 12T