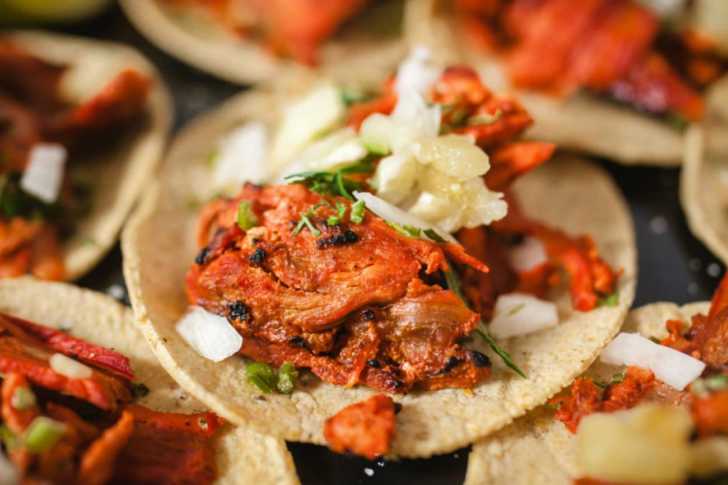 If it seems like there's a day to celebrate just about anything and everything these days, you'd be right. So, in honor of National Taco Day, we thought it would be fun to reflect on all things taco. One cannot look at a menu these days without finding some kind of taco on the menu, as an appetizer, main dish, even sweet tacos as a desert. And I would be remiss to not acknowledge all of my favorite taco sauces, but that's a topic to unpack another time. And don't get me started on tacos al pastor! Interestingly, it wasn't that long ago that we were hearing in pop culture news about "The Taco Cleanse" which was based on a popular book. I can't validate the science behind using tacos as a dietary cleanse, but I can get behind eating tacos for every meal.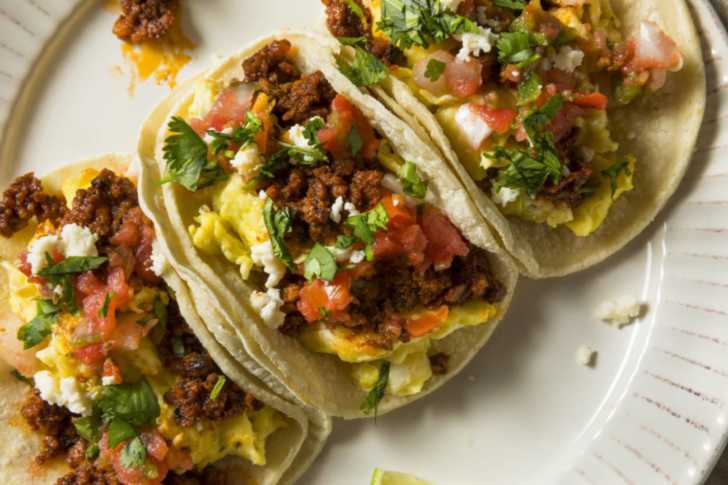 If I had to plan a day of eating just tacos, that means starting with breakfast, and a breakfast taco is super simple to make. These are delicious! Filled with eggs, cheese, some with diced potatoes or black beans, and if time allows, I'll cook up a little bit of chorizo to give those eggs a spicy kick. And I like to top mine with a salsa verde, yum! Breakfast taco, ✓.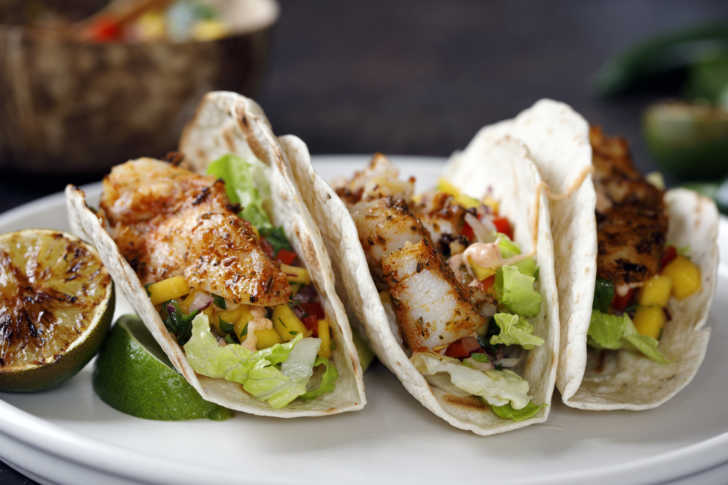 It's a few hours later and now I'm hungry for lunch. A taco is super simple to make, so when I find something that elevates my taco experience beyond just a shell and ground beef, then I start to get really excited. One taco option that I find almost irresistible is a fish taco. I love that the fish can be baked or fried and is often paired with either a citrus salsa or cool and creamy cabbage slaw with a squeeze of fresh lime juice. One almost feels as though they've taken care of all the food groups in one taco order: a carb, protein, and veggie all in one dish. Lunch taco, ✓✓.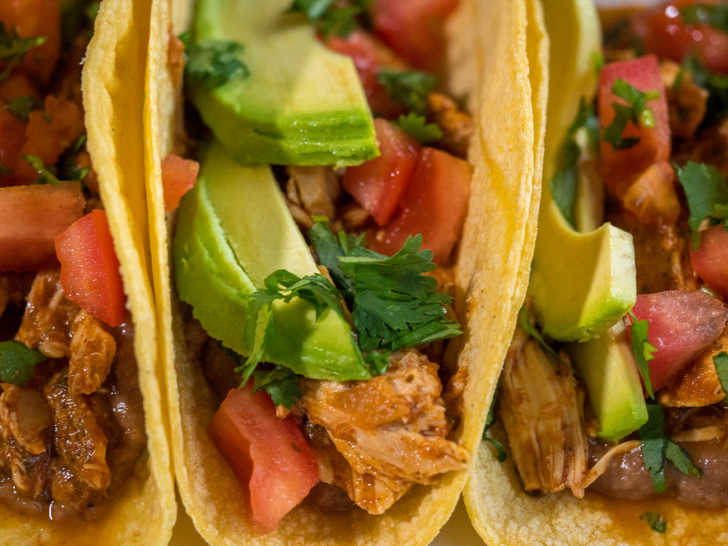 Ok, for dinner, the taco journey concludes and I want to end it well. At this point, I'm still not tired of tacos! Time to put the slow cooker to work for my last meal in honor of National Taco Day and prepare a family favorite, cilantro lime chicken. Slow-cooked meat is the perfect taco filler and this recipe proves why this is true. The recipe itself is super simple, just chicken, taco seasoning, salsa, cilantro, and limes. That shot of fresh lime juice at the end helps to contrast the slow-cooked taste with a crisp citrusy freshness. Choose your desired tortilla, corn or flour, and garnishes; I'd serve these with sour cream and slices of fresh lime. Dinner taco, ✓✓✓.
And that's it! If I had to imagine one full day of eating nothing but tacos, this would be one way I'd make that happen. In honor of National Taco Day, try to squeeze in at least one taco (or more!). You'll likely not regret a day of taco eating!
SKM: below-content placeholder
Whizzco for 12T