This story originally appeared at Goodfullness by Timothy Roberts.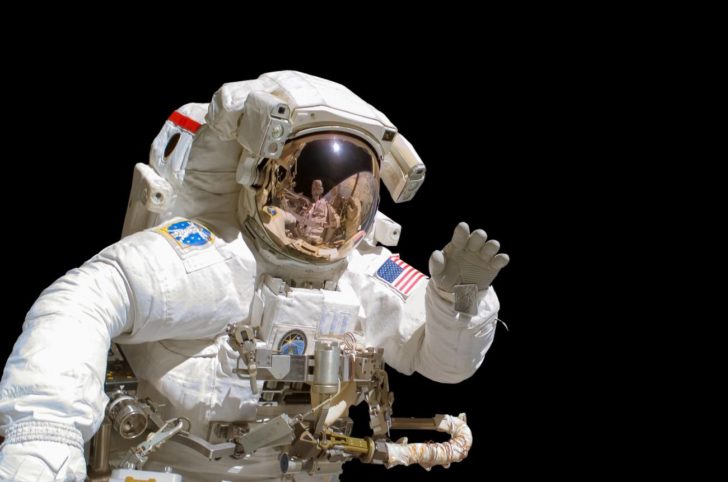 Do you consider yourself to be a lazy individual? Some people fight it and others embrace it but if you are someone who loves your lazy side, we have good news for you. NASA is going to pay some lucky lazy people $15,786.92 to stay in bed for 2 months.
The space agency is looking for healthy females between 24 and 55 years of age for the Artificial Gravity Bed Rest Study. They are working with the German Aerospace Centre (DLR) to find out how weightlessness affects the human body.
The study will last for 89 days. The first 5 days will allow you to familiarize yourself with the study. At that point, you will get 60 days of bed rest and then 14 days to rest up and rehabilitate. You will then be able to re-enter your normal life.
Participants will be housed in the same room with a consistent temperature to keep things on an even keel during the 60-day rest. You will be doing everything in a horizontal position, from eating and drinking to taking a shower or using the toilet.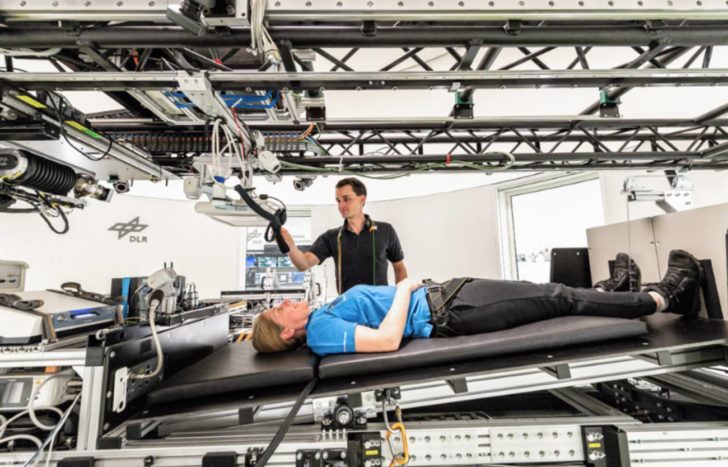 There are also permissible leisure activities, such as reading or watching TV. The planners have suggested that you take some online courses or learn a new skill but I'm sure that binge-watching Netflix would fill your time just as nicely.
It will also be necessary to spend 30 minutes every day in a 'human centrifuge'. This is to generate artificial gravity so the body fluids can redistribute into the body. Although that doesn't sound very pleasant, NASA says it doesn't spin quickly.
If you happen to need some medical or psycho-therapeutic care, there will be professionals around to assist.
Are you hesitating because you are afraid you will gain weight? Don't worry. All of your meals will be planned by the best nutritionists so you can stay nourished and healthy. If that makes you cringe, thinking that the meals will be too boring there is no need to worry either. They promise some goodies, such as sweets and pancakes sometimes. They are just cooked without artificial sweeteners.
So, just so we are on the same page. You get to spend 2 months in bed and keep to yourself, other than researchers. If that sounds like something you would enjoy, a quick $15k might just be in your future.
The study is slated to start in September and will include some exams at the German Aerospace Center to follow up.
SKM: below-content placeholder
Whizzco for 12T