As the old saying goes, a man may work from sun to sun but a woman's work is never done. We know that the same may be somewhat dated, but many families will tell you that it still is a very true motto.
If you happen to be a mother and feel that you do everything there is to do around the house, you are not alone. Many women still find themselves working very hard after they get home from work, whether they are cleaning, cooking, or doing other household chores.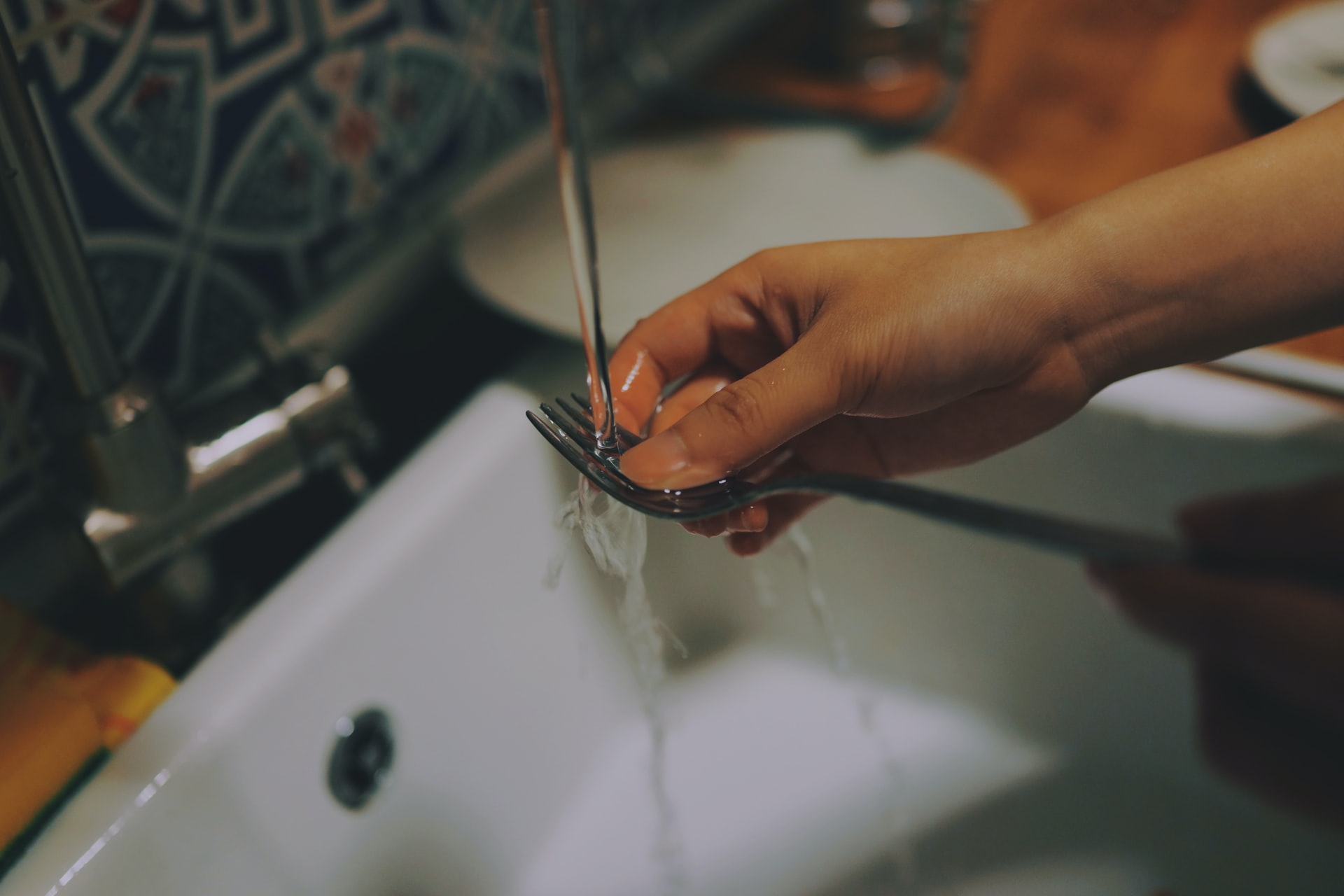 Miss Potkin is a Twitter user who feels similar, so she decided to run an experiment. The experiment started on March 15, and within two days, the first update was posted. She started by saying: "Two days ago, I decided to stop doing the dishes. I make all the dinners and I am tired of having to do all the cleaning too. SINCE THEN this pile has appeared and at some point they are going to run out of spoons and cups and plates. Who will blink first? Not me."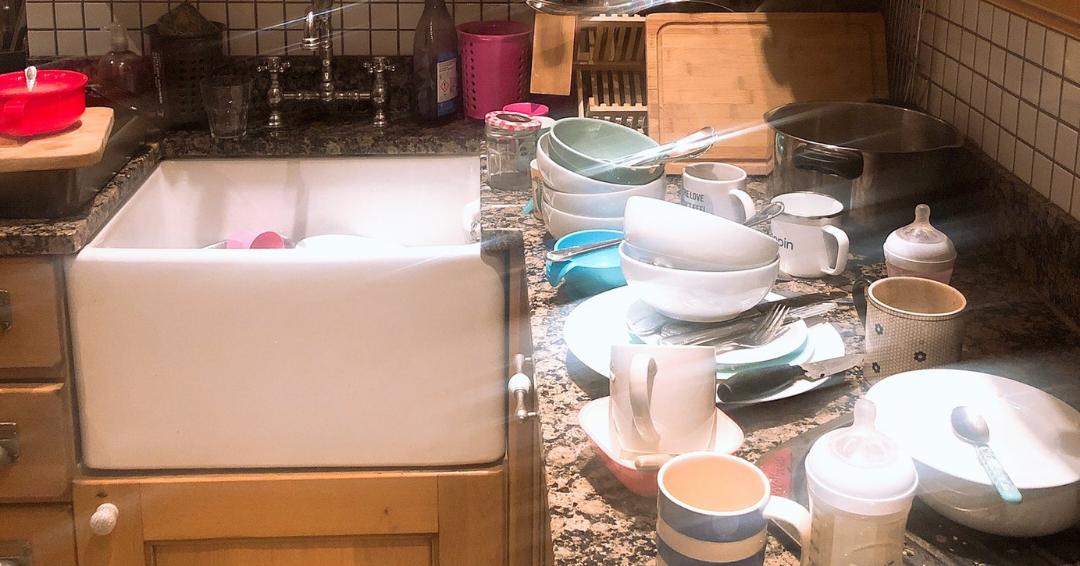 Most people would throw in the towel and continue with their day-to-day tasks, but that isn't the case with this heroic Twitter user. She may have a stubborn family, but she is more stubborn. Things took a downturn by the third day.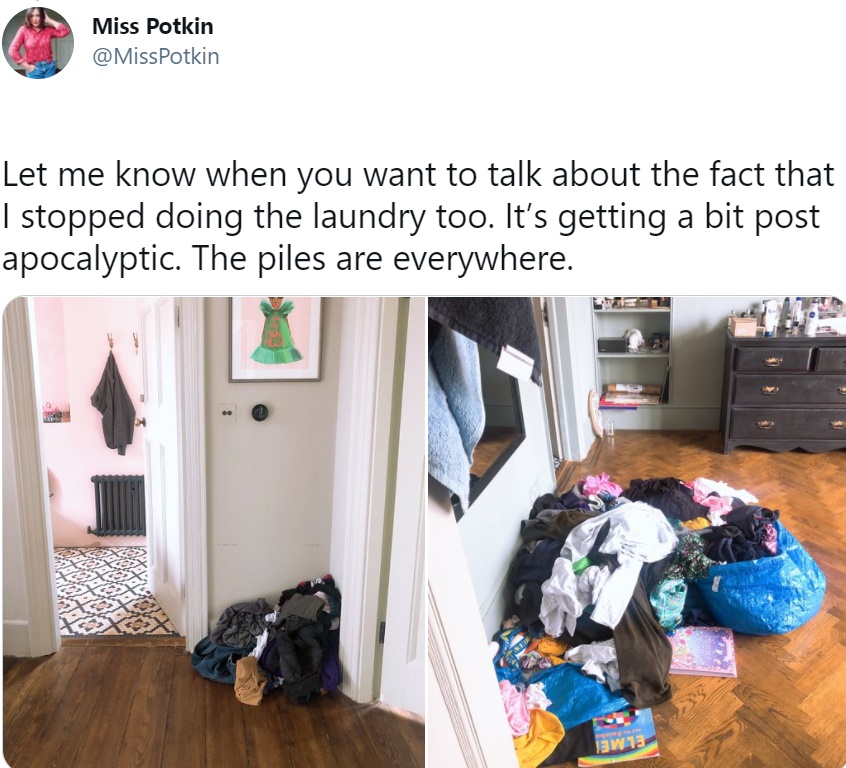 Since she wasn't doing anything with the bathrooms, the downstairs bathroom was "out of action" by this time.

Eventually, her husband decided to chip in and began loading the dishwasher. Of course, it required that he scrape some "rock hard old cereal off a bowl" to do it.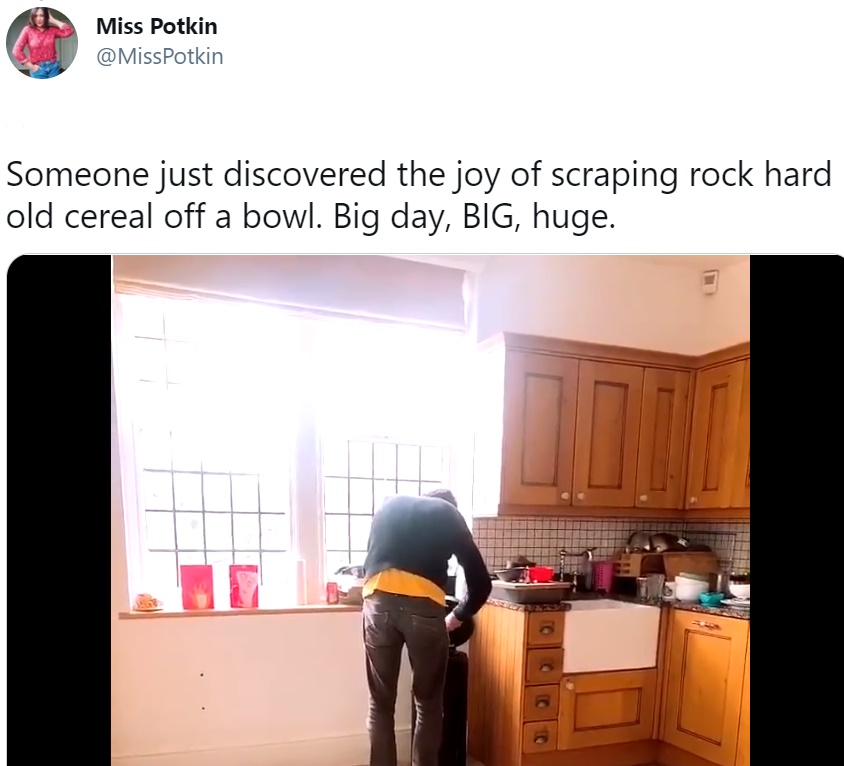 Now that the dishwasher was loaded, nobody pushed the start button. She also found out that the bathroom toilet paper was restocked and then some.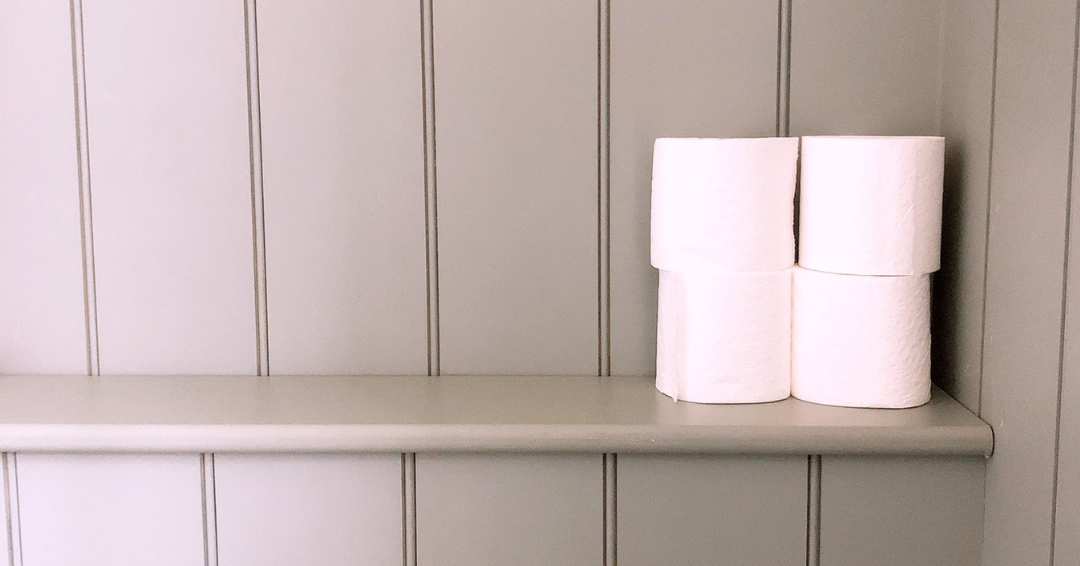 It seems as if it would be an interesting experiment to run but you have to be ready to go the distance.
SKM: below-content placeholder
Whizzco for 12T