If you are a parent, you have probably noticed that your children can be conveniently hard to reach at times. When they need something, you can't get them to stop pestering you about it. When we need something? All of a sudden, they do not seem to know how to pick up!
That's what makes this story such a funny one. Modern problems call for modern solutions. Parents everywhere are chuckling at this one and rightfully so.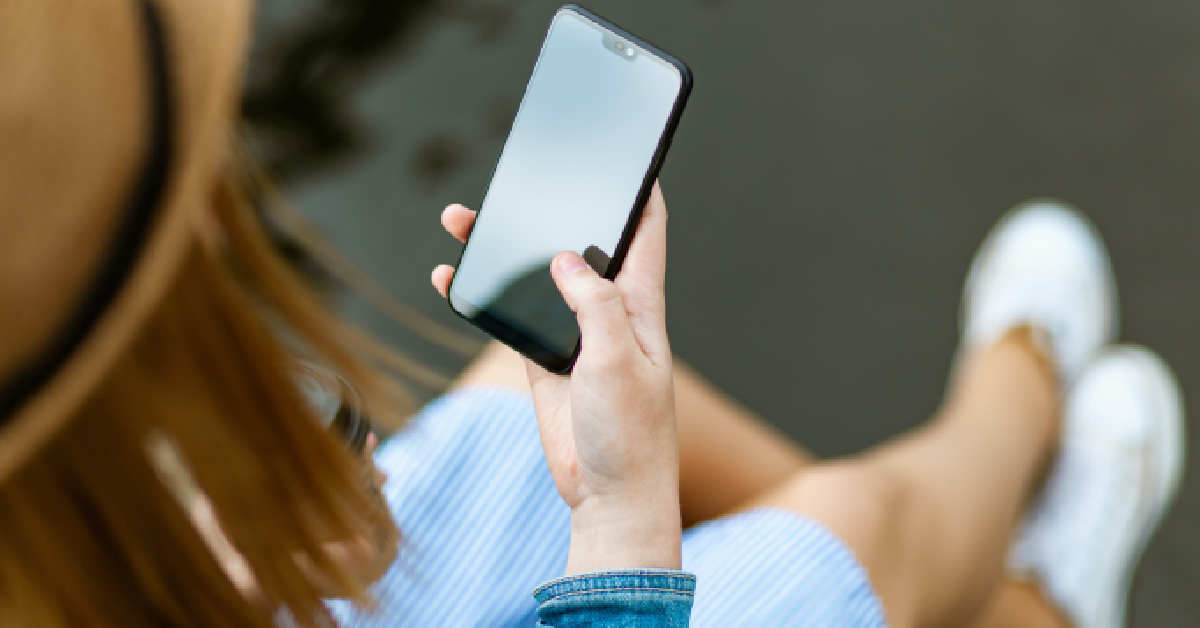 When this mother's 11-year-old would not pick up the phone, Mom came up with an idea that lots of parents are sure to start copying. ChaCha Watson hails from Chicago and she shared the screenshots from an interesting conversation that she had with her daughter, Miracle, on Facebook.
The exchange took place on Roblox, which is a popular video game platform that children can use for free. They are able to play, whether they are on their computer, tablet, or phone.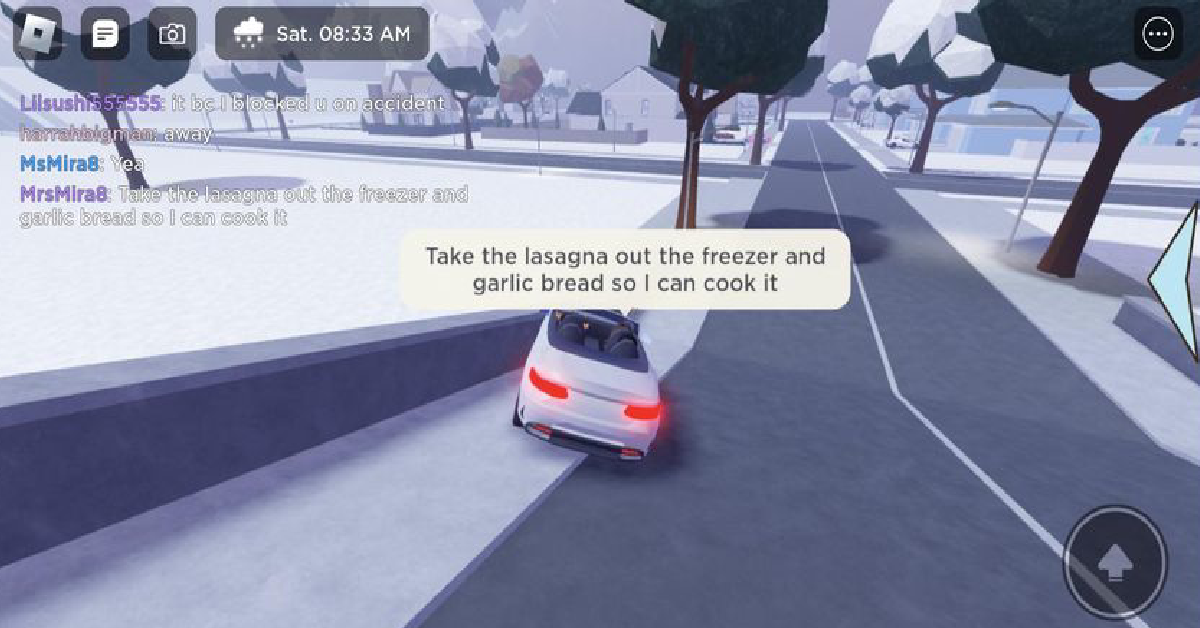 "When my baby don't answer the phone I pull up on ROBLOX," the Facebook post was captioned. According to TODAY, Watson says that she was blowing up her daughter phone's and getting no response.
Watson is also smart enough to know that those who play on this platform get the boot if they pick up a phone call while they are playing. Of course, Miracle was ignoring the calls because she did not want her gaming to end. That's when ChaCha decided to go track her down in the gaming world. From there, she told her that the garlic bread and lasagna needed to be taken out of the freezer.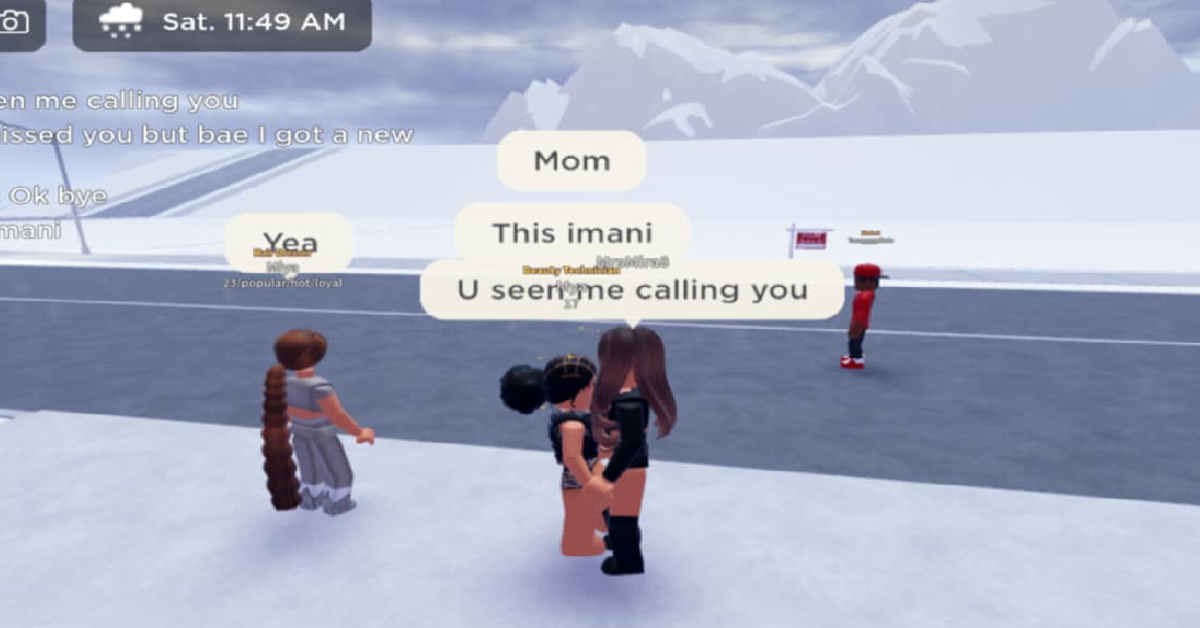 What other choice did she have? How else was she going to get the message to Miracle? We applaud the ingenuity that is on display here. "So when I popped up, she was just so happened to pull up," ChaCha shared with the outlet. It was all in good fun, too. There is zero animosity here.
According to TODAY, she said: "And I said, 'You see me calling you!' and then she was like, I'm sorry mom.'" Mom loves to play these games with her daughter, though. She thinks that it is a great way to enhance their bond and we could not agree more.
SKM: below-content placeholder
Whizzco for 12T