Parenting is one of the more polarizing topics on the internet. Regardless of whether people have their own children or not, everyone feels the need to weigh in.
One mother has decided to give her take on the topic and she is not a fan, to say the least. She's been a mother for a few months now and is referring to parenting as a "scam."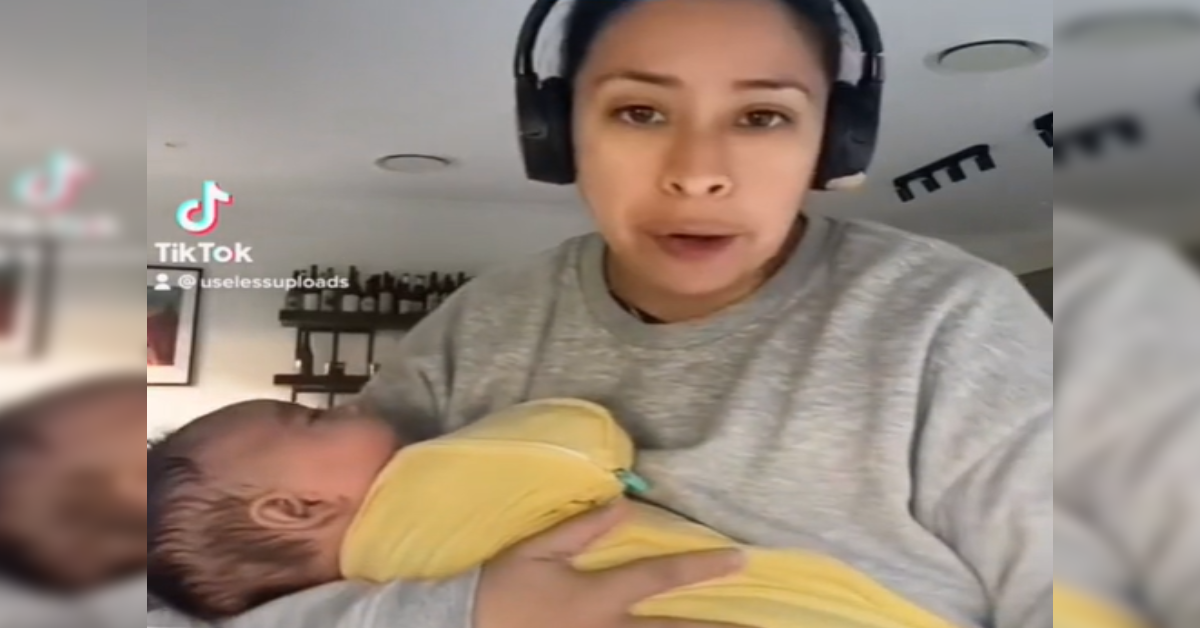 "I still hate it. It's been f–king months; it still sucks," said Nikki Munoz in a now-deleted TikTok post. That's a very honest take, if nothing else. That's not all that she had to say on the matter. "Motherhood f–king sucks and I hate it, and I knew that I would hate it, and I f–king hate it," she had shared with the audience in a previous post. The video has since been viewed nearly 300,000 times and received a ton of backlash and support.
In the update video, she goes on to say even more about how much she doesn't like parenting. She told the audience that she does not need to justify her love for her son to them but that's not all that was on her mind. She admits that they were "fresh in the trenches" when her son was first born but that does not change how she feels about this one at all.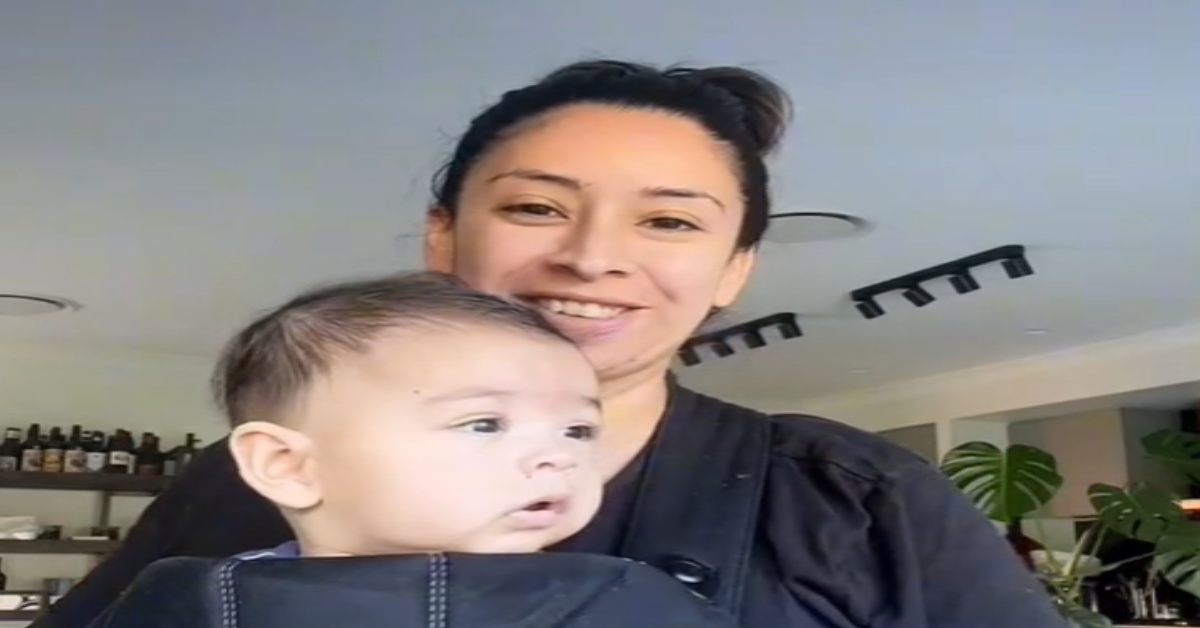 "He's almost five months old and it still sucks, I still hate it. Motherhood isn't for everyone, and don't get me wrong, I'm amazing at it, I don't know how – I didn't think I would be. I'm f–king fantastic at it. Do I like it? No. Nah. But I'm good at it," she says. There are definitely mothers who are going to disagree with her assessment, though.
She believes that parenthood has tested all of her limits and says that the old adage about not knowing what is really like until you have them is also true.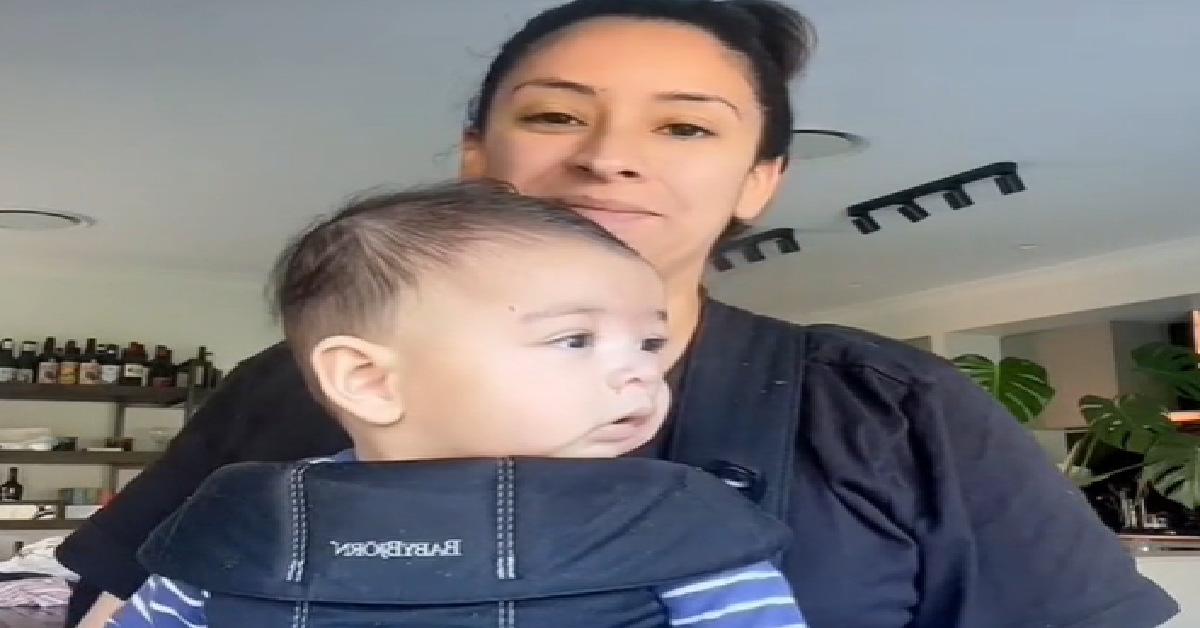 "It doesn't get easier, [but] it does feel more familiar. You kind of roll with the punches more," she continues. Julia Fox even popped in the comment section to offer words of encouragement.
"Couldn't agree more lol," said Julia. "So comforting to know I'm not alone in this honestly," Nikki replied. The comments were filled with agreement as other mothers looked to vent.
"I love my kids, but I was sold a lie when it came to what motherhood was like, and I will not get pregnant ever again," echoed one beleaguered mom.
SKM: below-content placeholder
Whizzco for 12T