You never quite know what you are going to see when you're browsing TikTok. For some, it may be hacks to help them do more around the home and for others, it could be dance videos. Sometimes, you also hear a story, and that is what @dawners86 had to share.
In her now-viral TikTok video, she said that there were 22 kids invited to her son JJ's sixth birthday party. None of the children showed up.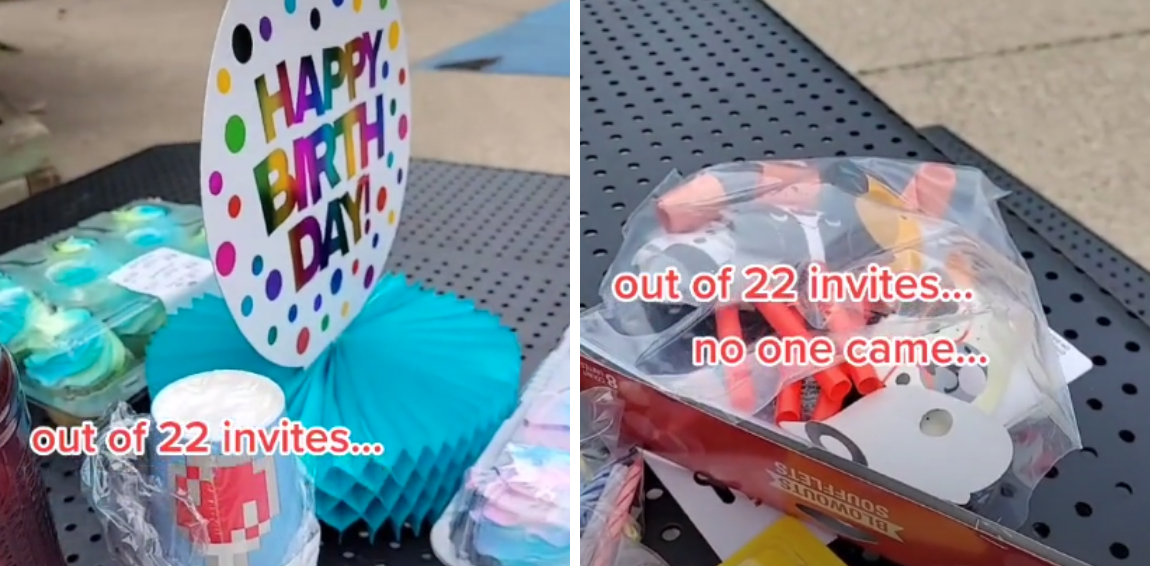 She also talked about how her son had to play at the park by himself with all of the cupcakes and decorations still in place.
The party was hosted outdoors to keep safety at a higher level and the mother explained that the restrictions due to the pandemic were lifted in the area, but still, nobody came.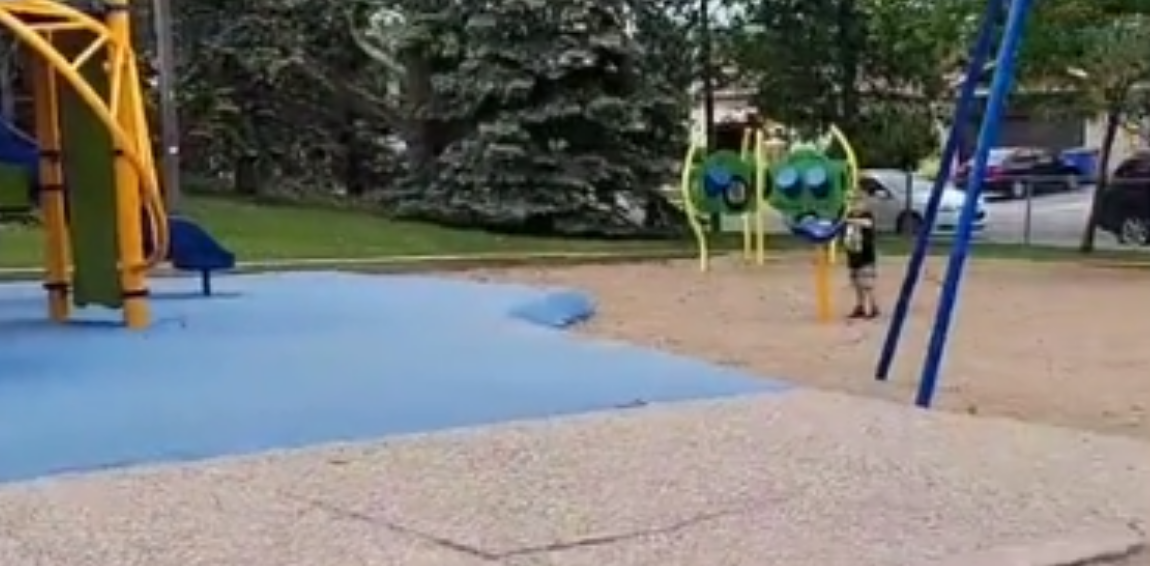 She said: "So we're sitting at the park for JJ's birthday party, we got everything ready, his party started half an hour ago. He had literally zero people show up for his birthday. My poor little man."
She also apologized for the shaky video because she was so upset. More than 500,000 people have liked the video and tens of thousands have commented. They wanted to lift the young boy's spirits by sending birthday well wishes and talk about similar situations that happened to them in their children.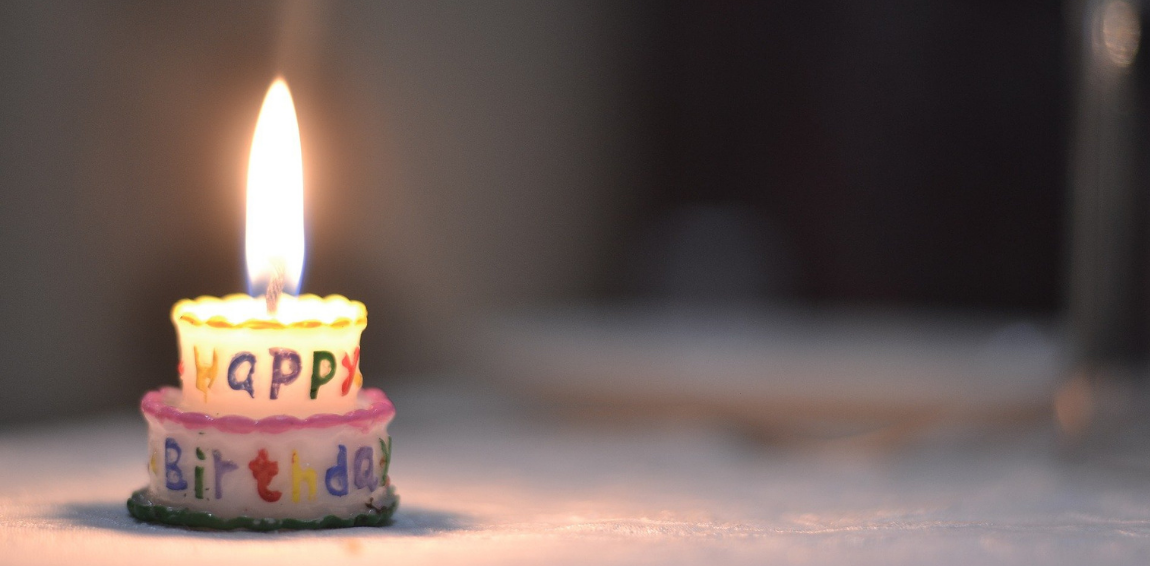 In a follow-up video, Dawn did mention that around six kids ended up coming to the party after she made some phone calls, though many speculate that those are the only kids who were invited to begin with, considering the number of cupcakes and cups displayed in her first video (definitely not enough for 22 kids!). Several comments assumed the video was done to help grow her TikTok account since she had a goal to reach 50K followers.
Either way, many parents and kids who'd had no-show birthday parties really felt for the situation, and Dawn was able to host a virtual birthday party for her son with almost 30,000 people joining at one point or another.
SKM: below-content placeholder
Whizzco for 12T