If you spend enough time on TikTok, you will come across a clip that you refer to as a lifesaver. This is just the way that it goes.
While these clips are definitely awesome, this is the story of a teenage girl whose life actually was saved by TikTok! This may seem implausible to most, but this is a story that has to be read to be believed.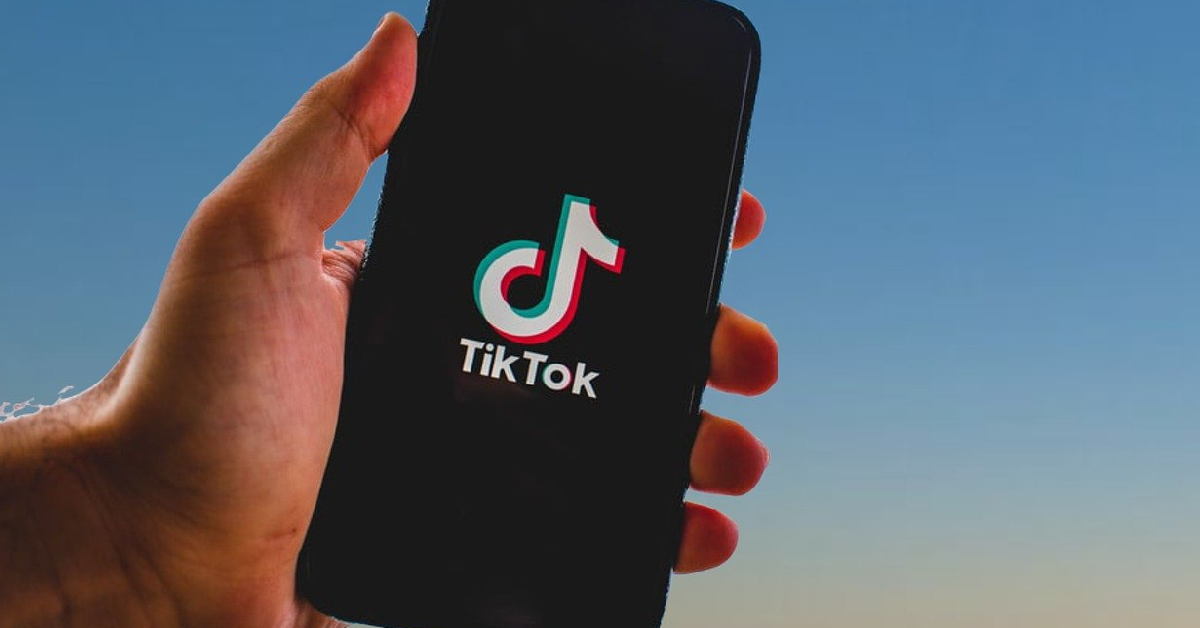 The 16-year-old teen went missing from her North Carolina home according to the Fox8, and no one knew what had happened.
Eventually, she was found in a vehicle with an older man, all thanks to TikTok. The Laurel County Sheriff's Office shared on Facebook, that the young woman was able to signal that she was in distress by using hand signals that she learned from TikTok.
https://www.facebook.com/photo.php?fbid=256143443212512&set=a.230621212431402&type=3
When 911 was alerted to her presence, it was because the other driver smartly noted her gestures. The hand signals that she was using represent "violence at home," "I need help," and "domestic violence." The caller was also kind enough to follow behind the Toyota in question so that they could give the 911 operator updates on where the teenage girl was headed.
Once authorities were able to pull over the driver, they soon learned the truth. His passenger had been reported missing out of Asheville, North Carolina by her parents days earlier. The driver, 61-year-old James Herbert Brick, of Cherokee, North Carolina, had driven the passenger to Ohio. He has family members in the state who also sounded alarm bells. They soon realized that the girl he had brought with him was a missing person who is also underage.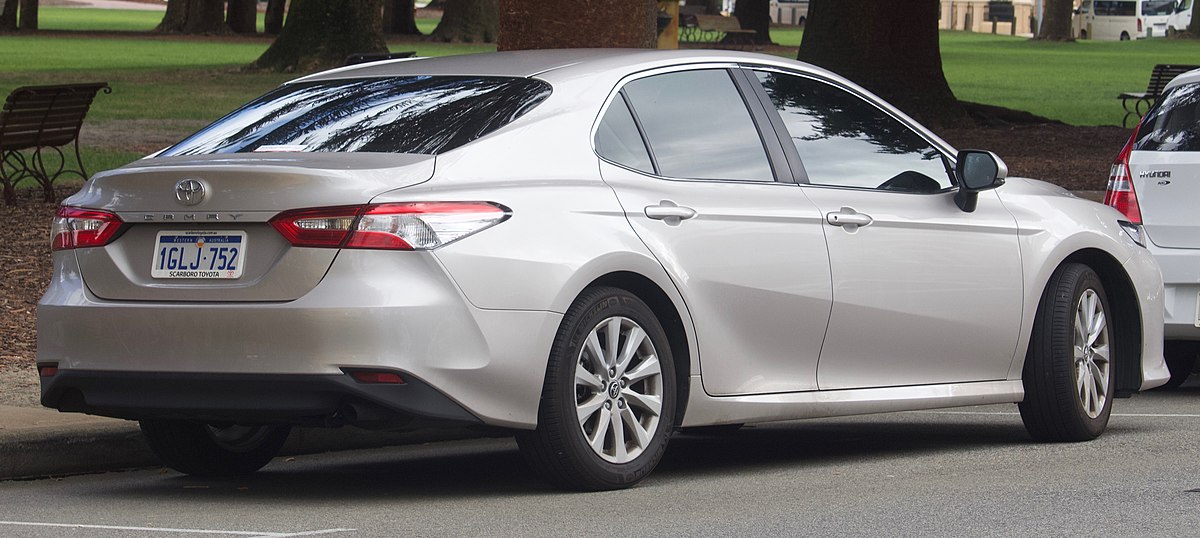 It did not take long before Brick tried to flee with the girl. Deputies searched Brick's phone once they had him in custody and found imagery that was rather disturbing. He had photos of a juvenile female that portrayed her in a sexual manner. It is a good thing that the police got to Brick when they did.
We shudder to think of what might have happened otherwise. The driver has since been charged with unlawful imprisonment and possession of matter showing sex performances by a minor. Brick has been taken to the Laurel County Correctional Center.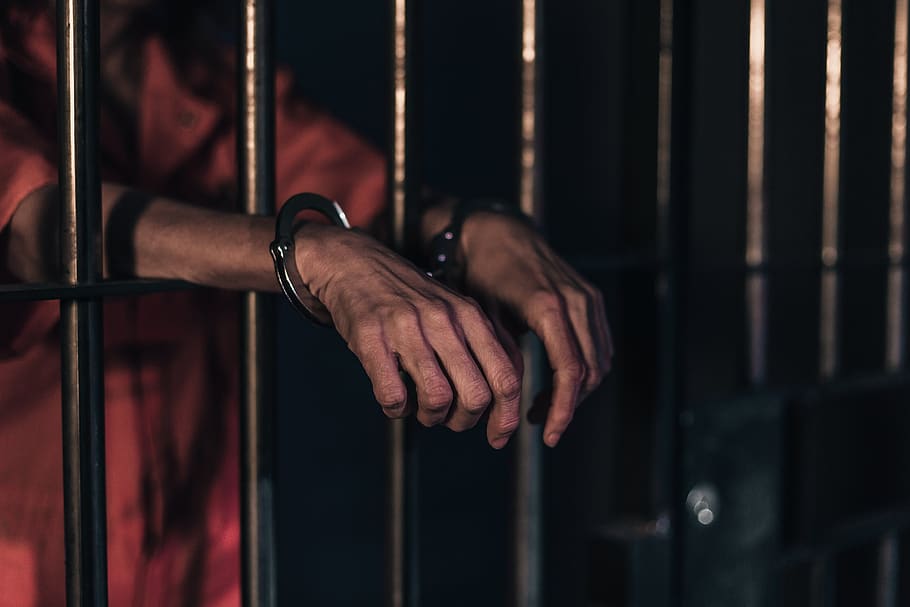 The life-saving hand signal the victim used was from the Canadian Women's Foundation and involves tucking your thumb into your hand and making a fist.
Watch the video below to see how the signal works in action:
SKM: below-content placeholder
Whizzco for 12T