Try this delicious twist on the classic meatloaf dish!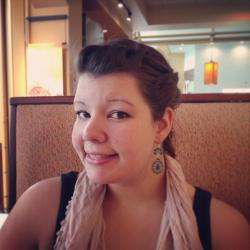 Jessica Griggs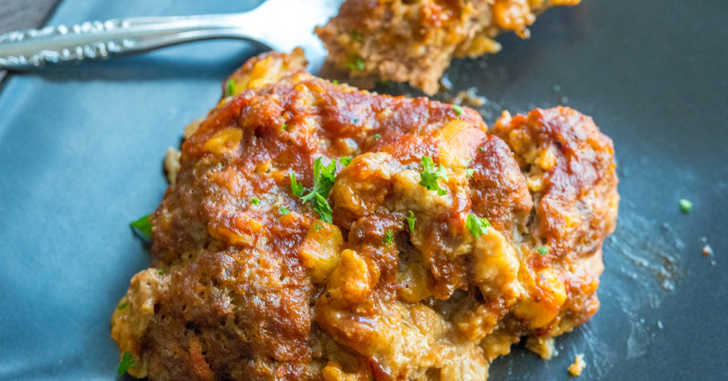 People tend to be divided when it comes to meatloaf. They either love it or despise it. To be fair, I'm sure we've all had a dry, flavorless meatloaf from time to time, but if you've ever had a well-cooked, perfectly seasoned version of this dish, then you'll agree, this American staple can be done well.
Today, I'm here to present a little twist on the classic comfort food – Bacon Cheddar Meatloaf. I've made mini meatloaves this time, but you could just as easily put it all in a bread pan and bake it in one large loaf if that's what you prefer. Just remember it'll have a longer bake time, so make sure to check the temperature before taking it out of the oven!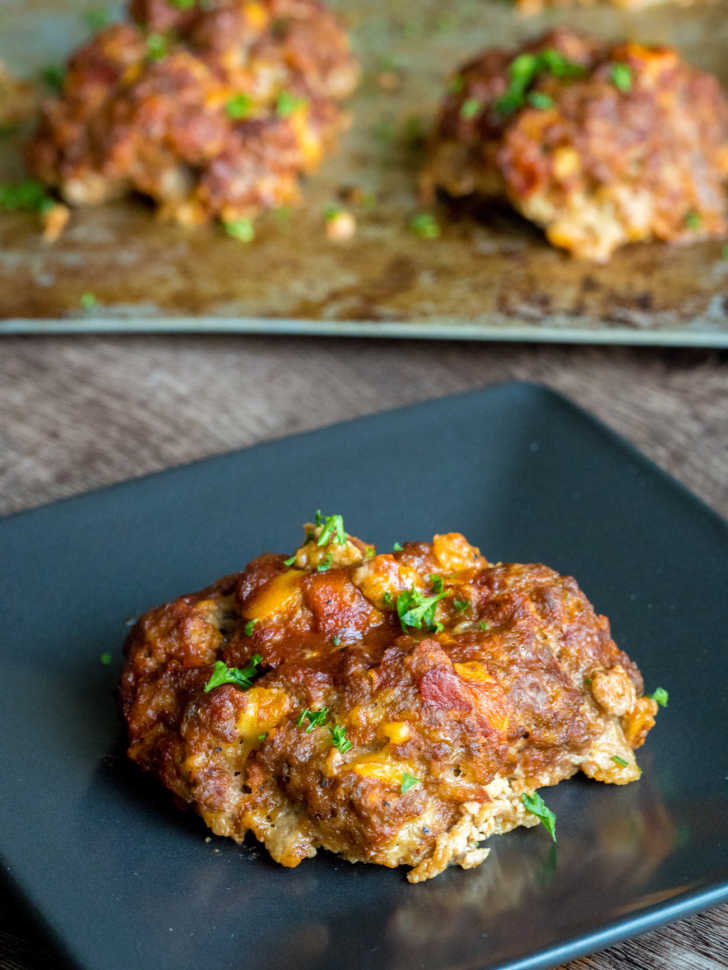 I don't know about your family, but mine is under the impression that bacon can improve just about any meal. I don't disagree, however, having bacon for every meal isn't the healthiest option. This dinner is definitely worth the extra sodium though!
Just like regular meatloaf, you'll combine all of the ingredients in a bowl, dish it out, and bake. That's one reason I love this recipe, and making meatloaf in general; it doesn't get much easier than mix and bake!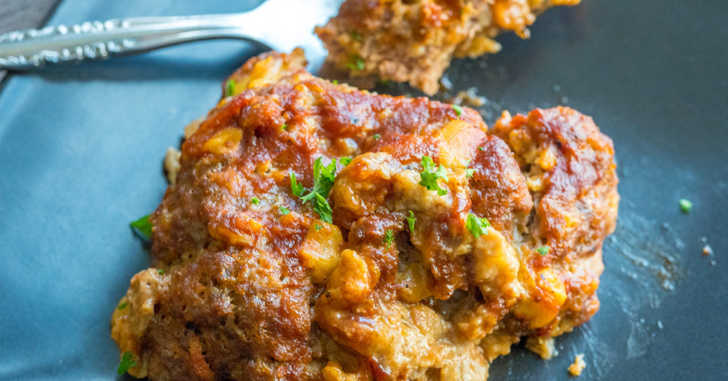 This savory version of meatloaf has beef, bacon, and cheese, as well as an arsenal of spices. Don't worry – you probably have all of these seasonings in your cupboard already. Onion powder, Lawry's season salt, garlic powder, Worcestershire sauce, and yellow mustard.
Add in eggs and breadcrumbs, slather on BBQ sauce, and pop it into the oven for 25 minutes, and dinner will be ready before you know it! Go ahead and try out this recipe tonight. I bet you'll have some meatloaf converts around the dinner table!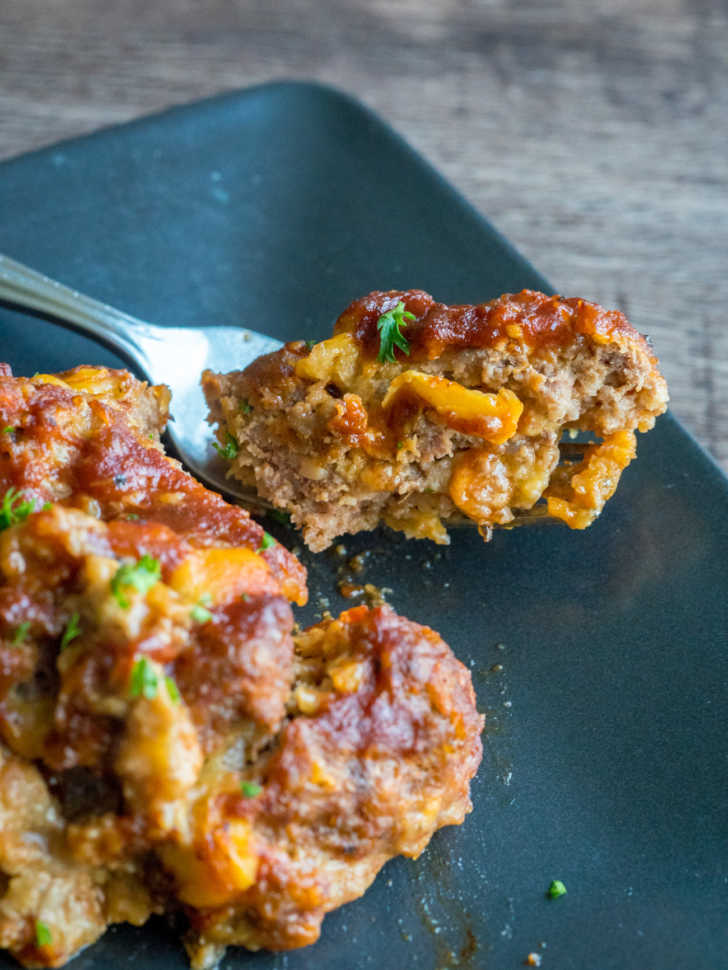 Mini BBQ Bacon Cheddar Meatloaf
Makes 8 mini meatloaves
10m prep time
30m cook time
Ingredients
2 lbs ground beef
6 oz chili sauce
4 slices thick bacon, cooked and crumbled
3/4 cup cheddar cheese, shredded
3/4 cup Monterey Jack cheese, shredded
1/2 cups panko breadcrumbs
2 large eggs, beaten
1 teaspoon onion powder
1 teaspoon Lawry's season salt
1 teaspoon garlic powder
2 tablespoon Worcestershire sauce
1 teaspoon yellow mustard
1/2 cup BBQ sauce
Fresh parsley for garnish
Preparation
Preheat oven to 425 degrees. Prepare a sheet pan with parchment paper, set aside. Cook and crumble bacon.
Mix together all meatloaf ingredients except the BBQ sauce in a large bowl. Be careful not to over mix!

Divide the meat mixture into 8 round loaves and arrange them on the prepared pan. Press a small depression into the middle of the meatloaves.

Brush BBQ sauce on top of the meatloaves and bake for 25 minutes.

When done baking, turn on the broiler and brown the BBQ sauce for 2 to 5 minutes. Let rest 5 minutes before serving.
Recipe adapted from Soulfully Made.
SKM: below-content placeholder
Whizzco for 12T