Candles are a beloved way to bring warmth and comfort to a space while providing a lovely scent. Whether you are someone who lives a lilac breeze or you would rather take home a strawberry watermelon hybrid, there are so many options available!
Beyond the typical candle scents, there are some interesting scented candles that create a more unique environment when lit, like the McDonald's candles. Now, Miller Lite has released a line of candles that smell like a dive bar.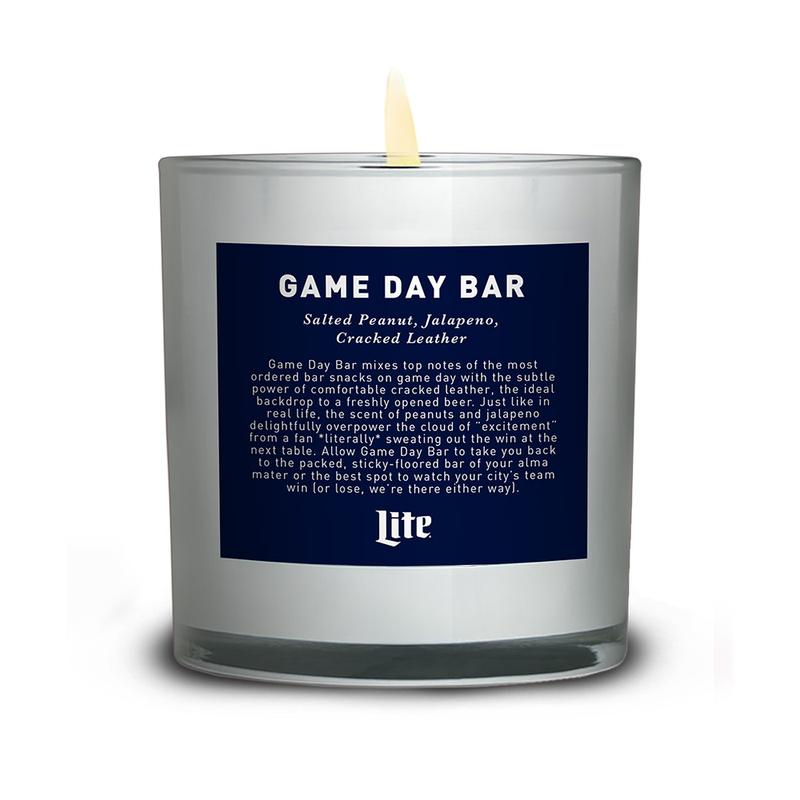 That's right, your favorite beer provider actually has amazing candles! While most people wouldn't usually opt for a candle that makes their space smell like a bar, many people have been missing the bar scene since the start of the COVID-19 pandemic. We have not been able to go to our favorite bars for at least a year now and we miss them a lot!
Fortunately, the good folks at Miller Lite have crafted these candles that are sure to remind you of your favorite watering hole and not a moment too soon.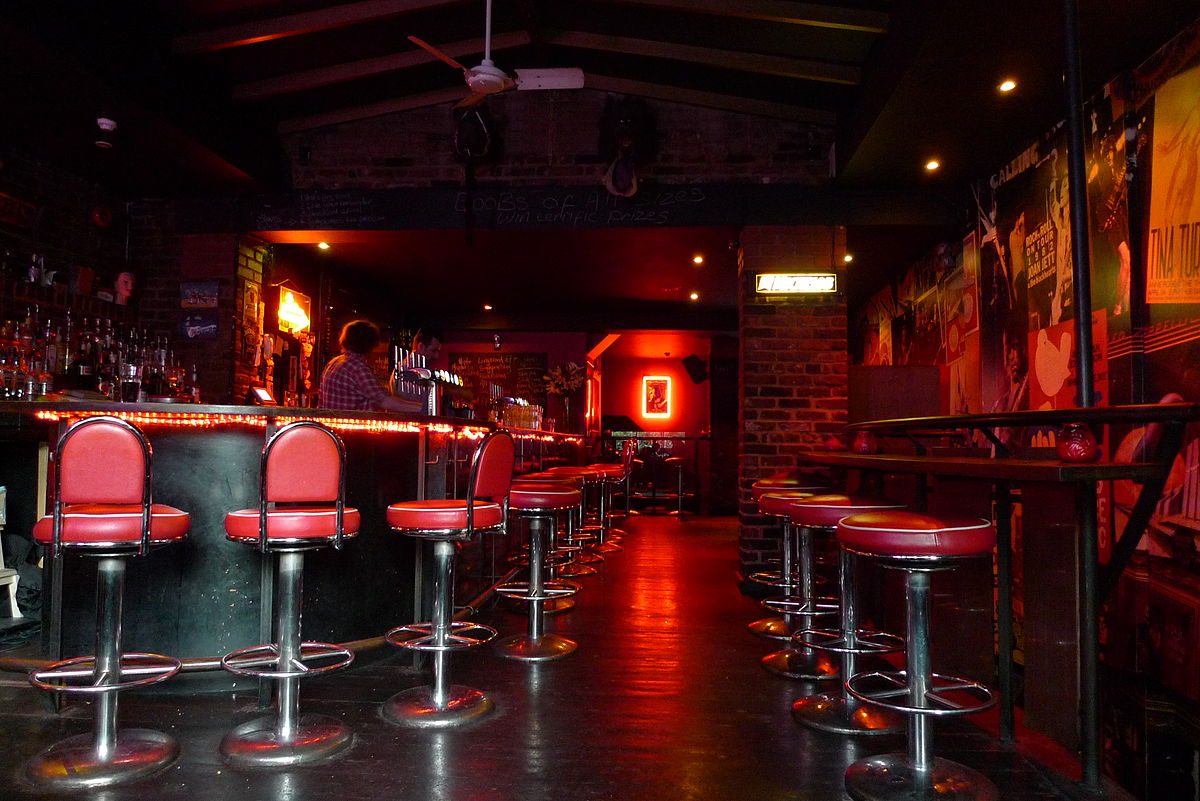 The line of candles is a limited-time-only release and will be known as "Bar Smells". The funniest aspect of this collection is that they have gone to great lengths to recreate a series of recognizable scents, including Dive Bar, Game Day, and Beer Garden.
The Dive Bar candle features hints of musk, tobacco, pine, and yeast. The Game Day candle includes scents of salted peanuts, jalapeno, and cracked leather, Meanwhile, green moss, warm pretzel, cracked wood, and sunburn scents can be found in the Beer Garden candle.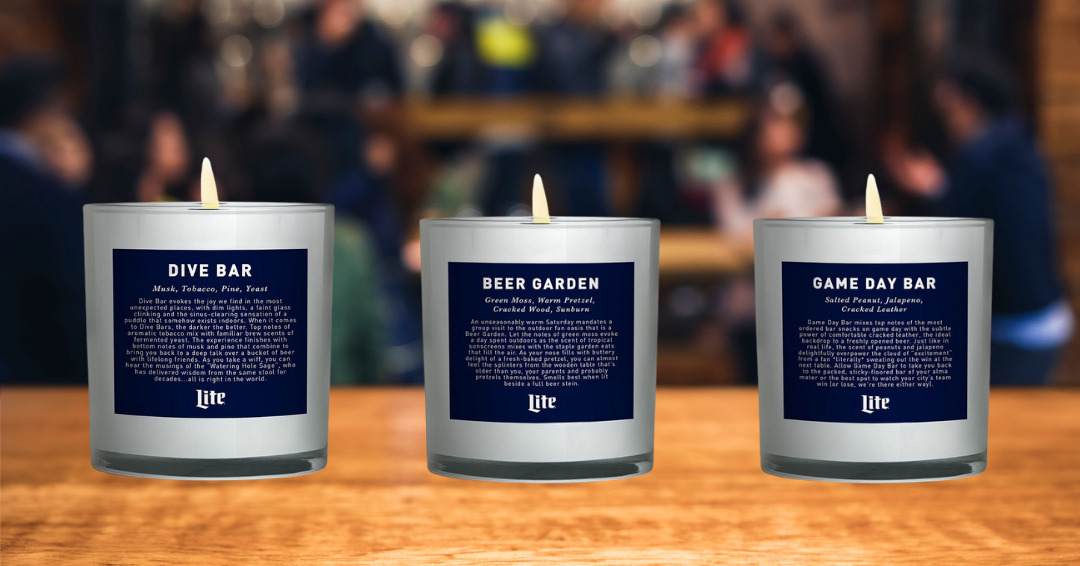 The candles have already sold out in the US, but Canadian customers can still claim a Miller Lite candle for $25 while supplies last on the Miller Lite website.
SKM: below-content placeholder
Whizzco for 12T