TikTok user and hairstylist Alexis Rex (who goes by @rexartistry on the app) is here to weigh in one of the more common generational debates that we have seen.
The video that you are about to see is sure to inspire some arguments but we trust that they will remain good-natured. Alexis is speaking up about the differences between Gen Z and millennial clients that she sees during her hair appointments.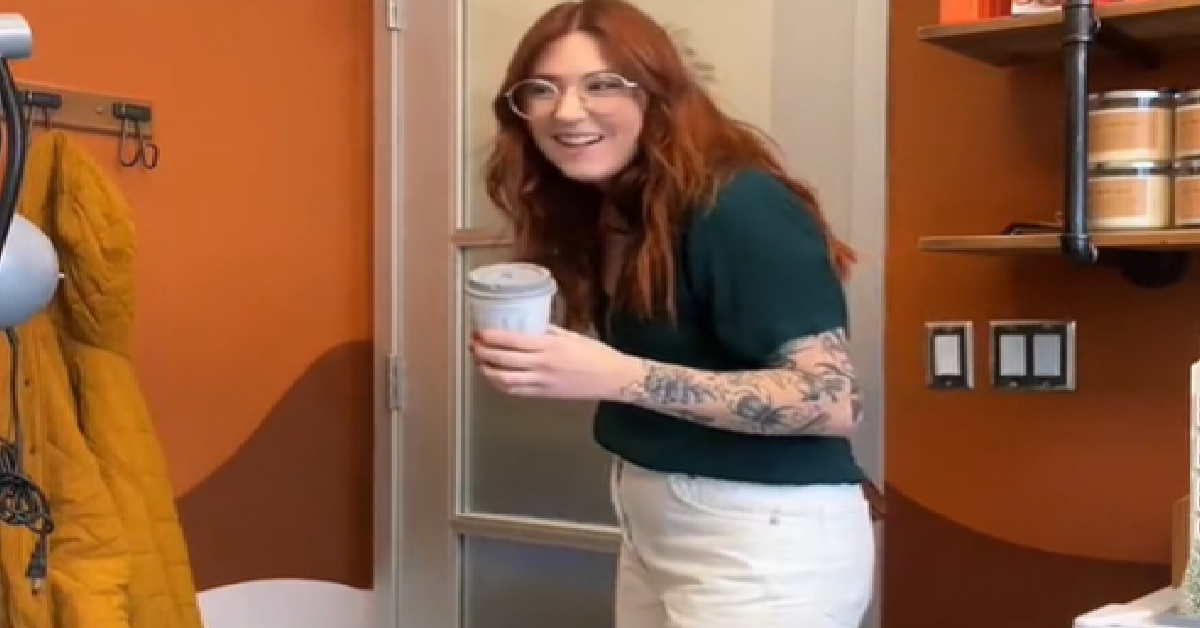 Each of these clients has their own way of behaving in the hair salon, that is for sure. The generational gap here has been captured perfectly. The sketch has everyone laughing because it is so truthful. Like the best comedy, the skit will make you laugh but it will also make you think for a bit.
These generations were raised differently and this accounts for much of the hilarity here. The millennial woman is depicted as being joyful, yet shy and cautious. "Hey girl, how are you? It's so good to see you. I'm so excited," Rex's character says. The dance that she does as she is making sure that she does not take up too much room is too funny.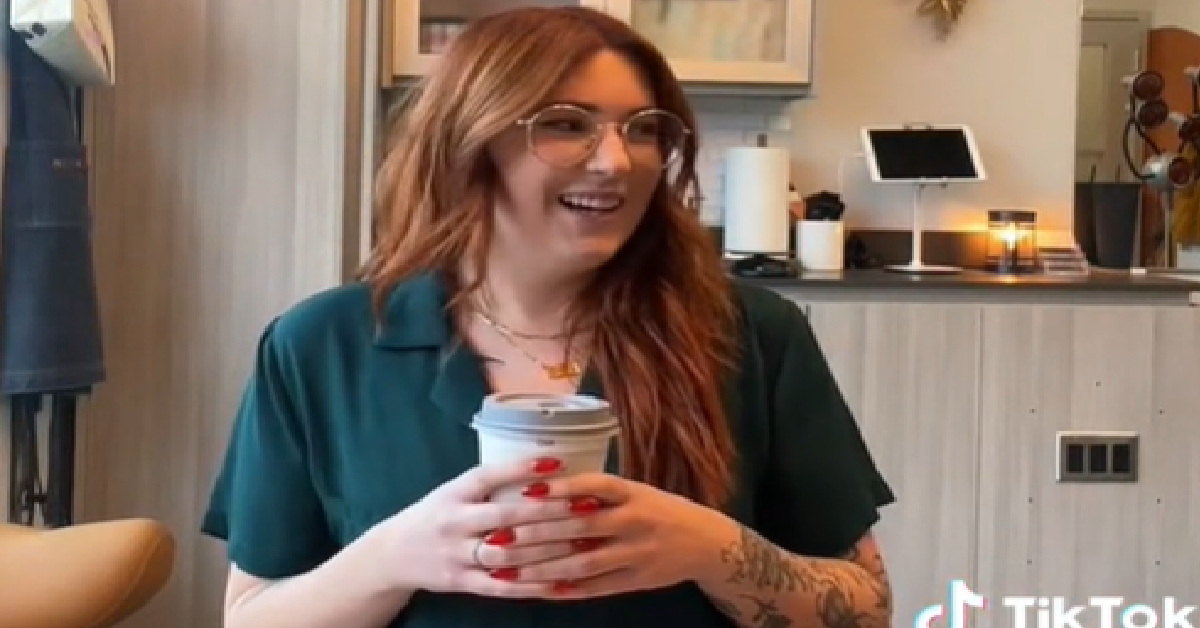 This is the same anxious energy that remains on full display as she sits down in the salon chair. She's terrified about getting in the hairdresser's way and the way that she describes the hairstyle that she wants is priceless. From there, the Gen Z character arrives and her mentality is totally different. She barges into the salon with a hearty, "Hey Queen! Let's do this f—ing hair because it's a mess! It's a wreck."
Her stuff is thrown down on the floor without so much as a second thought. "OK, girl. Let's do this. Let's f—ing slay my hair," the Gen Z character goes on to say, plopping down in the chair. "I want to do like in your face, bold, contrast, like, I want to look like a different f—ing b—. A different f—ing person," they continue.
"Can you do that? Let's do it. I don't even care. How much is it? OK, done," the Gen Z character casually proclaims.
Check out the skit for yourself in the video below:
We cannot stop laughing at the sheer accuracy that is on display here. "Millennials have literally been told we are a pain our entire lives, and it shows," said one viewer and we agree.
SKM: below-content placeholder
Whizzco for 12T