Today's homeowners are savvier than ever before when it comes to the environmental impact of their residences. There are many eco-friendly gadgets and appliances that allow us to reduce the level of pollution we create. But the bigger choices when building or maintaining our homes also make a big difference. When it comes to roofing, metal roofing is one of the most eco-friendly options out there.
Homeowners who are tired of their traditional shingles and tiles will definitely want to consider the benefits of metal roofing. In fact, there are three primary environmental benefits of choosing metal sheets for your roofing. Check them out below:
Heightened Energy Efficiency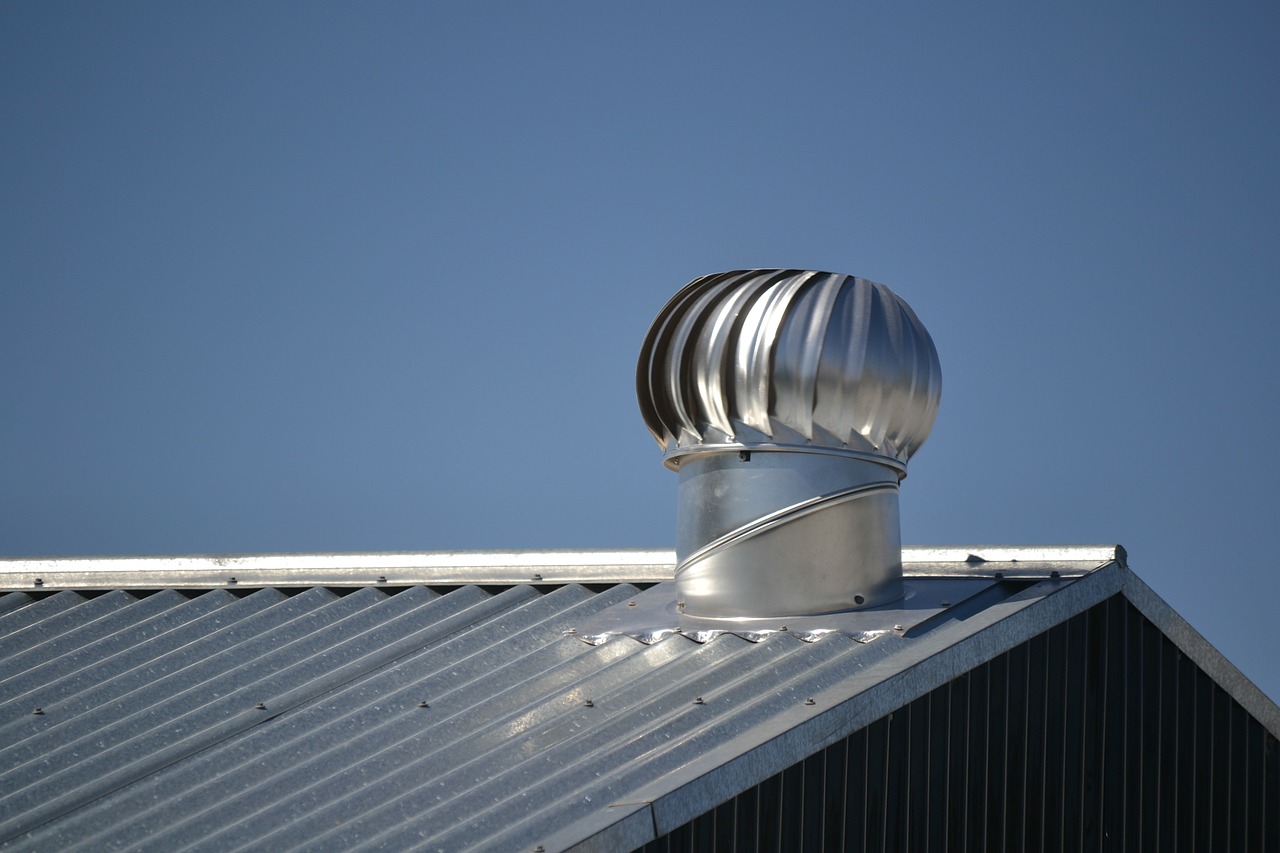 A nice, cool metal roof reduces the interior cooling costs significantly, allowing you to save as much as 20 percent on your energy bill. Steel roofs are useful as well, as they diminish the effects of the sun's rays when the weather turns warmer. In fact, experts believe that those who rely on metal roofs can have a positive effect on their neighborhood. As more houses make the switch, the urban heat island effects can be reduced overall.
Increased Durability and Longevity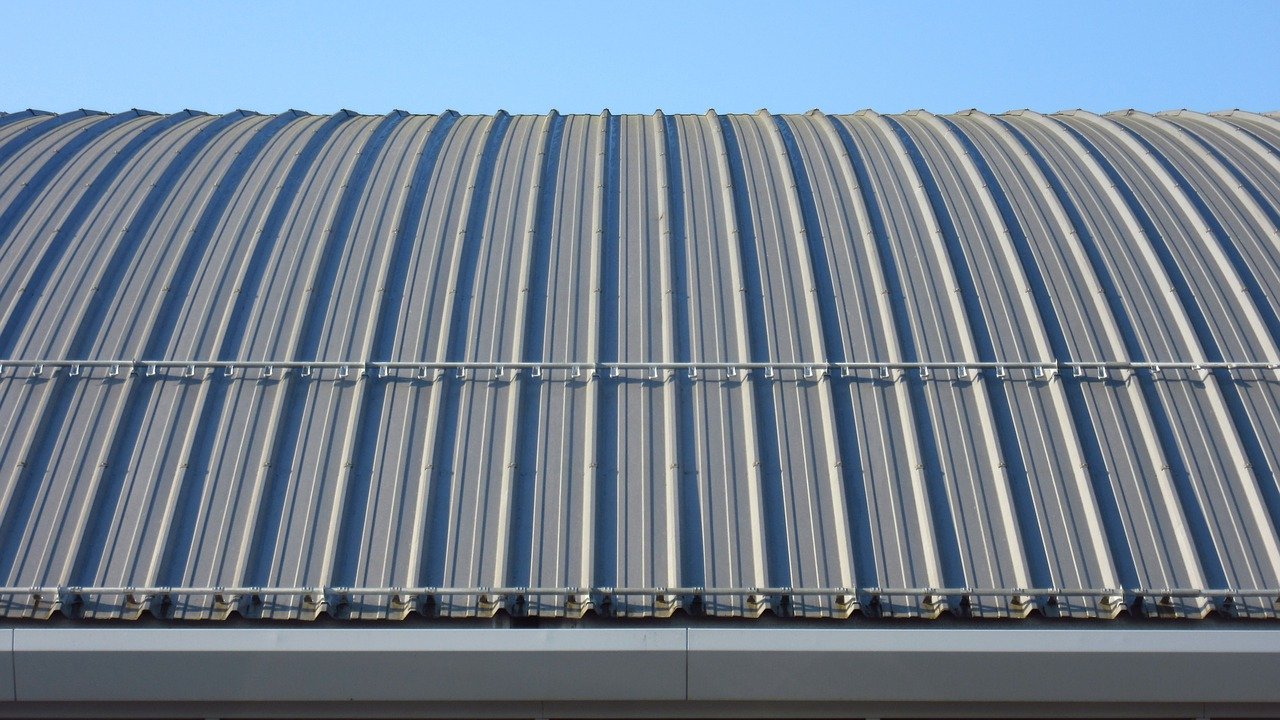 Shingles and tiles work fine in the short term but it won't be long before they need to be replaced. They also tend to come loose really easily if you reside in a neighborhood where major storms take place. On the other hand, metal roofs are built to last. These roofs withstand all of the worst storms, including snow, sleet, and hail. It could be up to 50 years before the roof needs to be replaced. This keeps the homeowner from having to spend too much to keep their roof intact.
Reduction of Carbon Footprint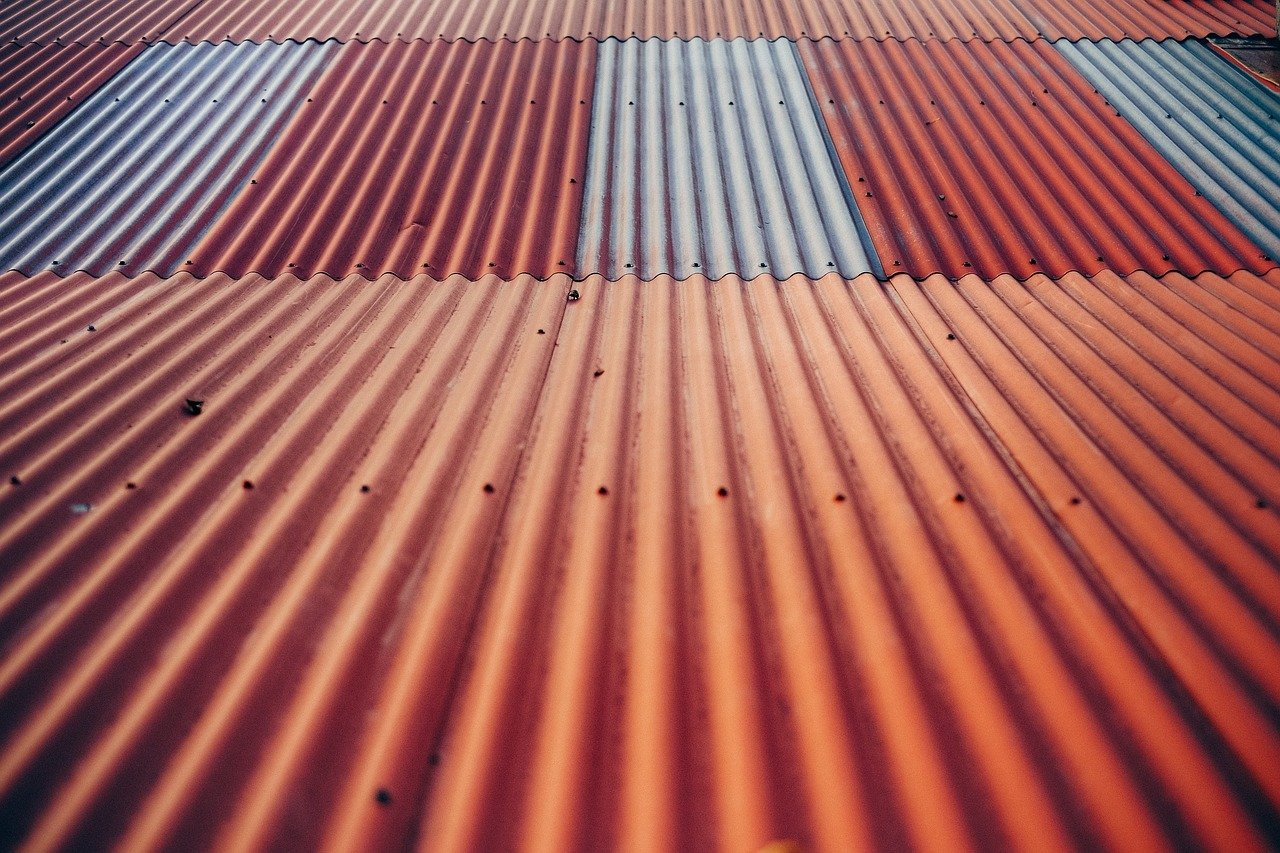 Metal roofs are usually constructed from recycled materials. Once they reach the end of their lifespan, they can be recycled again, which reduces the homeowner's carbon footprint. This decreases the amount of material that ends up in landfills. In contrast, over 11 million tons of asphalt singles are sent to landfills each year, according to the Environmental Protection Agency.
Anyone who resolved to make their home more eco friendly and more environmentally stable will certainly want to make the switch as soon as possible. You'll enjoy great savings AND the peace of mind that comes with knowing you're helping the environment while you're at it!
SKM: below-content placeholder
Whizzco for 12T