There are certain stories that make us wonder what could possibly be going through a person's head when they take place. People lack a certain amount of self-awareness at times and this is too funny to us.
This story is a classic case of "better you than me" and we are here to share it with you now. It's a marriage proposal for the ages.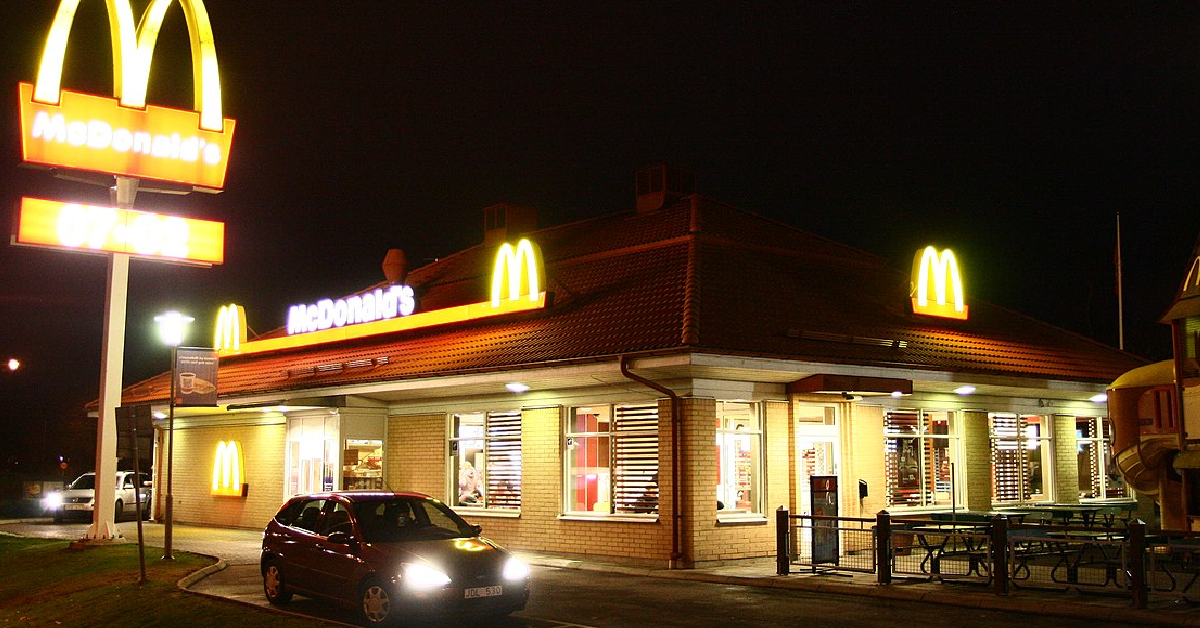 This attempt at finding love at a McDonald's was met with a "McNo" and we cannot stop laughing. This failed proposal took place at a location in South Africa, for those who are curious. The unnamed woman rejected his proposal in front of everyone and appeared to be stunned by the man's decision.
We would not be surprised if she did not know him at all, based on the reaction that we saw. The woman took a look at the employees behind the counter, giving them a look of shock. For their part, the employees seemed to be encouraging her to say yes. Eventually, she looks down at the man while he is on one knee and shakes her head.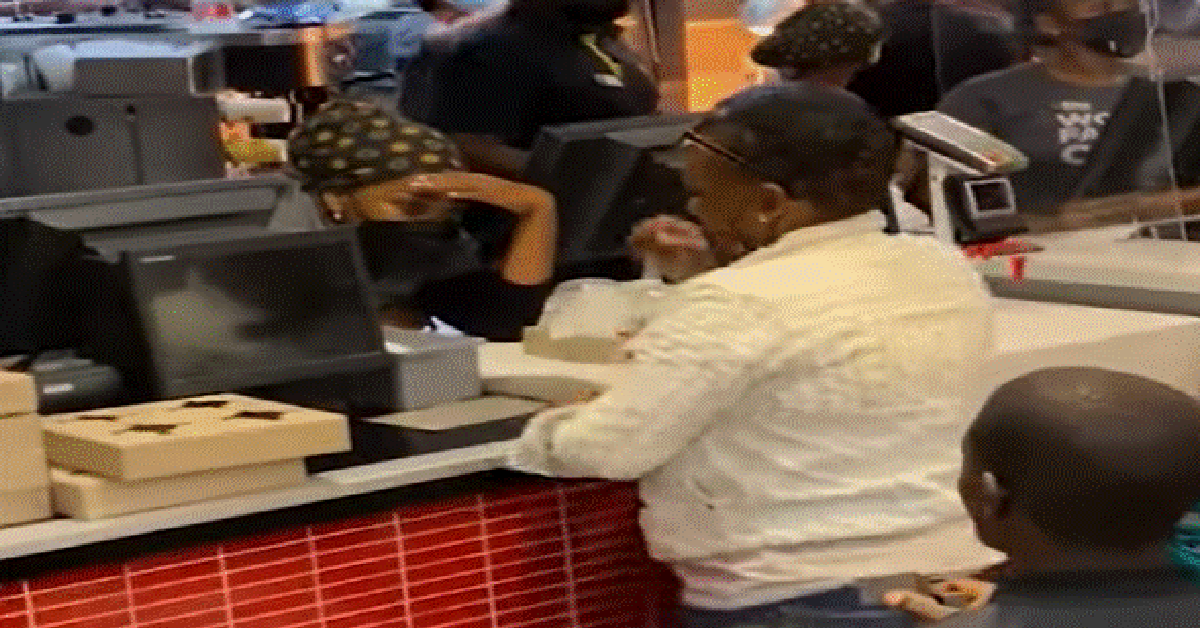 We do not know whether to applaud his bravery or pity his poor choice, so we are going to do a little bit of both real quick. Don't mind us! Some women may be thinking that she should have been more appreciative, while others are probably wondering what could have possibly possessed him to do something this reckless.
As the footage drags on, the two seem to share some words and things are apparently getting heated. Maybe they do know each other after all? Perhaps she is an ex or maybe he is just really confident in his ability to pull random women. Either way, we need a backstory on this one and we need it now. Finally, the man takes off and storms away.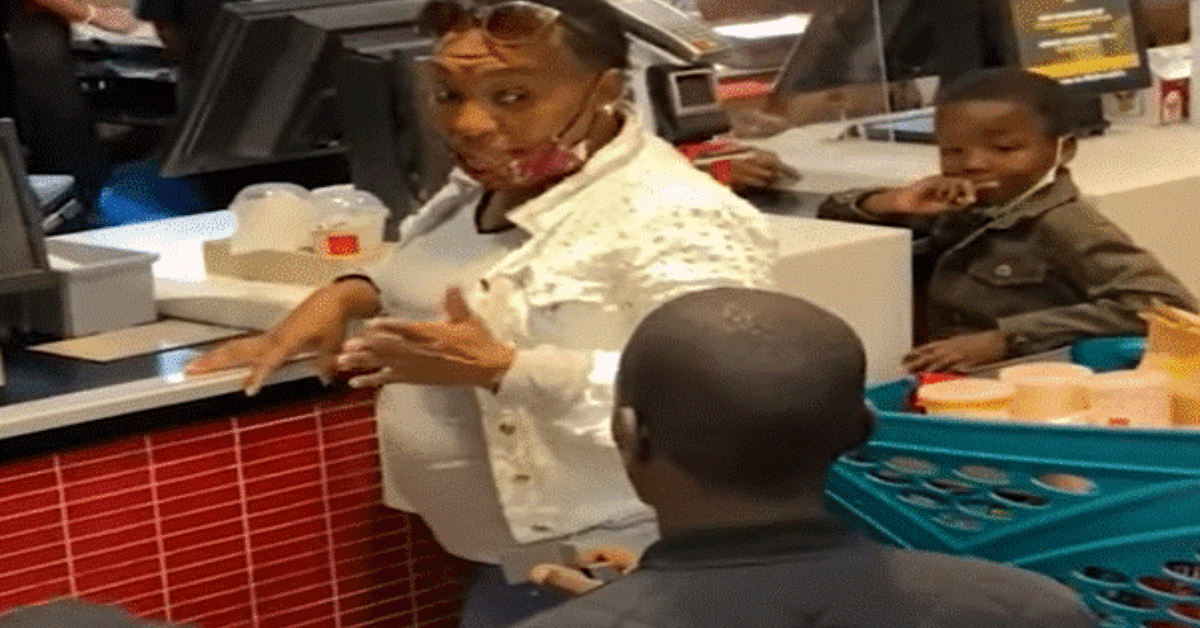 A chorus of boos rains down on the man as he sulks away and we cannot stop laughing. Word to the wise: You should probably avoid public proposals unless you have a very good idea that the person is going to say yes. That should have been obvious to most of us but evidently, this man needed to be reminded of that.
Check out the moment in the video below:
SKM: below-content placeholder
Whizzco for 12T