If you've ever held onto a McDonald's meal for any extended period of time, you know that the passage of time is not kind to them. It's the type of food that is best consumed quickly. However, there is one woman who has decided to put this idea to the test. She has held onto the same McDonald's meal for 24 years and it doesn't look too bad!
aly.sherb is the TikTok who decided to share this unusual decision with the rest of the world. The hamburger and fries have been in the same box since 1996. She purchased them during a NASCAR advertisement period and showcases the ad on the packaging to display the 1996 date.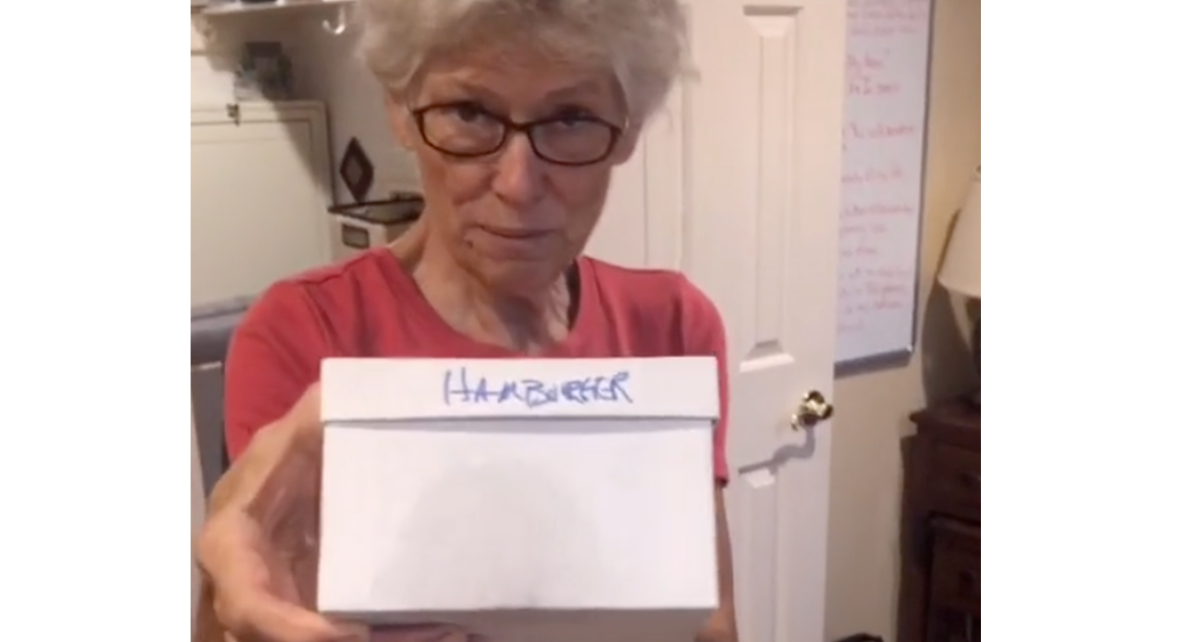 "The fries look like they maybe could've fallen under your seat a month or so ago that never rotted or decayed," she says in the video.
The burger is equally well preserved. "The bread has never molded, the meat has never rotted, and it has never even broken. It's completely intact," the woman continues.
We can hardly believe our eyes. While this may seem like an abnormal idea to come up with, she's actually not the first person to hold onto a McDonald's meal for an inordinate amount of time.
One man went viral back in January after his McDonald's hamburger celebrated its 21st birthday. Both of these burgers are old enough to have a legal beer. It's hard to wrap our minds around this insanity. The 21-year-old burger rose to fame a few years back, when the man revealed that the sandwich had been found in a coat pocket.
Instead of throwing the burger away, he and his family elected to keep it in a tin to see what happened. According to KUTV, McDonald's provided a statement on the matter to 2News, letting people know that their burgers could end up decomposing if they are stored in the wrong place. The burgers are less likely to decompose if they are stored in a dry area.
We need to know how many people are still hanging onto old McDonald's food like these two. If we had to guess, there are far more people doing so than you would think. We must hear their stories and we sincerely hope that they are told as soon as possible. These people are heroes of some sort, that much we know. Whether they are trailblazers or insane to the core, we are less sure.
SKM: below-content placeholder
Whizzco for 12T