If you are someone who loves McDonald's breakfast (and who doesn't?), this is a hack that you will definitely want to learn more about.
We are loving this one because it allows us to save some much-needed money on their delicious breakfast sandwiches. The HellthyJunkFood TikTok account (@hellthyjunkfood) is here to make sure that we know all about this one and we are now forever in their debt.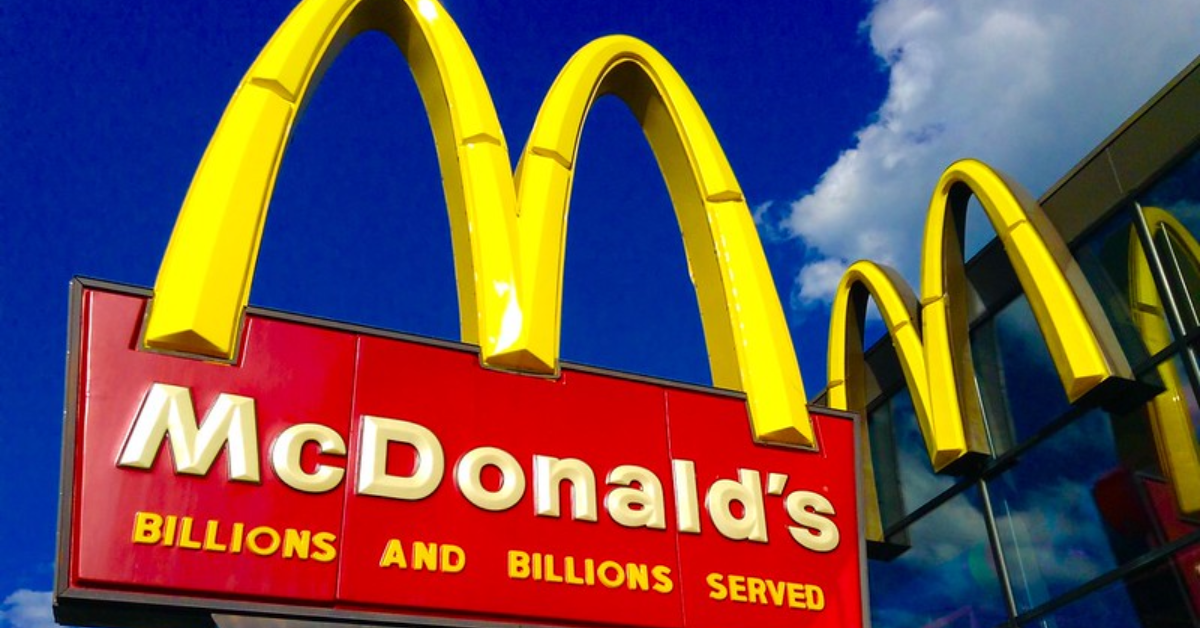 As it turns out, all that you need to do is start ordering the eggs separately. We were today years old when we learned this.
The Sausage McMuffin and Sausage Biscuit are both sold for just $1.19. Meanwhile, if you want to add an egg to each sandwich, it will bring the cost to over $3.50. "What? It costs $2.60 to get one egg?" HellthyJunkFood's host correctly points out during the clip. "I can get a dozen eggs at [the store] for $2.15." That's definitely not a great value proposition for us.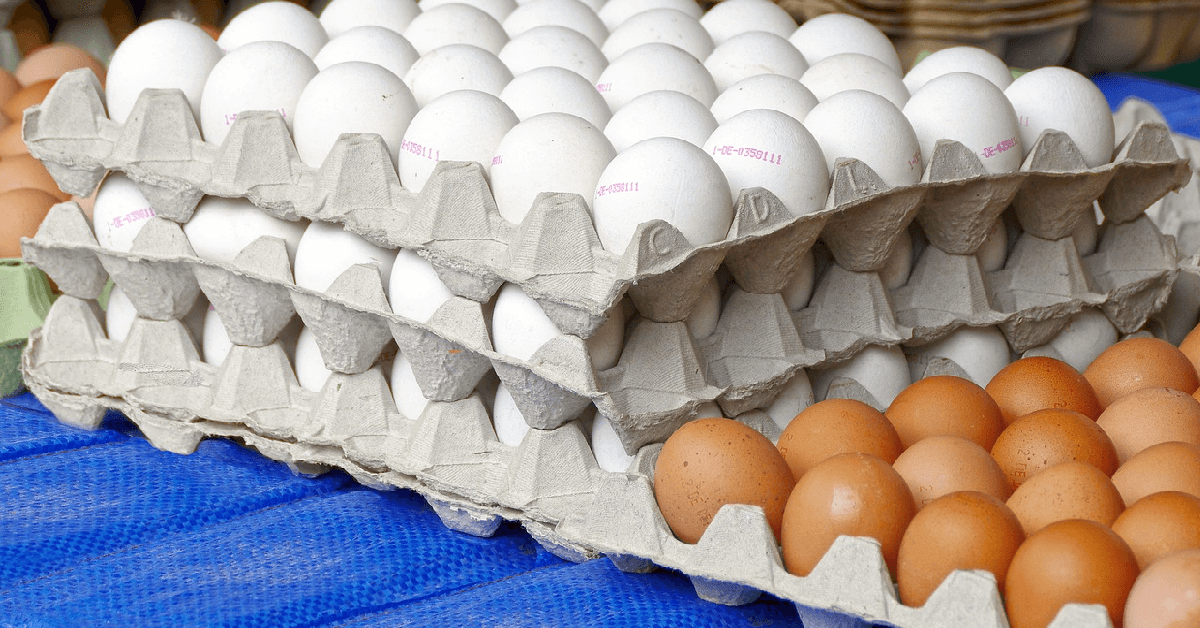 In order to avoid this issue, ask for the cheaper sandwich and add a folded egg on the side. These eggs only cost $1 apiece, allowing you to save a nice amount of money, especially if you are someone who goes to McDonald's for breakfast on a fairly regular basis. Those dollars tend to add up pretty quickly, in our experience.
"You're getting ripped off," HellthyJunkFood's host shares in the clip. The world of TikTok embraced the hack, which is interesting because even the best hacks seem to become polarizing on there. That's the power of McDonald's breakfast for you. It is one of the precious few things that can bring the internet together and get them to agree on something.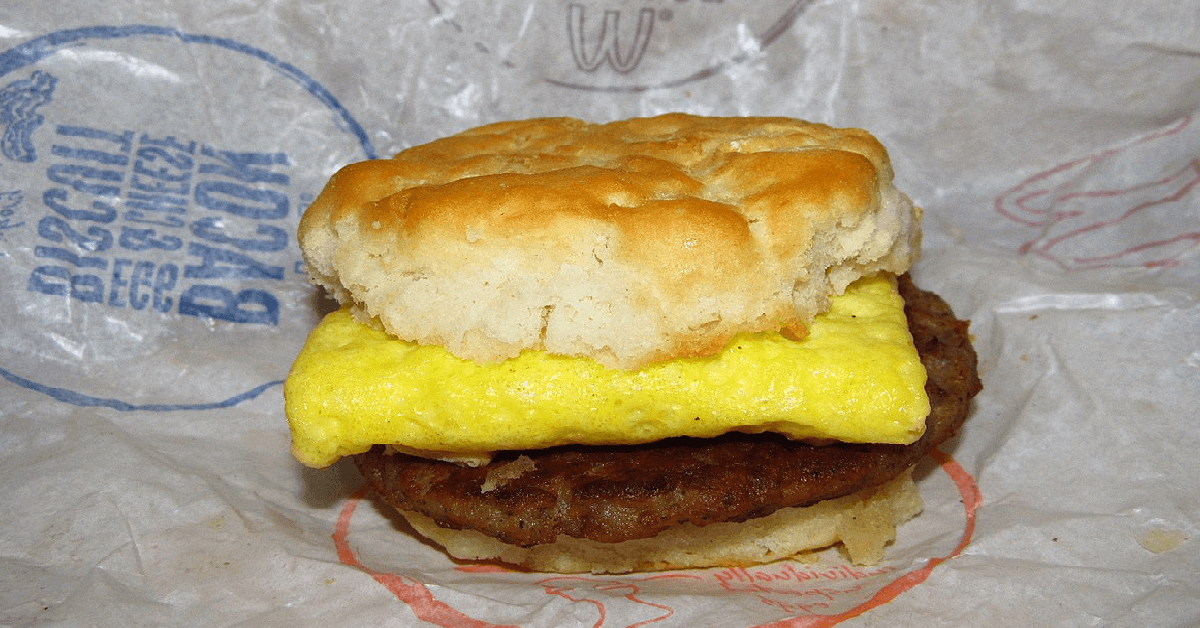 Thanks to this hack, we will be going to McDonald's for breakfast a bit more often. After all, who doesn't love to enjoy a delicious McDonald's breakfast at a significantly reduced price?
Watch the TikTok hack below:
SKM: below-content placeholder
Whizzco for 12T