Dr. Robert Atkins is a well-known dietitian and he is the one who was originally responsible for publicizing this meal.
However, it has made a return to the world of TikTok and the app is divided by its presence. Why is this the case? TikTok user Amber Rae is responsible for the latest round of hubbub, as she uploaded a video of her turning her cheeseburger into a salad.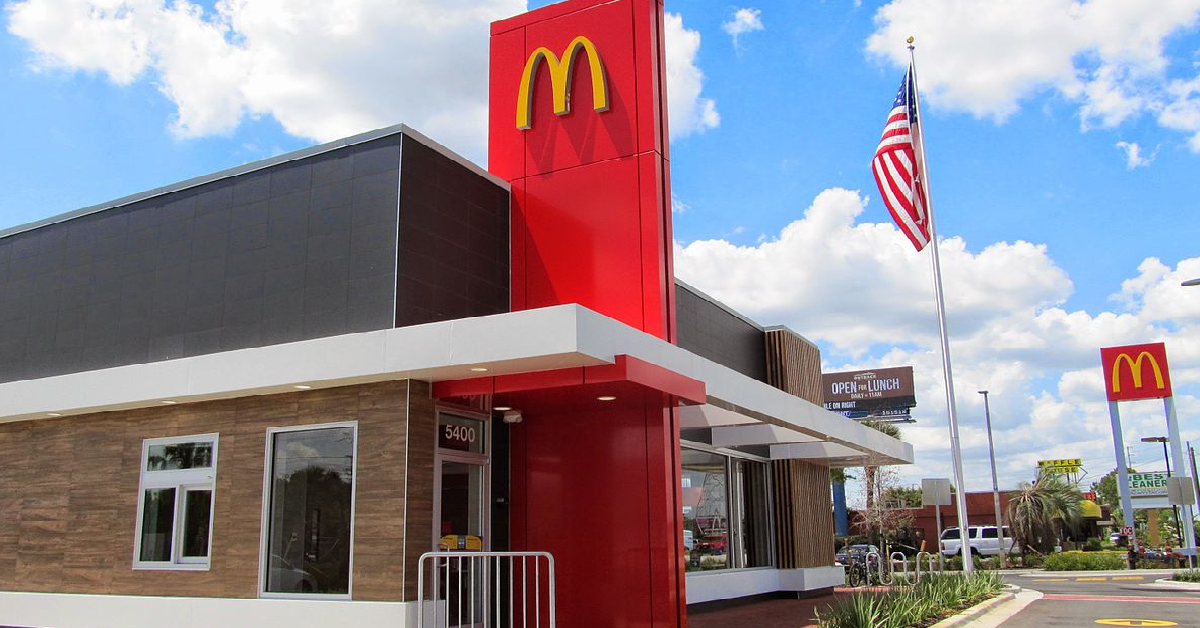 Salad lovers were sent into an absolute tizzy, while bread lovers were absolutely baffled by what she decided to do here. We are still not sure where we stand on this one but we are trying our best to figure it out. "It's a burger salad and it's so good don't judge me," she captioned the footage, which has already received over 100,000 views.
In the 15-second video, she showcases the "burger salad." We cannot believe that someone was willing to make this for her. There is a half-pound of ground beef patty with some cheese. She was also able to ask for some extra lettuce and tomato. There was no onion or bun to speak of, either. The entire concoction was packed up into a plastic to-go container.
"When the girl at McDonald's said she made it with love," she wrote. McDonald's stopped selling salads last year, so many viewers wanted to know how she was able to take this particular meal home. According to this young woman, she asked for "a quarter pounder deluxe, no bun, add extra lettuce and it became a salad".
Once you add the latte, she claimed that her order came to $11. There are some who were repulsed by this clip, but those who support the Atkins diet feel otherwise.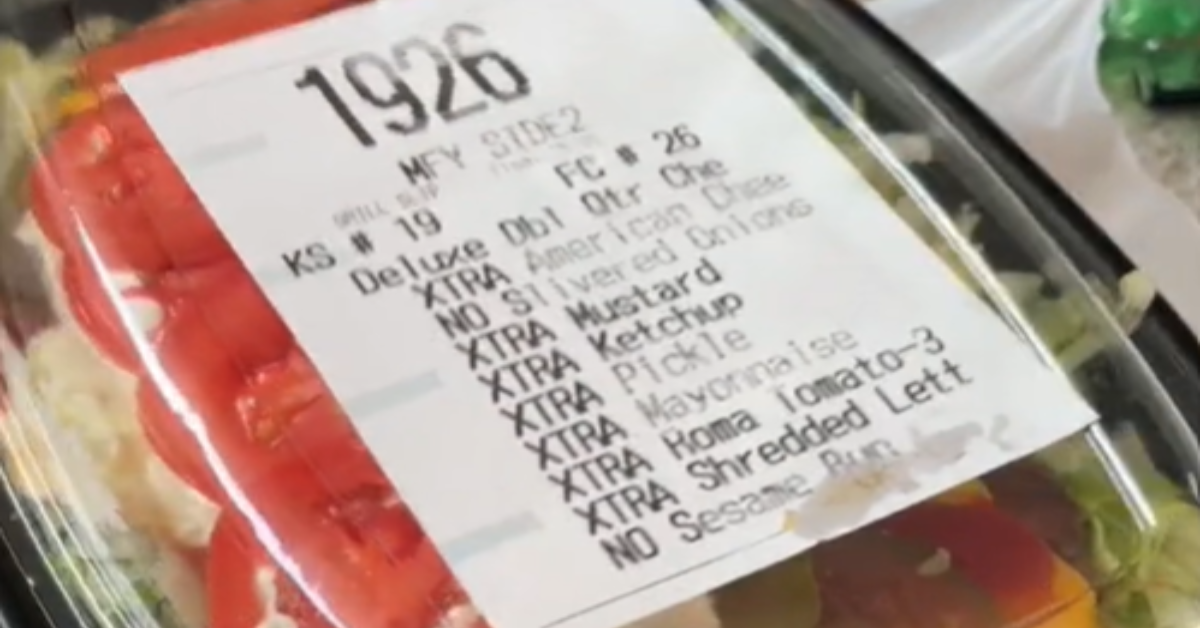 "This made me physically sick," said one. Meanwhile, we are right there with the viewer who openly wondered about the sheer amount of mayo that was put on this "salad."
Rae also used to work at a McDonald's, which probably explains why she was aware of this hack. "The possibilities are, unfortunately, endless," she shared.
Where do you stand on this one? Are you looking to try this out, too? We are going to be honest here. McDonald's is not the first place that we would go for a salad but we can understand the impulse.
SKM: below-content placeholder
Whizzco for 12T