For those who love to add Big Mac sauce to all of the McDonald's items, boy, do we have news for you. The burger giant has heard all of our collective cries and is now providing us with the chance to order the aforementioned sauce more easily.
This is a big day for anyone who has ever dipped their fries in the leftover sauce from their sandwiches.
my saucy secret is out, starting on 4/27 you can put Big Mac Sauce on everything pic.twitter.com/7mirxP8YKS

— McDonald's (@McDonalds) April 19, 2023
According to a press release, on April 27, the big move is being made. You will be able to order your own cup of Big Mac sauce for the first time ever.
You read this correctly. Your local McDonald's restaurant will be more than happy to provide you with the sauce that you desire. That's because the process of ordering it has been made much easier than ever before.
comment big mac sauce for 7 years of good luck pic.twitter.com/5JqdFi74Ih

— McDonald's (@McDonalds) April 27, 2023
So, how can we get our hands on these sauces? The process is very simple. If you are ordering chicken McNuggets, the sauce will be offered with them. It is like any other sauce on the menu in this way. Anyone who is looking to order the sauce in a more general manner can still have it added to their meal, though. They will have to pay a bit extra.
That sounds good to us! Being able to have an extra cup of Big Mac sauce on the side is worth its weight in gold. We only have one question to ask now: What took McDonald's so long? This is a no brainer, slam-dunk idea. It should have been implemented ages ago but we guess that this is one of those "better late than never" type of deals.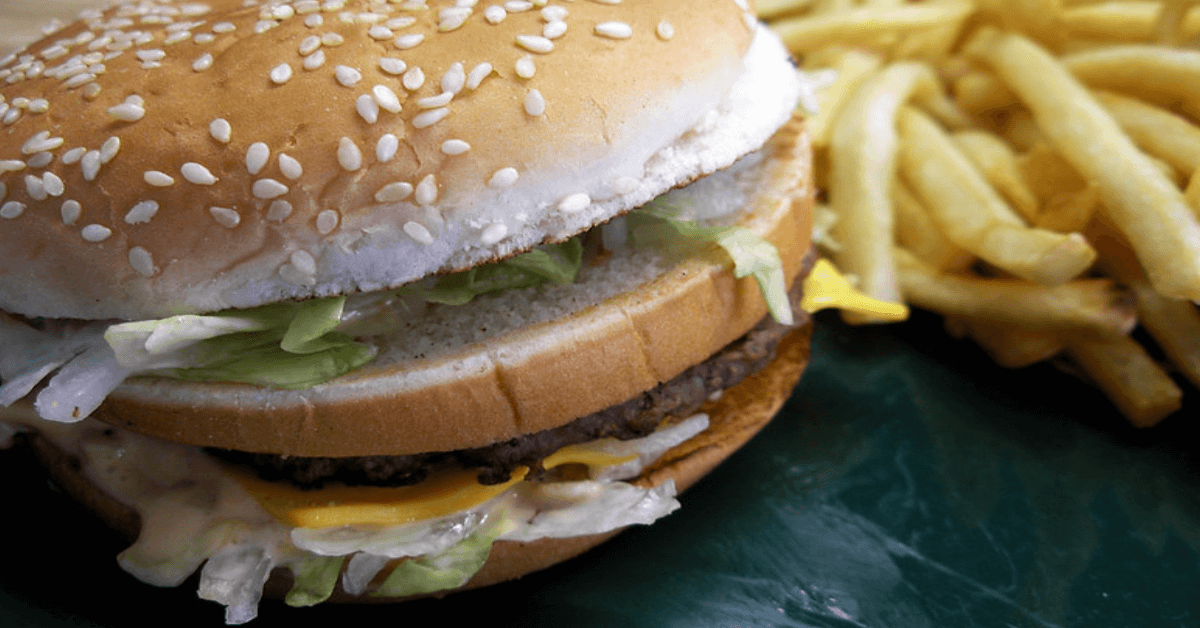 The coolest part of all is the attention to detail. The Big Mac sauce cups come with a silver and blue design that is sure to appeal to those who are old enough to remember the original packaging on the Big Mac back when it first made its debut. Can you believe that this was all the way back in 1968? It is hard to wrap your mind around.
That means that there are people who have been consuming these burgers for over 50 years. Of course, there is a catch. The sauce is only going to be available for a limited time only and you will only be able to order it through the McDonald's app.
SKM: below-content placeholder
Whizzco for 12T