The definition of comfort food.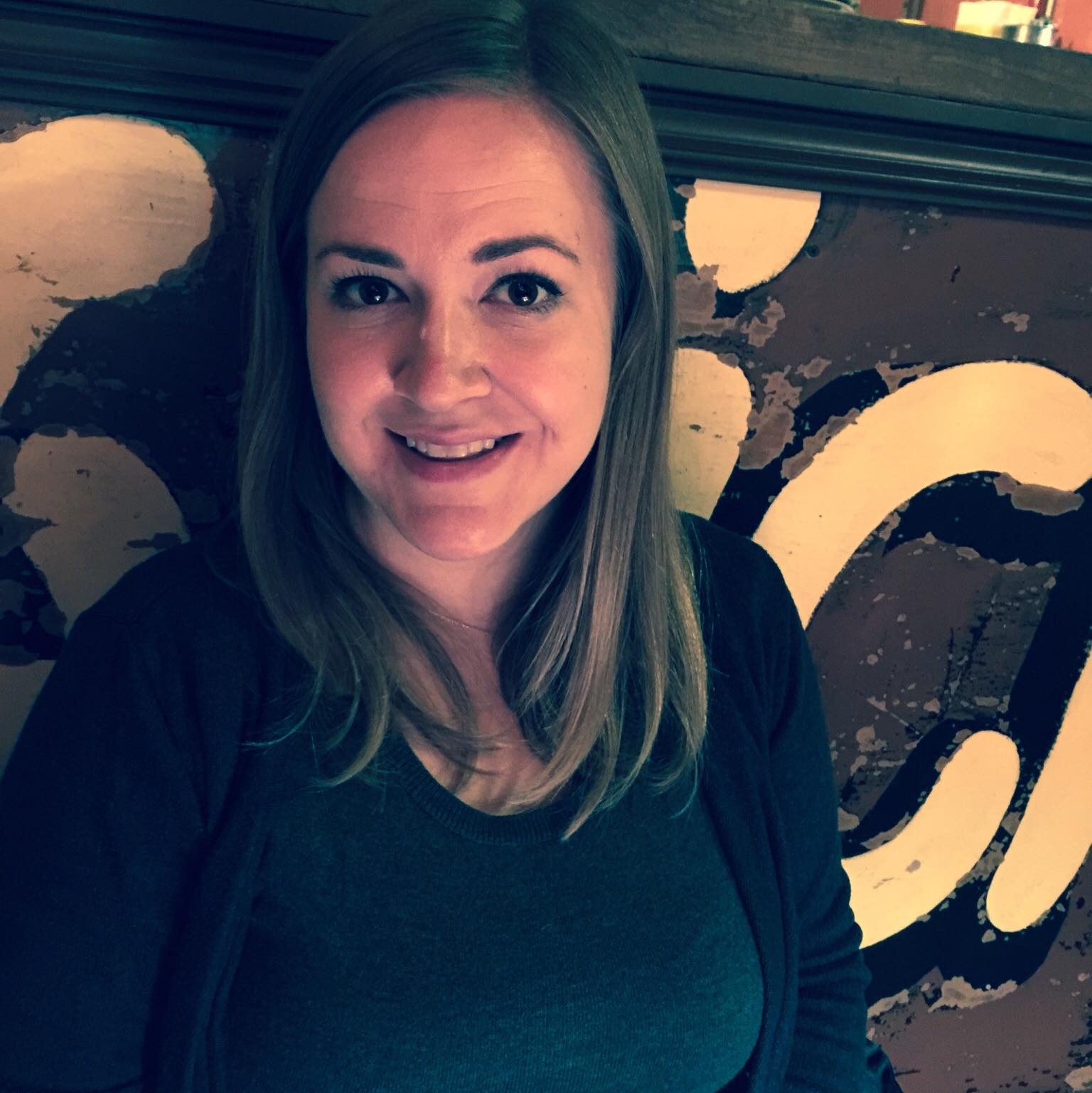 Kristy Norrell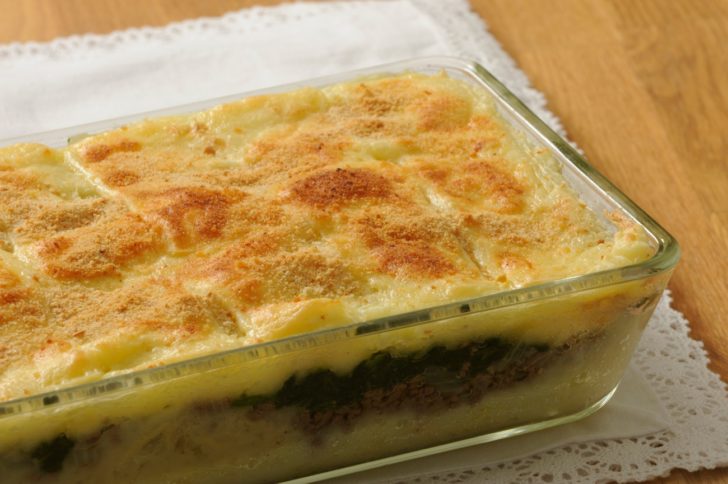 Mashed potatoes are one of the coziest (and tastiest) dishes on this great big globe, but if you happen to make too big a batch, they tend to lose some of their luster when you reheat them. They lose some of their comforting creaminess and fluff and they're just not as well suited as they once were for tucking into a bowl topped with hot gravy. But! They are still excellent in baked dishes like this.
Now, there's no shortage of great recipes to use up leftover mashed potatoes. You've got moussaka, shepherds pie, mashed potato puffs, potato pancakes… but this beefy, cheesy, comforting casserole is our go-to. This Cheesy Spinach Mashed Potato Casserole is a whole meal in one baking dish and it takes mere minutes of effort before it's off to the oven.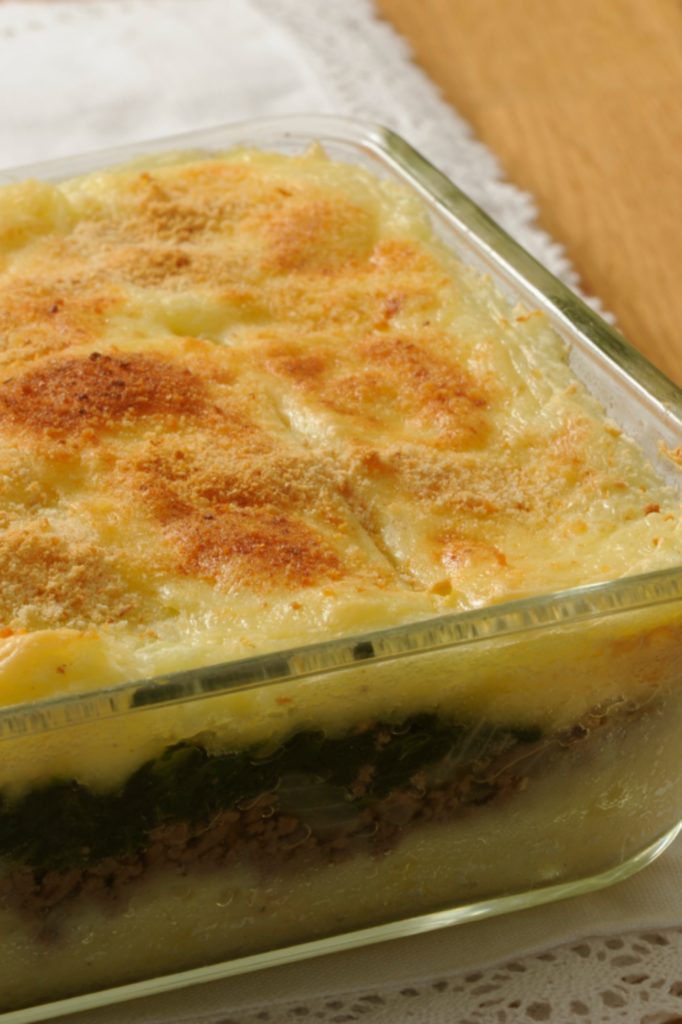 It's so good that you can just go ahead and make mashed potatoes from scratch purely in the interest of making this. We've done that a time or two… or at least made extra in anticipation of this for the next night's dinner. You want the potatoes to be rich and buttery and not too dense, so if they've thickened up in the fridge a bit, you can thin them out with some heavy cream before spreading them into the baking dish.
A layer of seasoned ground beef and spinach are sandwiched by those creamy mashed potatoes and the whole thing is topped with some crunchy breadcrumbs and parmesan. It's one of our favorite casseroles out there. We think you'll feel the same way.
Mashed Potato Casserole
Ingredients
6 cups leftover mashed potatoes
5 cups fresh spinach, chopped
1 lb ground beef
1 small onion, chopped
2 cloves garlic, minced and divided
3/4 cup parmesan cheese, grated
1/2 cup dried breadcrumbs
1/2 cup heavy cream, if necessary
1 tablespoon Worcestershire sauce
Kosher salt & freshly ground pepper, to taste
Preparation
Preheat oven to 400°F and lightly grease a 9x13-inch baking dish.
In a large skillet over medium-high heat, brown the ground beef, onion, and 1/2 of the garlic until beef is cooked through. Add Worcestershire sauce and season with salt and pepper. Remove beef mixture from skillet and set aside.
Reduce heat to medium. Add spinach to skillet and cook until wilted. Add remaining garlic, season with salt and pepper, and cook one minute more. Remove from heat.
Your mashed potatoes should be buttery, creamy, and well seasoned. Add 1/2 cup heavy cream if they are too thick from sitting in the fridge. Spread 1/2 of the mashed potatoes in the bottom of the prepared baking dish.
Spread the ground beef on top of the mashed potato layer, followed by the spinach. Top with remaining mashed potatoes.
Sprinkle parmesan and breadcrumbs over the top and bake until the top is bubbly and golden brown, about 30 minutes. Enjoy!
Adapted from Olivia's Cuisine.
SKM: below-content placeholder
Whizzco for 12T