The 2021 bingo card has provided us with a lot of surprises but this is one that we did not expect for even a second. After the year that we experienced last year, we would be excused for thinking that we would be spared all of the chaos this time around.
However, Mark Zuckerberg seems to have other ideas on the matter. For starters, Facebook has decided to change its name to Meta.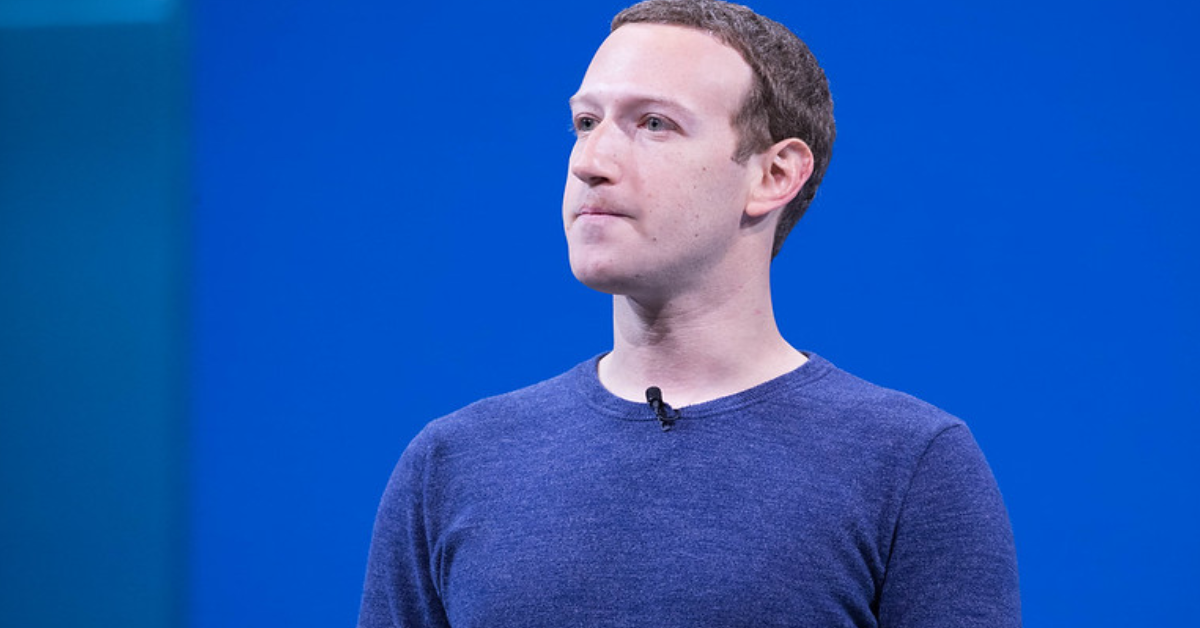 That should have been the craziest part of all, but in fact, it gets even nuttier. As it turns out, Zuckerberg uses barbecue sauce in the most unexpected way possible. Once the internet caught wind of this one, our weekend was filled with all sorts of hilarious memes. First, Mark decided to share the news about the big changes that are coming with Facebook.
"Over time, I hope we are seen as a meta-verse company," Zuckerberg shared. That was understandable enough but what happened next was even better. While he was streaming the announcement, viewers noticed something different about one of the backgrounds. The online detectives did not need long before they noticed something very special: A bottle of the cult-favorite BBQ sauce, Sweet Baby Ray's.
Mark Zuckerberg: Get me something that humans like so people don't think I am a robot.

Assistant: Here is a bottle of Sweet Baby Ray's BBQ Sauce.

Mark Zuckerberg: Great! Put that on my bookshelf so I look like a common man. pic.twitter.com/wqh4rswmZR

— Wickedshrapnel (@wickedshrapnel) October 28, 2021
Mark Zuckerberg uses bbq sauce to hold up his books #zuckerbergmemes pic.twitter.com/j6BSv7YwdQ

— Mark Zuckerberg Memes (@ZuckerbergMemes) October 29, 2021
This is a pretty innovative choice if you are asking us. We would have expected a more mainstream selection but this is one man who knows what's what. Believe it or not, this is not even the first time that Mark has been seen with the sauce. He's a longtime fan, dating back to at least 2016.
At a Facebook Live event five years ago, he was smoking meat on the grill and there was a massive bottle of the sauce sitting next to him. Mark even inspired a meme about smoking meats that he loves more than any other joke that has been made about him online. We are not sure why Facebook chose this day of all days when it came time for a new name but we cannot fault them.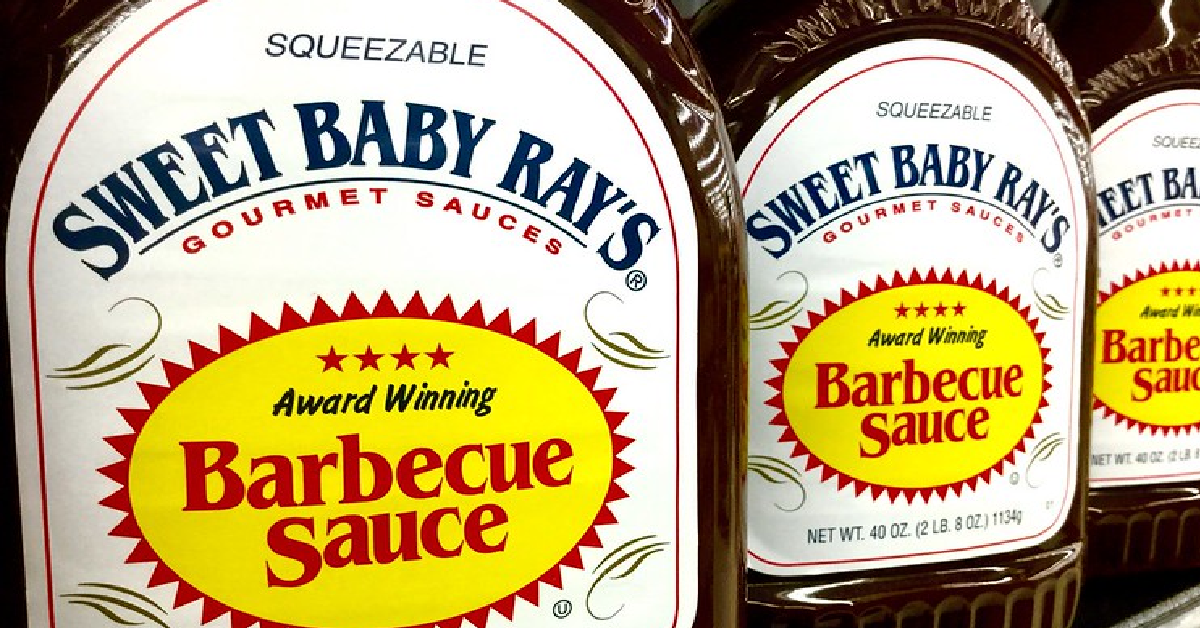 Sometimes, changes are necessary and these changes are good for all of us. While most of us are never going to have Zuckerberg's bank account, it is good to know that we can at least enjoy some barbecue with the same sauce that he loves. Billionaires are more like us than we ever could have realized.
SKM: below-content placeholder
Whizzco for 12T