We all tried to find something to keep us busy and engaged during the pandemic. It could be having video calls with family or friends, or taking up a hobby, such as gardening.
One woman who had an unusual hobby during the early part of the pandemic was Rosie Grant. As a digital librarian living in Washington DC, she felt the need to keep busy, so she went out to cemeteries and started looking at the different headstones.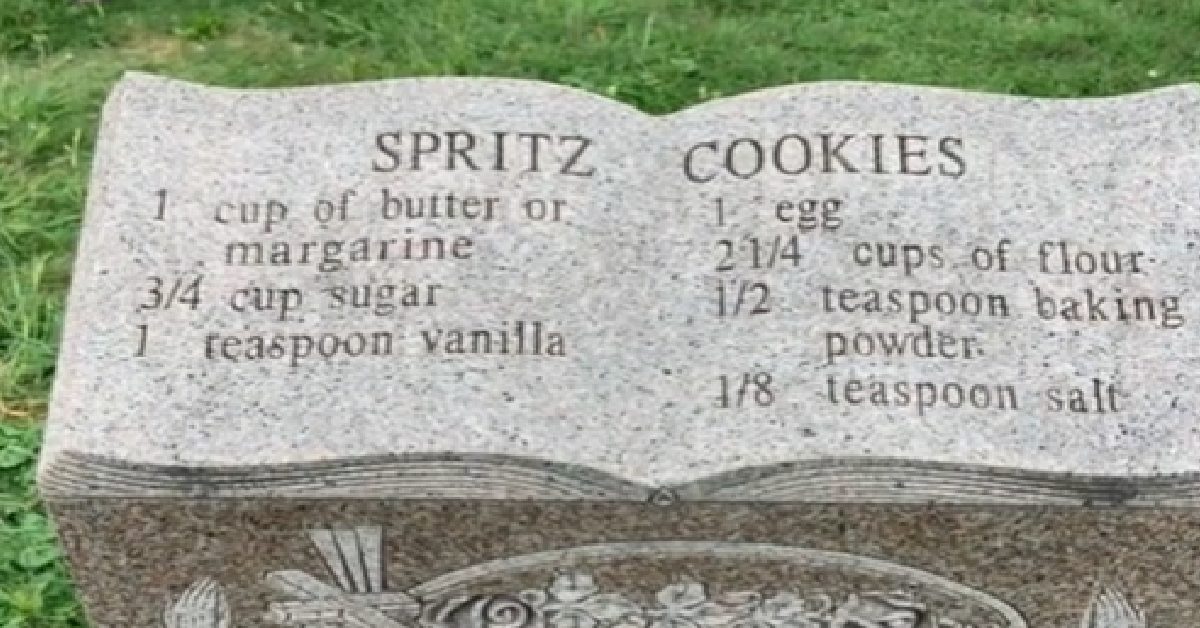 Her unusual hobby helped her to be out in nature, but it was also a way to look back into history. Many of the people buried in local cemeteries had something to say, and you could often read it on their headstones.
When Grant spoke with NPR, she said one of the more interesting things she found on headstones was recipes. It was a little something left behind, typically a favorite recipe that the family and friends enjoyed, and now she is also enjoying them.
At first, she was able to find some interesting recipes on headstones in her local area of Washington, DC. Since then, she has flown to different states to find as many recipes as possible.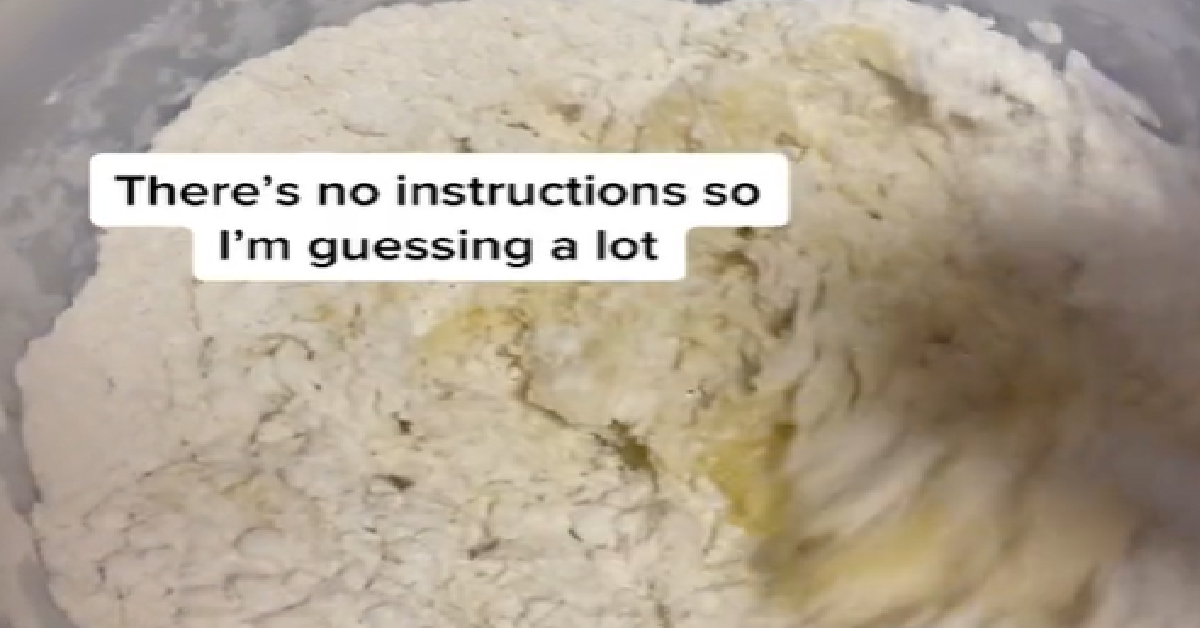 During her trek, she makes sure that she takes videos and shares them on TikTok. It isn't unusual for her videos to get thousands of views or more.
Grant was studying at the University of Maryland when she first started the project. In the project, she had to create a social media account.
During her time in college, she also had an internship in the archives of the Congressional Cemetery. As a result of that internship, she had to go out and visit graveyards frequently, and that is where her interest got its start.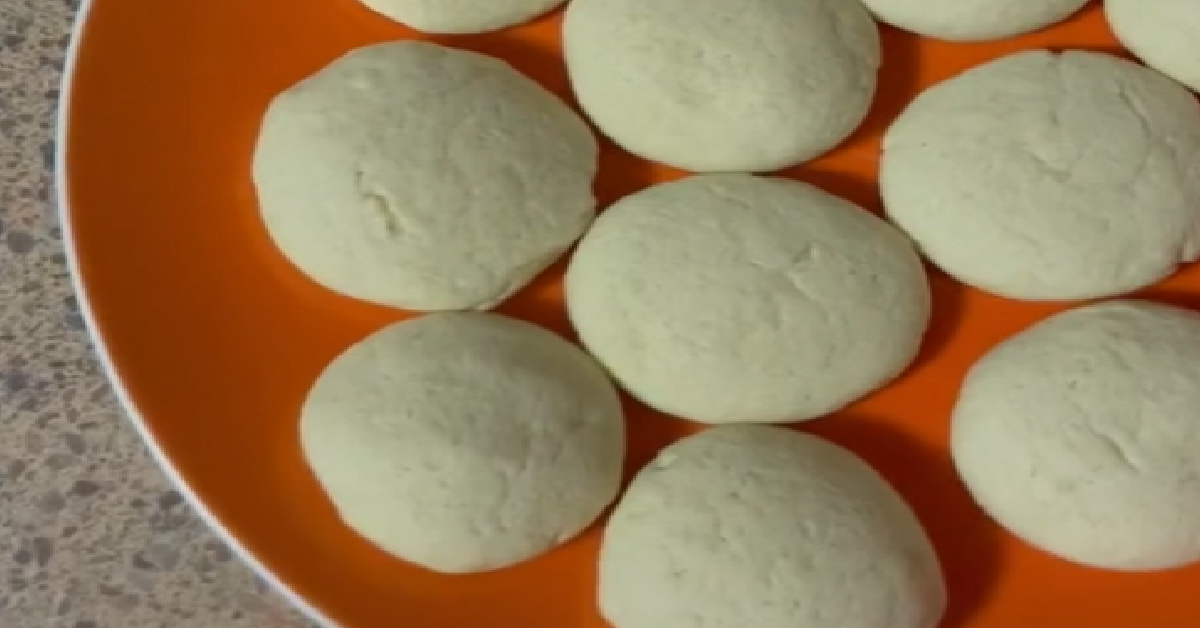 After starting to post tours and facts about cemeteries in the area, she found that people were interested. After she expanded her social media account to include recipes on gravestones, things started going viral.
Several recipes have become a favorite of hers, but she loves a simple spritz cookie recipe she found more than any other.
The cookie recipe is from the gravestone of Naomi Miller-Dawson in Brooklyn, N.Y. In her interview with NPR, she said that she feels it was a final gift to her family to leave the recipe she had never shared with anyone.
Many people who watch her videos leave comments, with quite a few baking the recipes or thinking about a recipe they may share on their own headstones.
SKM: below-content placeholder
Whizzco for 12T