Anyone who has lived in a dorm room before or helped their child move into one can relate to this story. They tend to be small, drab rooms that are just a place to crash when you're not out…studying.
Anyways, this is the story of one sister who decided to help her sibling out and provide her with a much cooler room to spend her time in. Once this video was shared on TikTok, the internet wanted to know how this was even possible. They even assumed that professionals were responsible for the transformation.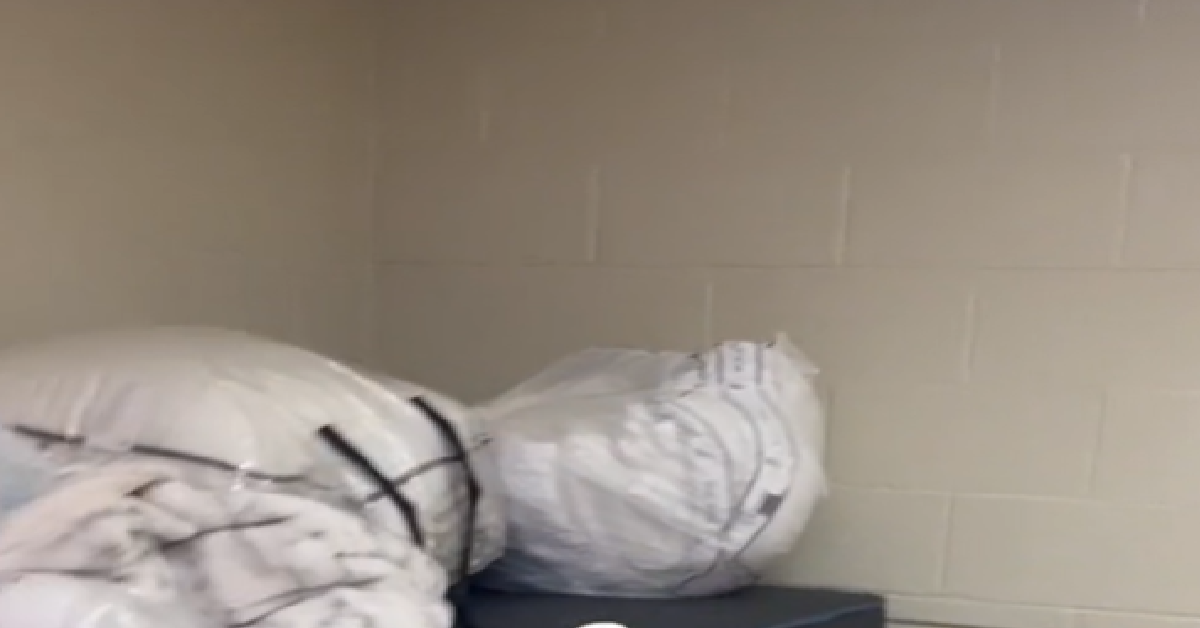 So how did this even end up taking place? Alethea Jay (@aletheajay on TikTok) knows about the importance of having a proper place to live and actually being excited to spend time there.
That's why she worked tirelessly to make sure that her sister's dorm room experience would not be regrettable. She's got some serious interior design skills and we are jealous that we never got the chance to live in a dorm this nice. The basic dorm room that we would typically expect now looks like something out of a five-star hotel. Viewers were even asking if they could book their own consultations with her.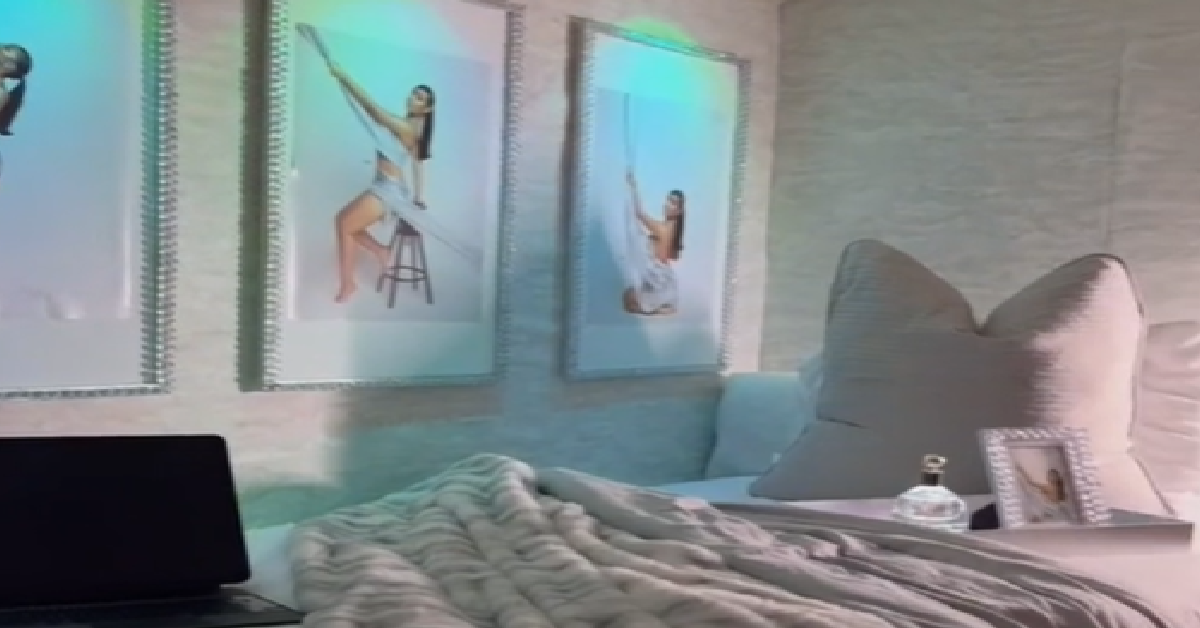 The before shot says it all. We get to see the dorm room before she has worked her magic and it all seems pretty normal to us. There's luggage and plastic bags everywhere. We see some bare white walls, a basic chair and a typical wooden desk. The after shot was enough to take our breath away and we had no clue what to expect.
If you are anything like us, you could not believe that this is the same room from the earlier footage. The grey canvas paneling is an especially nice touch, as this adds some much-needed room to the dorm room. There are even framed professional photos. The pillows and sheets that were chosen are also a very nice touch.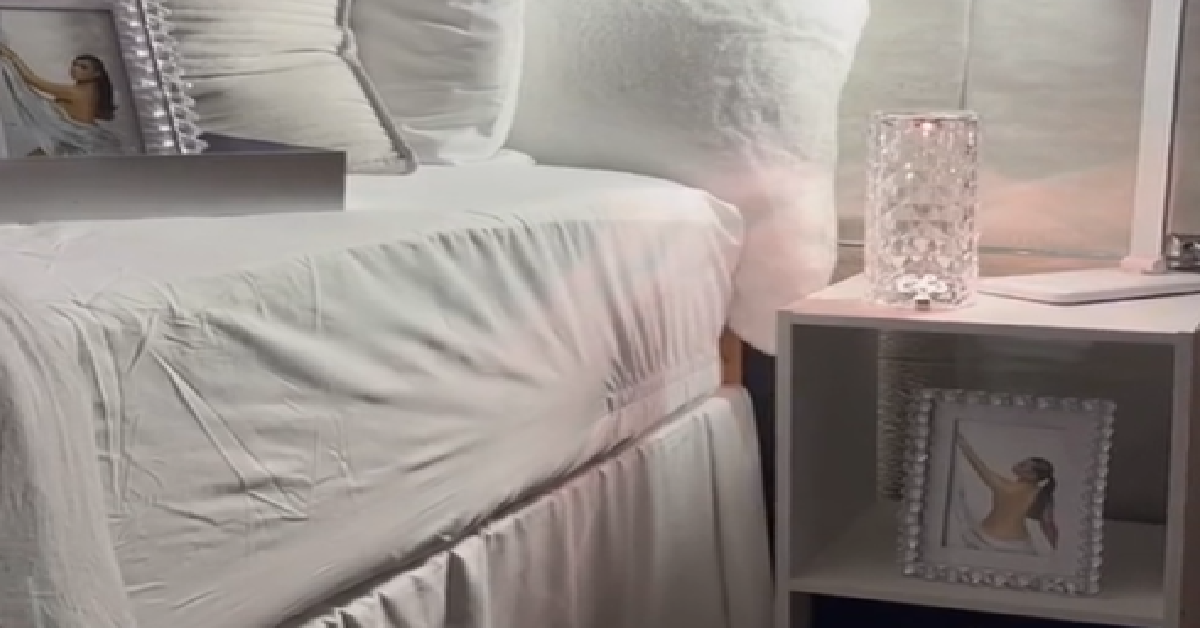 "Do you have a business? I would love your service," one viewer asked. We just have two questions that need to be answered. Was the roommate okay with this and was the college?
We would hate to think that she would have to undo all of this hard work later on.
Hopefully, we get to see some follow-up videos, so that we are able to learn more about how she is enjoying it now.
SKM: below-content placeholder
Whizzco for 12T