This zingy dessert is a wonderful take on classic tiramisu.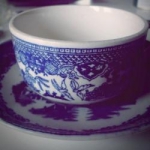 Rose Heichelbech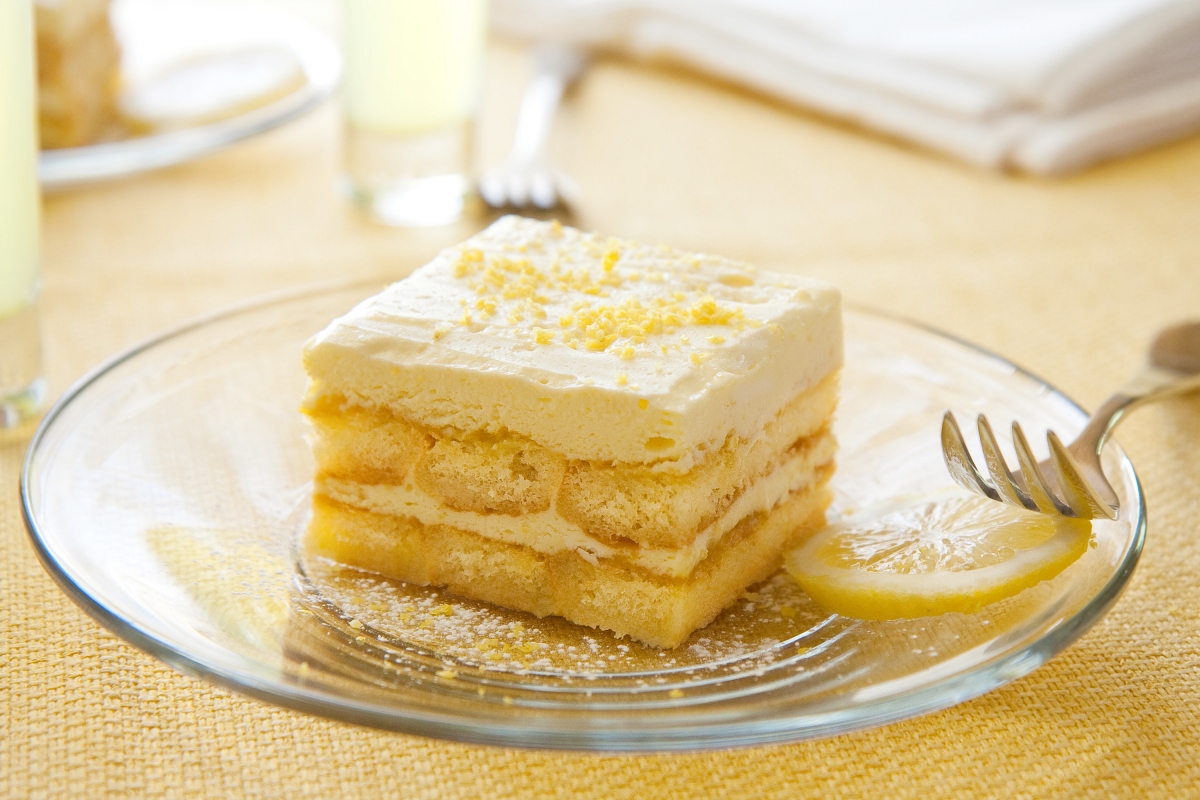 Tiramisu is one of the most famous desserts to come from Italy (alongside cannoli, of course). The rich cream and the coffee and liqueur-soaked ladyfingers create an intense flavor profile that's unlike any other dessert. But, for some folks the flavor is a little strong. Even though I love coffee I fall into this camp, so I can only imagine what people who don't drink coffee must think of traditional tiramisu. Even if you love coffee, it's sometime nice to change things up and this limoncello tiramisu does not disappoint!
Limoncello is another Italian specialty and is made by adding a strong lemon syrup to rectified spirits (like vodka or grain alcohol). In the European Union a rectified spirit must be at least 55% alcohol which makes this a very strong drink. Because of the strength it's often served in very small glasses as part of aperitivo in the evening, which is a tradition of having drinks and appetizers before starting dinner.
Limoncello is also served as a digestivo- sometimes with dessert- as an after dinner treat. In this case the limoncello and dessert are served in one, but of course you can serve this luscious dessert with some limoncello on the side if you'd like.
For this recipe you'll need to acquire some ladyfingers and some limoncello. Here's a pro-tip: Trader Joe's often has very tasty and affordable limoncello on their shelves, though some groceries might not carry this niche import item.
To begin making this tiramisu you'll need to whip heavy cream until stiff peaks form. To this add 1 8-ounce package of mascarpone cheese, 2 tablespoons of limoncello, and 1/4 cup powdered sugar. Once this is combined set aside to prep the lady fingers.
Combine the rest of the limoncello in a bowl with 1 1/2 cups room temperature milk. Dip each lady finger in this mixture one at a time, making sure to flip them so that both sides can absorb some of the liquid. Arrange the ladyfingers in a pan, tray, or on a serving platter.
Top with a layer of the mascarpone and then repeat, smoothing out the final layer. Make sure to alternate the direction of your ladyfinger layers so that it doesn't fall apart when cut and served.
You can customize the number of ladyfingers in each layer to fit your receptacle, just make sure to meter the filling out so that you have enough for a nice top layer. Once it's all assembled sprinkle lemon zest on top and refrigerate for at least 6 hours, but overnight is best.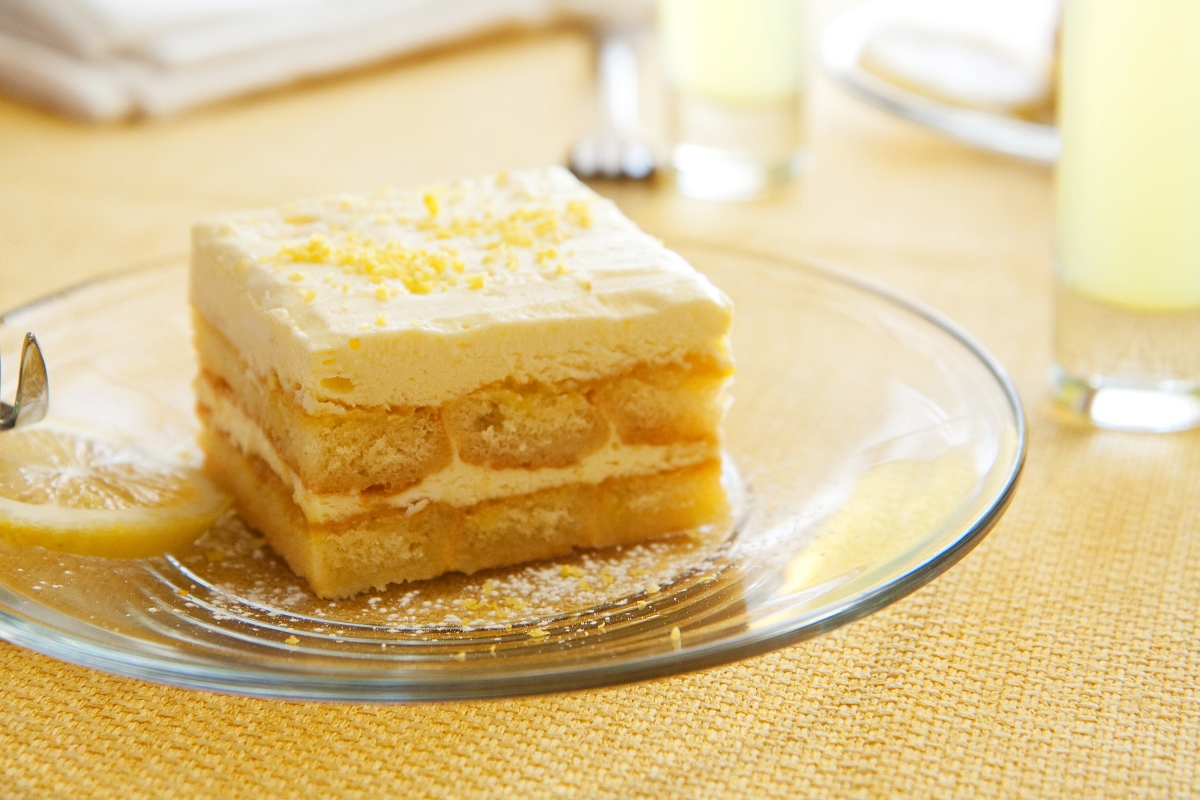 This is an incredibly yummy way to have tiramisu, but bursting with lemon flavor instead of coffee. The mascarpone and the whipped cream temper the citrus for a delightful addition to any meal that everyone (even coffee haters) will enjoy.
Limoncello Tiramisu
Serves 6-8
6h prep time
5h 40m inactive
Ingredients
1 1/2 cups whipping cream
1 8-oz package mascarpone, room temperature
1/4 cup powdered sugar
3/4 cup limoncello liqueur, divided
1 1/2 cup milk, at room temperature
2 7-oz packages ladyfinger cookies
Zest of half a lemon
Preparation
In a large moving bowl whip cream until stiff peaks form. Add mascarpone cheese, powdered sugar, and 2 tablespoons of limoncello. Use mixer to blend until completely combined.
In a medium size bowl or pan combine remaining limoncello with the milk. Dip each ladyfinger into the mixture for a few seconds (one at a time). Flip to coat both sides.
Arrange ladyfingers on a platter or in a pan in a configuration of 12 (or 6 if you have a deeper, smaller pan). Carefully spread half the mascarpone cheese mixture over the lady fingers (or 1/3 of the mixture if your bottom layer is smaller). Repeat these layers, alternating the direction of the ladyfingers so that it doesn't fall apart when served. Smooth the top layer of mascarpone as flat as possible.
Garnish with lemon zest and refrigerate at least 6 hours or overnight.
Recipe adapted from Christina's Cucina.
SKM: below-content placeholder
Whizzco for 12T