She is known the world over as the woman who brought joy, excitement, and hope to people through her vibrant smile and her infectious pop songs. And, for many of us that's how she will forever be remembered. Sadly, Olivia Newton-John passed away on August 8, 2022, after battling breast cancer numerous times. In her 73 years she was an actress, singer, dancer, songwriter, author, and cancer advocate who gave back even in the years leading up to her death, donating the proceeds of an auction of her iconic Grease attire to cancer research.
Her Hits Kept on Coming
Her first album was cut way back in 1966 for Decca records, a disc called "Till You Say You'll Be Mine". But, it wasn't until 1974 that her song "I Honestly Love You" charted big and made her name known around the globe.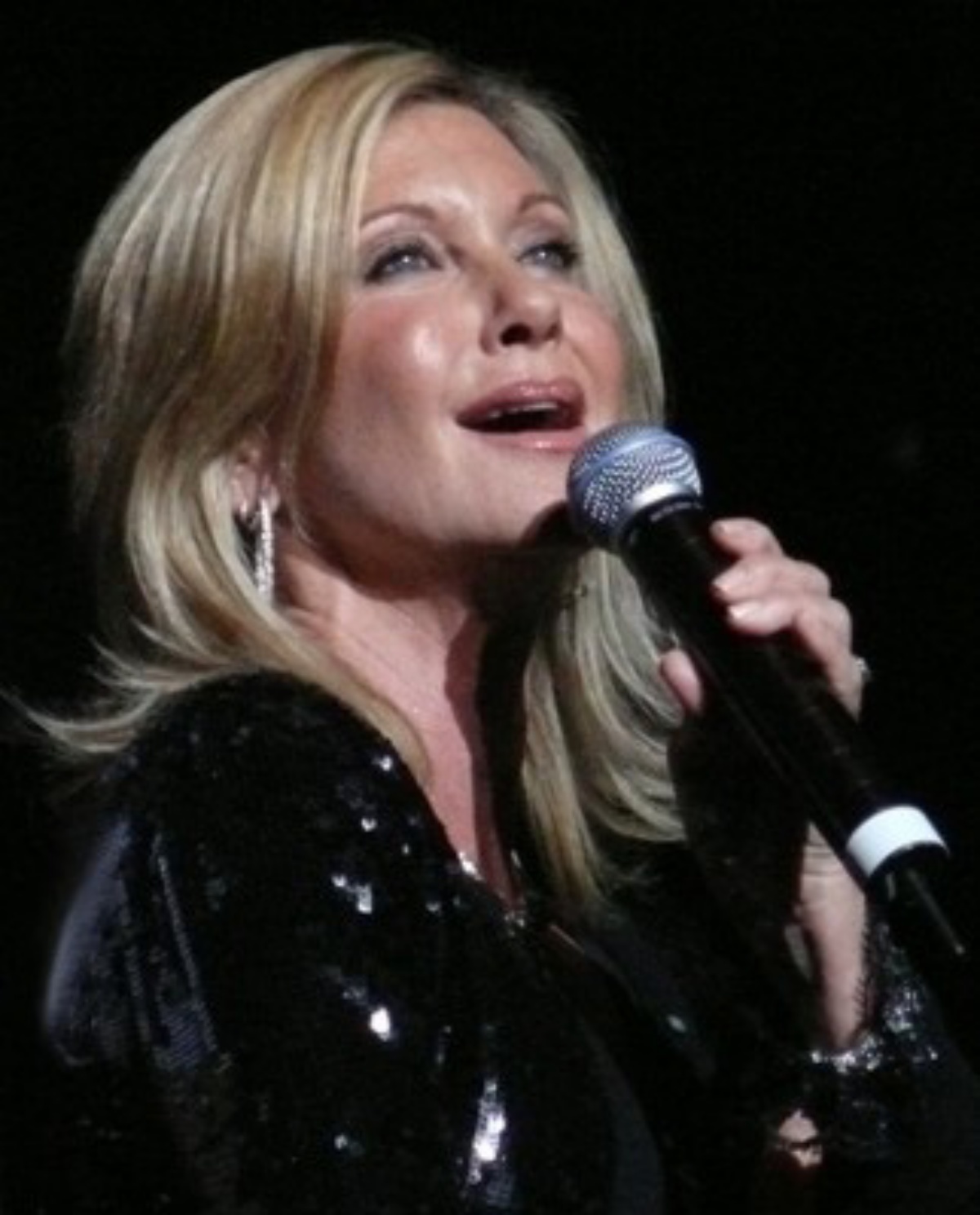 By the time she starred as innocent Sandy in the movie adaptation of the Broadway hit, Grease, she had already released 8 albums! However, it was Grease that cemented her image and voice into the hearts and minds of just about everyone who saw the film, most of us unable to resist singing along to the catchy tunes. Not surprisingly, the soundtrack was also a top-earner.
Her follow-up film, Xanadu, also produced some unforgettable hits, such as "Magic" (a Billboard #1 hit) and "Xanadu" (a Top Ten hit) and featured her joyfully skipping through surreal roller skating dream sequences.
Newton-John's image would later be associated with physical movement and fitness when she released "Physical" in 1981. The video for this song also featured her slim build as part of the appeal and the upbeat tempo of the song defined an era of leotards, gym memberships, and a focus on doing aerobics.
Her Optimism Was Boundless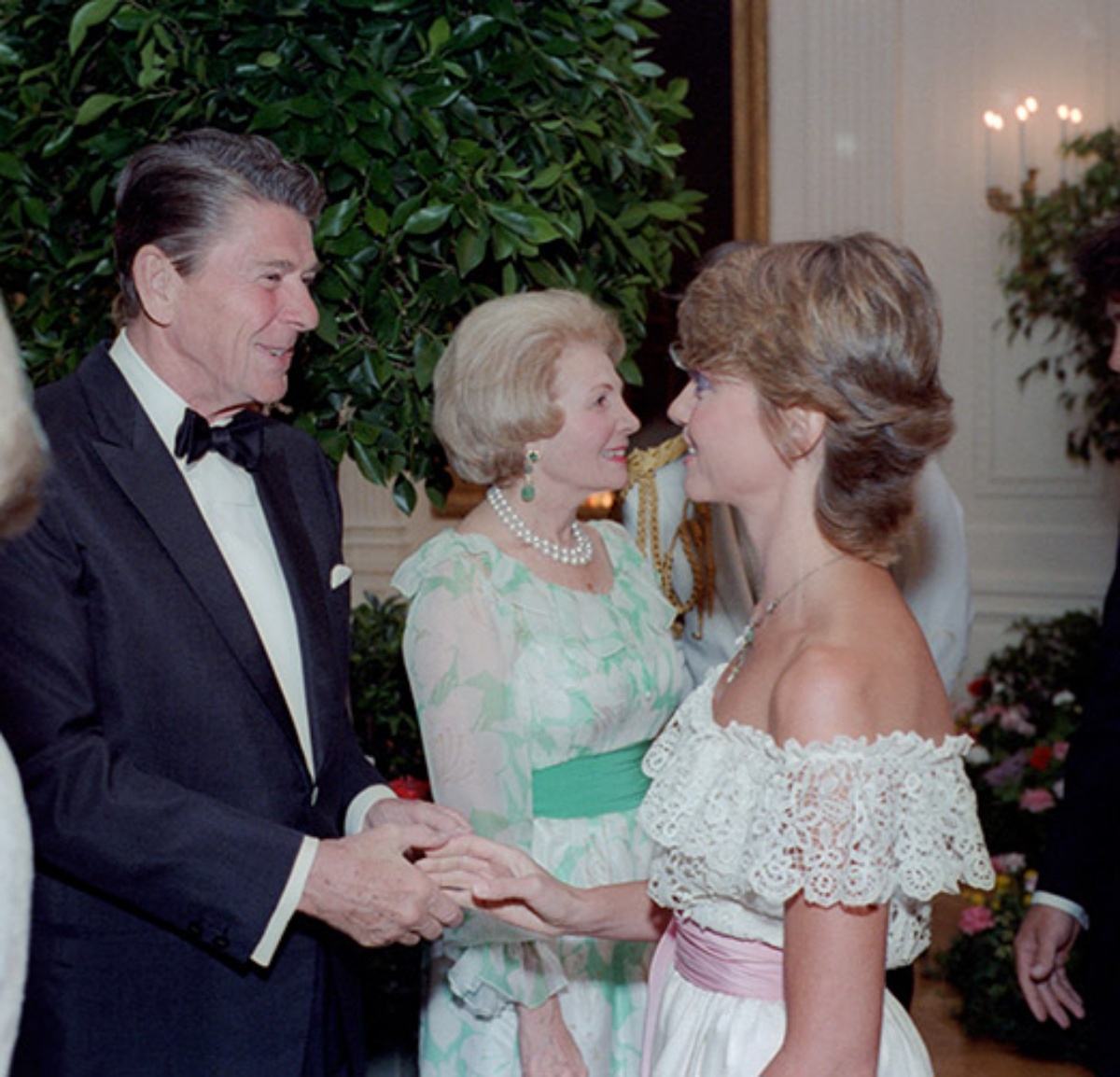 After first battling cancer in 1982, the last 30 years of her life she opened up about her cancer experiences. She became a voice for the millions of women suffering from breast cancer for whom it had not been a public topic of conversation, rather a taboo one at best. Her use of plant medicine and her endless optimism helped her through 3 diagnoses of cancer, the last of which was described by her in 2019 as stage 4 to Entertainment Tonight.
In an interview for Us Weekly (also in 2019) Newton-John revealed that, while she had fears and concerns like any person, she always liked to focus on the "silver lining". She also said then that, "If you think positive thoughts, you'll create a positive world around yourself and attract positive people to you."
Her current husband, John Easterling, made the announcement of the star's death on her Instagram page, where he also listed her surviving family members. Newton-John is survived by her daughter Chloe, her sister Sarah and brother Toby, as well as many nieces and nephews.
The world will forever be better thanks to her magic, which you can hear again in the video below.
SKM: below-content placeholder
Whizzco for 12T