When it comes to taking care of ourselves, we often think about diet and exercise, but there is something else that needs to be cared for as well. Unless you are getting enough sleep on a regular basis, it's unlikely that you are going to have the level of health that you truly desire.
That being said, there are many people who struggle with insomnia night after night. It can be frustrating when you find yourself lying awake in bed and wondering how you are ever going to fall asleep.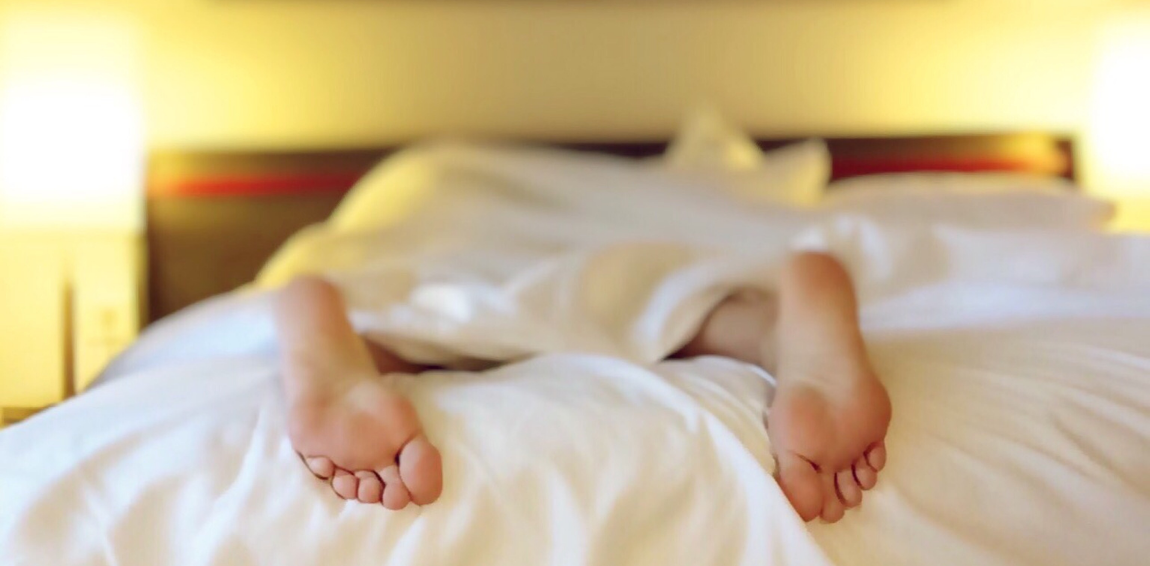 If that describes you at times, then you may want to pay attention to what lettuce water can do for you.
You might think that it is a little crazy or perhaps just a fad, but many people on TikTok are using it with success. One video has gone viral after the user, @shapla_11 said that she tried it.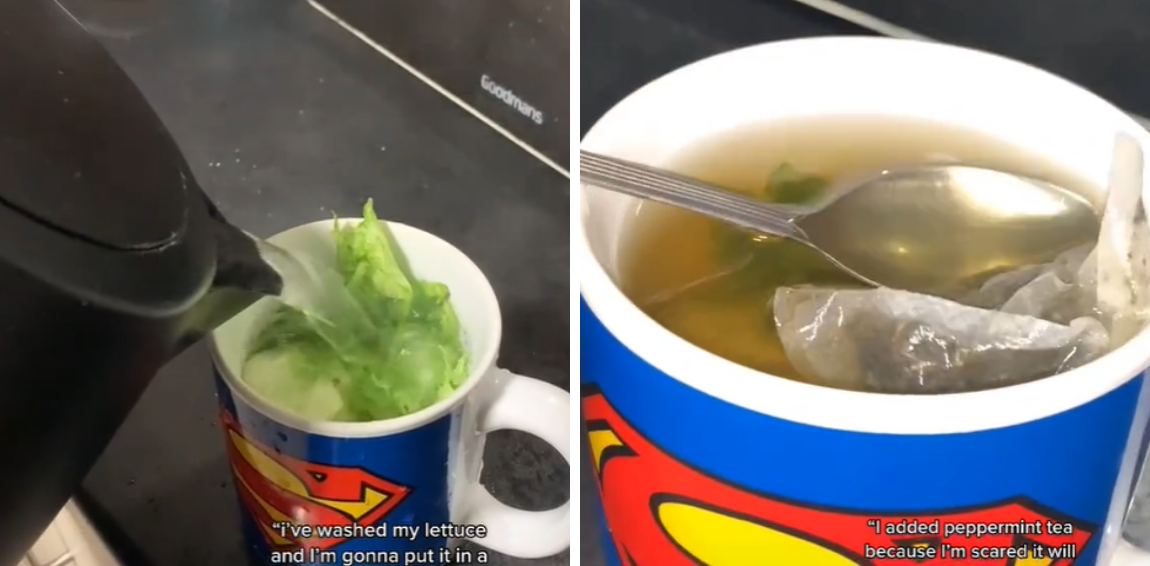 You can see her putting some washed lettuce into a Superman coffee mug and filling it with hot water. She was a little concerned about the taste so she decided to add some peppermint tea. Since peppermint tea does not make her sleepy, she didn't think that it would ruin the experiment.
After she began drinking the tea, she said that it really didn't have any taste. She then said that it made her a little sleepy, although it didn't knock her flat on her back.
Over 7 million people have watched the video since it has been updated and many people are commenting on their own experiences. It seems as if some like it and some don't.
Perhaps it is best if we check with the experts before we make any judgment calls. According to Health.com, some people in the know say that lettuce may actually help you fall asleep because it contains a mild sedative, lactucarium.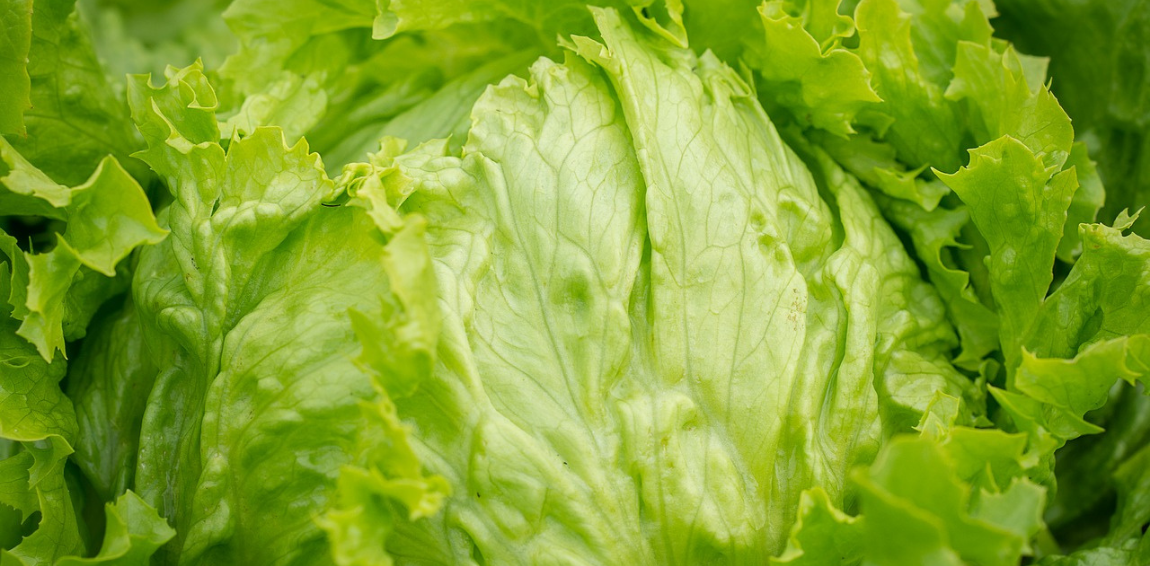 So, while it may help you to fall asleep, you would need a lot of it to actually feel sleepy. The warm water may also have a mildly sedating effect.
In the end, it's worth a try because it's not going to wake you up any more than you already are.
SKM: below-content placeholder
Whizzco for 12T