These will be a mainstay in your recipe rotation. Promise.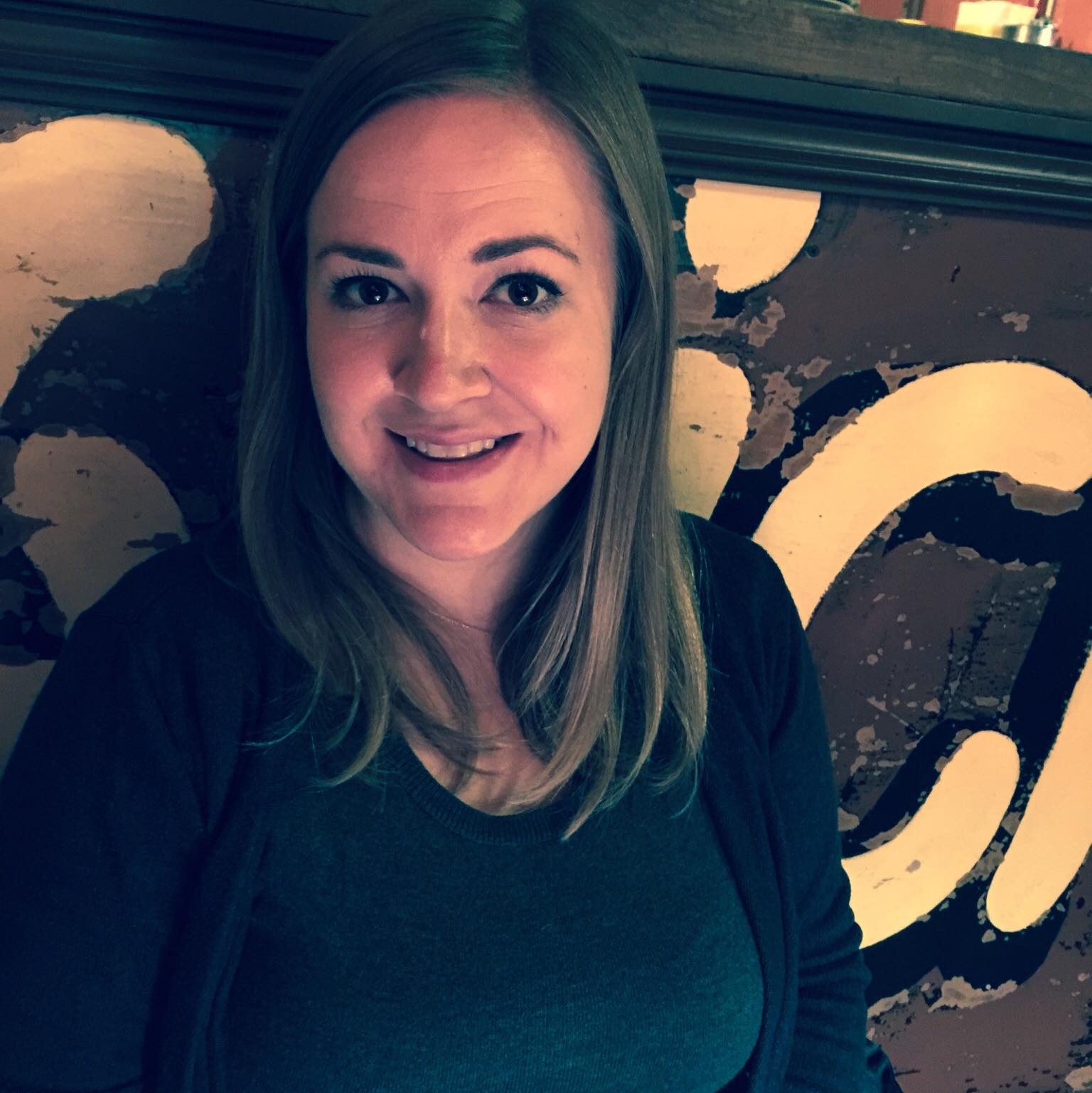 Kristy Norrell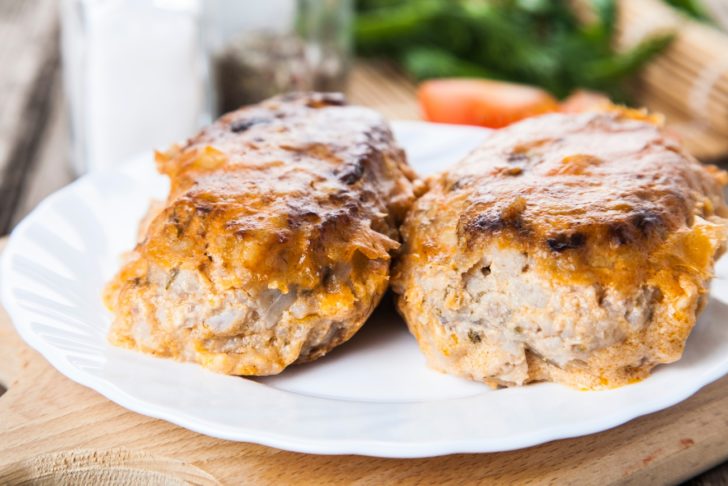 Cabbage rolls are so good that regional recipes for them appear all around the globe. And don't get us wrong, we LOVE classic stuffed cabbage, but sometimes we just don't feel like dealing with all the rolling that the classic recipes entail. You might say we're lazy. But even lazy people sometimes crave cabbage rolls, and that's where this recipe comes in.
These are our "Lazy Man's" Cabbage Rolls, and while they don't actually involve any rolling at all, they have all of the classic, comforting flavor you know and love. It's an easy way to use up a lingering head of cabbage or some leftover rice, but mostly we just couldn't be happier that this recipe gives us the ability to make a quick weeknight meal out of a beloved comfort classic!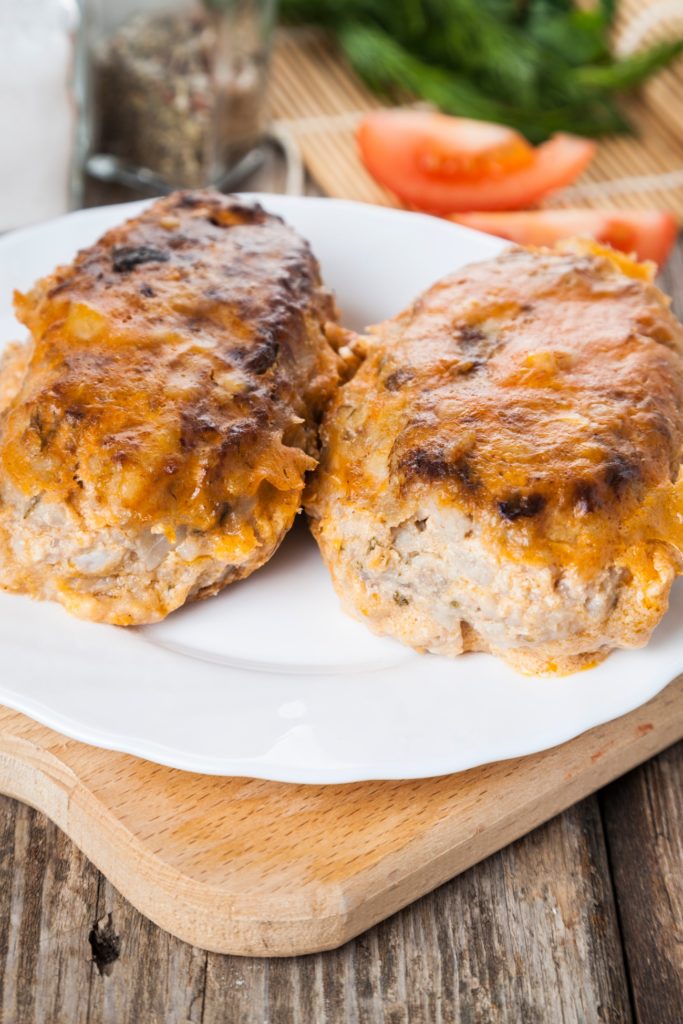 The secret is that the cabbage is mixed into the meat mixture and baked in a sauce, kind of like a meatball. It's a lot less labor intensive, but all of the flavors are there. You start by finely chopping your cabbage, about half of a head, and then pouring some boiling water over it and letting it sit for about ten minutes. This gives the cabbage a chance to soften and cook a bit, which brings out a sweetness in the cabbage. You drain that and then mix it with the rest of your ingredients before forming it into patties and baking them in your favorite tomato sauce.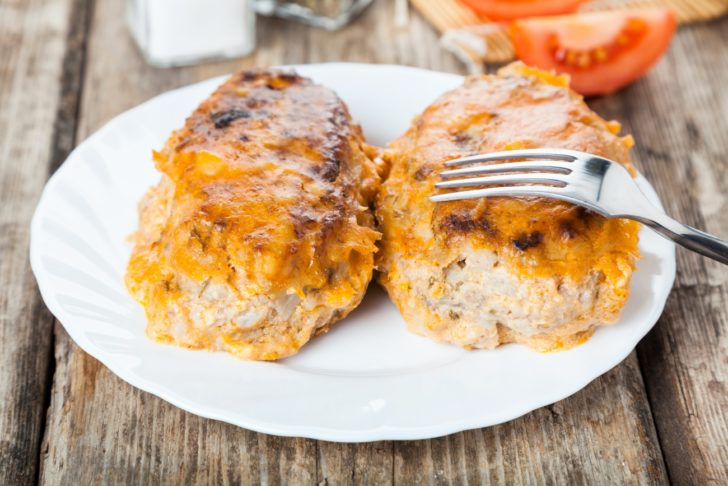 You can use whatever mixture of ground meats you like: beef and pork, pork and chicken, beef and turkey… We've gone with pork and turkey; we find that combo brings in a lot of flavor but doesn't feel too heavy. They're seasoned simply with grated onion, a bit of garlic, parsley, and tomato paste and they come out of the oven moist and flavorful. These easy rolls aim to please, and they always succeed.
Lazy Cabbage Rolls
Ingredients
4 cups white rice, cooked and cooled
1/2 medium green cabbage, thinly sliced
1 lb ground pork
1 lb ground turkey
1 small onion, grated
1-2 cloves garlic, minced
2 large eggs, beaten
2 tablespoons tomato paste
1 tablespoon fresh parsley, chopped or 1 teaspoon dried
1 teaspoon kosher salt
1/2 teaspoon freshly ground black pepper
1 jar tomato sauce
Preparation
Preheat oven to 425°F and lightly grease a 9x13-inch baking dish. Set aside.
Place sliced cabbage in a large heat-proof container and cover with boiling water. Let sit 10 minutes to soften, then drain well and use your hands to squeeze out any excess water.
Meanwhile, in a large bowl, combine ground meats, rice, grated onion, garlic, eggs, tomato paste, parsley, salt, and pepper. Add drained cabbage and mix well to combine.
Form mixture into potato-shaped patties and place them in prepared baking dish. Pour tomato sauce over patties until mostly covered. Cover dish with foil and bake until patties are cooked through and sauce is bubbly, about 45 minutes. Serve, and enjoy!
Adapted from Natasha's Kitchen.
SKM: below-content placeholder
Whizzco for 12T