If you have never heard of a lasagna cake before, that makes two of us, friend. We feasted our eyes on this bad boy recently and we cannot get over it. Some might call it a dream come true, others may refer to it as a total monstrosity.
The creation was shared on the Slow Cooker Recipe and Tips Facebook page.
It's safe to say the original poster didn't get quite the reaction from her dish as she expected. The comments were a mix of love and hate, with many people bashing the monstrosity and others begging for it.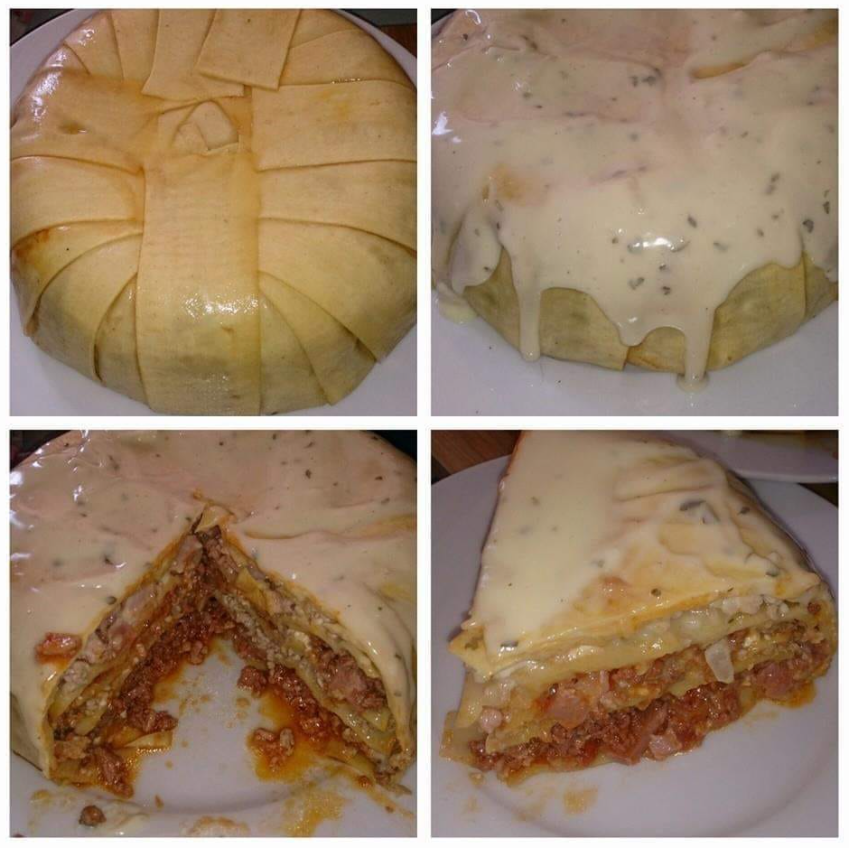 For those wondering, she made the "cake" in a slow cooker. She sprayed a 3-liter bowl with oil and lined it with sheets of soft pasta.
After the first layer of soft pasta sheets is laid down, cheese and salami come next. Another layer of soft pasta sheets is added and another four layers of food come into play, involving spinach and ricotta, mushrooms and olives, ham, cheese, basil and garlic, raw minced chicken, and half a jar of tomato sauce.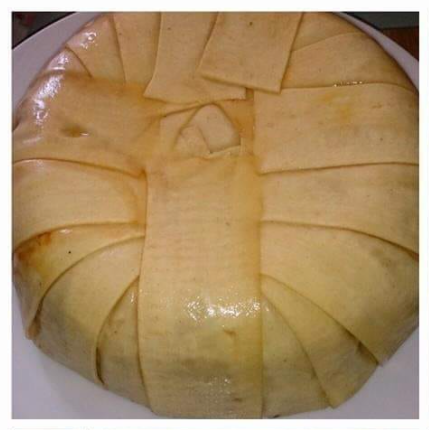 This "cake" is then glued together with cheesy sauce and topped with an additional layer of soft pasta. It's cooked in the slow cooker, with a bit of water on the bottom.
Once it's done cooking, the whole cake must cool for 15 minutes and be drizzled with additional cheese sauce.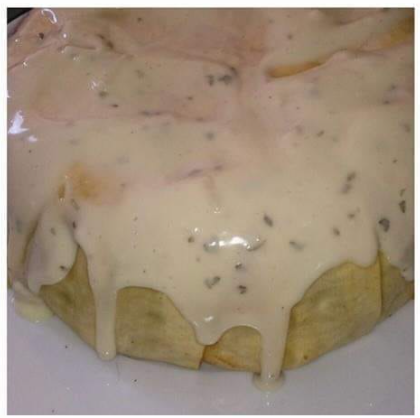 We cannot get over the resemblance here. If we were just glancing at this lasagna cake quickly, we would have thought that this was the real thing. Side salad and garlic bread are also served with the cake, in case you were wondering about the meal as a whole.
The world of Facebook seems fairly divided about the whole thing, rightfully so.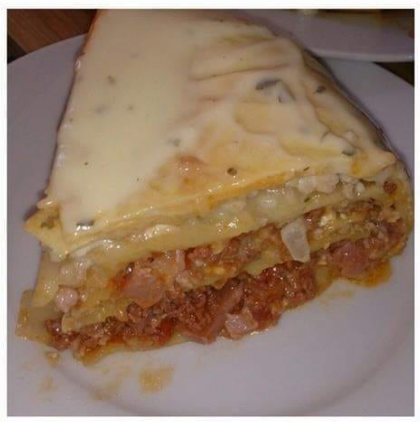 "That looks god awful," said one very blunt user. "Please don't say you shared that with your family," they continued.
"Is it cooked or are you cooked?" asked another.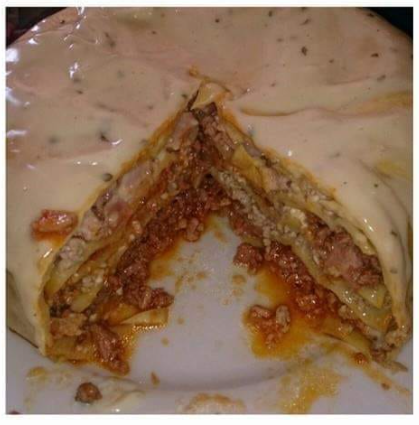 The commentator who said that the dish looked perfect for "drunk food" is the funniest one of all. We would definitely tear this up if we had been drinking for a bit!
What do you think of this lasagna cake? Would you eat it? Let us know!
SKM: below-content placeholder
Whizzco for 12T